Tata EVision concept car at Geneva: Unseen photos
Tata unveiled the H5X and the 45X at the 2018 Auto Expo, Delhi. They have now unveiled a new EVision Concept at the Geneva Motor Show to mark their 20th year at the annual event. The EVision is an electric sedan that will form the base of the future Tata Motors vehicles.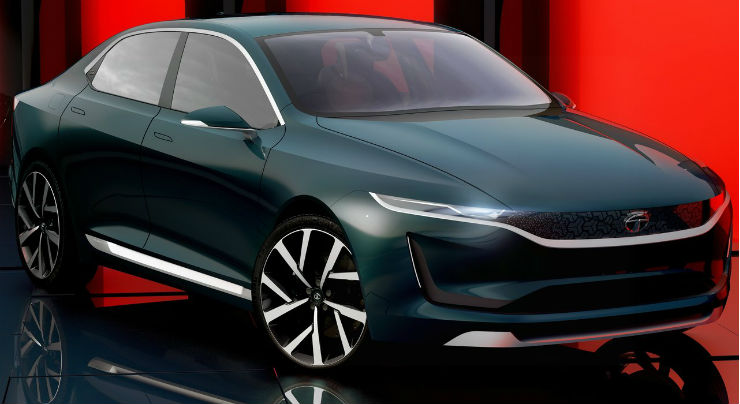 The EVision is based on IMPACT 2.0 design philosophy. The car gets a 3-dimensional 'Humanity Line' surrounding the width of the vehicle. The line is crafted in brushed aluminium and looks very powerful. It gets sleek headlamps and a sleek grille, which are treated as the 'high tech' jewellery on the vehicle. There's is a diamond shaped window gets another aluminium underlining that runs from A-Pillar to C-Pillar. It visually lowers the side profile of the vehicle and makes it look premium.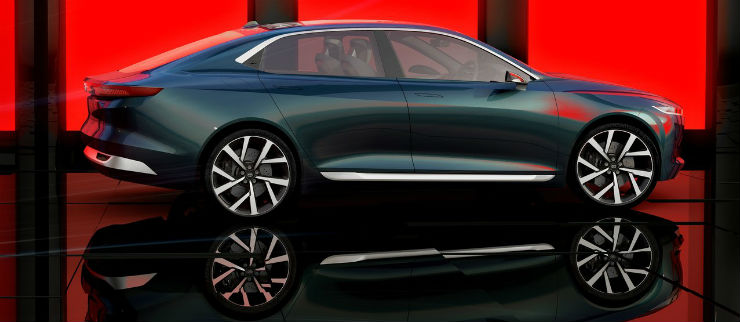 The rear gets sleek tail lamps with a new defining line called 'Slingshot'. This line starts with the Tata logo and wraps the vehicle. This visually pushes the vehicle forward. The EVision also gets a panoramic sunroof too.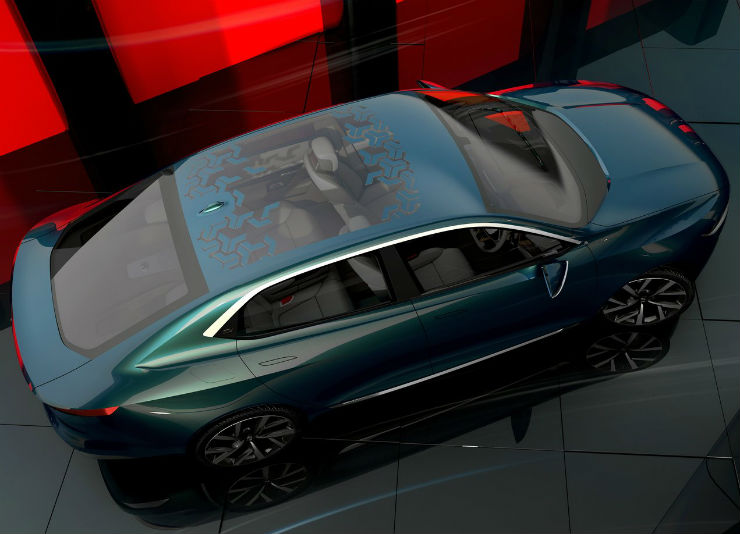 On the inside, the EVision gets a futuristic design. The electric drivetrain makes the interiors spacious and beautiful. The instrument panel is neatly hidden under the dashboard and appears only when needed by the users. The space under the instrument panel has been kept empty to give a sense of space.
The rear seats are fully adjustable. The occupants can use the controls to adjust the headroom aknee knee room. The seats get wrapped in beautifully handcrafted materials that give all the comfort the rear passengers.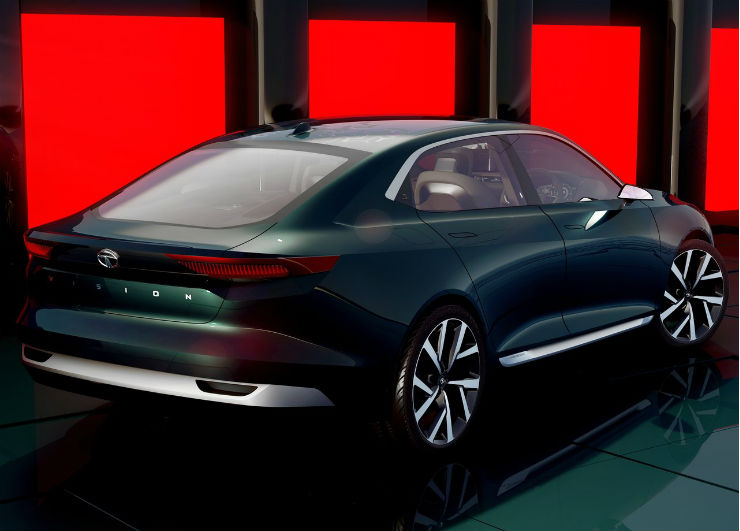 The car has been designed as an electric vehicle with options of both slow charging (AC) and fast charging (DC). The EVision also gets predictive battery management system that will check the live traffic to announce if you've enough battery reserve to go through it.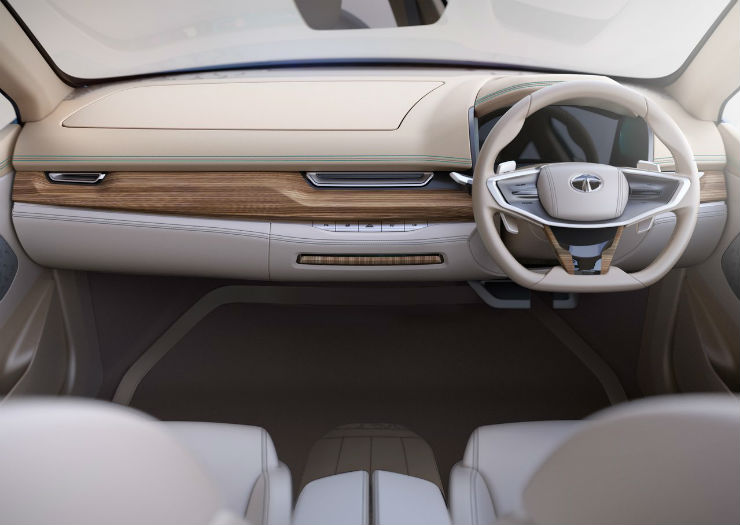 The car also gets connected cloud computing, geospatial mapping and increased human-machine interface. The EVision will be directly contacting the service centre in case of a detected problem. The car is also capable of Advanced Driver Assistance System (ADAS), which means it can drive on its own too.