Madhya Pradesh is blessed by nature and wildlife, the heritage heartland of India is home to dense forest, ecotourism tourist destinations and number of nature reserves including Amarkantak, Satpura and Vindhyachal.
Bahuti Falls, Rewa – 650 ft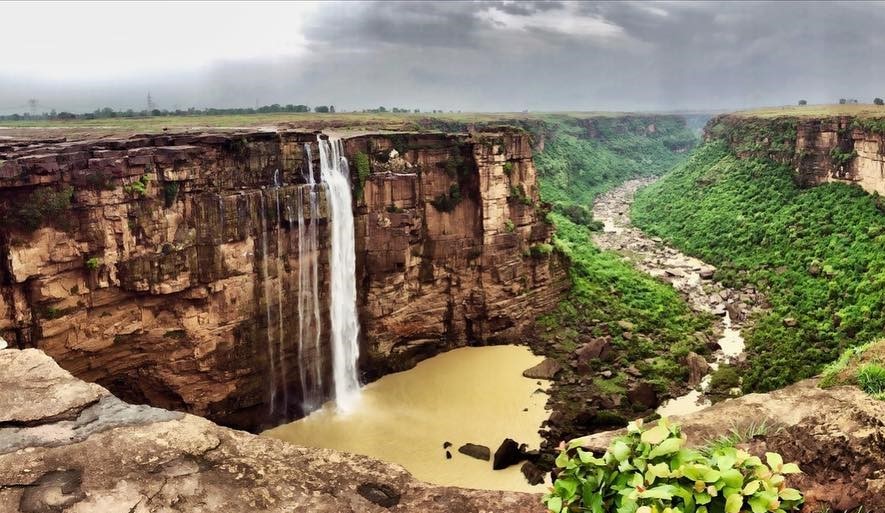 Bahuti Falls in Rewa district is the highest waterfall of Madhya Pradesh, located near two other most famous falls of Chachai and Keoti.
Chachai Falls, Rewa – 430 ft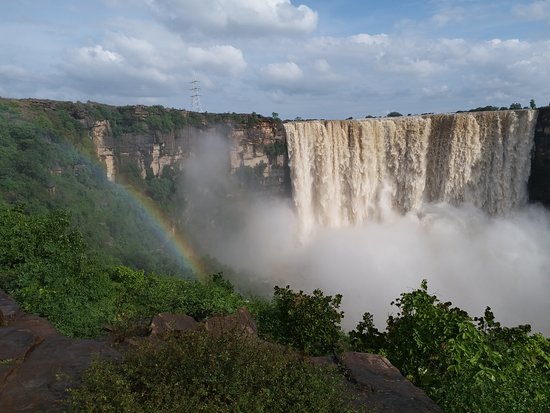 Chachai Falls at the edge of the Chitrakoot Hills in Rewa district is the second highest falls in Madhya Pradesh.
Keoti Falls, Rewa – 322 ft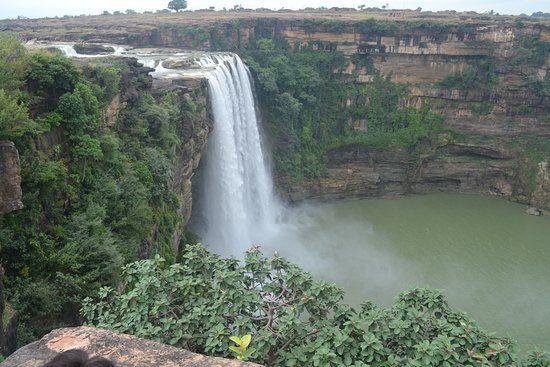 Keoti Falls on the Mahana river has a total height of 322 ft and an example of a nick point.
Rajat Prapat, Hoshangabad – 350 ft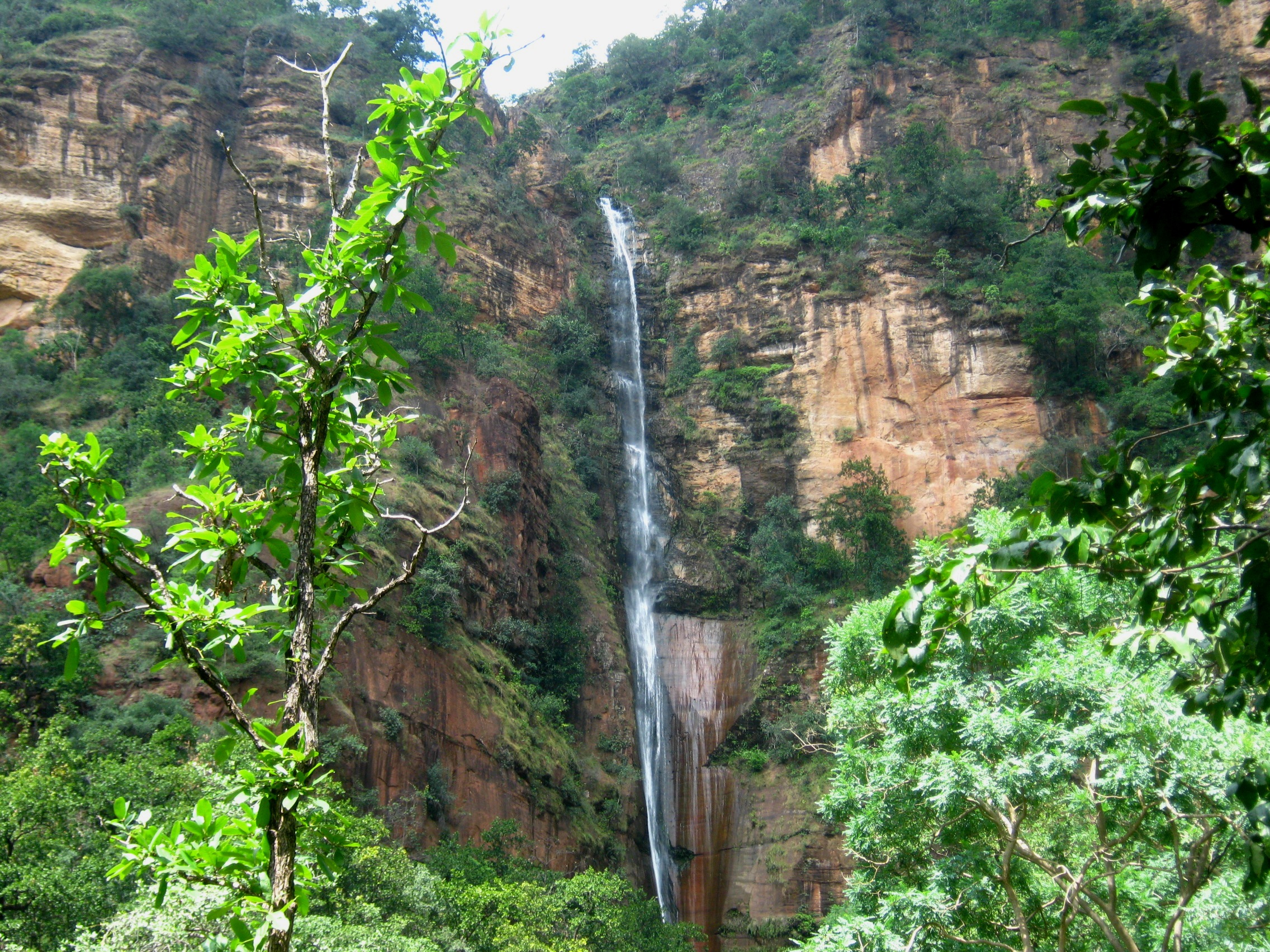 Rajat Prapat fall in Hoshangabad district is a horsetail type waterfall, located at Pachmarhi. Pachmarhi is home to series of waterfalls such as Duchess Fall, Bee Falls, Little Fall and Silver Falls.
Patalpani Waterfall, Indore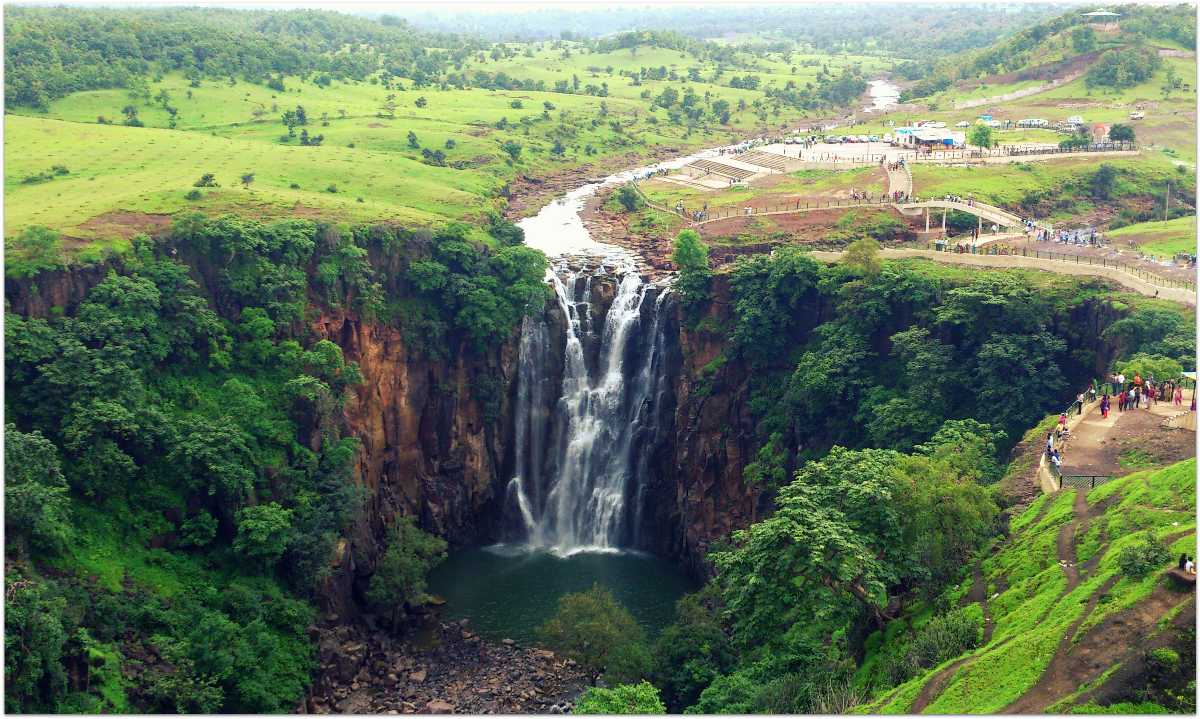 Patalpani waterfall in Mhow is the most popular picnic spot near Indore but a place to avoid during monsoon season.
Dhuandhar Falls, Jabalpur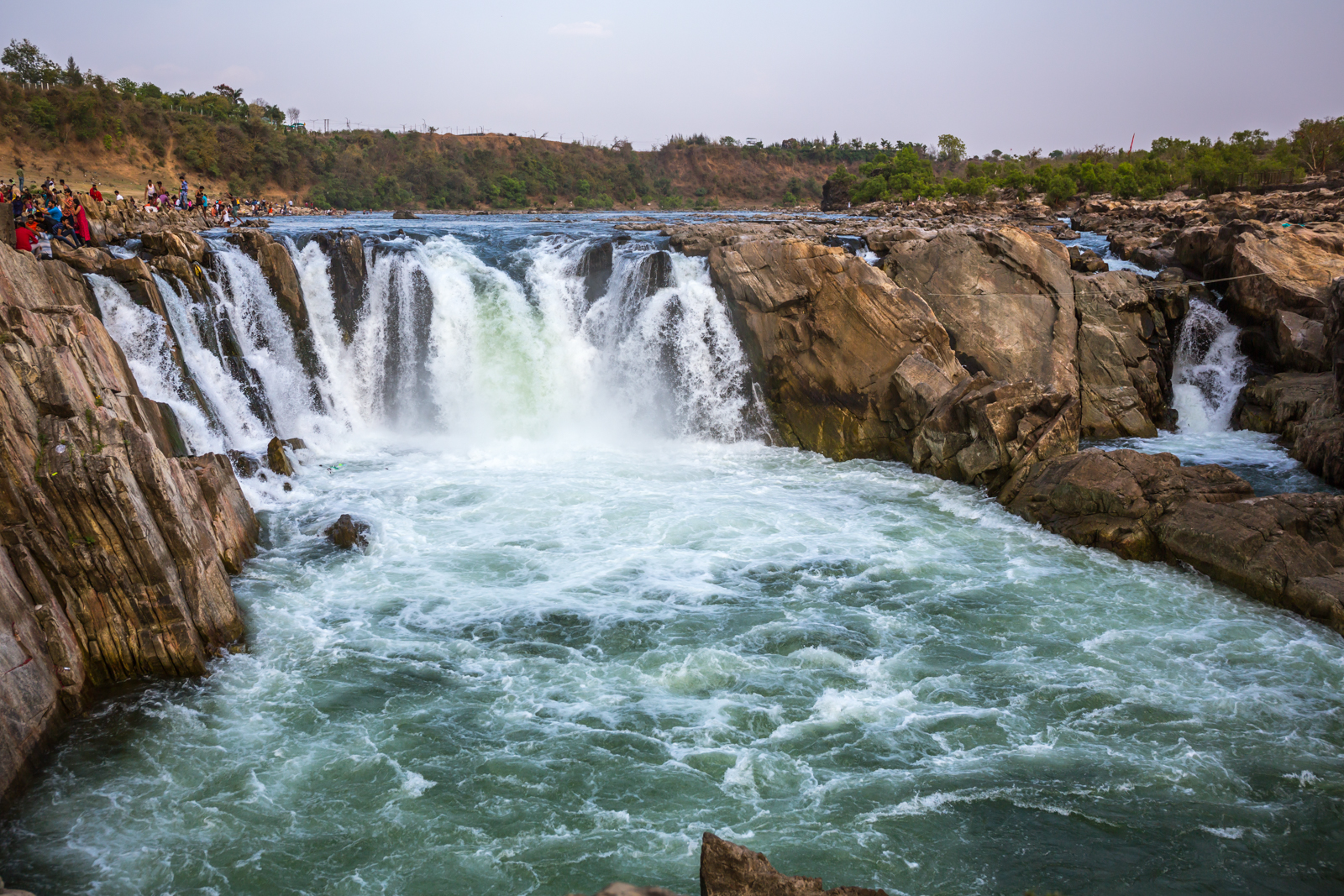 Dhuandhar Falls in Jabalpur is located on Narmada river in Bhedaghat and famous for Marble rocks. The Dhuandhar waterfall is so powerful that its roar can be heard from a far distance.
Raneh Falls, Chhatarpur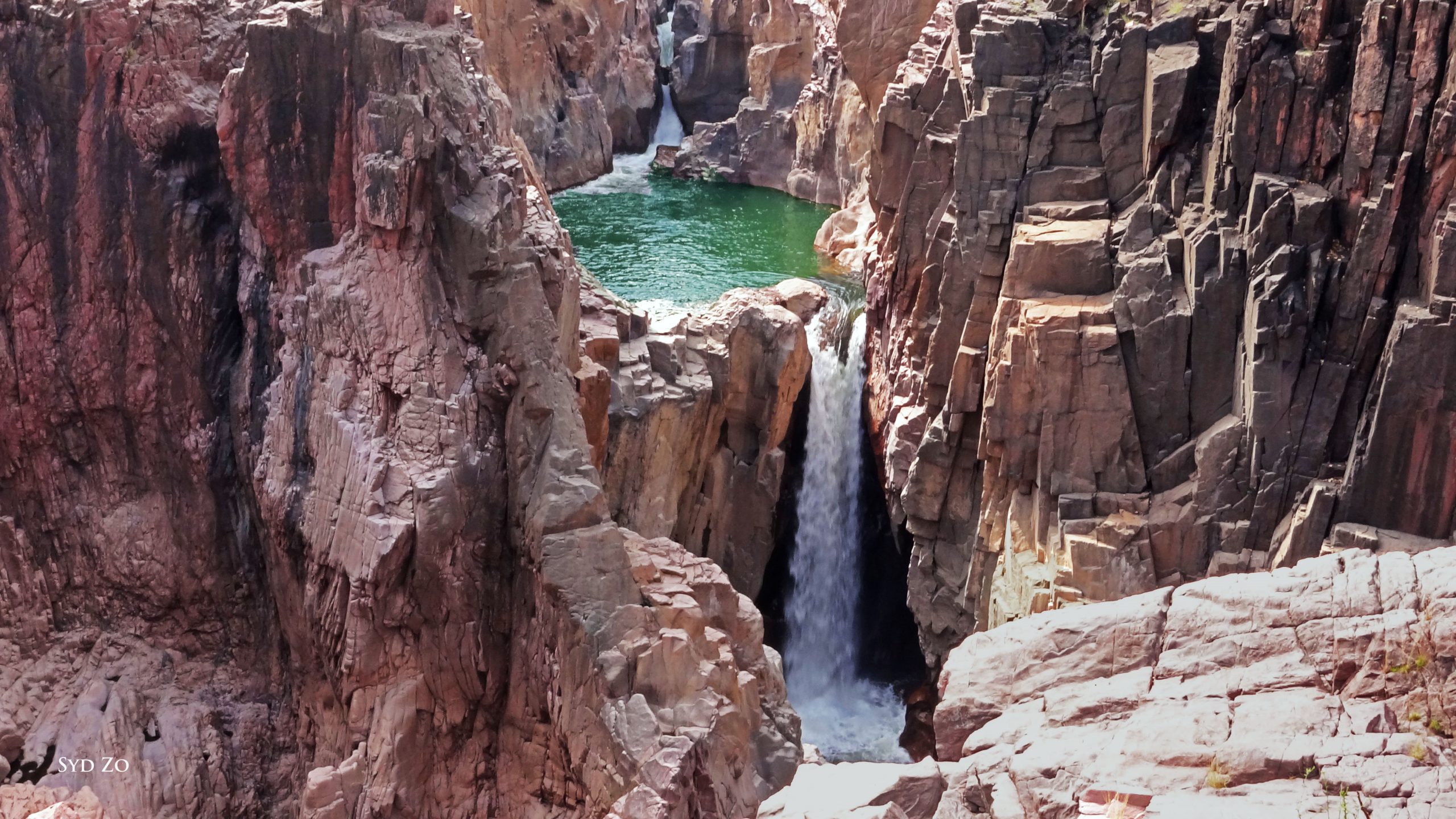 Raneh Falls in Chhatarpur district is a must visit place in Madhya Pradesh, located deep into the canyon and gorge of Ken river with Granite and Dolomite rocks.
Purwa Falls, Rewa – 230 ft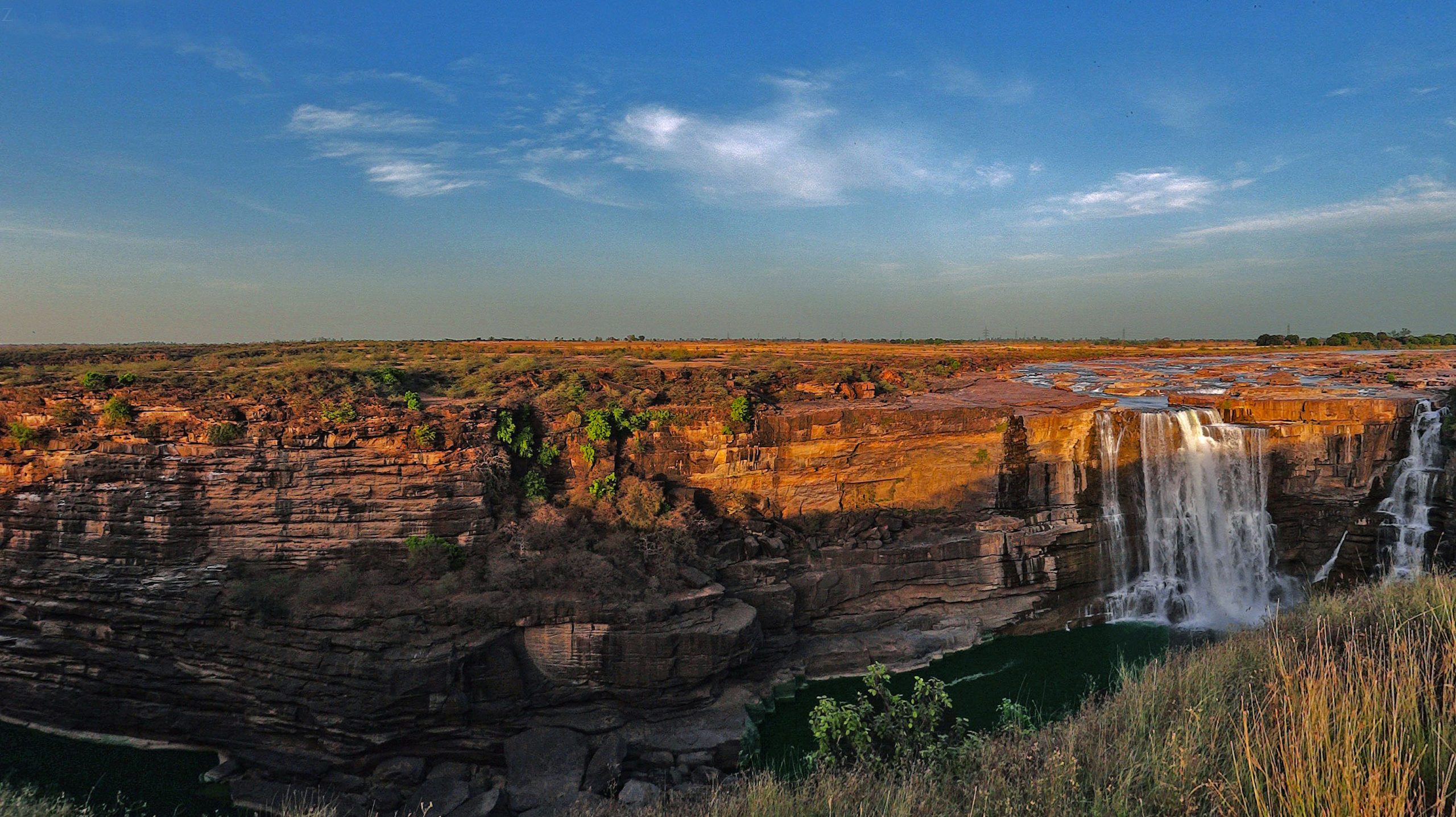 Purwa Falls on Tamsa river also known as the Tons river of Madhya Pradesh that rises in the Kaimur Range. Tamsa river is a tributary of the Ganges and most of the tallest falls in the state are location on this river or its tributary.
Gatha Falls, Panna – 300 ft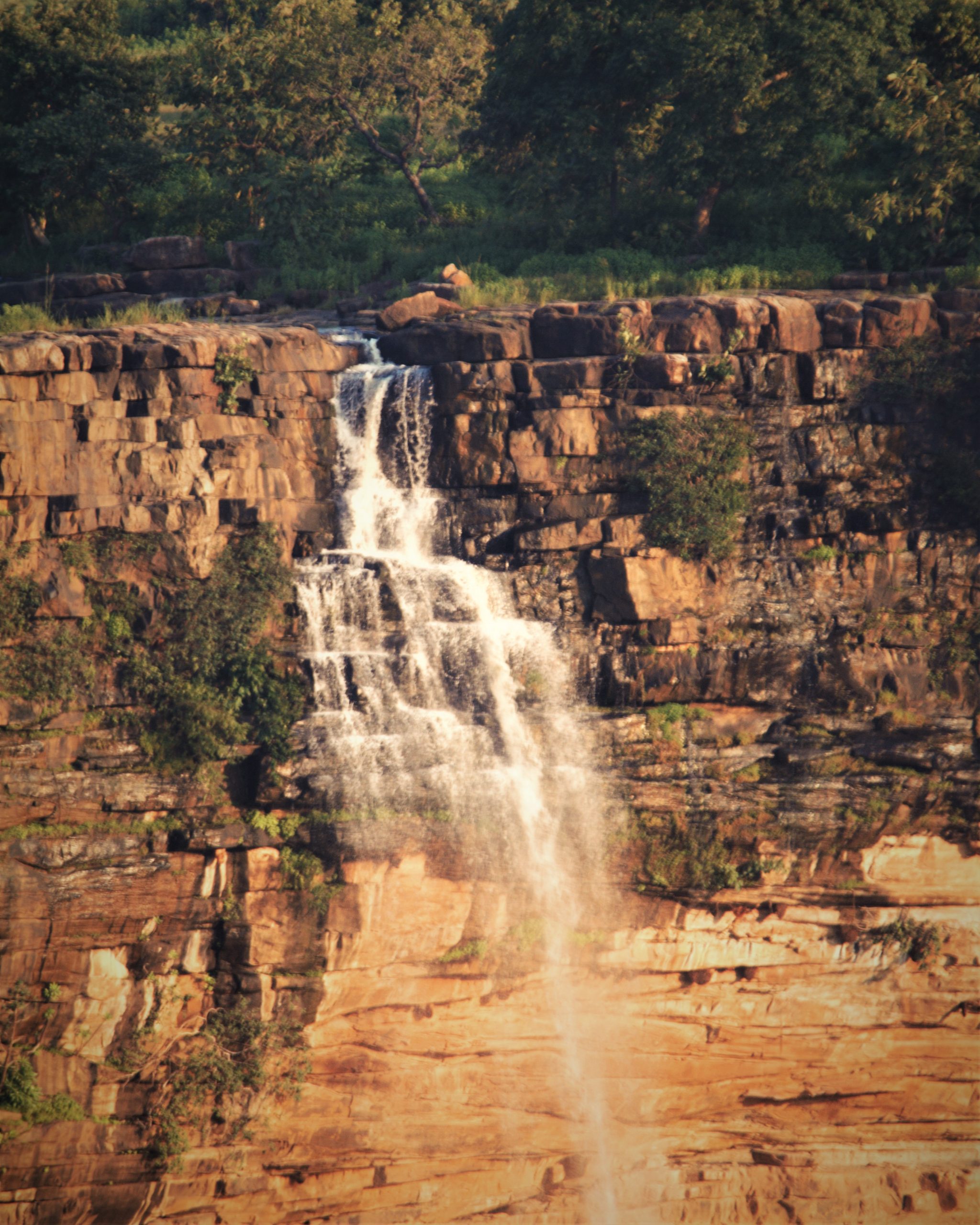 Gatha falls located in the Panna district and one of the most popular attractions here along with near by Khajuraho. Pandav Falls is another popular waterfall in Panna district inside the Panna National Park.
Sultan Garh Waterfall, Gwalior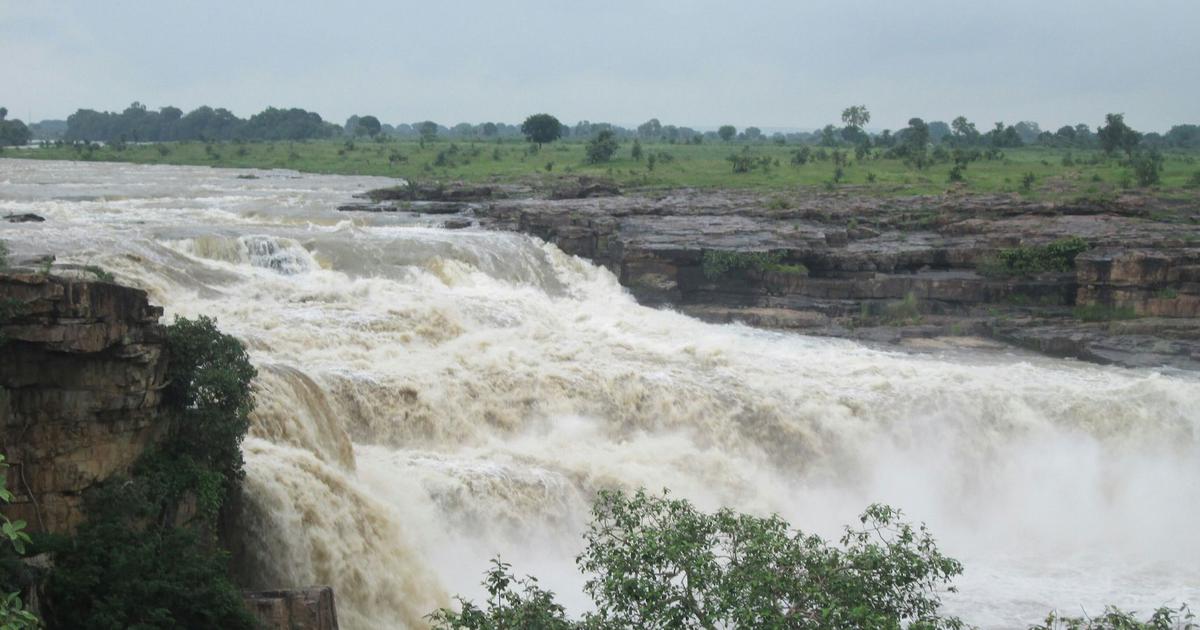 Sultan Garh Waterfall across parvarti river is located in Shivpuri district of Madhya Pradesh. The fall is an ideal weekend getaway near Gwalior.
Tincha Falls, Indore – 300 ft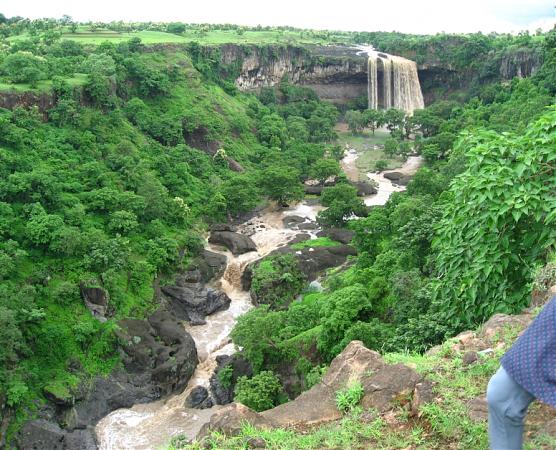 Tincha Falls is another popular waterfall near Indore, approximately 25 km away from the city. Other most famous Waterfalls of Madhya Pradesh also include Kapil Dhara in Amarkantak, Pandav Falls in Panna,Sultangarh Waterfall, Pawa Waterfalls, Durga Dhara Fall and Shambhudhara Waterfall near Anuppur.
Source – walkthroughindia.