13 Bollywood Celebrities Who Owns A Private Jets
Have you ever dreamt of owning a private jet, or at least flying it on your own? Indian film industry is one of the richest industry in our country. The lifestyle of Bollywood people is quite luxurious. They like luxurious life, expensive cars, designer dresses, stylish heels, extravaganzas trips. Also, they like to spend time on lavish parties and hours of relaxation in spas and parlours with family and friends. And the private jets is the greatest style symbol for Bollywood stars. The private jets speak for the success and fame of these celebrities. The Bollywood Stars lives their life like a king.
Here we have the list of Bollywood Stars who have their own private jets. Have a look at them:
1.Shah Rukh Khan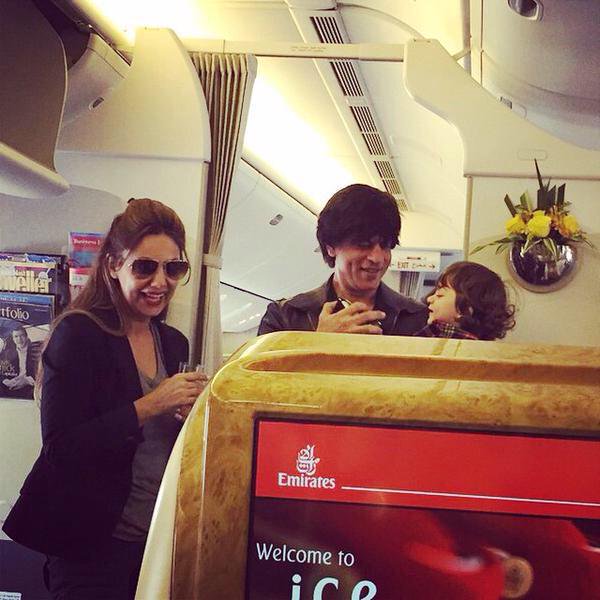 Bollywood's most romantic celebrity Shah Rukh Khan has his own private jet. Which shows his biggest style statement.
2. Salman Khan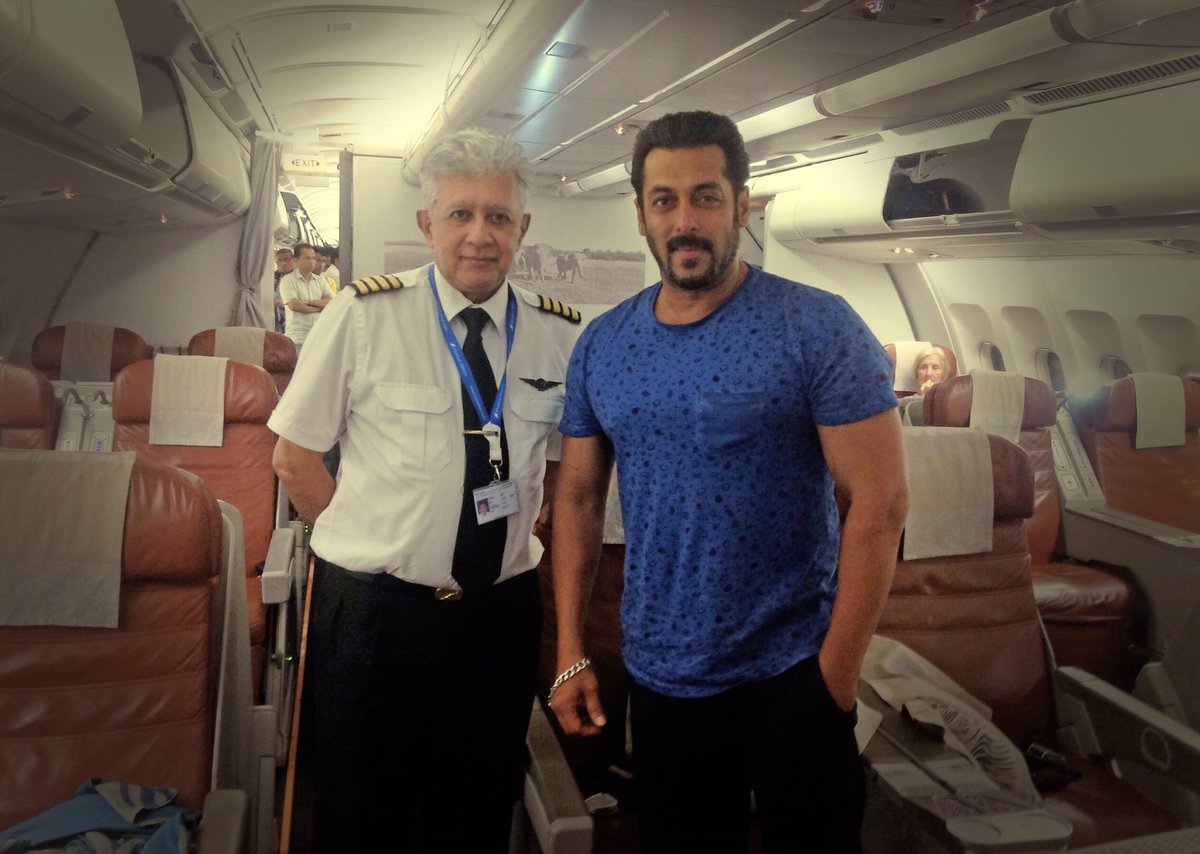 Bollywood's Bajrangi Bhaijaan is one of the biggest stars in the industry. Salman Khan owns a stylish private jet.
3. Ajay Devgan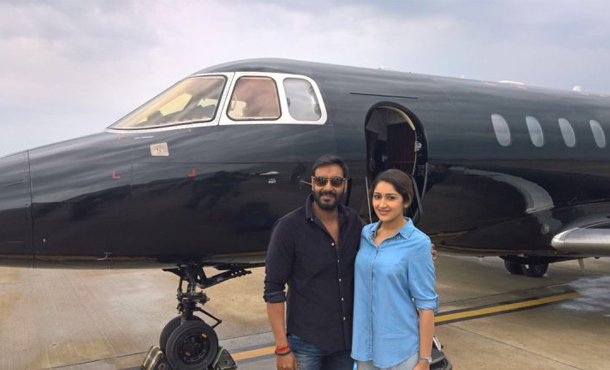 This time you will definitely get amazed by knowing that the actor and film director/producer Ajay Devgn is the first one in Bollywood to own a six-seater private jet. This award winning actor has earned some remarkable amount and hence quite accomplished enough to own a private jet in his name.
4. Hrithik Roshan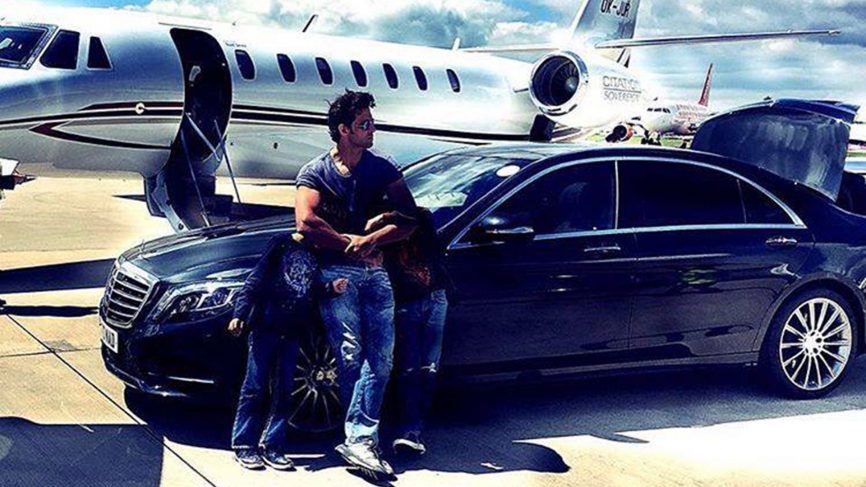 Bollywood's one of the most good-looking actors. He is the superhero of all Indian kids and he also owns a sext stylish private jets.
5. Shilpa Shetty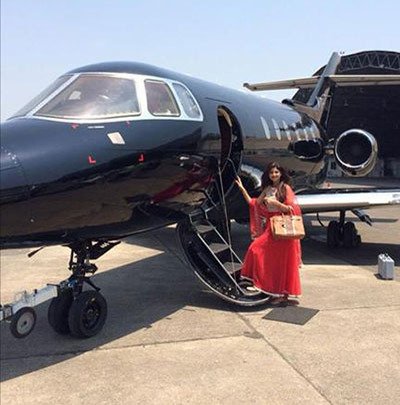 Raj Kundra and Shilpa Shetty lead an extravagant life, and thanks to their flourished life, they have their own private jet. Love, money and peace, this couple has everything. Hence, they also have that lavish time to travel in their private jet. They often fly off to different places on their private jet.
6. Amitabh Bachchan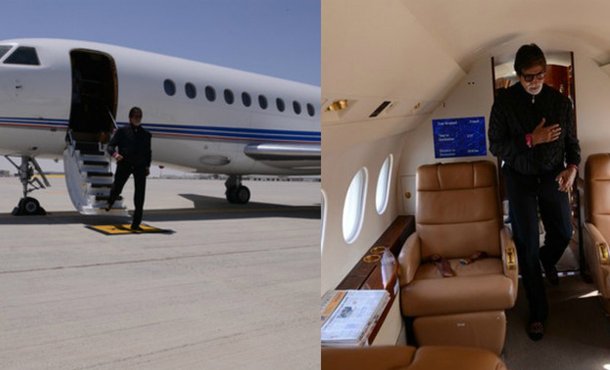 Bollywood's most lovable and most famous actor Amitabh Bachchan is also living a luxurious life. He has own private jet. Amitabh Bachchan not only relaxes in his private jet while flying as per wish to his home and workplace, but even utilizes the time in getting himself updated on Twitter and catching up on some hard hitting news.
7. Madhuri Dixit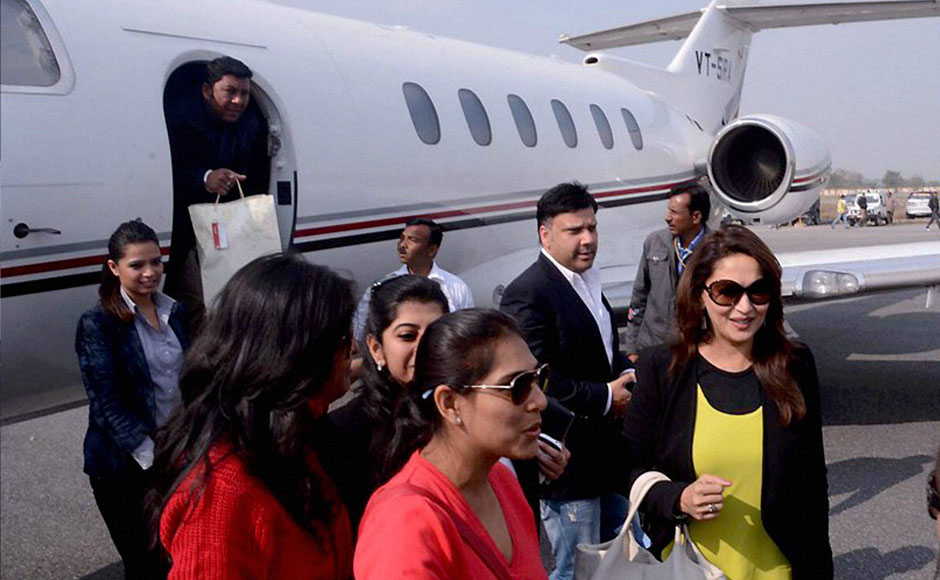 Madhuri Dixit is all time favourite actress and she has own stylish private jet.
8. Sri Devi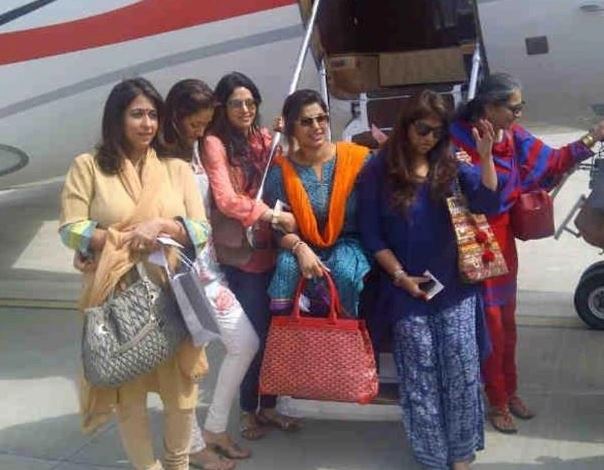 The late actress Sri Devi is to have her own private jet.
9. Priyanka Chopra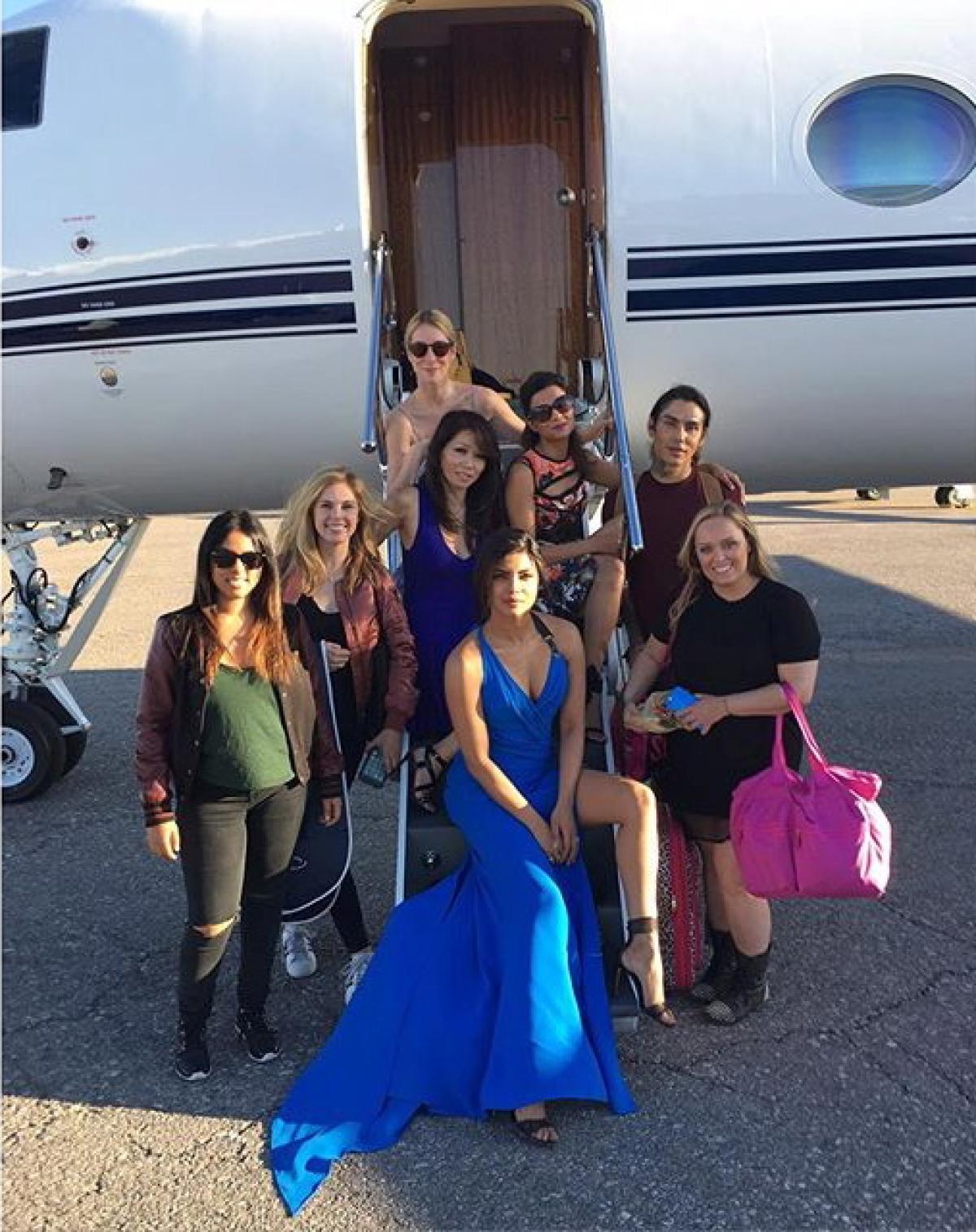 Priyanka Chopra, the international star is quite busy these days with her new singing and movie projects in Bollywood as well as Hollywood. She has to travel on a regular basis from western continent to eastern continent due to her real-time work commitments. Hence, to make this traveling convenient and to save time, she has owned a private jet where she completes her sleep too.
10. Sunny Leone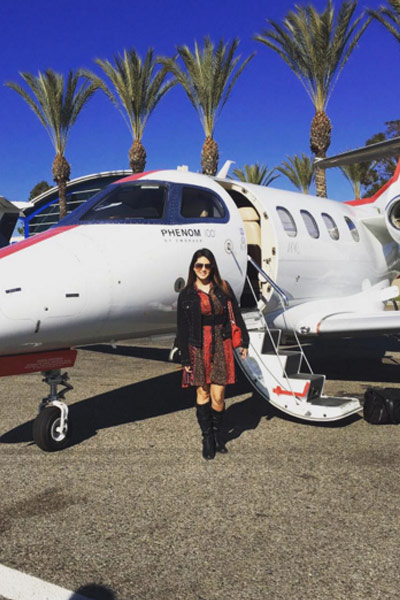 Bollywood's most popular item girl who earned also a lot of fame in the industry. She also owns the private jet.
11. Diljit Dosanjh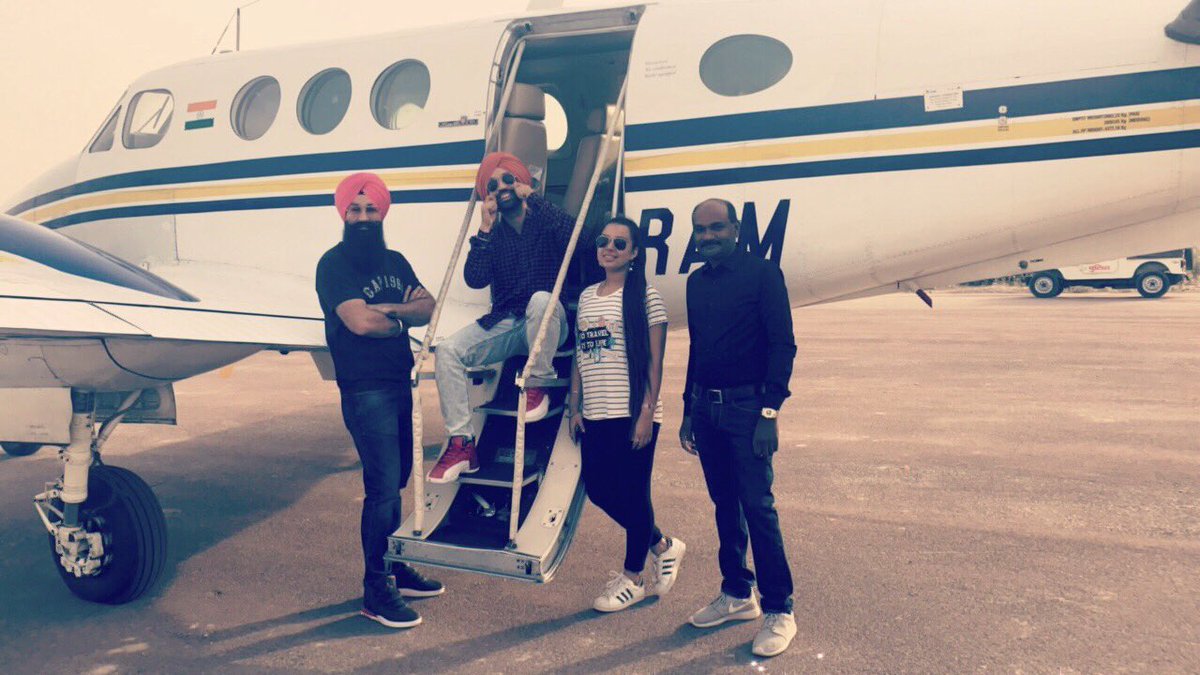 Punjab's most famous actor and singer Diljit Dosanjh has his own private jet.
12. Anil Kapoor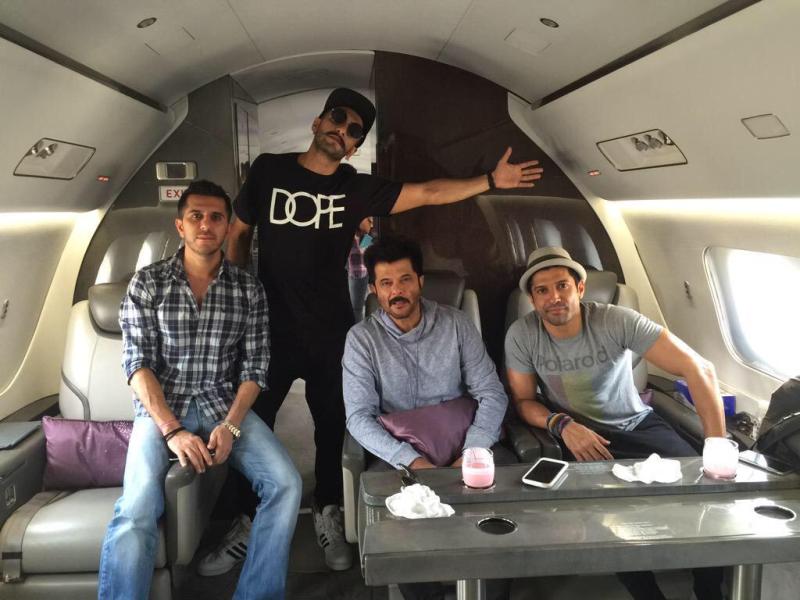 Anil Kapoor is also one the famous names among the celebrities who own his own private jet which he uses to travel across borders. He loves to travels in it with his family and friends. He is often spotted partying in his own private jet.
13. Akshay Kumar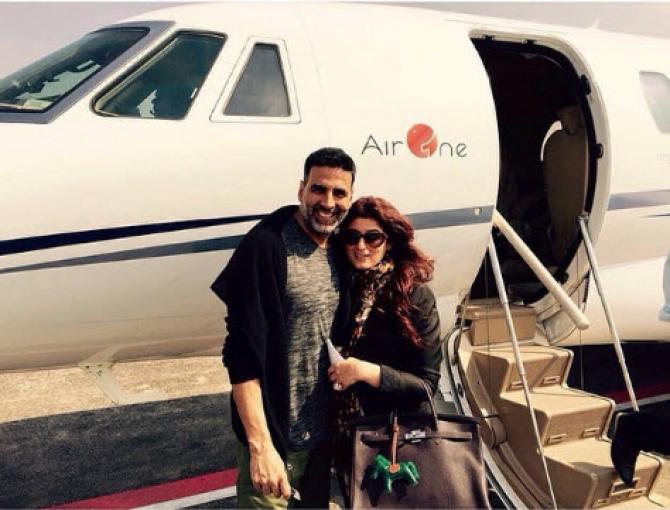 The Khiladi Actor, Akshay Kumar who is famous to be punctual on the sets and quite dedicated towards his work also owns a private jet. He prefers to travel in this only just to reach on time for the interstate journey as it saves his time.
Hope you liked the list we assembled here. If we missed any important name here, then please let us know as your comment below. Keep visiting us for more interesting blogs.