You may no longer have to envy the long-distance sleek Volvo coaches operated by the Karnataka State Road Transport Corporation (KSRTC). If everything goes as planned, soon the Tamil Nadu State Express Transport Corporation (SETC) could be operating separate Volvo services connecting Chennai with Madurai and Coimbatore.
"We are keen on launching the Volvo service to cater to upwardly mobile passengers. As a pilot project, the service will be introduced between Chennai to Madurai and Chennai-Coimbatore," a senior SETC official told Express on Tuesday.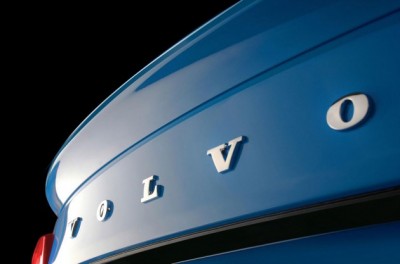 Presently, KSRTC operates luxury buses including Volvo, Volvo multi-axle and the Mercedes Benz services which are a hit among upper class commuters.
"A proposal to launch the luxury service is pending approval. We are doing a lot of research on introducing services that would satisfy people who want to travel long distances in comfort. The Volvo service will certainly fall into this high-end segment and we are confident that the commuters will lap it up notwithstanding a higher fare. If it is cleared, it will definitely boost revenue," the official said. However, he refused to indicate a timeframe for introducing the service.
According to the official, the fare for the proposed luxury service will be reasonable. "We intend to fix a fare that is lower that what is charged by private omnibus operators. The fare would be slightly higher than tickets issued in our AC coaches," the official said.
A SETC bus driver in Madurai division, while welcoming the move, said the SETC must pay attention to the upkeep of its present fleet. "Some buses are in a bad condition. Passengers have complained about bedbugs on our long distance services," he said.
Besides, a section of the SETC crews feels that the restriction on speed must be removed to help compete with omnibuses. "We must be allowed to operate at 90 kmph instead of the present 60 kmph," a driver said.