MG Motor India has already pledged Rs 2 crore and also announced that it is developing a low-cost ventilator as its contribution in the fight against the COVID-19 pandemic. It has now announced that it will be providing 100 units of the Hector to relief workers including doctors and police for community service across the country until the end of May 2020.
The carmaker will supply the SUVs via its pan-India dealer network during the lockdown as per the state government rules. These 100 Hectors will be provided for free with fuel and drivers in order to assist the transportation needs of all such relief workers. It has also mentioned that these SUVs will adhere to the 'MG Disinfect and Deliver' system for their deployment.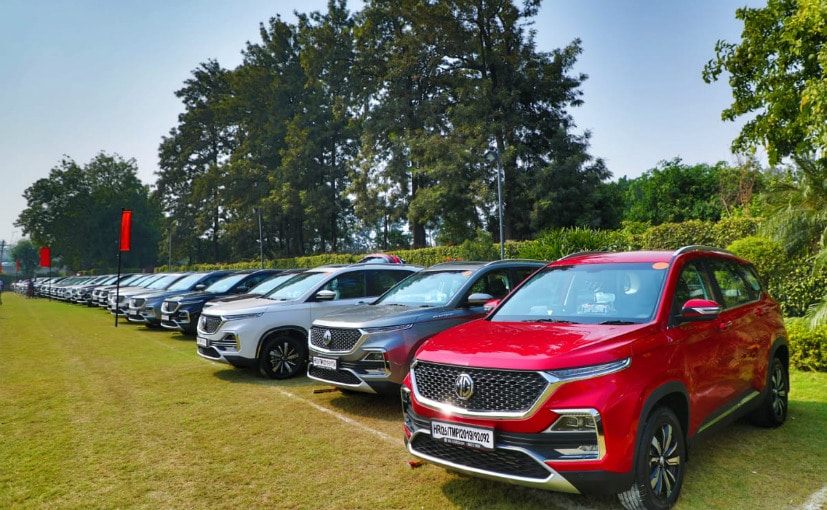 Other than this, MG has also provided 100 units of the ZS EV to the National Health Service (NHS) agencies in the UK to support the fight against the disease.
In India, it has donated ventilators and distributed health and hygiene kits, personal protective equipment (PPE) kits, surgical masks, gloves, sanitisers, sanitiser sprayers, food, and ration kits to support the community during these testing times.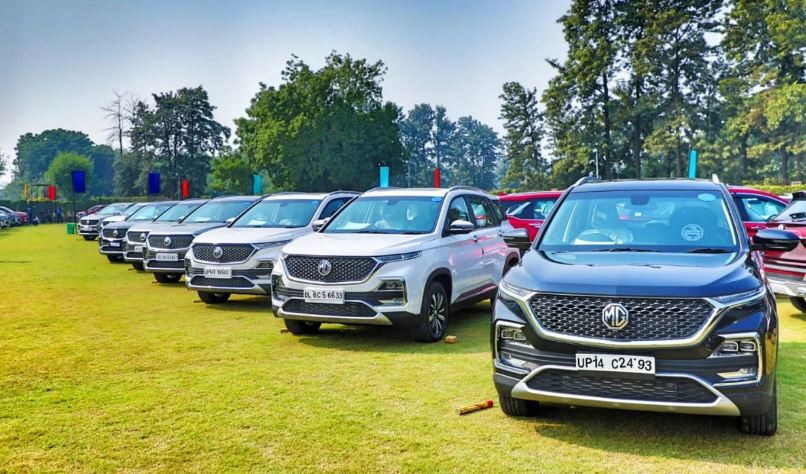 The company said that these SUVs will be offered for doctors, medical staff, police, and local government officials for community service across the country till 31 May, 2020.
Each Hector unit will be accompanied by a dedicated driver, trained to follow proper health guidelines. The vehicles will be handed over at MG Motor dealerships across the country with adherence to the brand's 'Disinfect and Deliver' process and the respective state governments' safety protocols.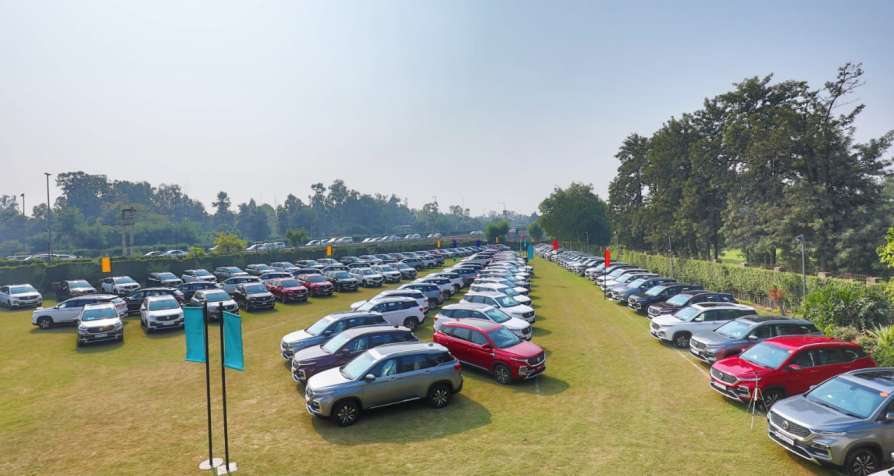 As mentioned above, MG Motor India along with myriad other automakers in the country have endeavoured to offer ace community support during the COVID-19 crisis. Hyundai recently handed over COVID-19 test kits imported from South Korea, while Mahindra also started production of sanitizers. There's much to be done, clearly and it is lovely to see everyone do their bit.