MG 14/28 to MG Hector; Royal History of MG Cars
MG is a British automotive marque, and M.G. Car Company Limited was the British sports car manufacturer that made the marque famous.
Best known for its 'midget' open two-seater sports cars, MG also produced saloons and coupés, with engines up to three litres in size.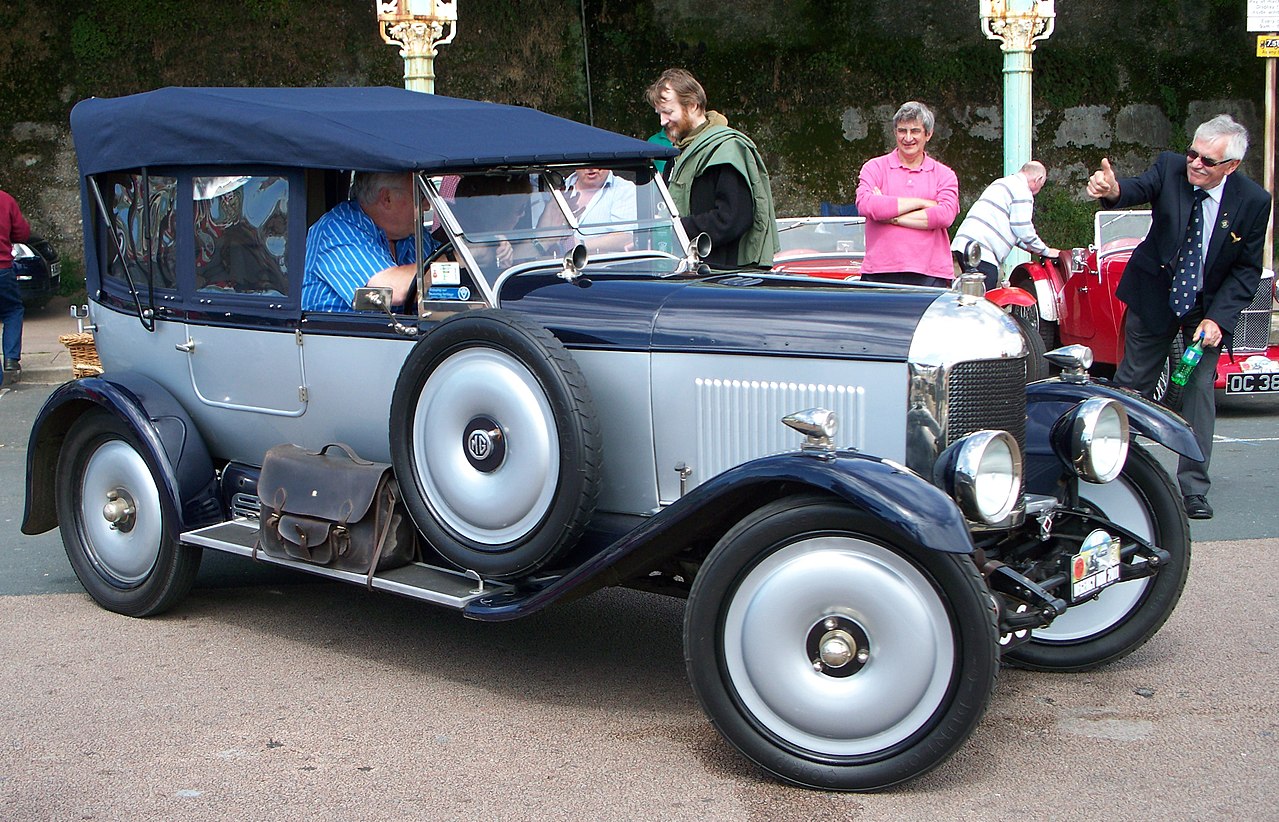 The marque is now owned by Chinese automotive giant SAIC Motor Corporation Limited.MG cars had their roots in a 1920s sales promotion sideline of Morris Garages, a retail sales and service centre in Oxford belonging to William Morris.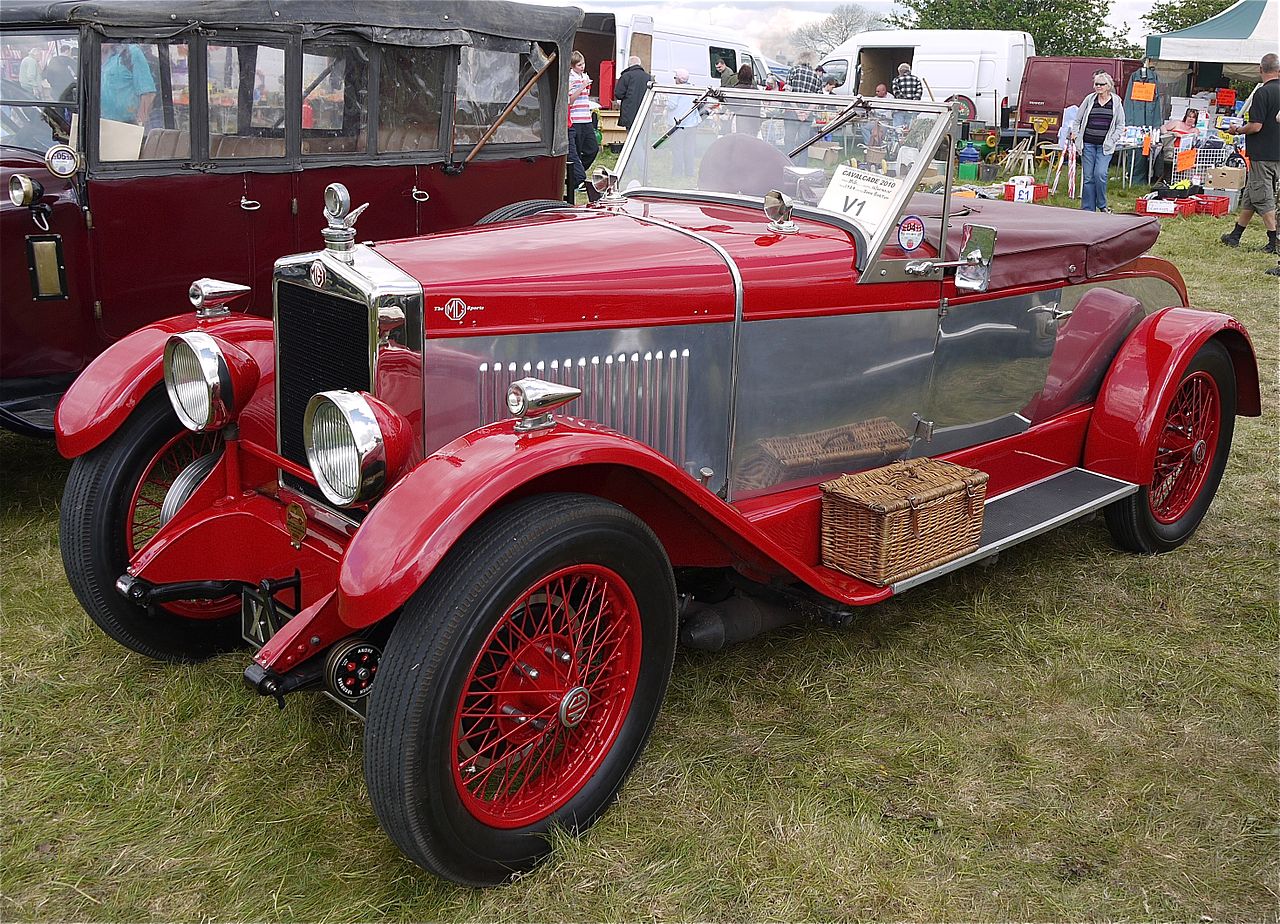 The business's manager, Cecil Kimber, modified standard production Morris Oxfords and added MG Super Sports to the plate at the nose of the car.
A separate M.G. Car Company Limited was incorporated in July 1930. It remained Morris's personal property until 1 July 1935, when he sold it to his holding company, Morris Motors Limited.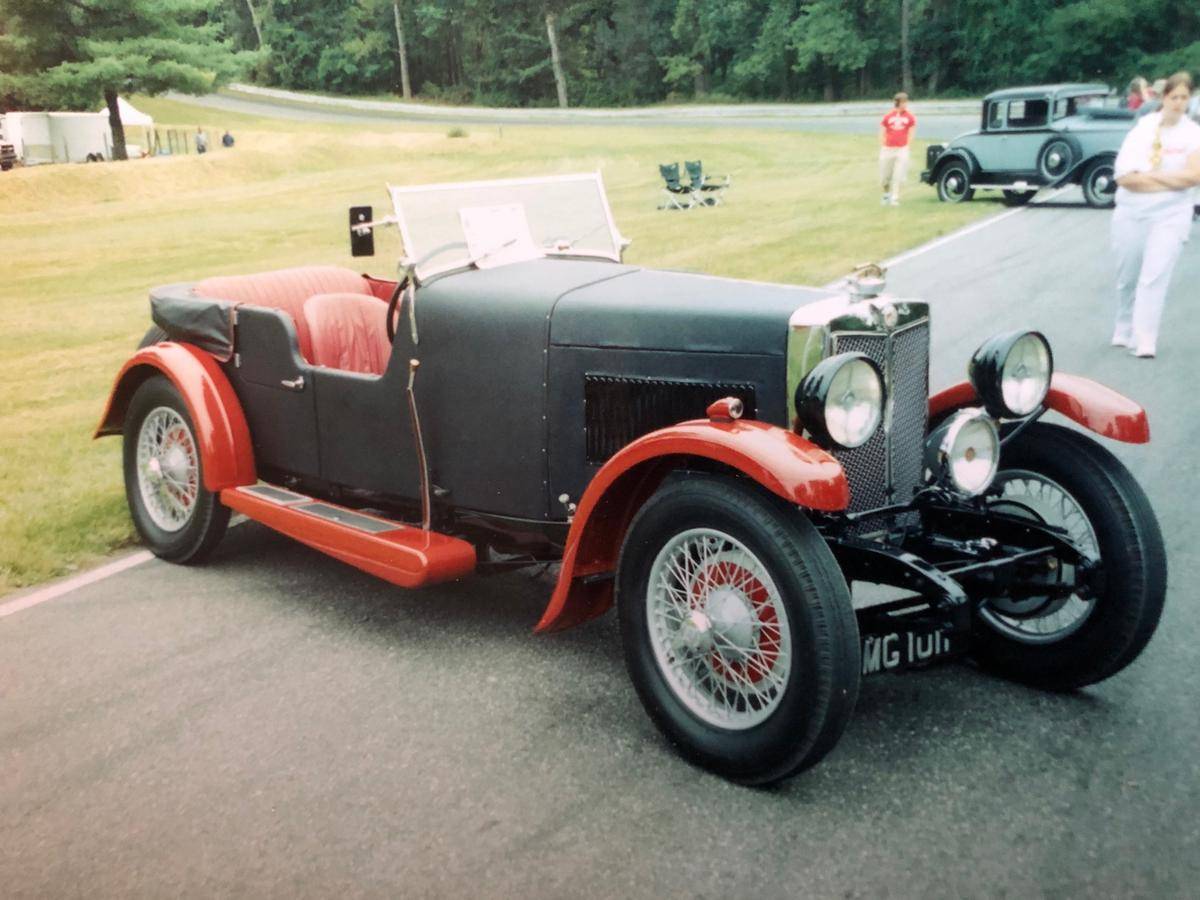 MG underwent many changes in ownership over the years. Morris's Nuffield Organisation merged with Austin to create the British Motor Corporation Limited (BMC) in 1952. Its activities were renamed MG Division of BMC in 1967, and so it was a component of the 1968 merger that created British Leyland Motor Corporation (BLMC).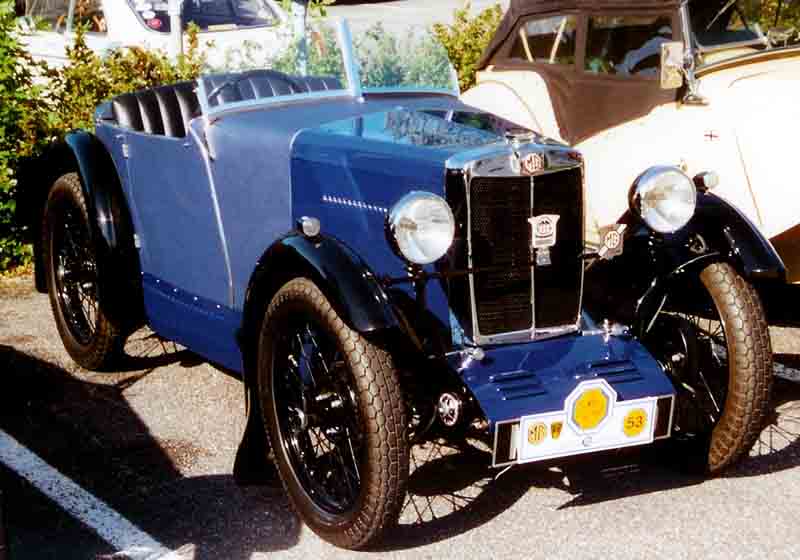 The MG marque continued to be used by the successors of BLMC: British Leyland, the Rover Group and, by the start of 2000, the MG Rover Group, which entered receivership in 2005.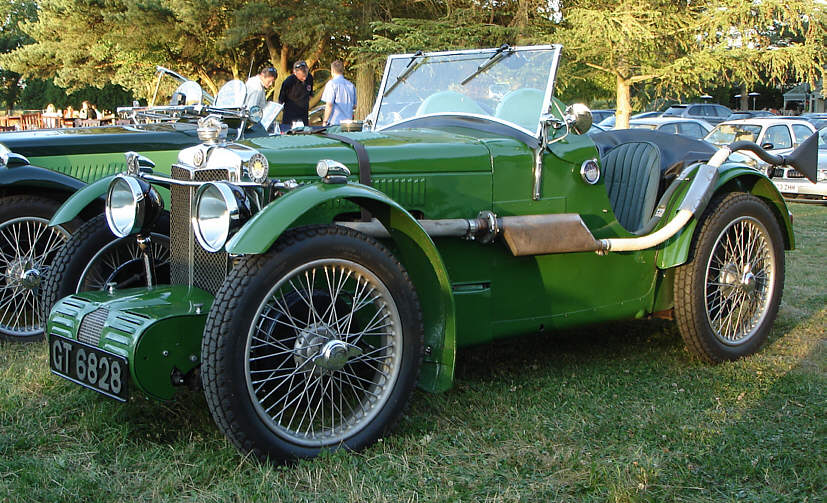 The MG marque along with other assets of MG Rover were purchased by Nanjing Automobile Group (which merged into SAIC in 2007).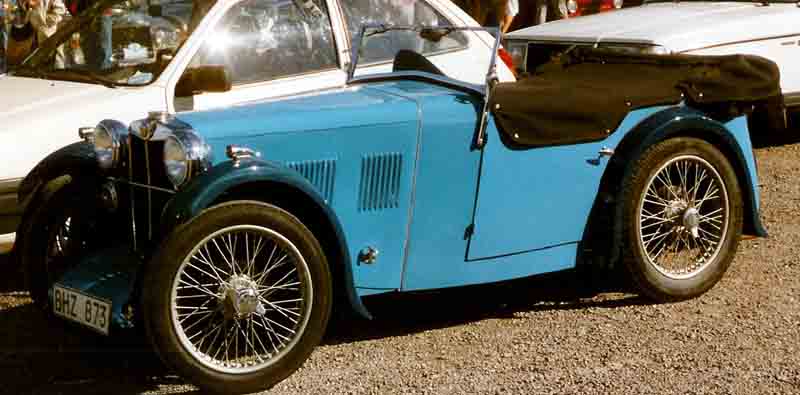 MG production restarted in 2007 in China. The first all-new MG model in the UK for 16 years, the MG 6, officially launched on 26 June 2011.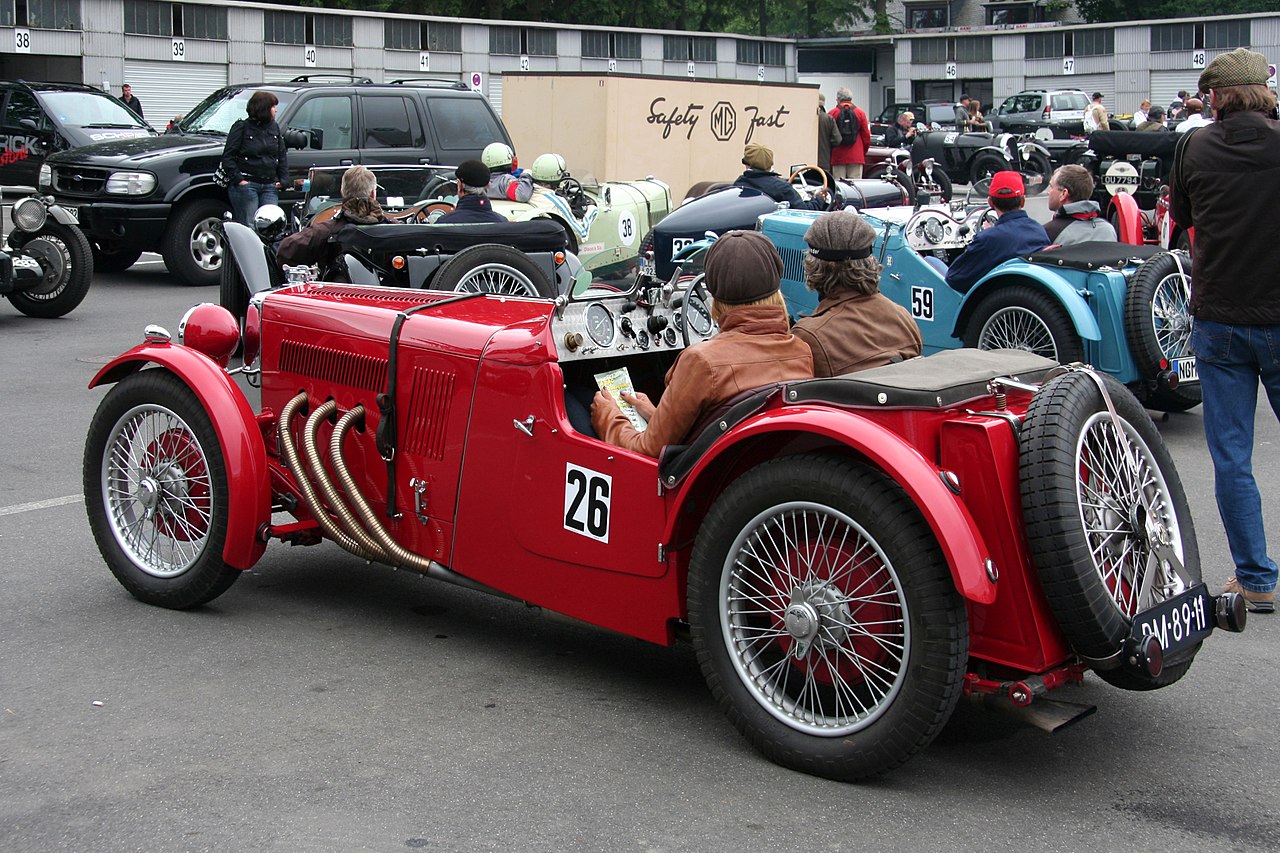 From its earliest days MGs have been used in competition and from the early 1930s a series of dedicated racing cars such as the 1931 C-Type and 1934 Q-type were made and sold to enthusiasts who received considerable company assistance.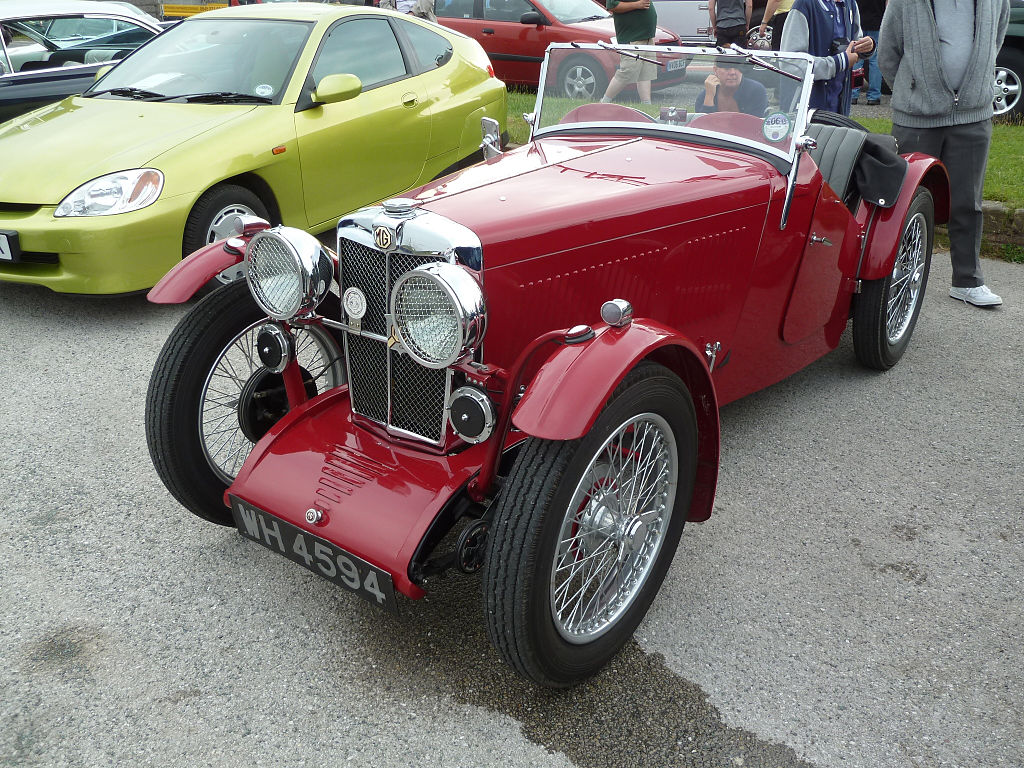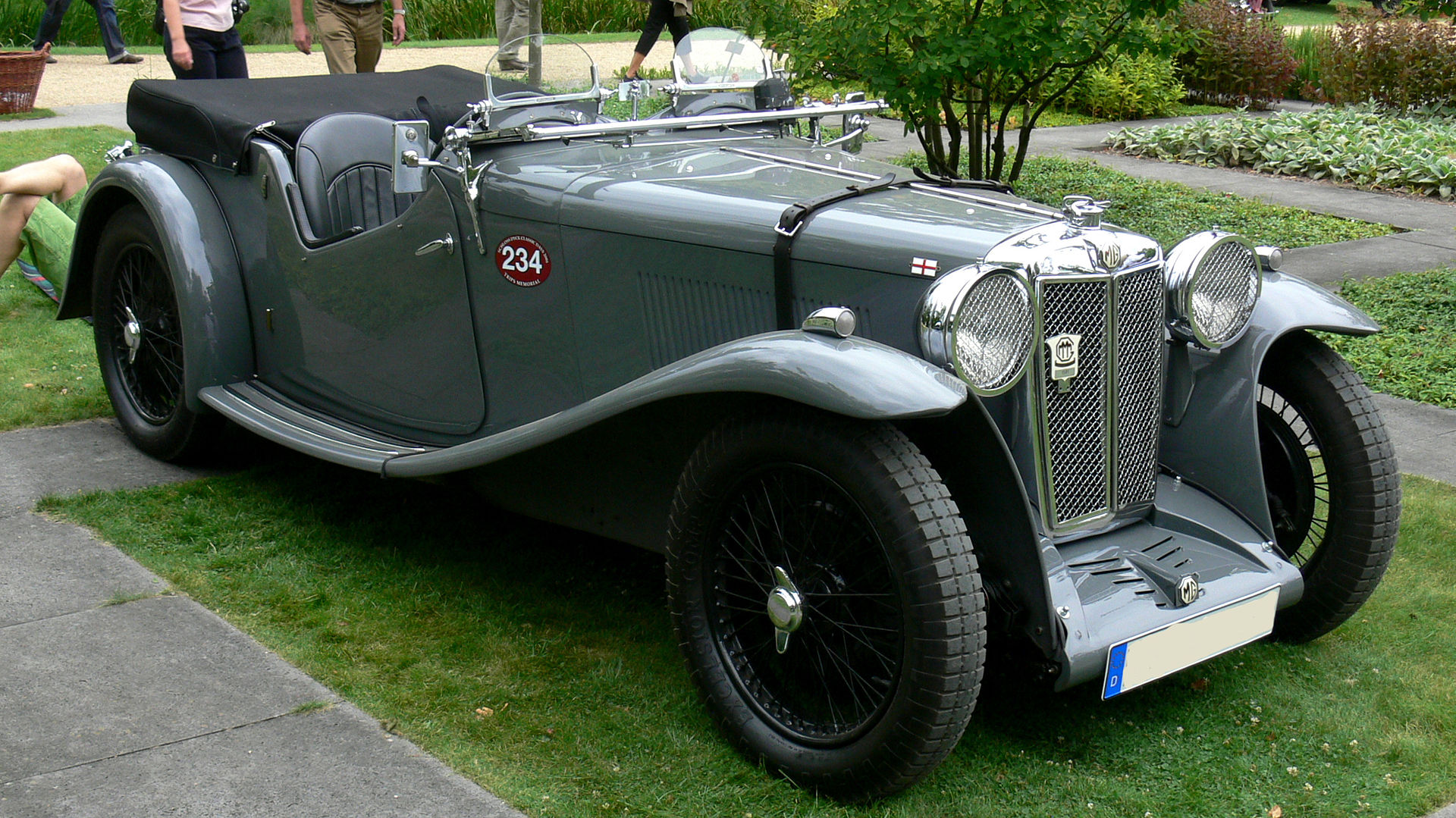 This stopped in 1935 when MG was formally merged with Morris Motors and the Competition Department closed down. A series of experimental cars had also been made allowing Captain George Eyston to take several world speed records.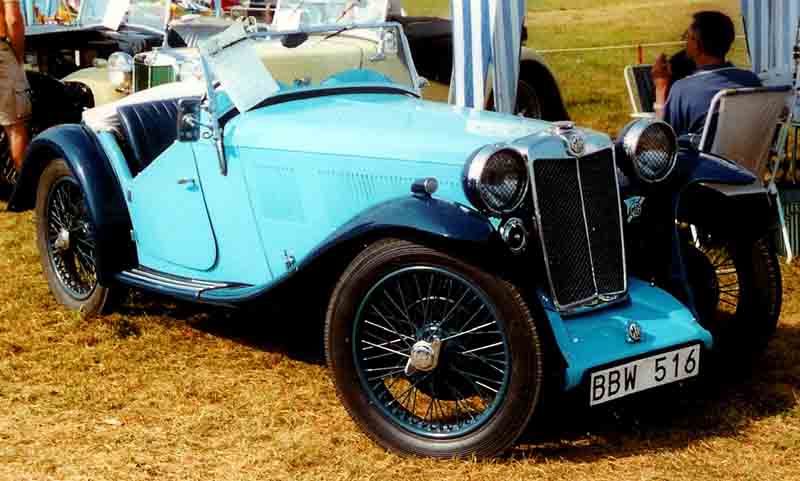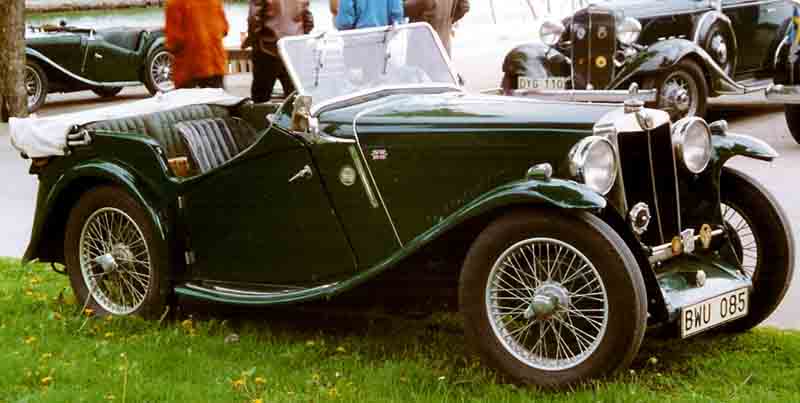 In spite of the formal racing ban, speed record attempts continued with Goldie Gardner exceeding 200 mph (320 km/h) in the 1100 cc EX135 in 1939.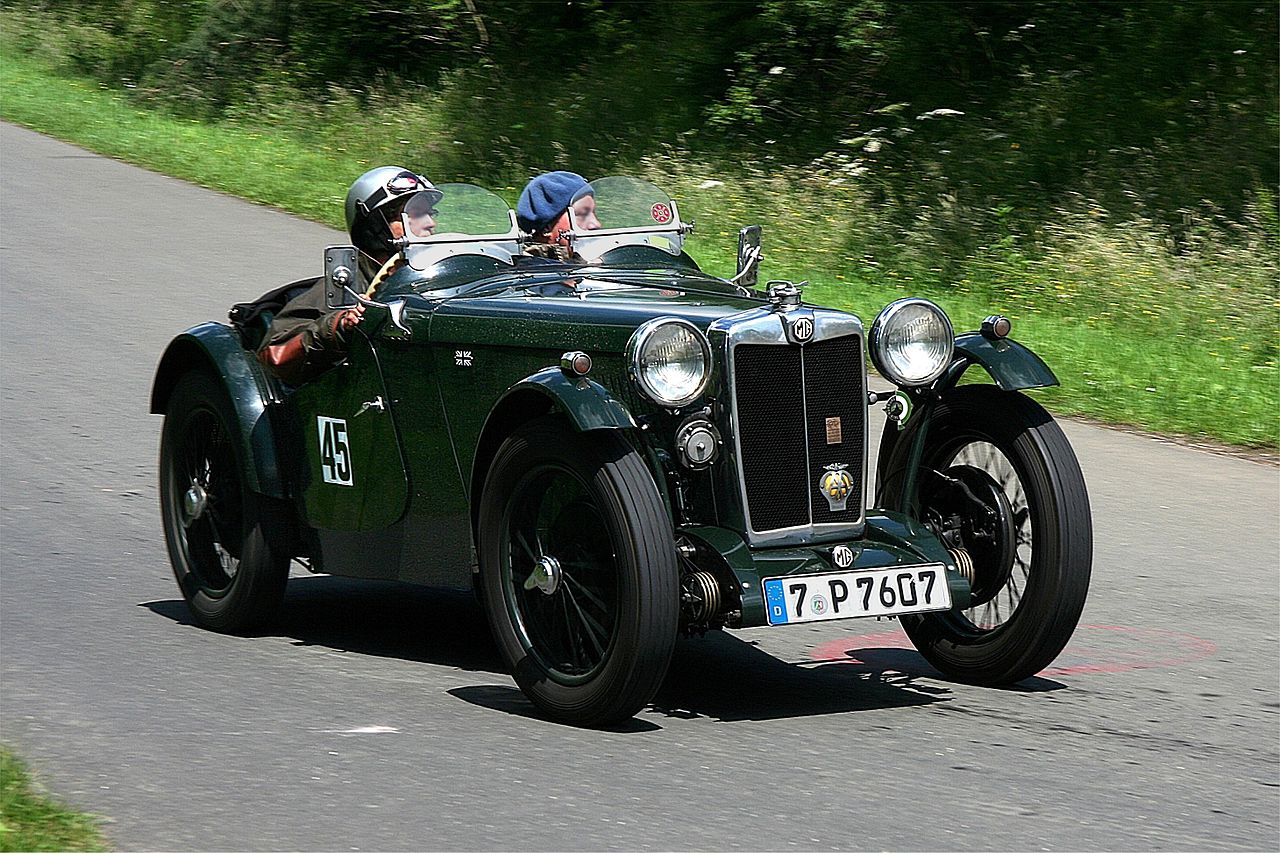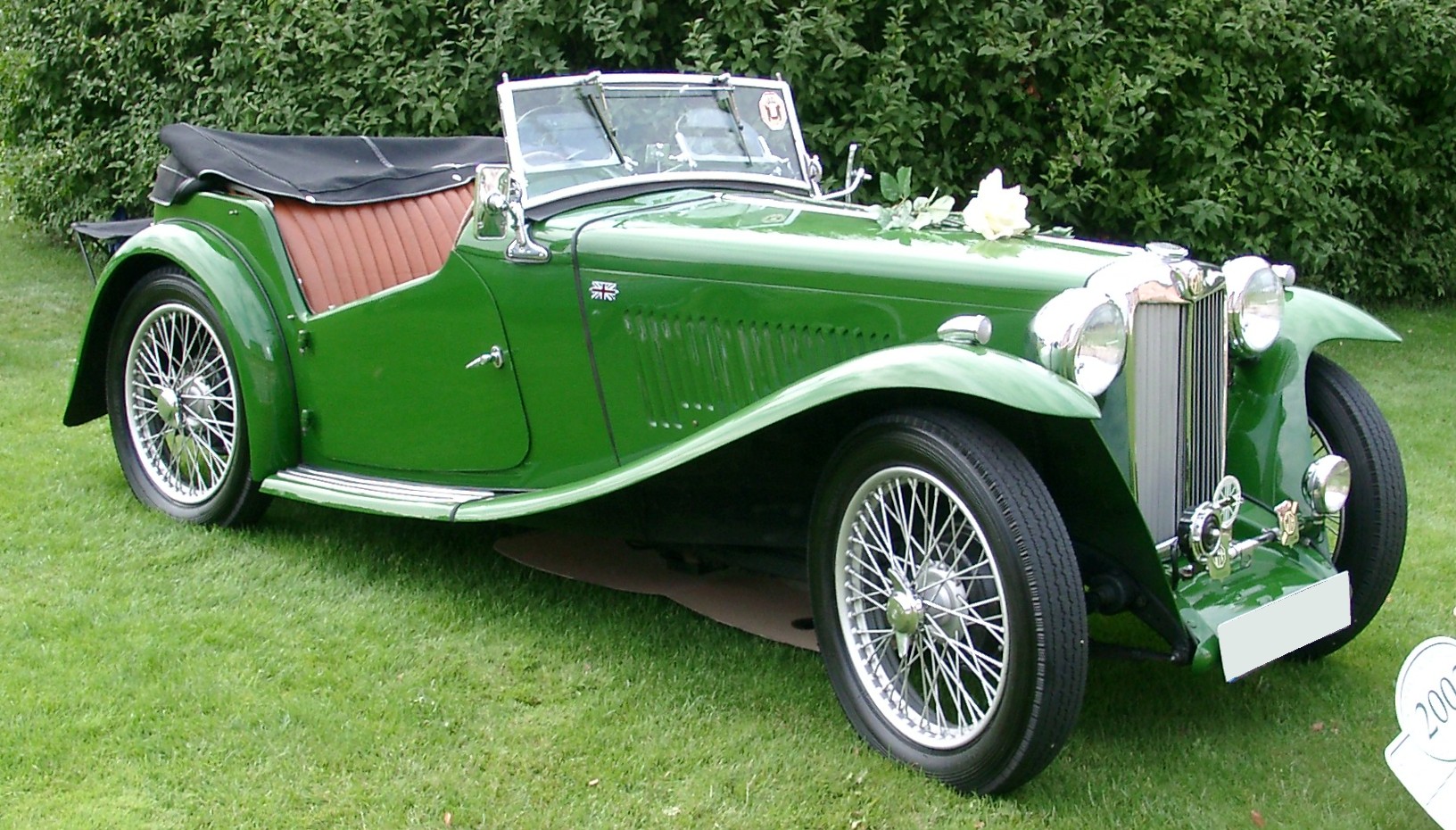 After the Second World War record-breaking attempts restarted with 500 cc and 750 cc records being taken in the late 1940s.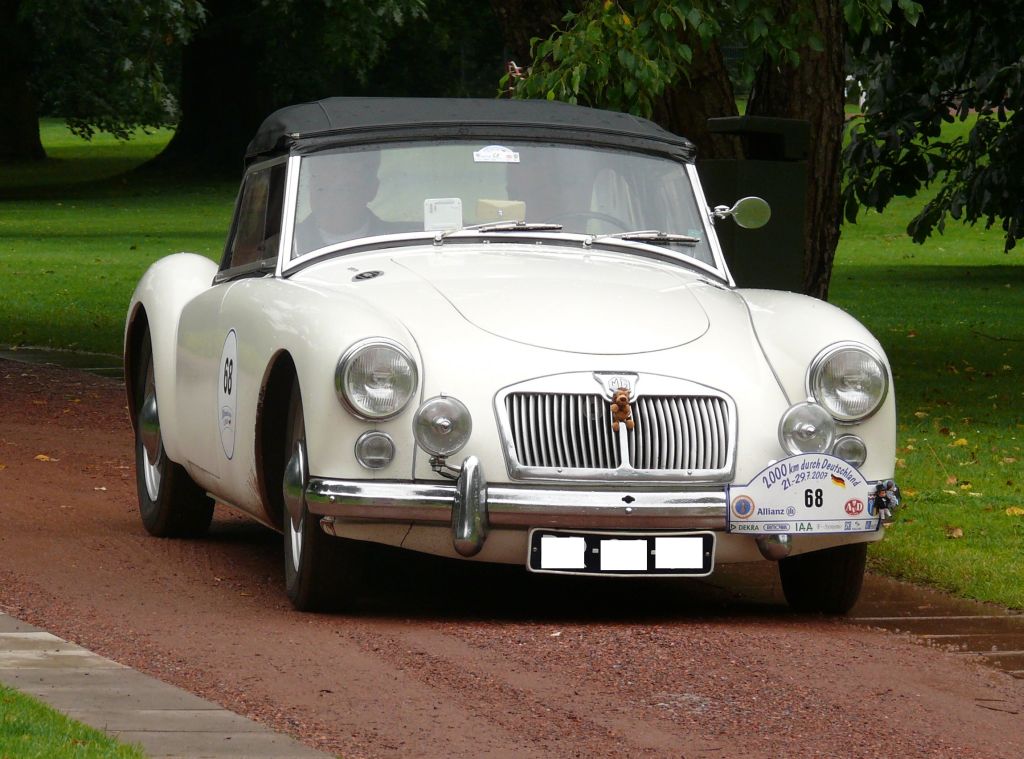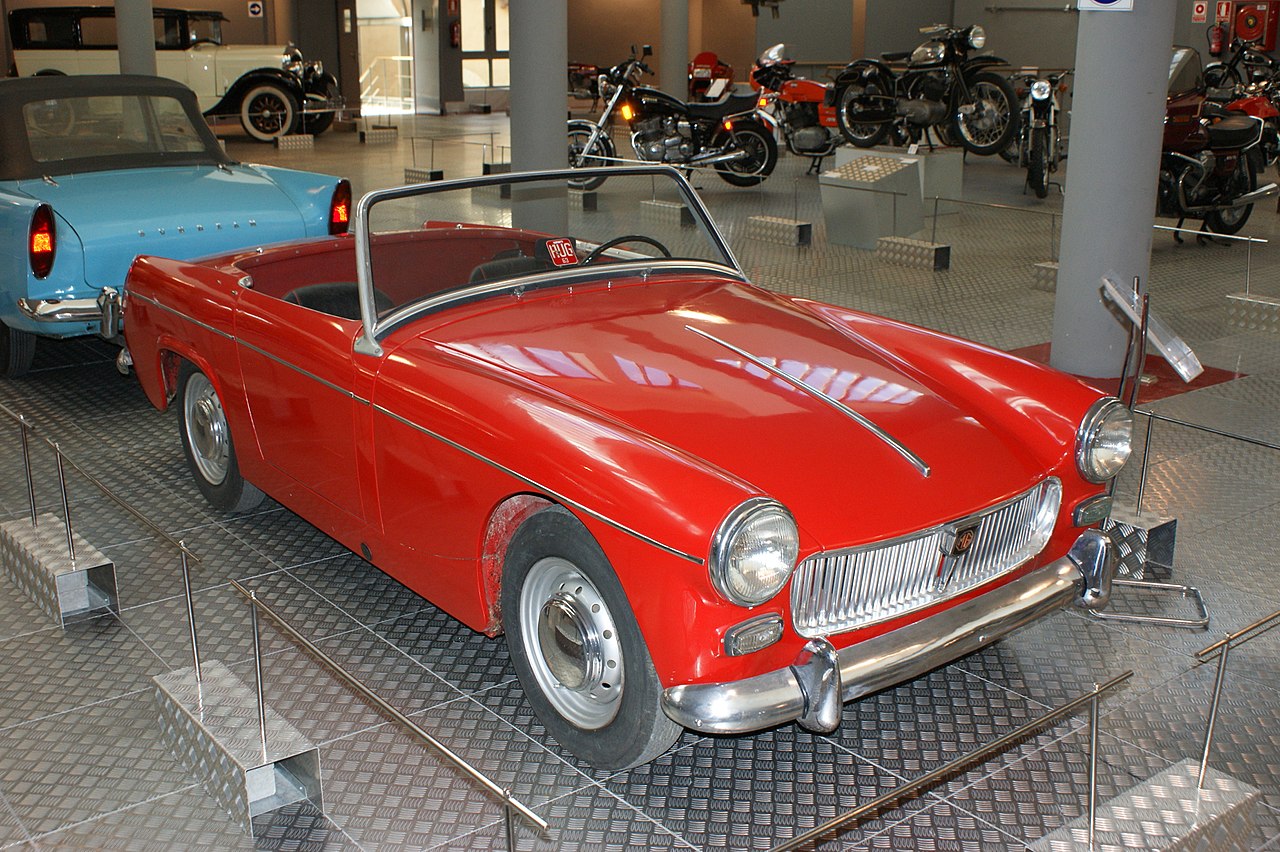 A decision was also taken to return to racing and a team of MGAs was entered in the tragedy-laden 1955 24 Hours of Le Mans race, the best car achieving 12th place.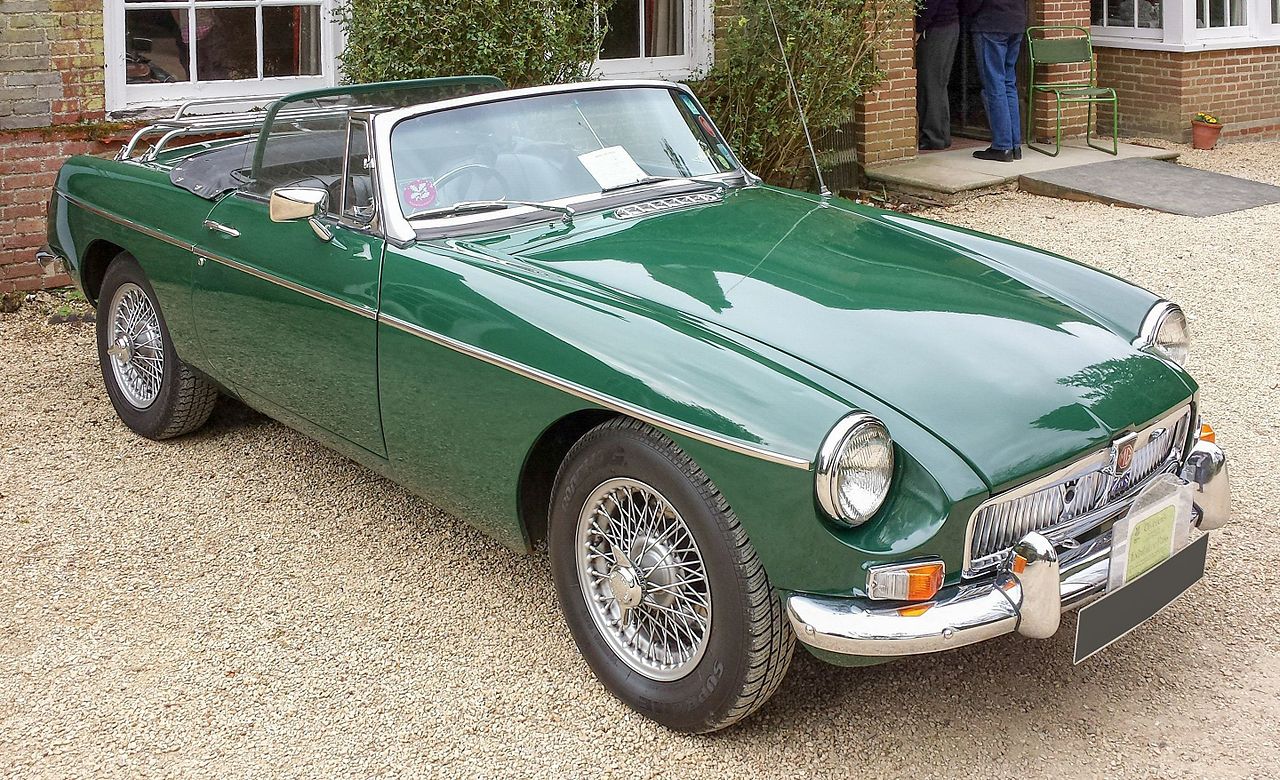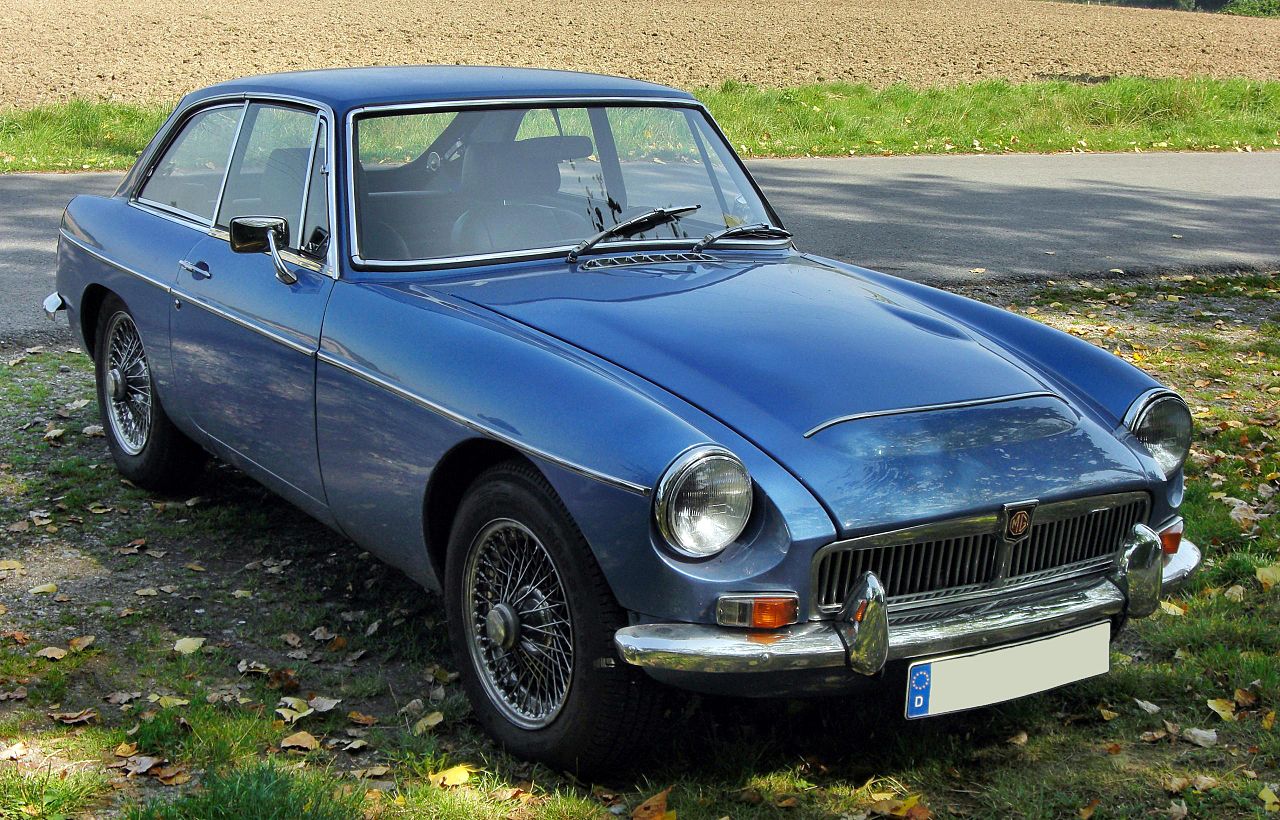 The British Motor Corporation (BMC) competition department was also based at the Abingdon plant, producing many winning rally and race cars, until the Abingdon factory closed and MGB production ceased in the Autumn of 1980.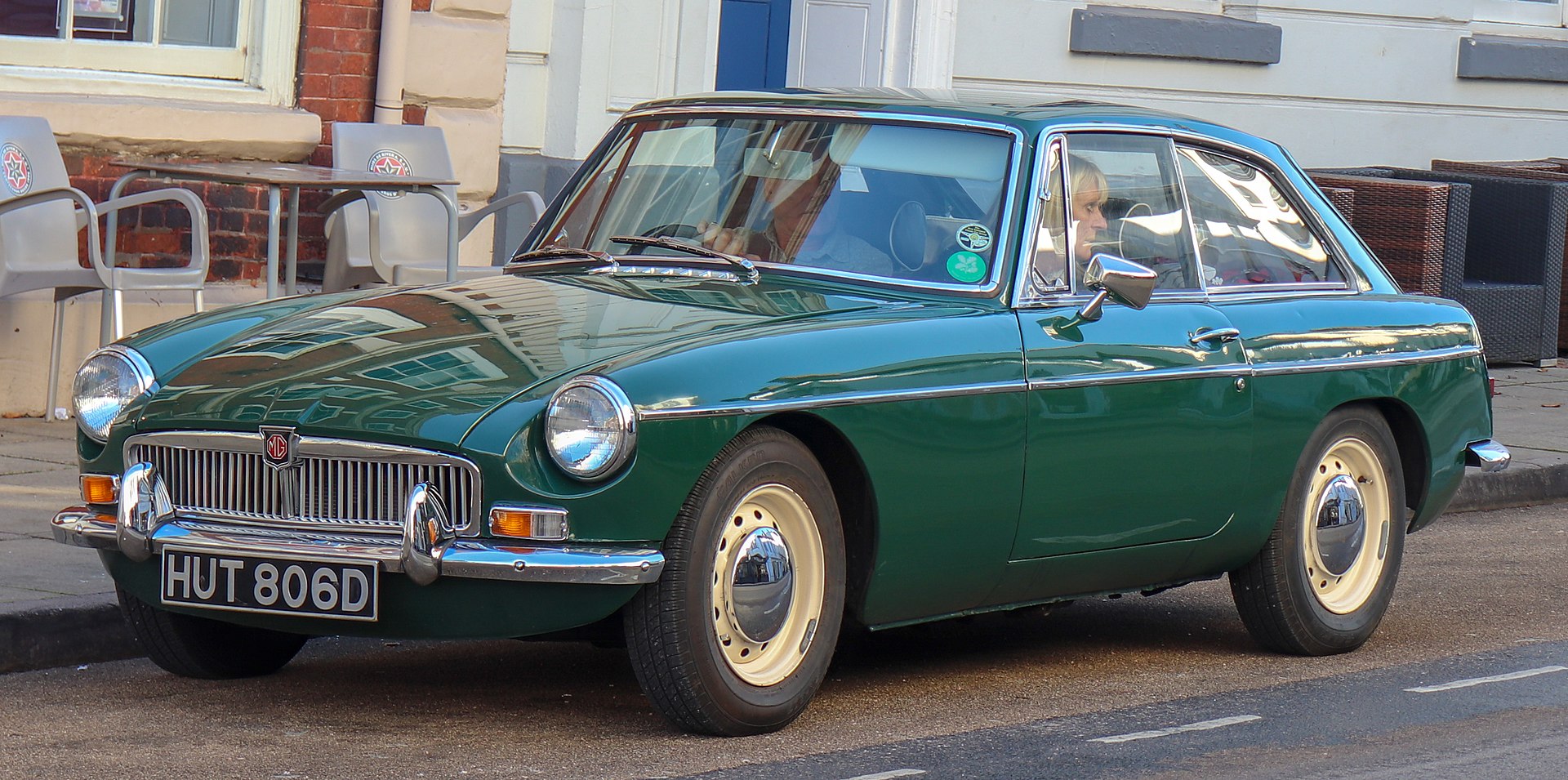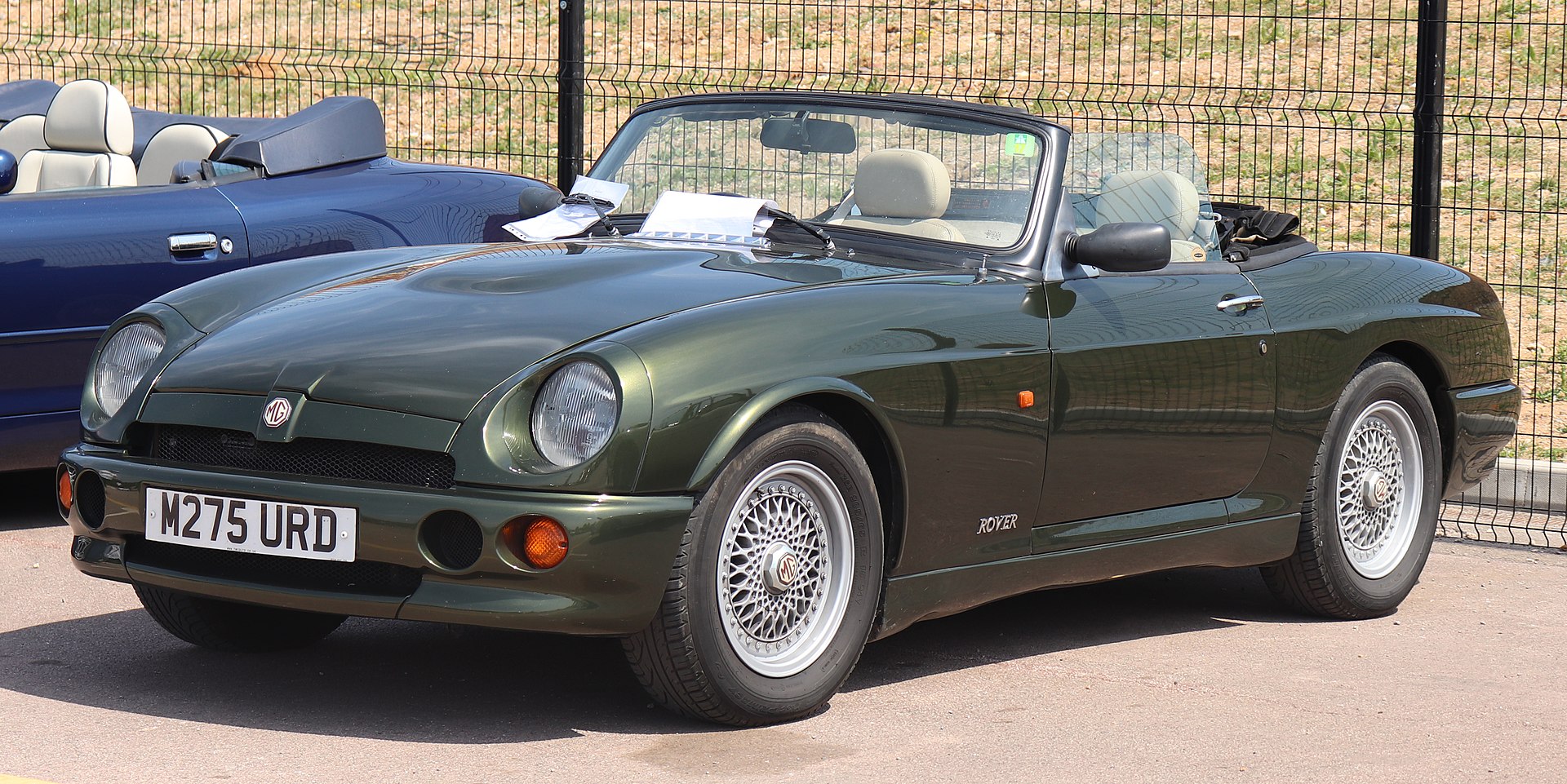 Prior to the use of the Toyota Tundra silhouette in the Craftsman Truck Series, MG was reported as the last foreign brand used in NASCAR. It was driven in 1963 by Smokey Cook.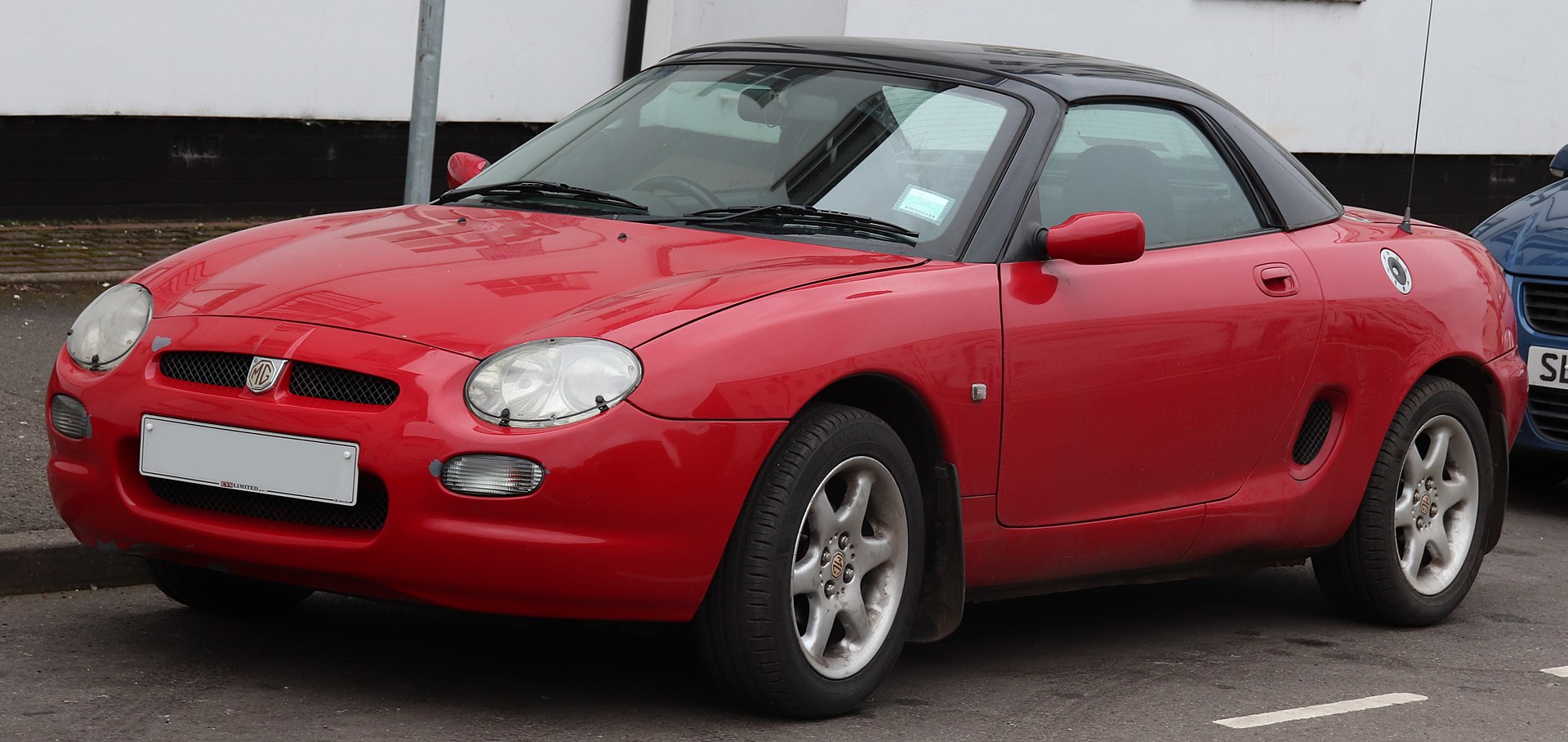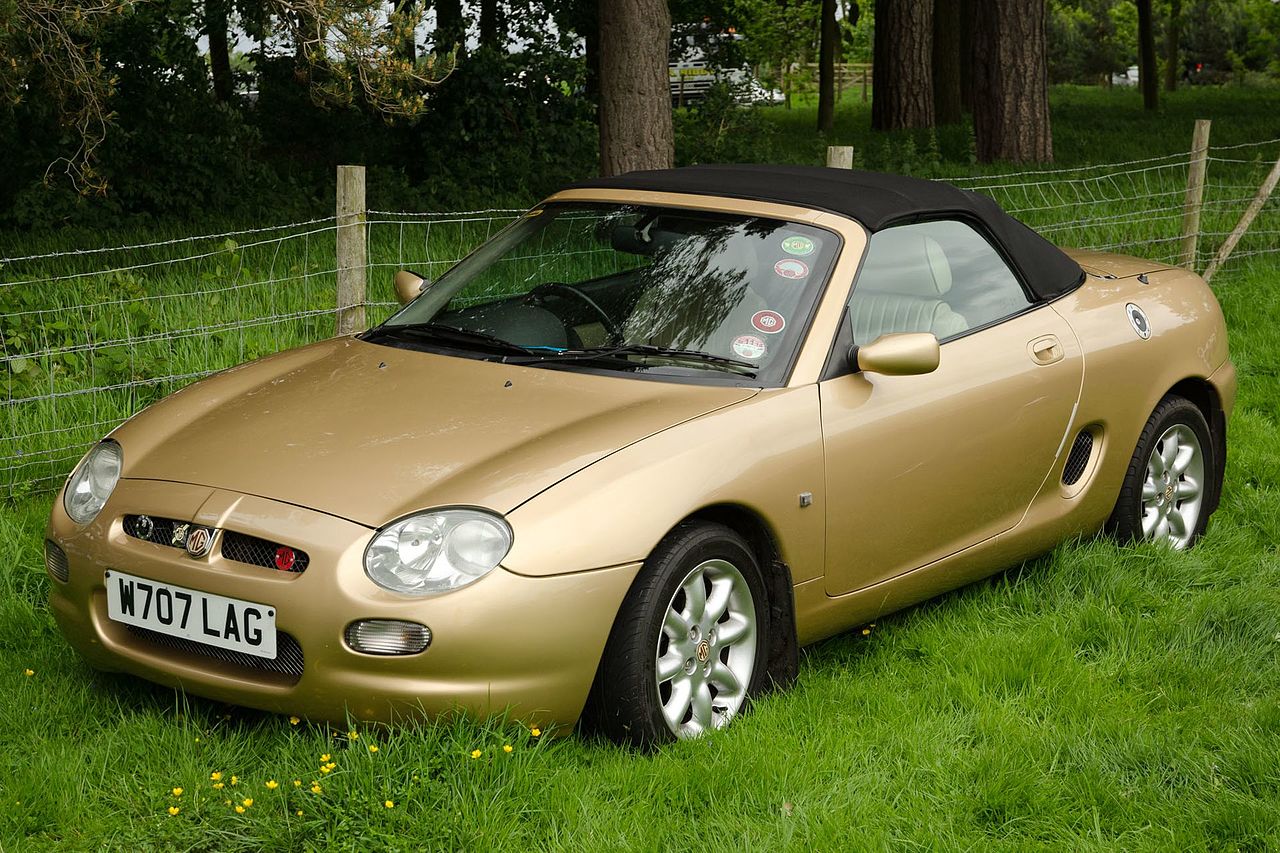 In 2001 MG re-launched their motor sport campaign to cover the 24 Hours of Le Mans (MG-Lola EX257), British Touring Car Championship (BTCC) (MG ZS), British and World Rally Championships and MG Independent British Rally Championship (MG ZR).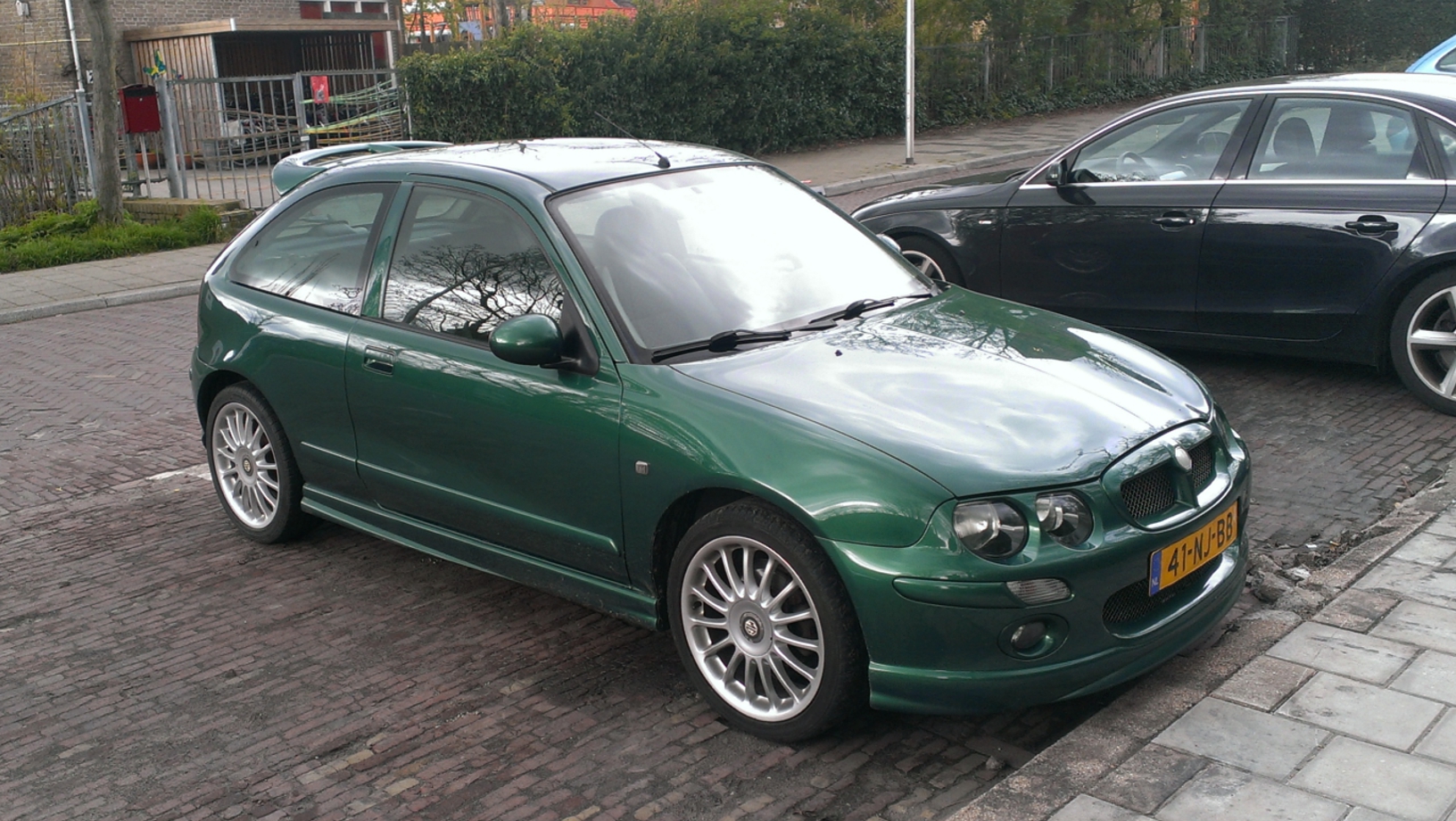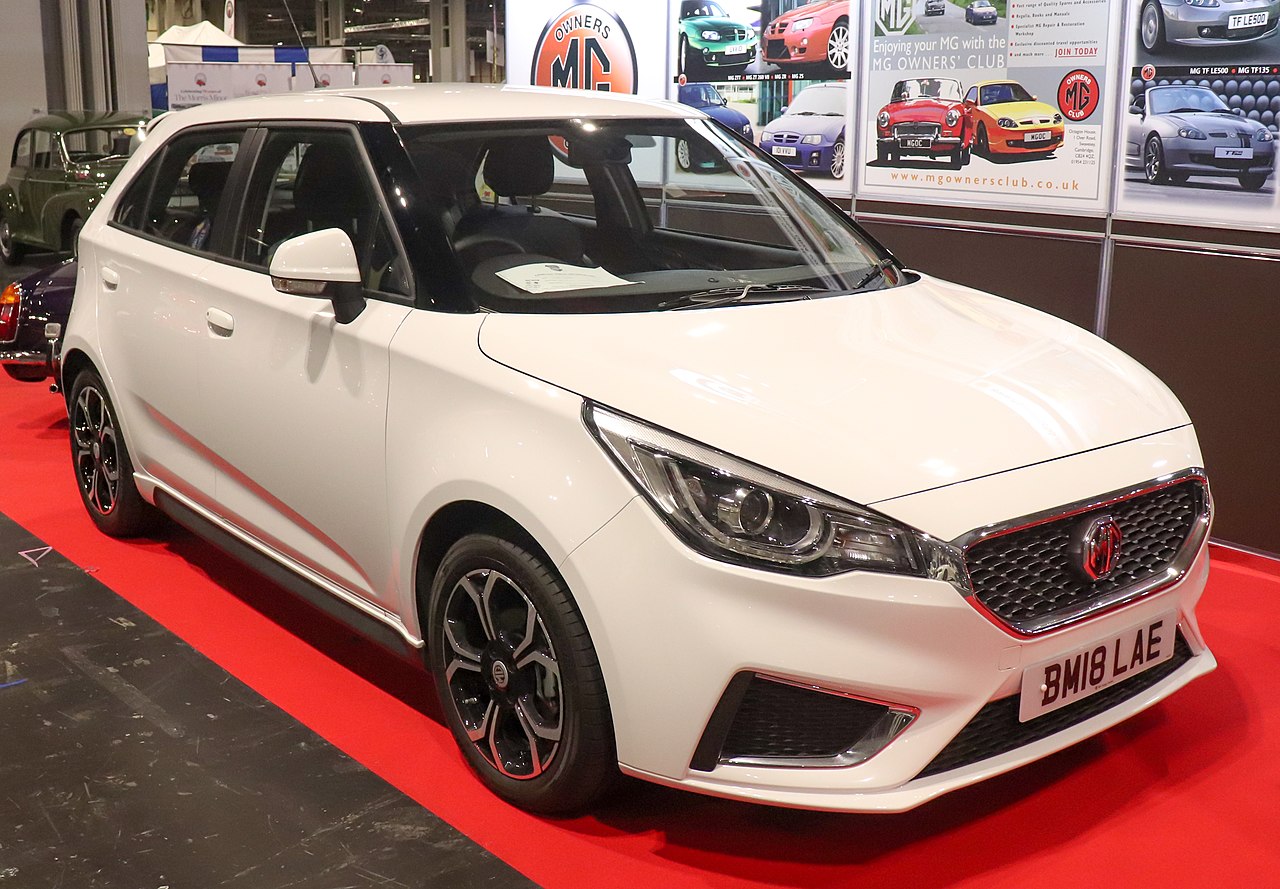 The Le Mans team failed to win the endurance race in 2001 and 2002 and quit in 2003. MG Sport+Racing raced in the British Touring Car Championships with the MG ZS between 2001 and 2003 as a factory team. In 2004 WSR raced the MG ZS as a privateer team.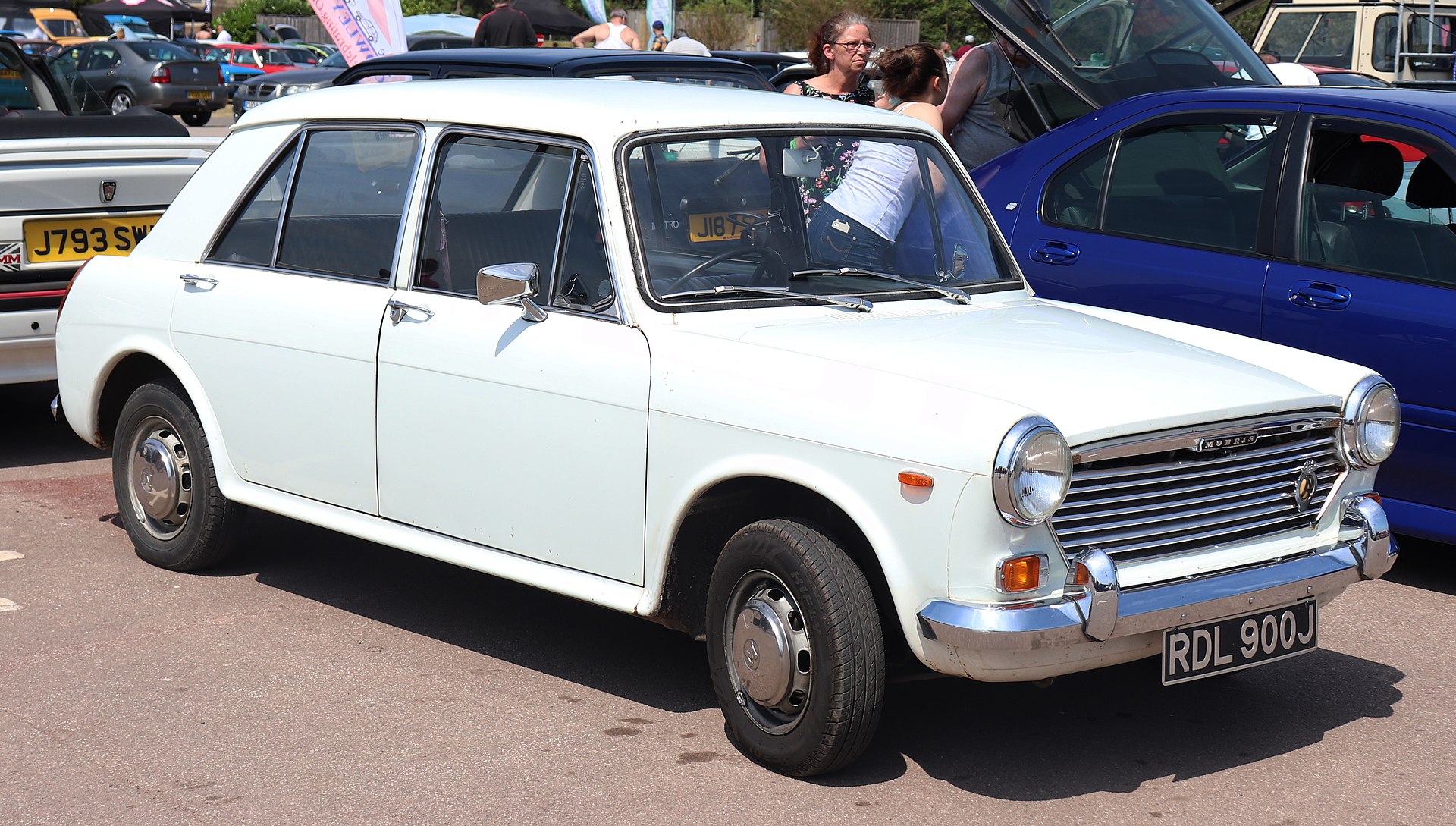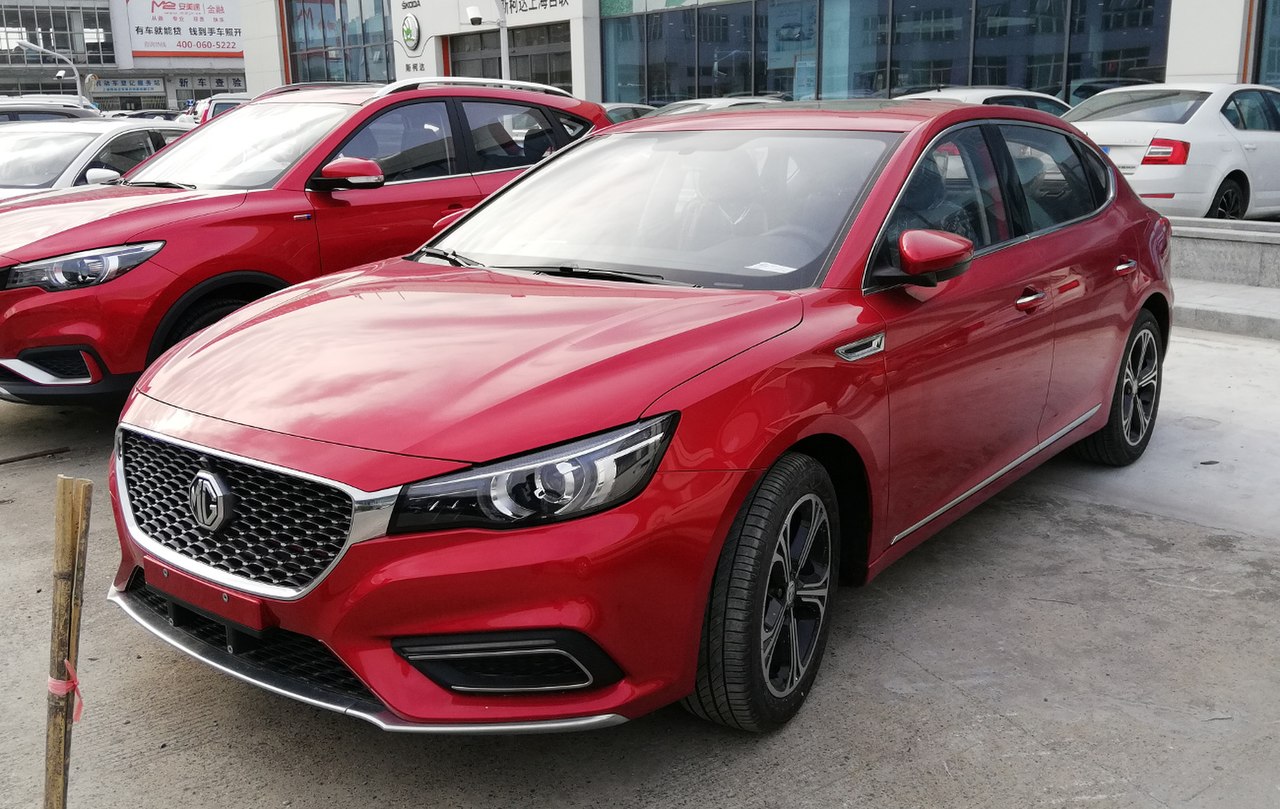 After three years without a major sponsor, WSR teamed up with RAC in 2006 and the team was called Team RAC.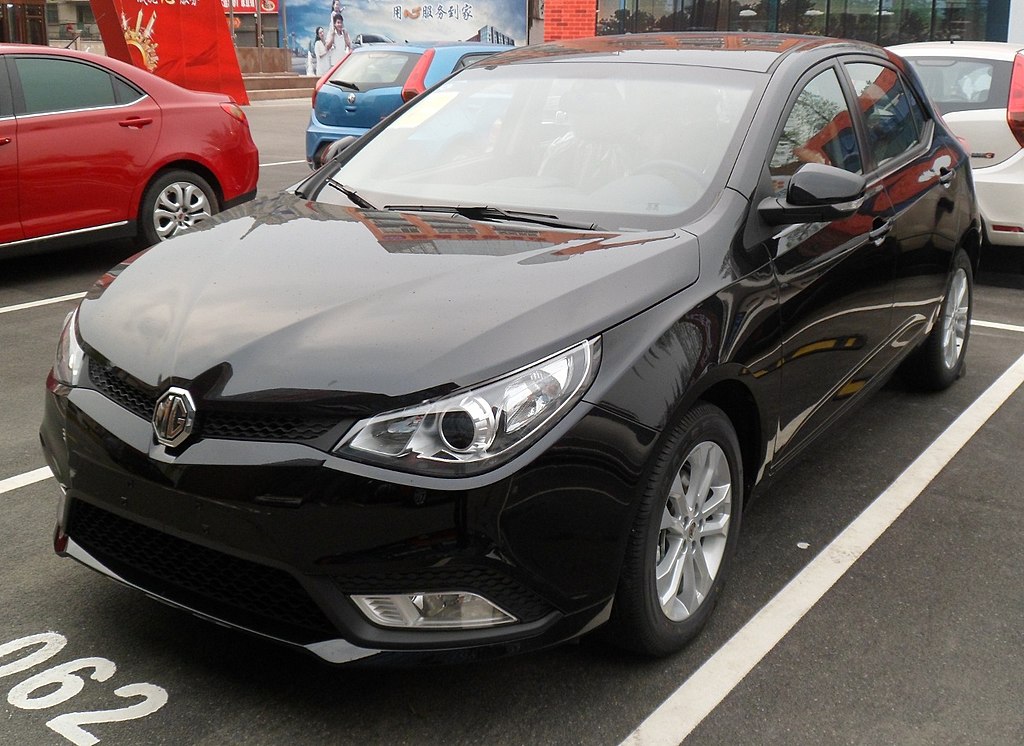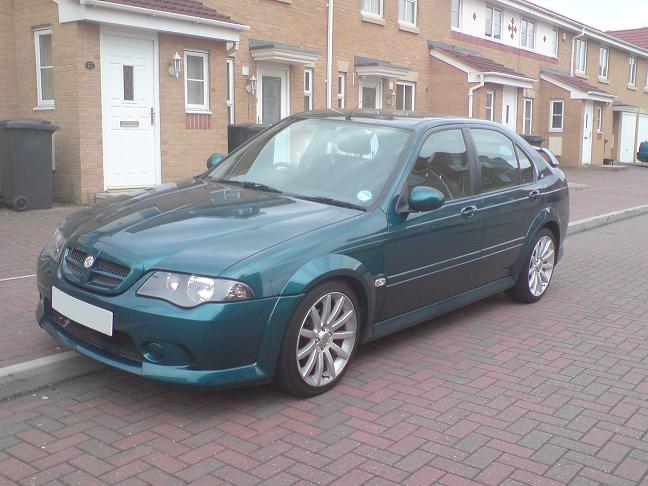 In 2007 an MG ZR driven by BRC Stars Champion Luke Pinder won class N1 on Britain's round of the World Rally championship. Wales Rally GB. The MG British Rally Challenge still runs today despite the liquidation in 2005.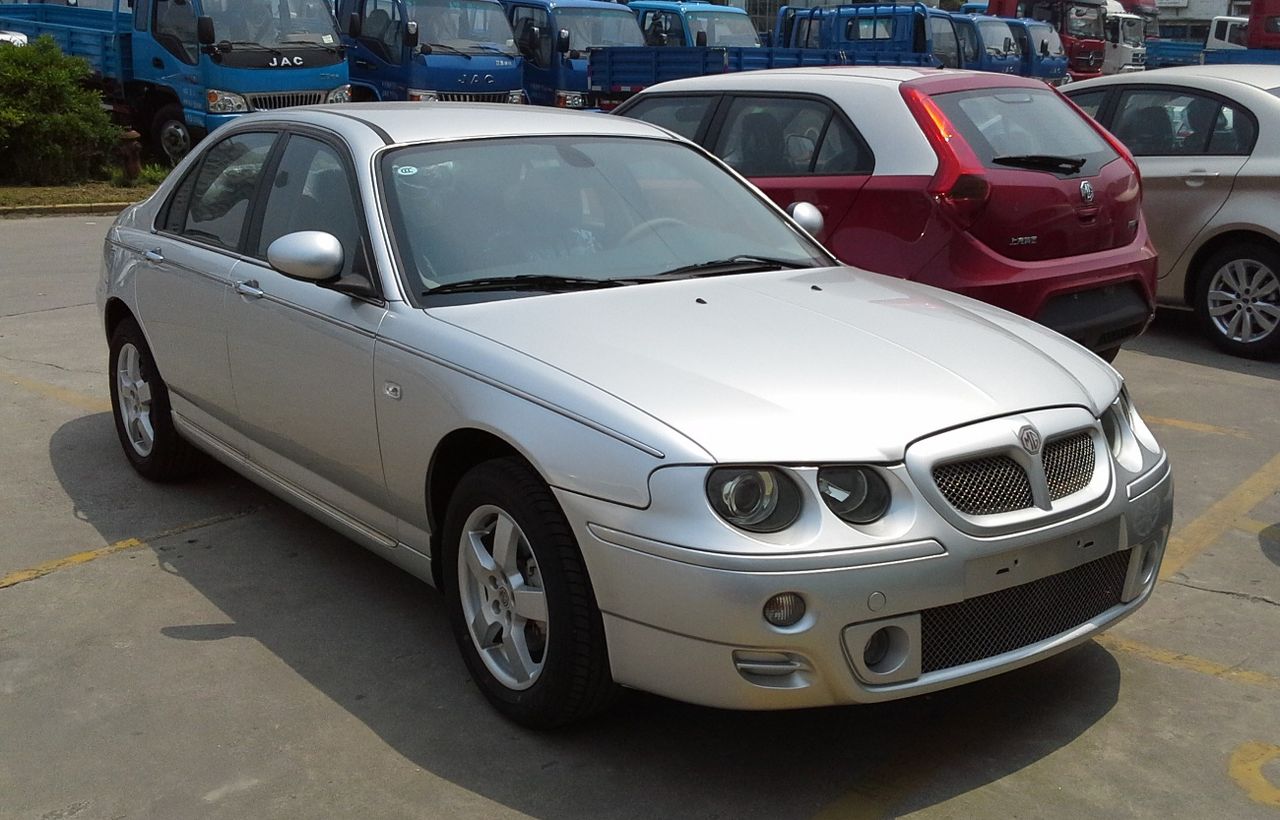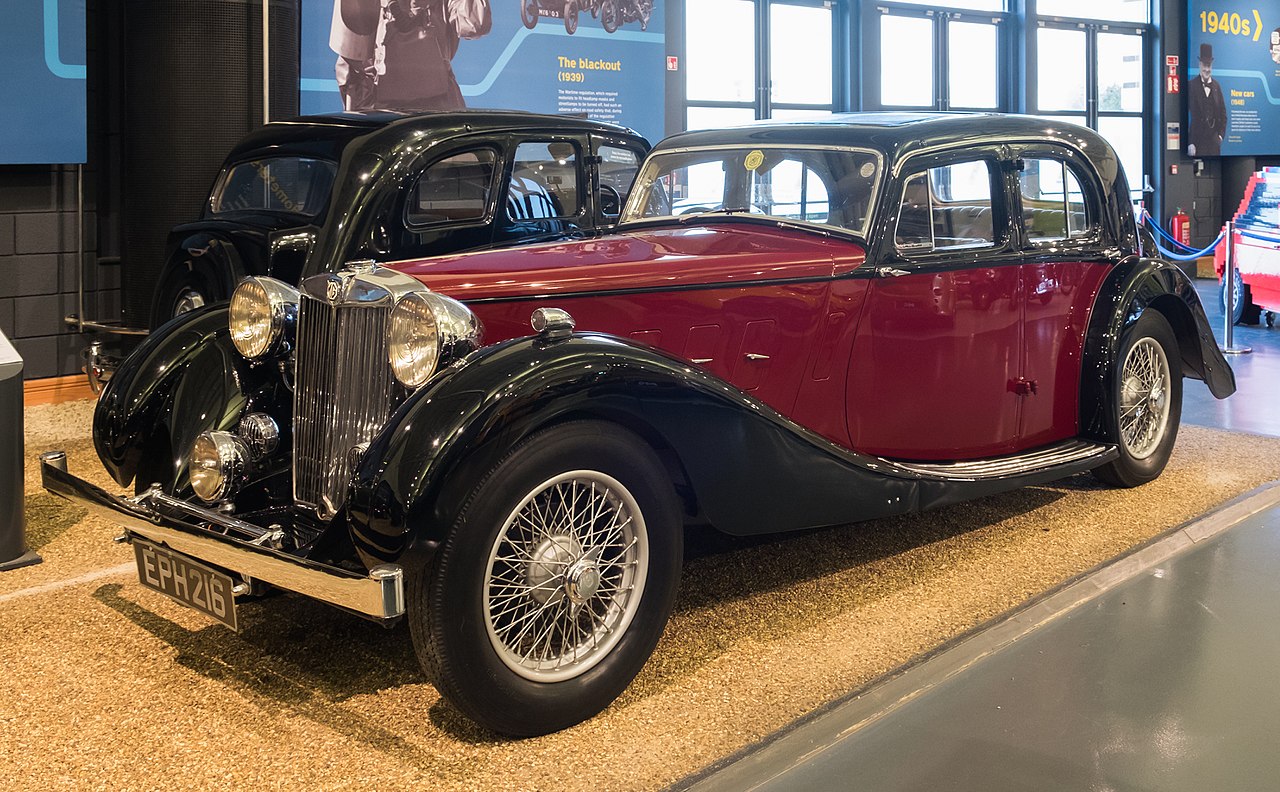 In 2004 plans to race in the Deutsche Tourenwagen Masters (DTM) with a heavily modified V8 powered ZT supertouring car were cancelled due to MG Rover's liquidation in April 2005.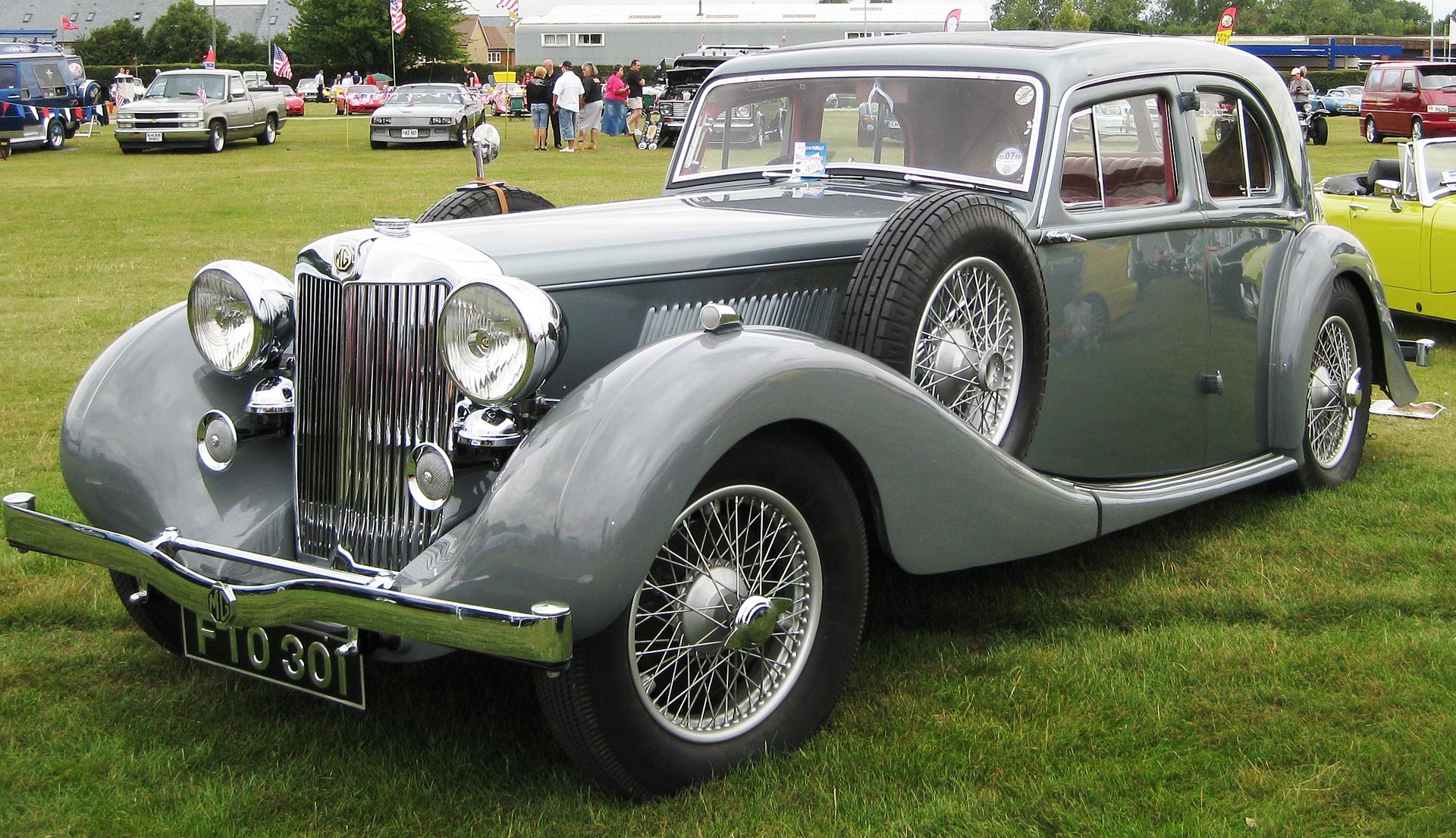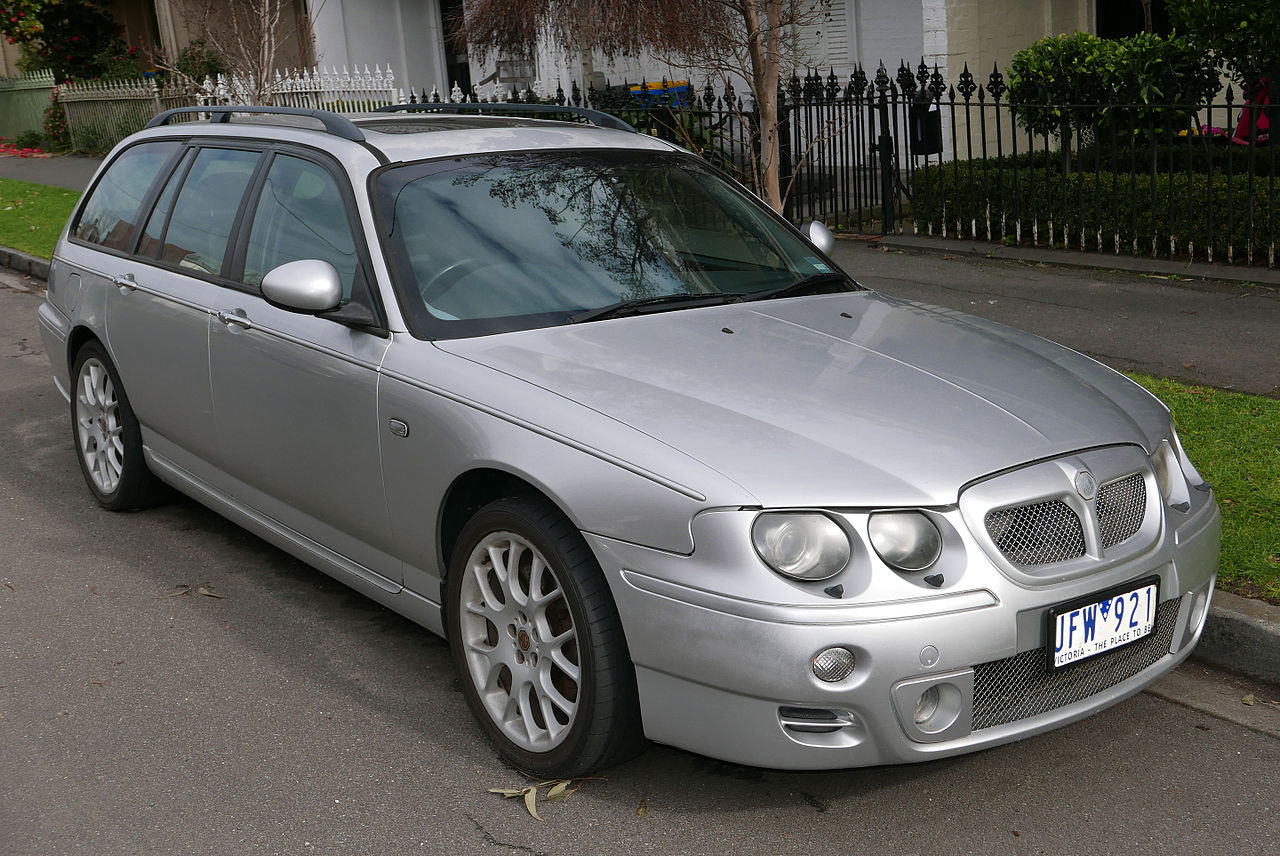 In January 2012, MG Motor announced that it would enter the 2012 British Touring Car Championship through the newly established MG KX Momentum Racing team.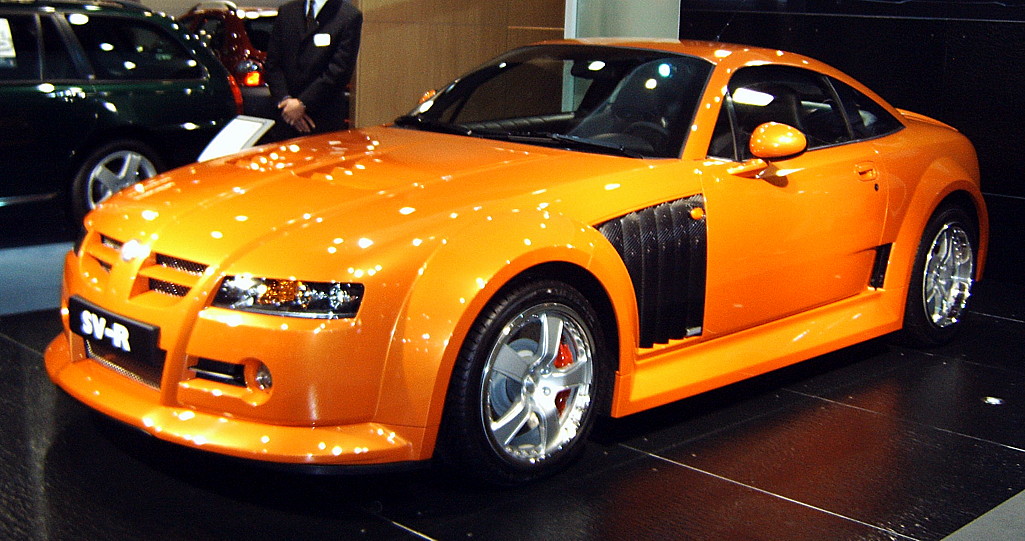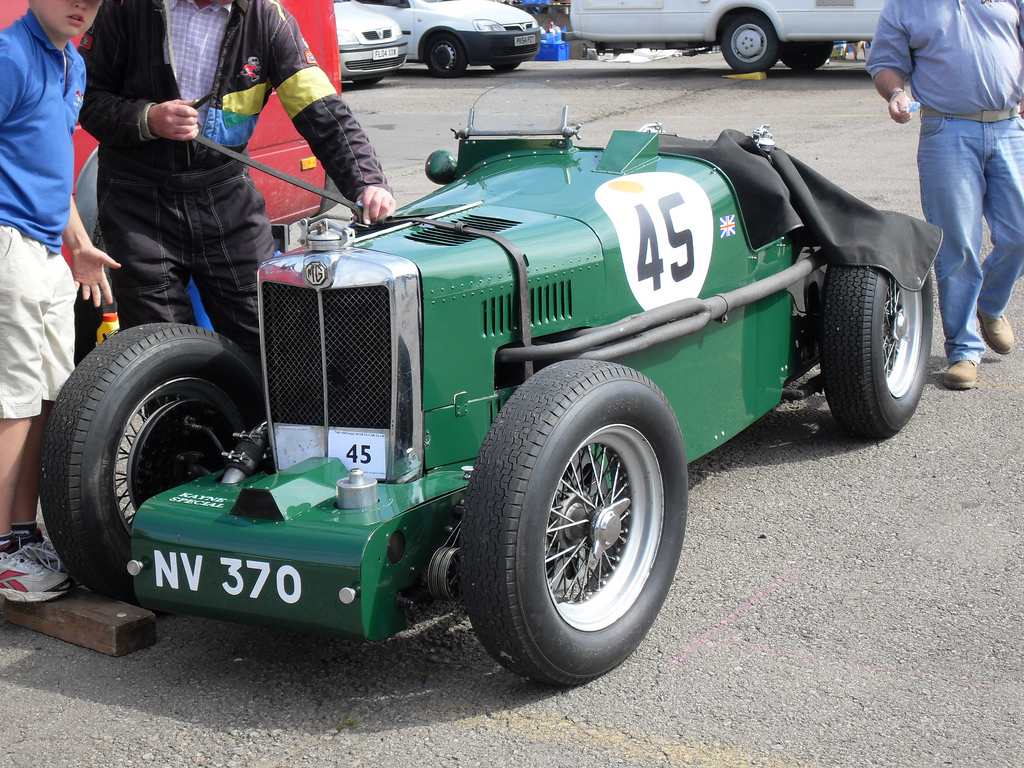 In its debut season the team ran two MG6s driven by Jason Plato and Andy Neate. Jason ended the season in third place, with the car yet to find its foot in wet conditions.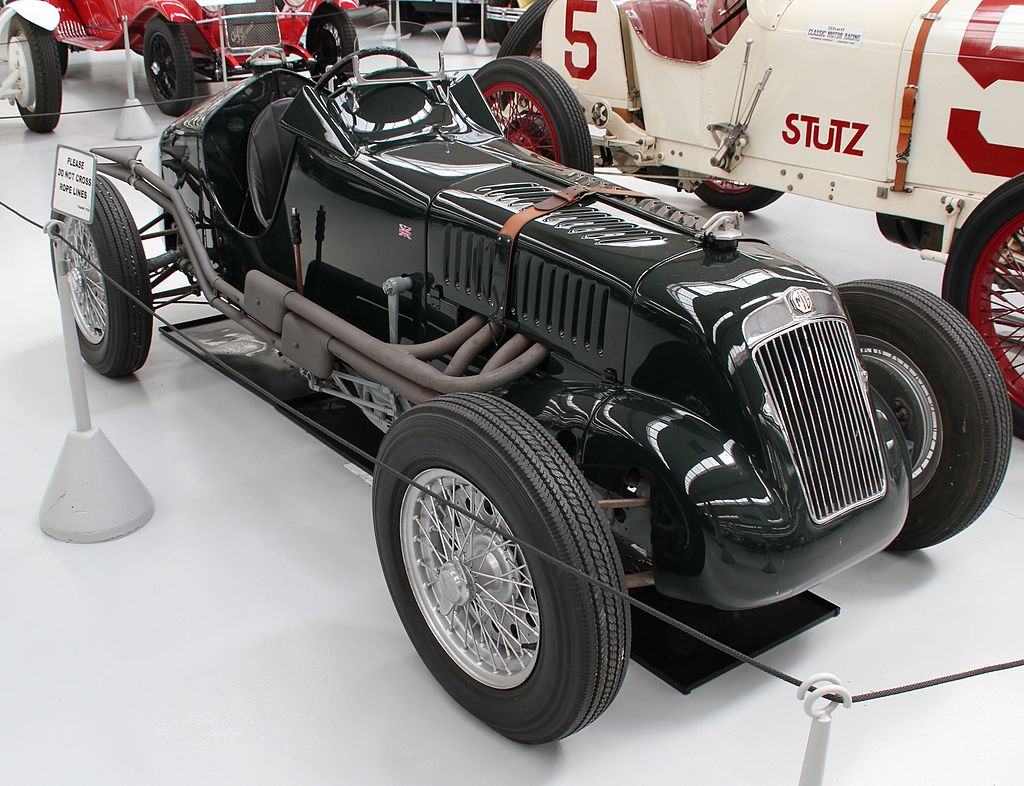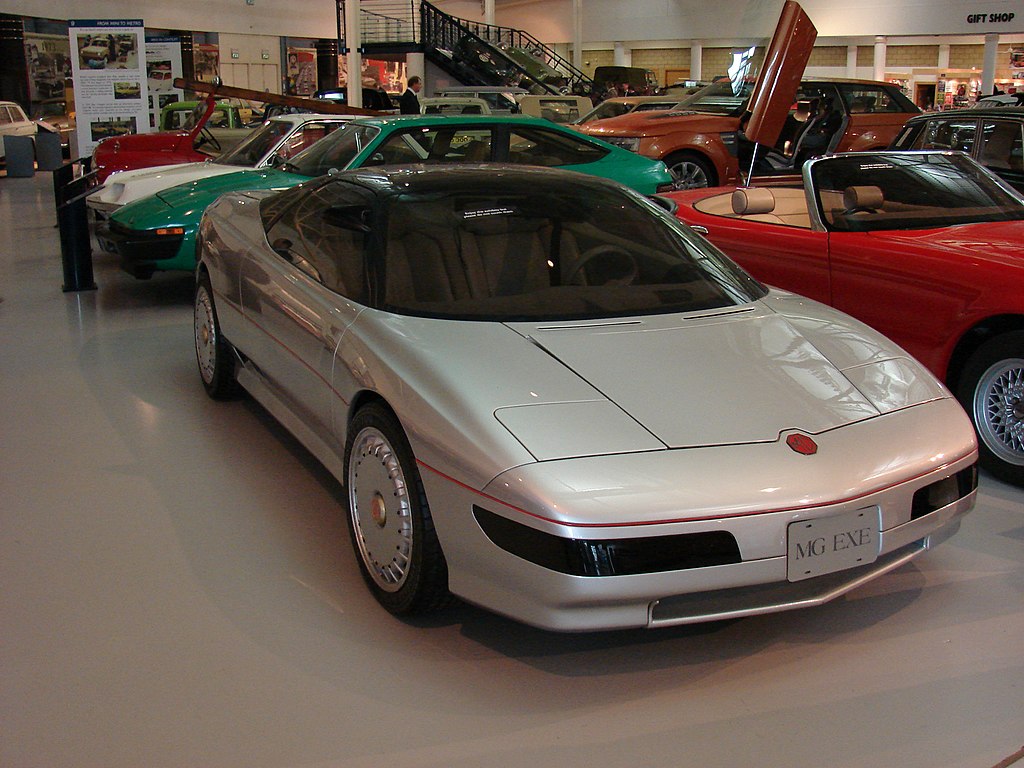 The team returned in 2013 with Sam Tordoff driving, who performed well in his debut year having joined through the KX Academy scheme. Plato once again came third, with Tordoff sixth.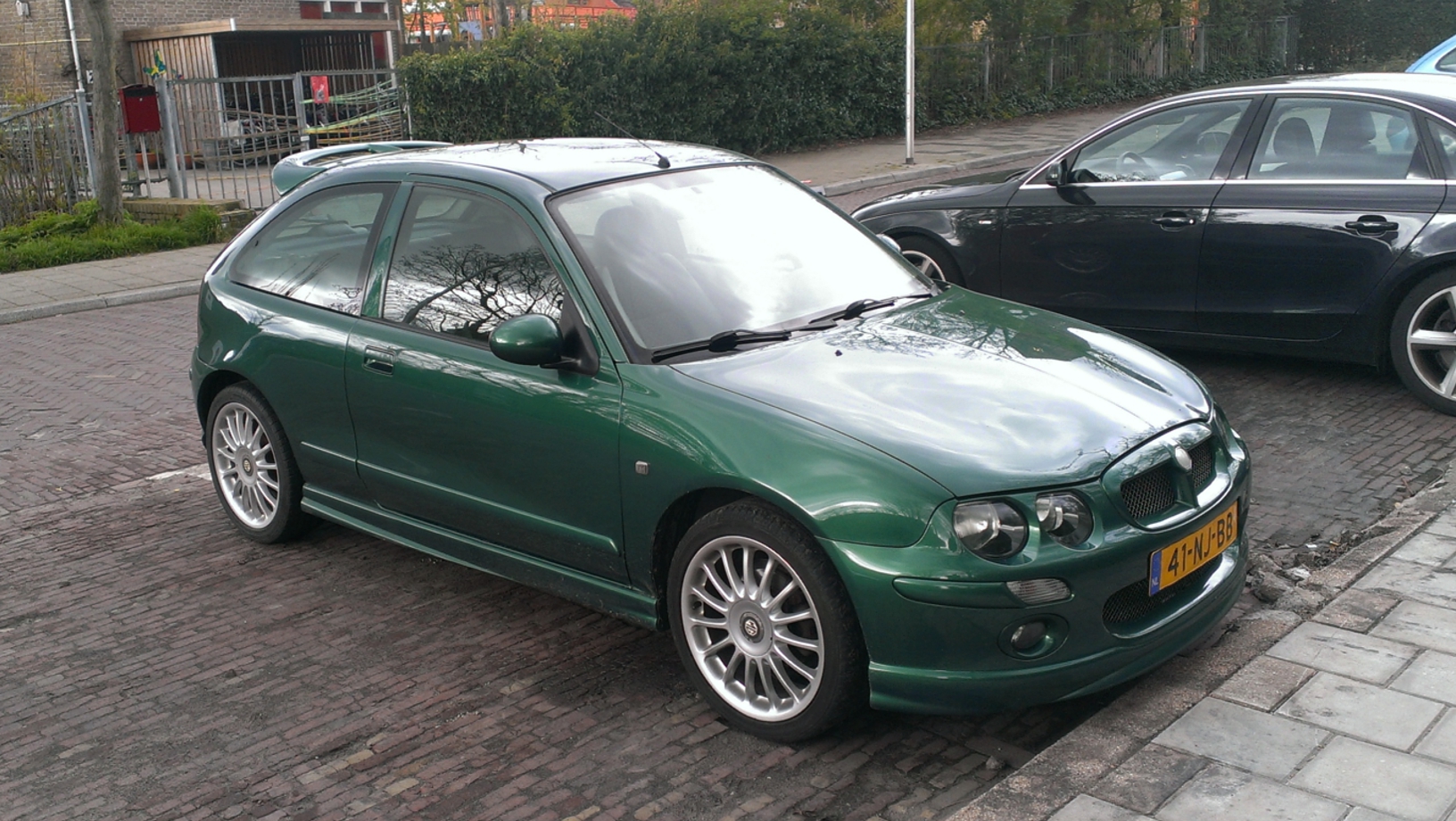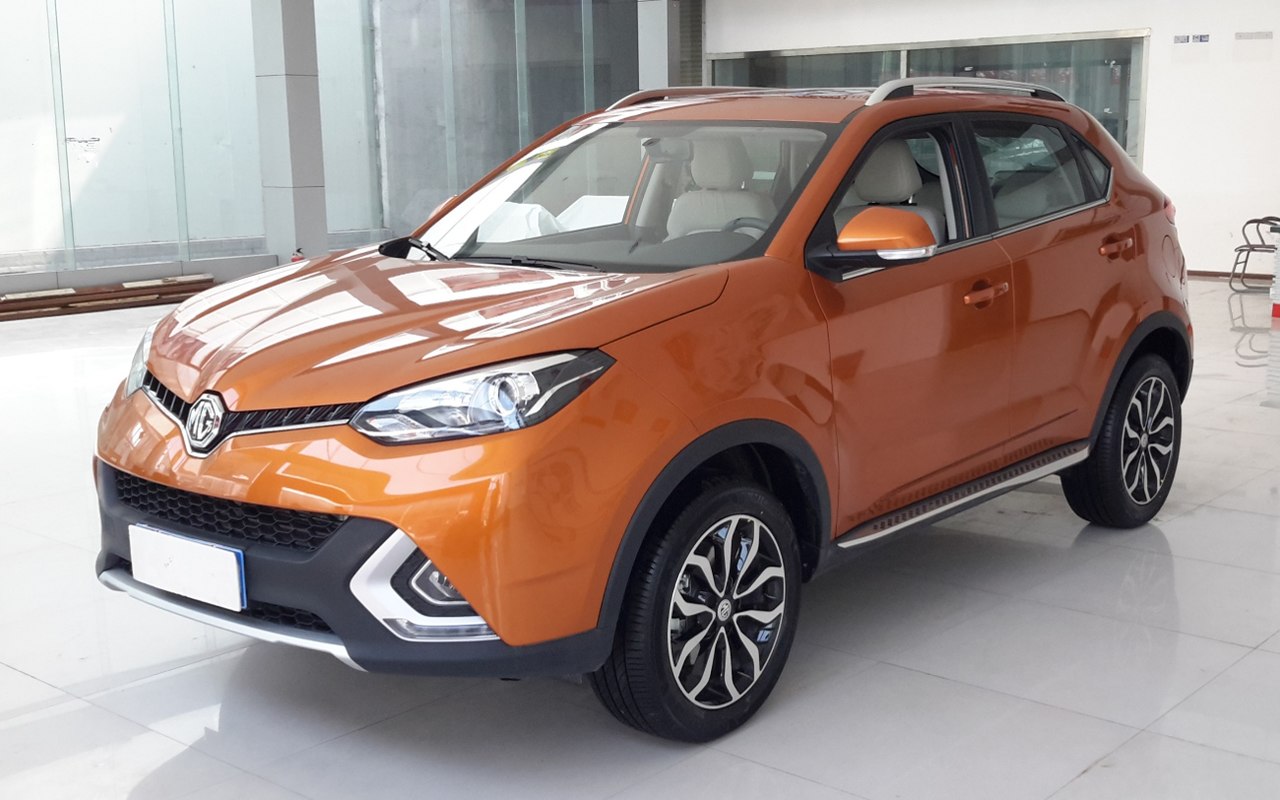 MG won the 2014 Manufacturer's Championship to break Honda's four-year reign. After just three years of competition, the MG6 GT sealed the title by 95 points at the season finale at Brands Hatch.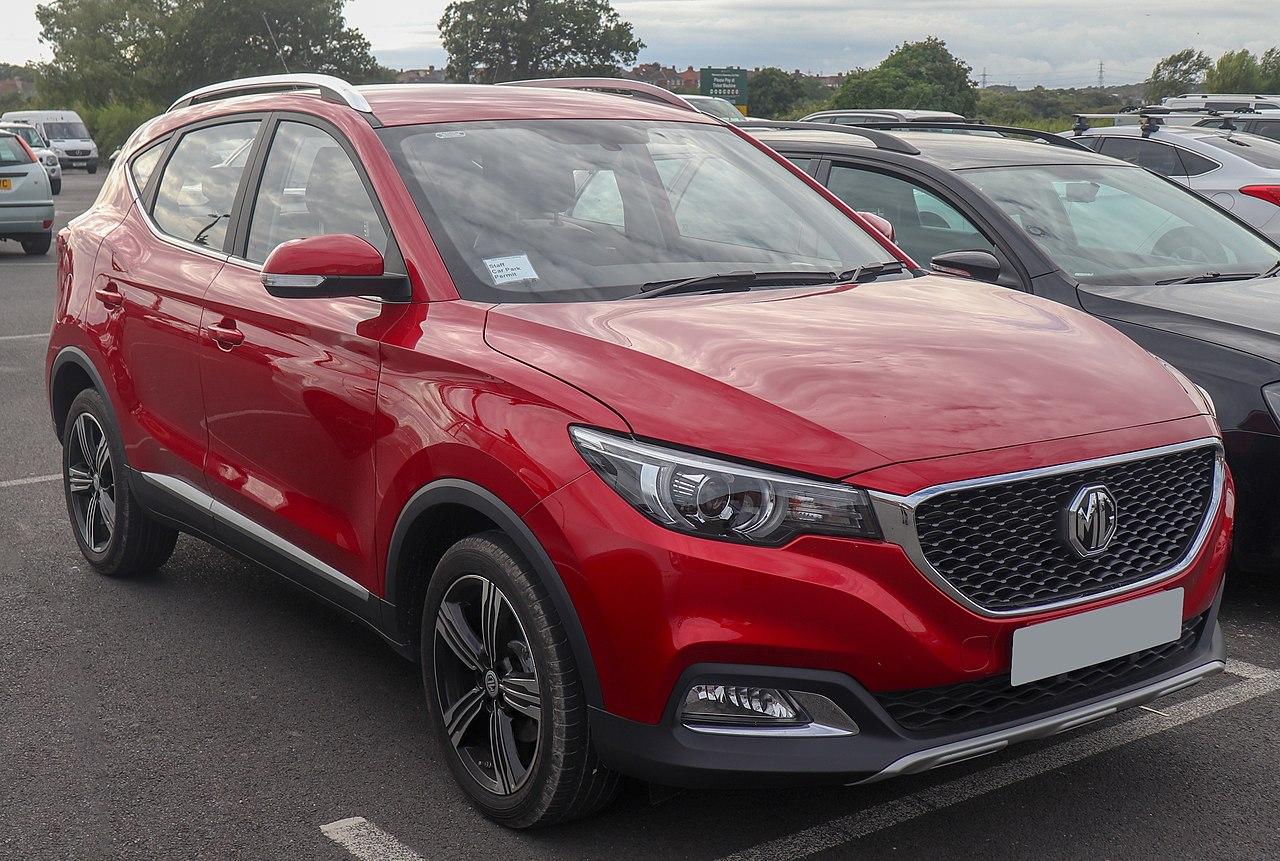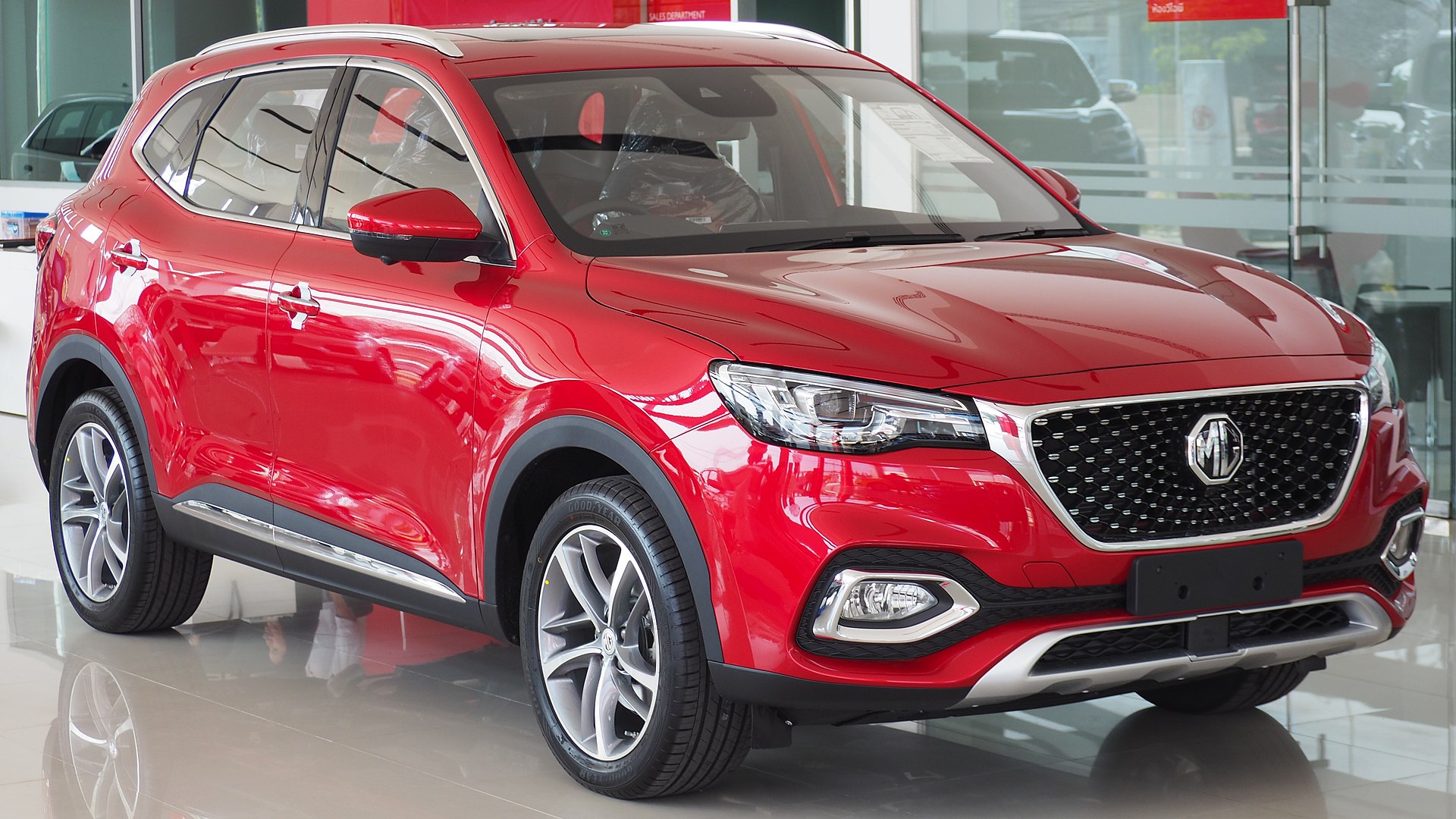 Drivers Plato and Tordoff racked up seven wins and 20 podiums in the 30-race calendar. Plato finished the Driver's Championship in second place, behind Colin Turkington, while Tordoff finished seventh.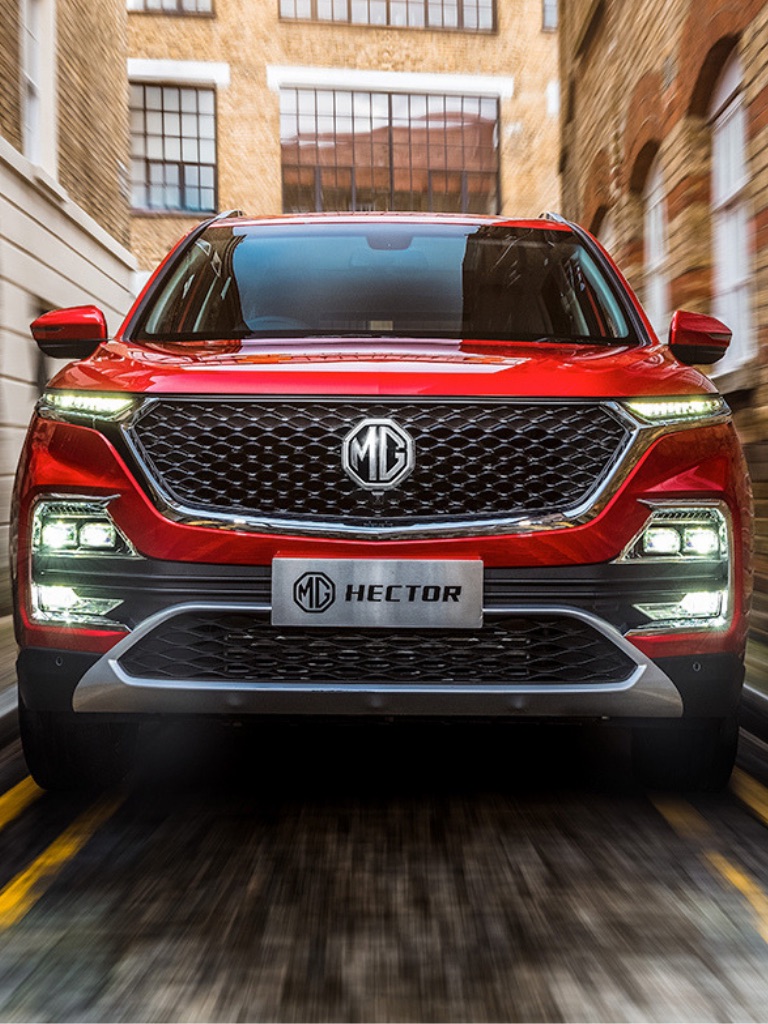 In 2014, a third MG6 GT was on the grid, driven by Marc Hynes—also maintained by Triple Eight but in a new livery that didn't resemble the other two MG cars.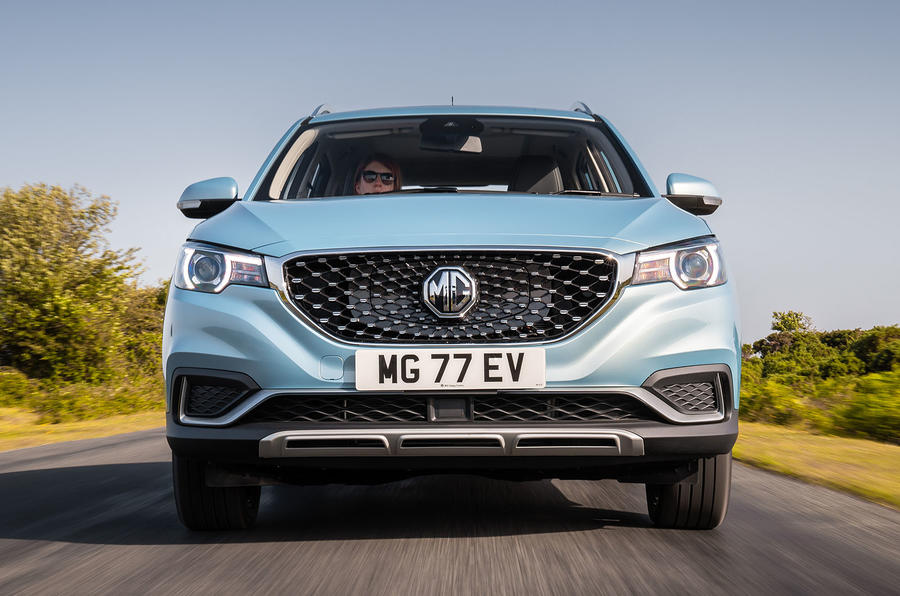 MG came second in the Constructors Championship in 2015, with Andrew Jordan leading the MG team by finishing the season fifth.