We all have attachments to the vehicles we own and drive and getting apart from them is quite painful for some. A man converted his almost 20 years old Maruti Suzuki Zen into a bed after he decides not to let go of the vehicle. The end result is quite interesting and very usable too. Here are details on how he made the bed and what changes he had to make to the car.
This is a 1998 Maruti Suzuki Zen and since the car is Delhi-NCR, it cannot be driven around legally due to the rules by NGT.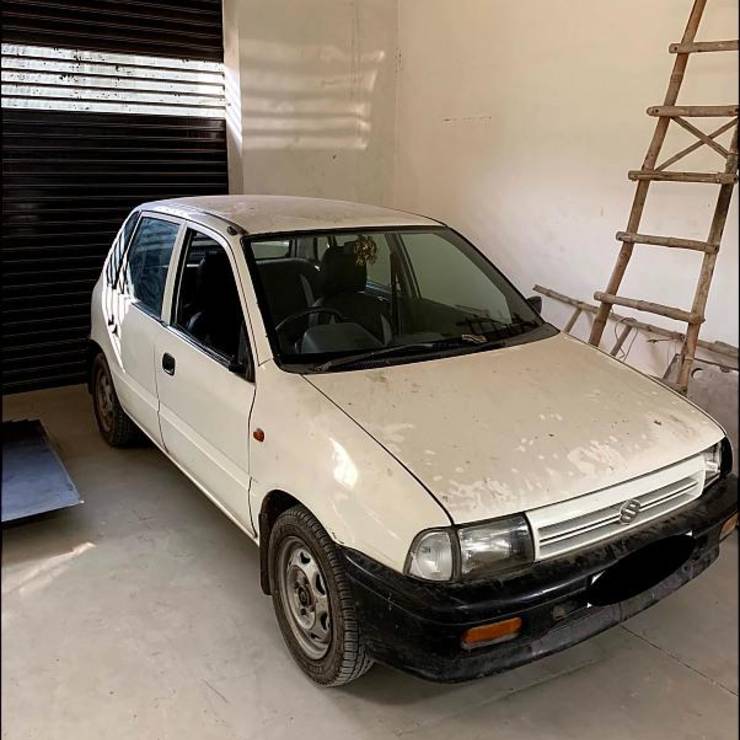 The owner could not sell the car either since finding a buyer from another state and getting a NOC from the RTO for such an old vehicle will be a time-consuming mess. With 57,000 km on the odometer, the car was used in a remote location in Haryana to ferry workers, tools and other such things at a project site.
This Zen has been converted to a bed in a factory of the owner, which means it is a DIY job, which was done by the owner's younger brother. The primary idea was to take out the engine from the Zen and convert it into a generator for producing electricity for a college project. The idea of converting it into a bed is an afterthought as told by the owner in this T-BHP thread.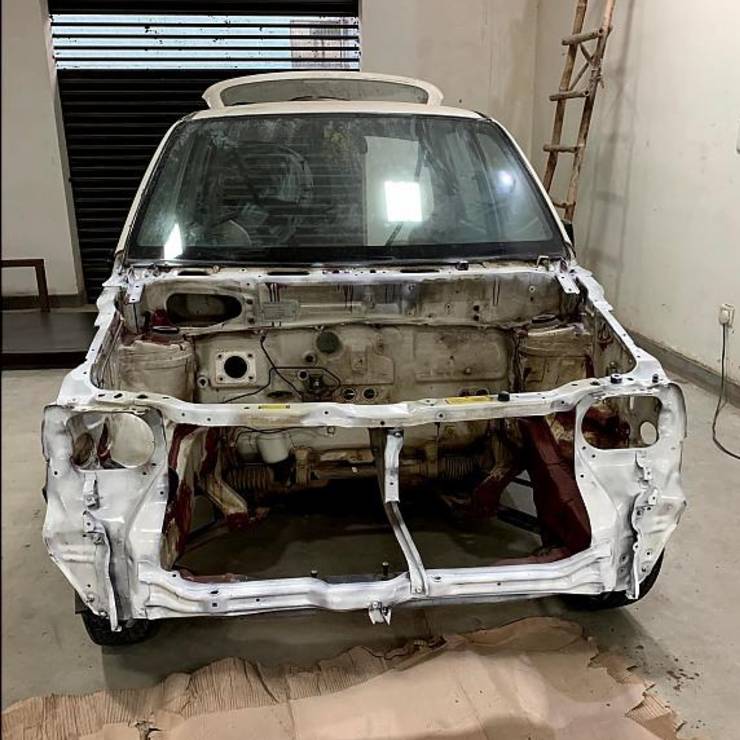 The Zen was stripped off completely and even the engine, transmission and fuel tank were taken out. All these parts are mounted on a customised trolley stand. The shell of the car was then converted to a bed.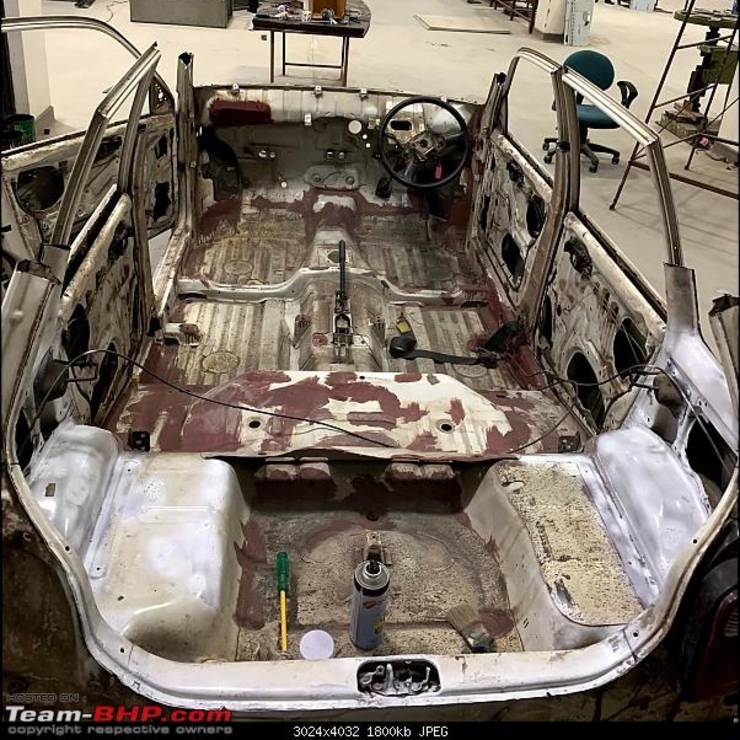 The car's roof was removed from the pillars but the body remains untouched. There is a metal frame underneath the wooden board to ensure that the bed does not cave in due to the weight.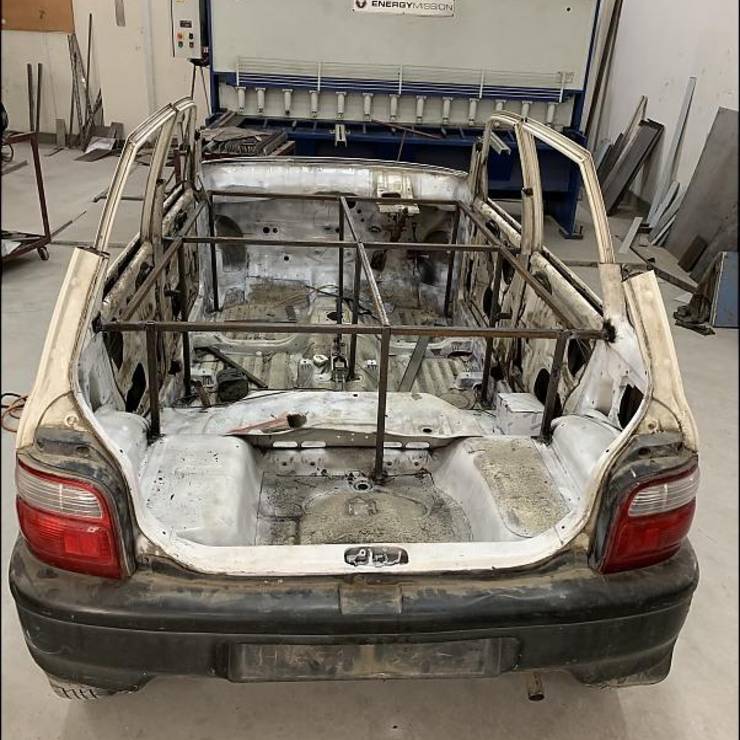 The vehicle was repainted to ensure that it has a long life and does not get rusted easily. The bed gets a wooden board that has been cut to match the edges of the Zen. The bed offers a comfortable enough space for a 6 feet tall adult.
The doors are in working condition and are a way to access the massive space underneath. It can hold a lot of things. The Zen's boot and bonnet lids are also operational that allows more storage space.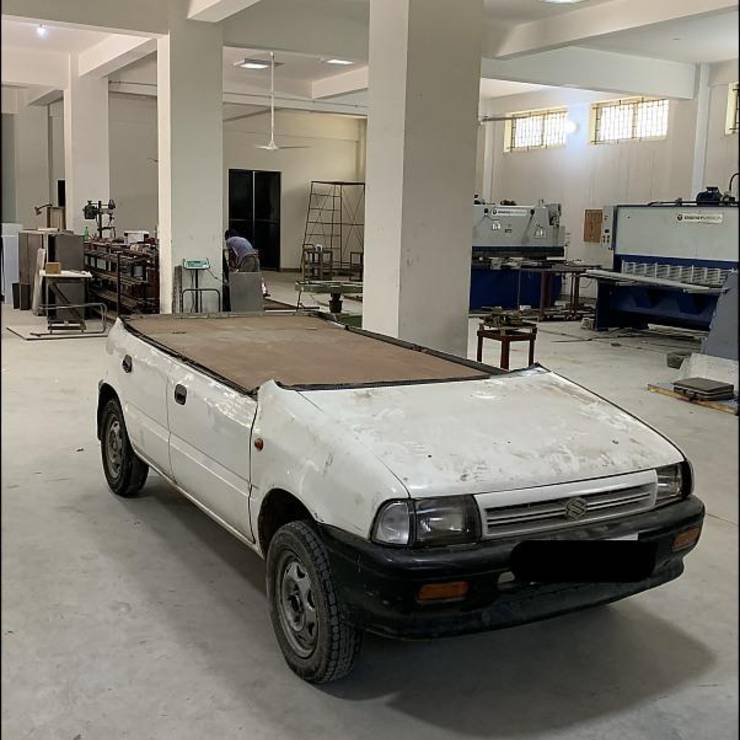 The owner plans to install a Bluetooth speaker in the car's engine bay while the headlamps and the tail lamps will be replaced with LED lamps that will make the car-bed look even better.
Written By – Shantonil Nag, Source – Cartoq.