KSRTC Bus From Kottarakkara To Kollur Mookambika
Mookambika temple is famous for vidyadana, temple trust running several schools, & sponsoring mid day meal prorgam for surrounding schools. Devi Mookambika is famous for Vidya (education). People come from all across South India to visit this temple. Kollur is believed to be one of the seven pilgrim centres created by Parashurama, a Hindu mythological figure. Mookambika temple honors the Hindu goddess Parvathi.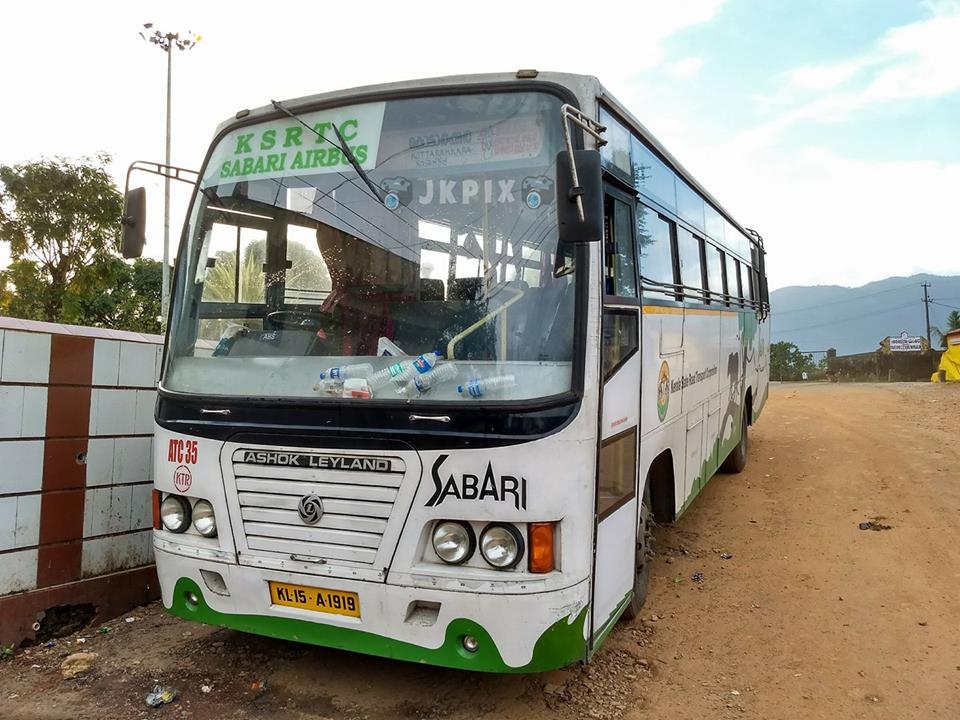 Kerala state road transport corporation is running a Super Express Air bus from Kottarakkara to Kollur, Mookambika Temple. People from Kottarakkara to Kasargod can make use of this bus. The bus take the route Adoor, Pandalam, Chengannur, Thiruvalla, Kottayam, Moovattupuzha, Thrissur, Kozhikkode, Thalassery, Kannur, Kasargod, Mangalore to reach Kollur.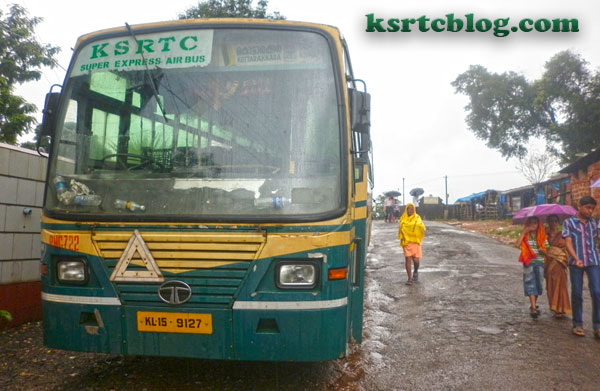 This bus was considered as the longest Super Express bus service of Kerala RTC. Almost 18 – 19 Hours of journey from Kottarakkara to Mookambika. Now the service is plying with a Sabari Super Deluxe Air Bus.
Reservation facility is available from Kottarakkara, Adoor, Chengannur, Thiruvalla and Kottayam.
Visit
for latest and updated bus timings of KSRTC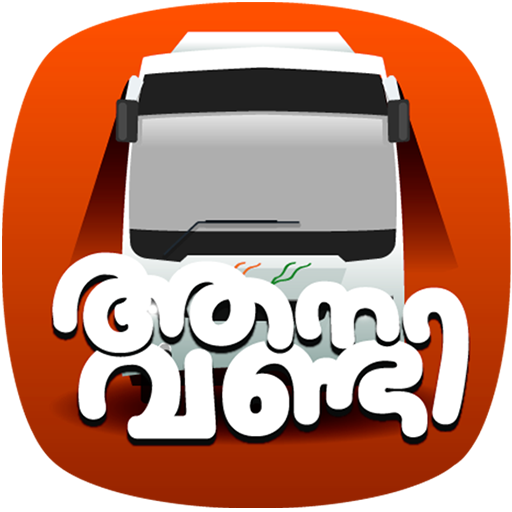 For any other queries regarding this service you may contact either Kottarakkara or Kannur depot.
Kottarakkara: 0474-2452812/2452622
Kannur: 0497 2707777