KSRTC Bus service from Mavelikkara to Seethamount, Wayanad
Mavelikara is a taluk and municipality in the Alappuzha district of the Indian state of Kerala. Located in the southern part of the district on the banks of the Achankovil River.
Seetha Mount is a small village near Pulpally in Wayanad district of Kerala. It is located about nine kilometer from Pulpally on the road to Kabanigiri village on the bank of river Kabini.
Video – Vineeth Shyamnath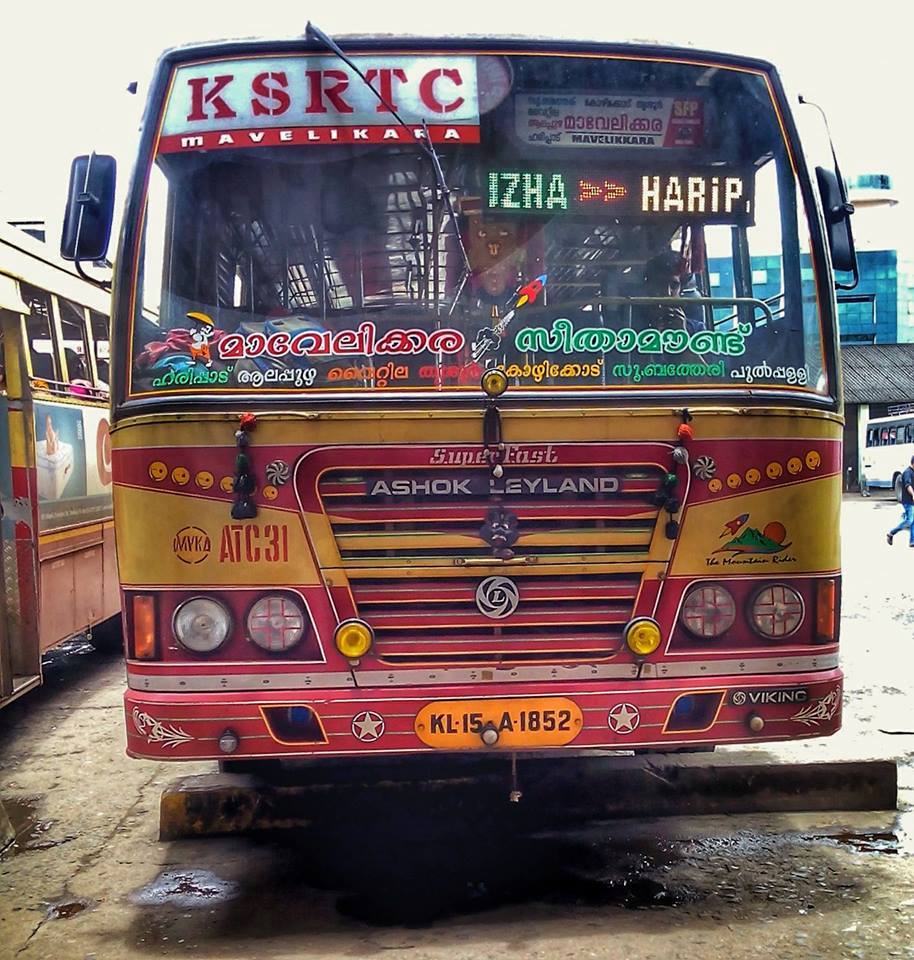 Photos – Sunith Mvka , Faizy Najath, Akhil CM
Seetha Mount village is near Pulpally town which can be accessed from Mananthavady. The Periya ghat road connects Mananthavady to Kannur and Thalassery. The Thamarassery mountain road connects Calicut with Kalpetta.
The Kuttiady mountain road connects Vatakara with Kalpetta and Mananthavady. The Palchuram mountain road connects Kannur and Iritty with Mananthavady. The road from Nilambur to Ooty is also connected to Wayanad through the village of Meppadi.
The nearest railway station is at Mysore