India cannot be deemed as outright automobile enthusiast country. We have seen many people in high-end performance cars in the rear seat while their drivers take control of the steering wheel. In this chauffer-driven society, there are only a few politicians who drive their own cars in India. Here is a list of Indian politicians who drive their own cars most of the time.
Uddhav Thackeray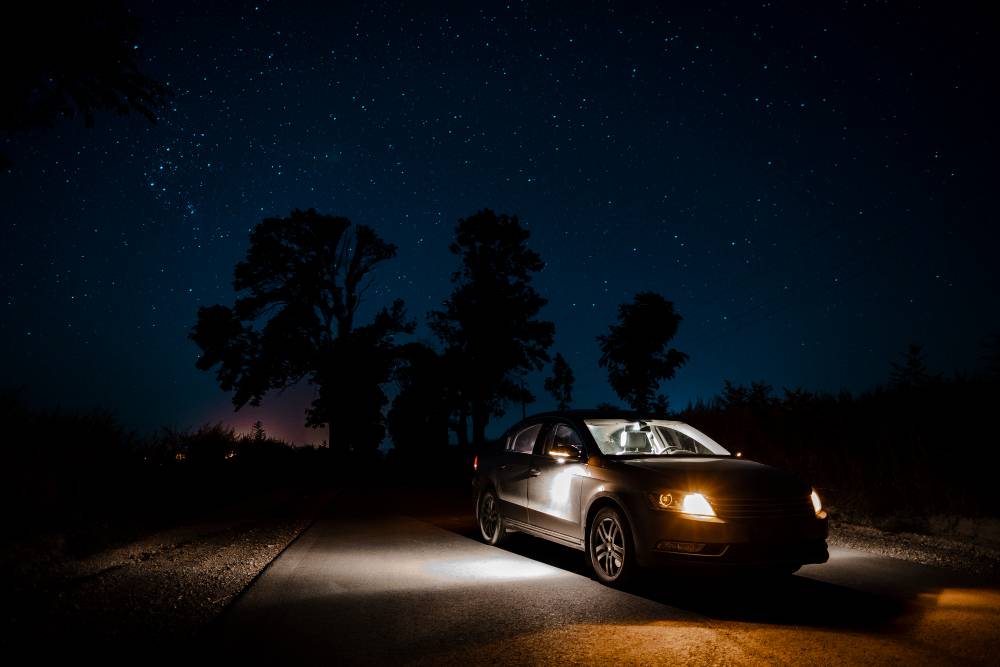 The newly elected chief minister of Maharashtra, Uddhav Thackeray loves to drive his own car. Uddhav drives around in a Mercedes-Benz S-Class and he has been doing that quite often even after getting elected as a chief minister. After the COVID-19 pandemic, Uddhav has completely denied anyone else from sitting in his car and he drives the Mercedes-Benz all by himself.
Omar Abdullah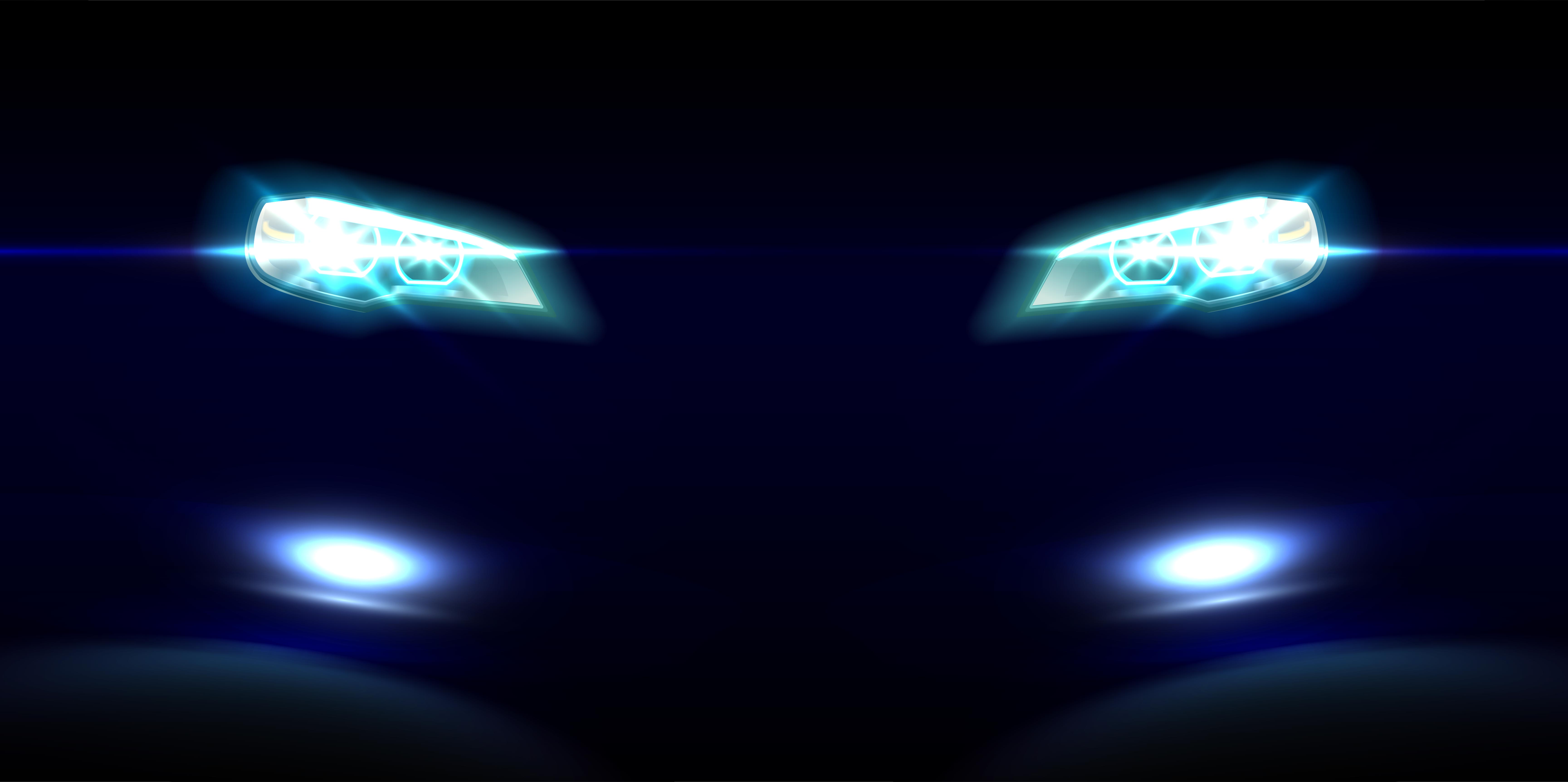 Omar Abdullah is another car fanatic who loves to drive. The former CM of Jammu and Kashmir owns a very old Toyota Land Cruiser SUV and he prefers to drive it rather than giving it to someone else. Omar has excellent control over the car and being from Jammu and Kashmir, he often drives on snow with absolute confidence.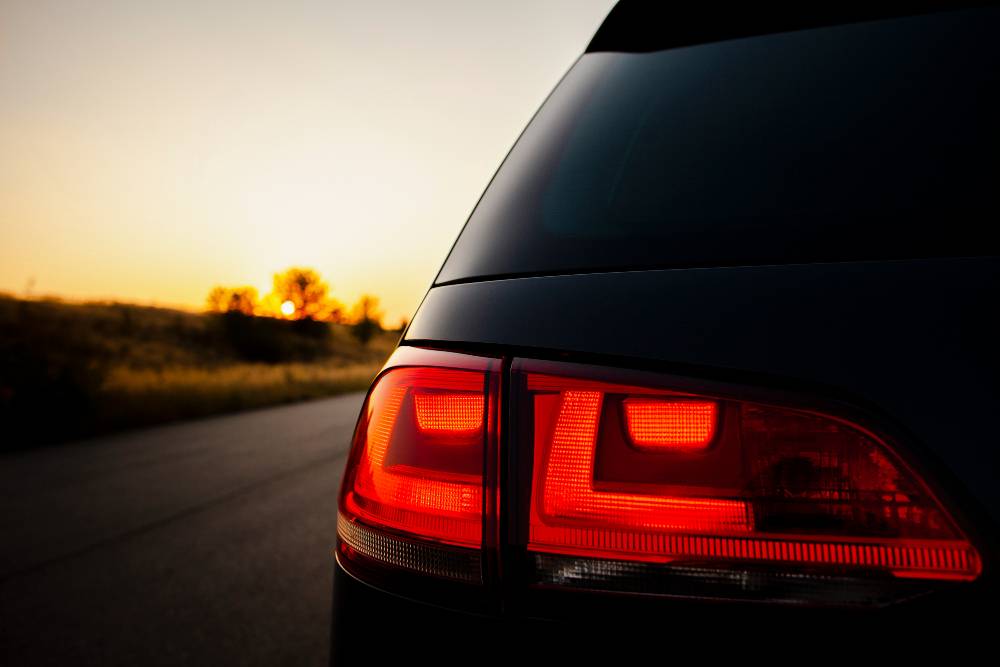 Raj Thackeray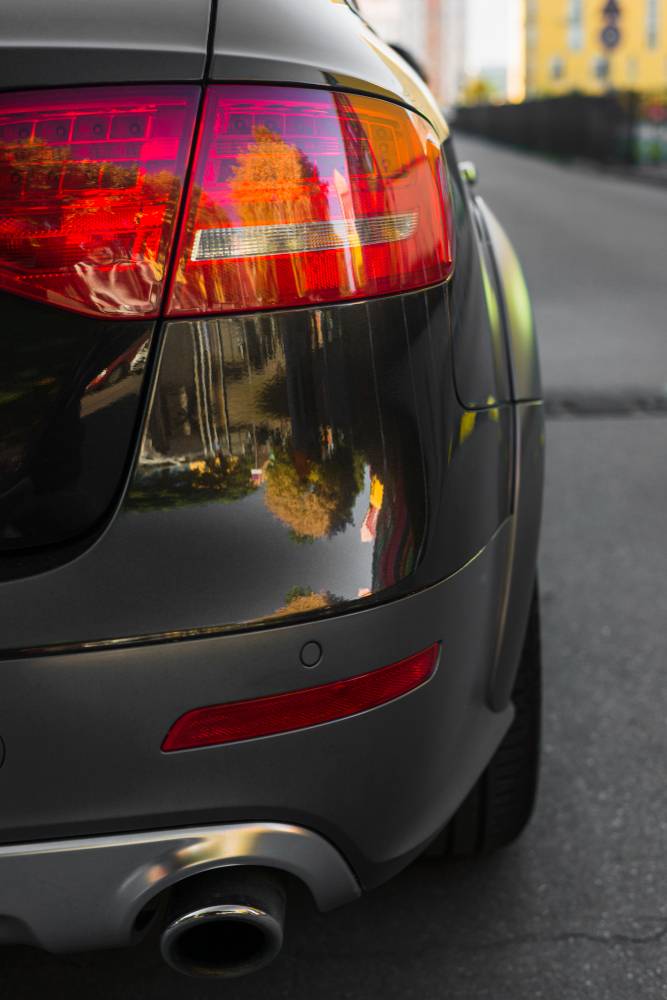 Raj Thackeray is the chief of MNS and he drives his own cars too. Raj Thackeray drives around in a Mercedes-Benz S-Class like his brother. He has also been spotted driving in convoy all by himself with his security guards sitting beside him.
Priyanka Gandhi Vadra
Priyanka Gandhi is probably the only female Indian politician who sometimes driver her car. During a political campaign in Rae Bareily, Priyanka drove the Toyota Qualis with her brother, Rahul Gandhi on the co-driver seat.
Rahul Gandhi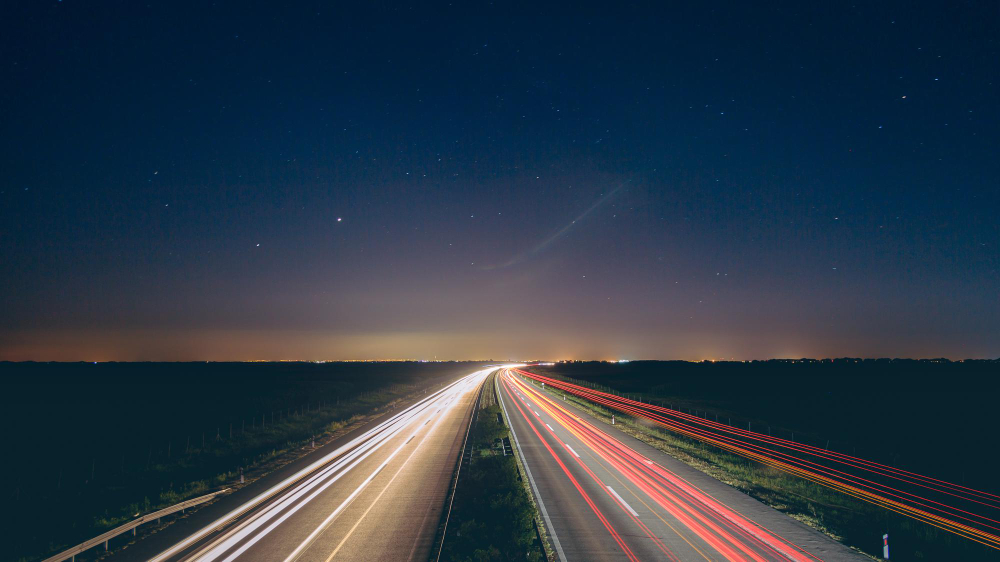 Even Rahul Gandhi drives his cars and he does it quite often. The politician has been spotted driving with his mother Sonia Gandhi more than once. Rahul Gandhi drives around in an armoured Tata Safari. He is spotted often driving around in Delhi and even when he goes out of the city, he prefers to drive his own car. Rahul Gandhi has even driven a tractor in the past.
Sachin Pilot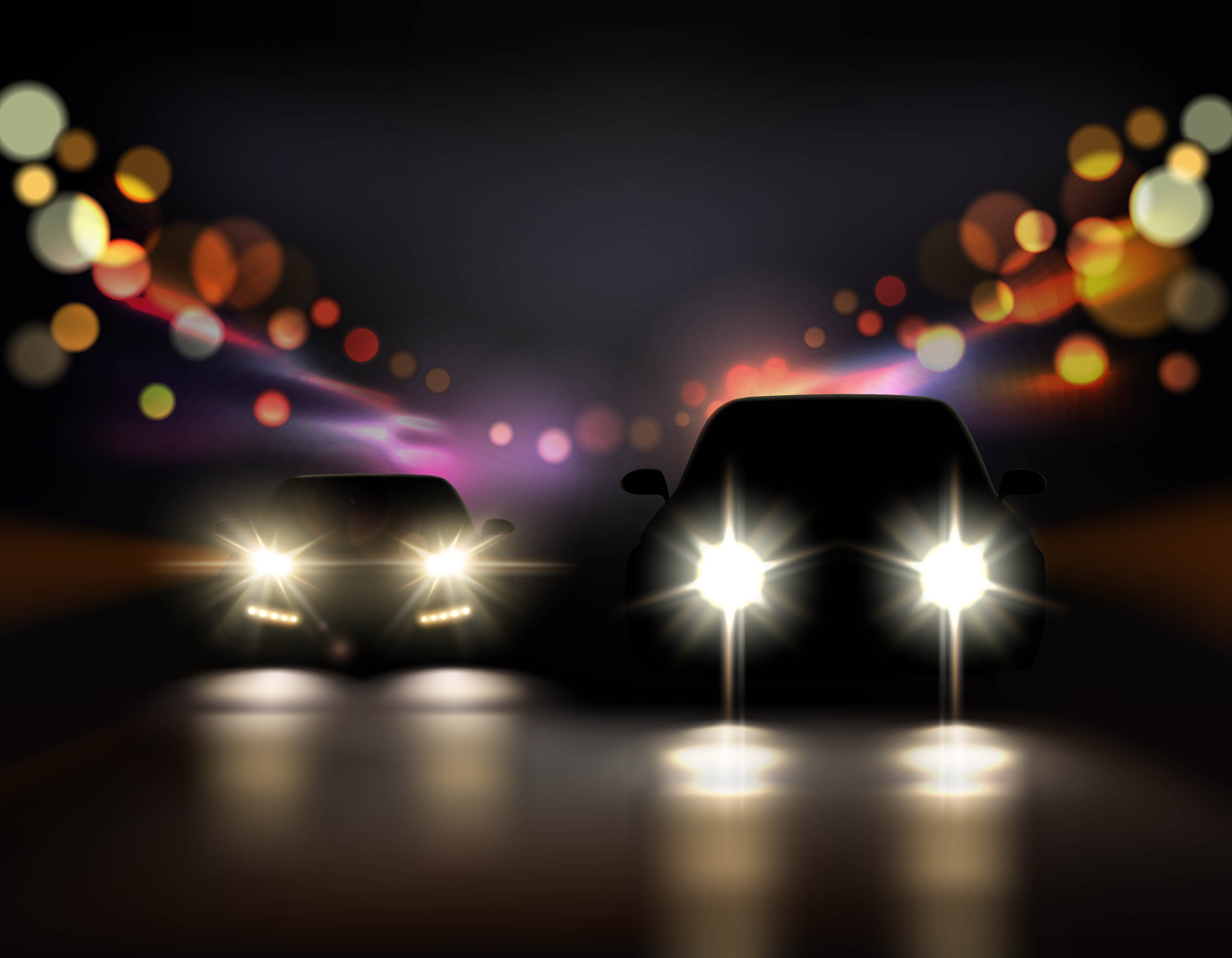 The notable Congress Politician Sachin Pilot says he loves driving and does it whenever he can. Sachin Pilot drives around in a Toyota Fortuner and in an interview he said that he likes driving cars. Sachin often drives around with other politicians during political rallies and even otherwise he prefers to take the driver's seat.
Kiren Rijjiju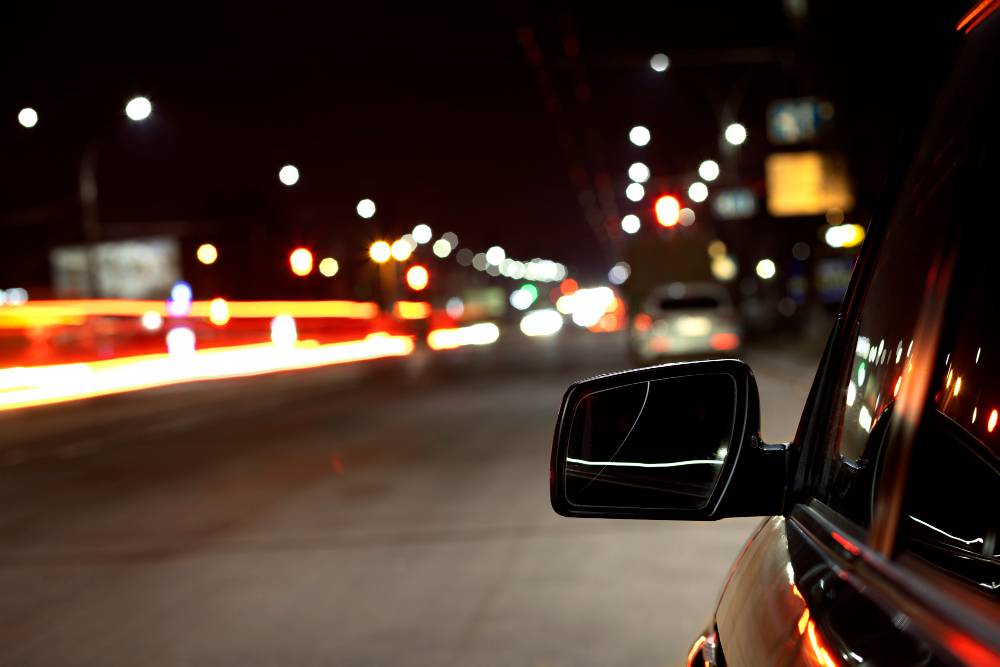 BJP politician Kiren Rijiju is also a car enthusiast and loves to drive around. Recently, he drove a Mahindra Thar on the Himalayan roads. He also tried his hands on a Polaris ATV. Kiren Rijiju often drives around on the mountain roads showing off his skills.
Pema Khandu
The Chief Minister of Arunachal Pradesh, Pema Khandu recently drove around in a Polaris ATV on the snowy roads. He drove quite adventurously on the high roads of the Himalayas and seemed pretty confident while doing that.
Pawan Kalyan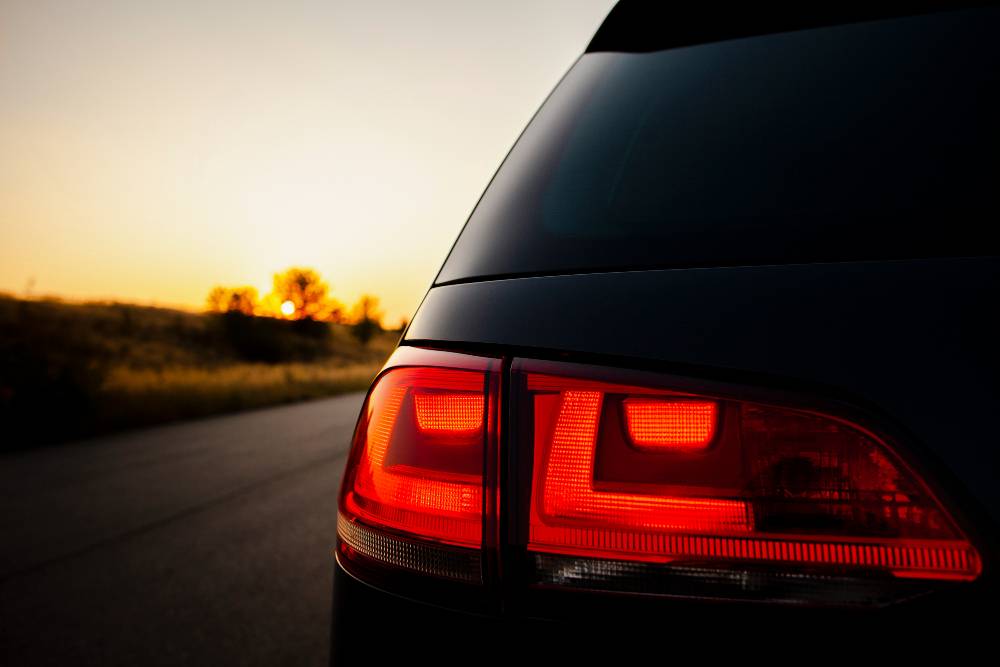 Pawan Kalyan owns a Mercedes-Benz G-Wagen and he drives around the city by himself. A G-Wagen is ought to be an enthusiast and Pawan Kalyan shows that by taking control of the SUV.
Jyotiraditya Scindia
Jyotiraditya Scindia was recently in news for leaving Congress party. The politician drives around in a Land Rover Range Rover and most of the times he takes control of the steering wheel. His Range Rover is not the latest generation and it gets brilliant red interior.
Source – Cartoq.