As Coronavirus is spreading through India and affecting more people, India has gone under complete lockdown. Till 14th of April, the whole country will be under a complete lockdown until further notice. However, there are still many who venture out unnecessarily and the cops are finding it difficult to ensure that everyone stays inside their homes.
Well, the cops and the authorities are trying to spread awareness on coronavirus and asking people to stay inside their homes. In Hyderabad, a person named K. Sudhakar Yadav has made new coronavirus shaped car to spread awareness in his neighbourhood.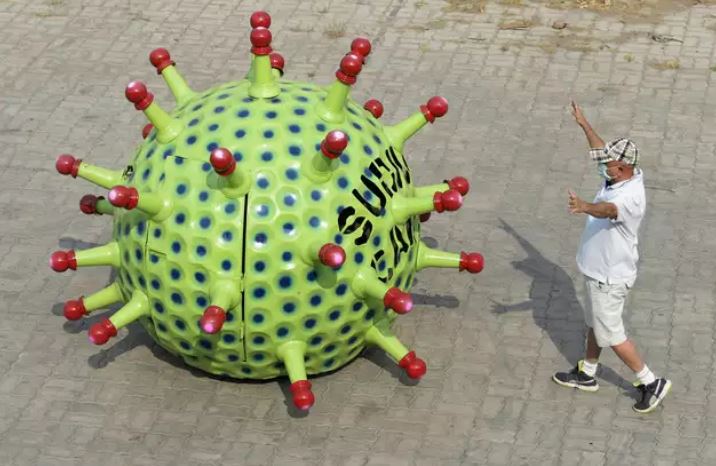 The one-seater car can travel up to 40 kms and has a 100cc engine.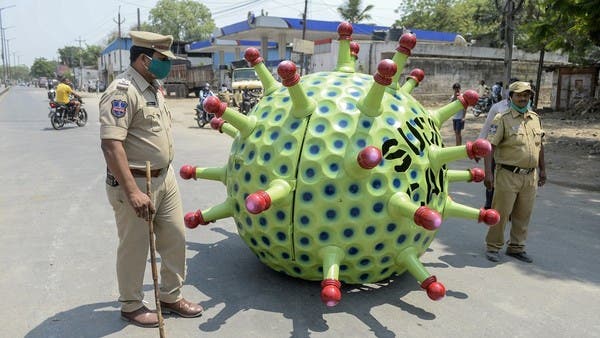 Sudhakar, who owns Sudha Cars museum, said: "It has a 100CC engine. It's a four-wheeler single-seater car. It can comfortably travel up to 40-km. It took us ten days to prepare this model. I hope we can spread awareness and make people understand to stay indoors."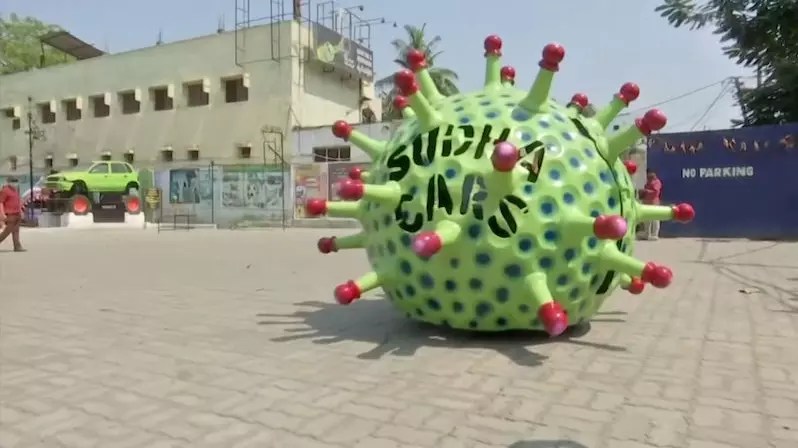 The car is round-shaped and is green in colour, and has 'Sudha car' printed at the back.
This coronavirus-shaped car will be unveiled today. It will go on the roads of Hyderabad to spread awareness and educate the people about the danger of the disease.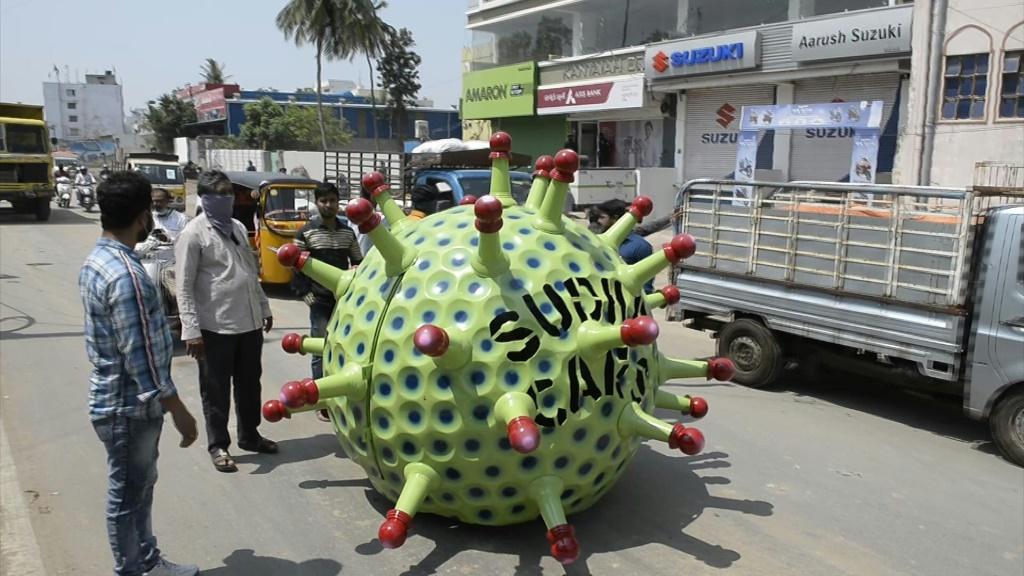 After attracting a lot of people to watch his car, Sudhakar said that he plans to donate this vehicle to the Hyderabad Police to help them increase the awareness around coronavirus and make people understand how not following the lockdown rules will only spread the virus. It is not known when will he donate the vehicle to the cops but it is expected to happen soon.
Source – Economic Times, Cartoq.