Harley Davidson is selling replica of their original cycle – For Rs 2.87 lakh
Harley Davidson today, is better known for their motorcycles. But there was a time, when the company also produced pedal-powered bikes – from 1917 to 1922.
To mark the anniversary of their cycle production, Harley Davidson Museum in Milwaukee along with Heritage Bicycles of Chicago have come together to reproduce the 1917 Model 7-17 Standard bike in celebration of the bike makers 115th anniversary.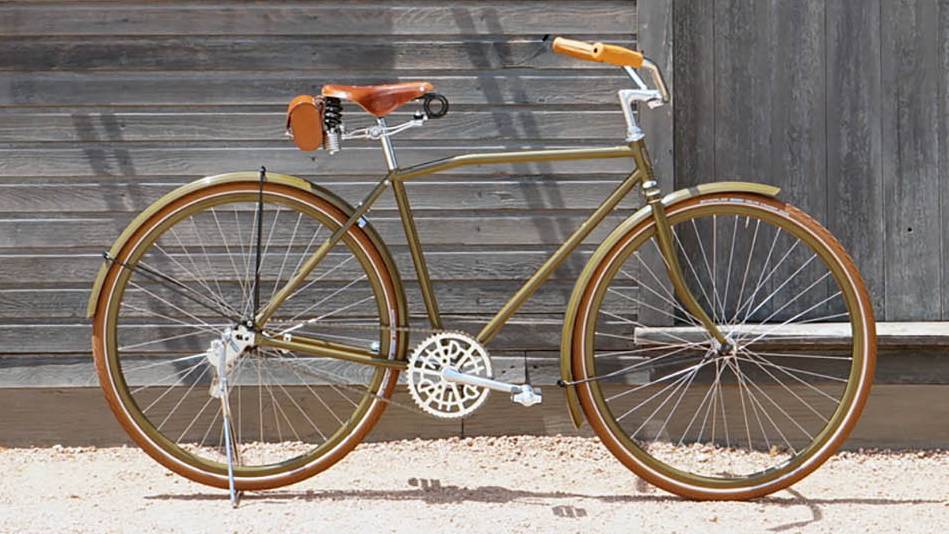 Harley Davidson Museum in Milwaukee has commissioned Heritage Bicycles to revive the 1917 Model 7-17 Standard to create a replica that would be as close to the original as possible. The frame has been updated and the bike made slightly bigger so that adults could also use it.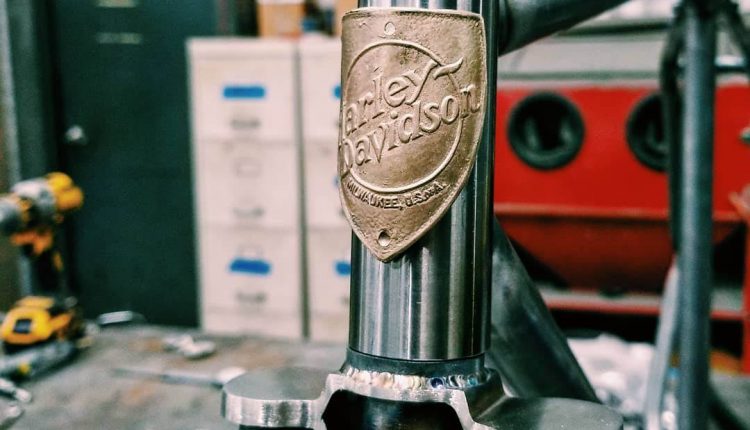 1917 Model 7-17 Standard bike gets a distinctive olive green color as was seen on the original with hand applied pinstripes which has been done by a local artist in St. Francis, Wisconsin. Front sprocket proudly displays the brand initials "H-D" while the bicycle comes in with 1917 technology, devoid of fancy gears, suspension or braking system.
Harley Davidson got the designers to replicate the original as closely as possible. Heritage Bicycles have done just that but make the bikes slightly bigger to suit adults.
Limited to just 10 units, the bicycle will be on sale at the Harley Davidson Museum in Milwaukee and online at a price of $4,200 (Rs 2.87 lakhs).