Bus connectivity to Chennai, Bengaluru set to improve linking various parts of Tamil Nadu
Bus connectivity from various parts of the western Tamil Nadu with Chennai and Bengaluru is set to improve as the State Express Transport Corporation (SETC) launched five AC sleeper bus services on Monday. According to official sources, on Monday luxurious AC sleeper buses were introduced on the routes of Chennai-Salem, Chennai-Erode, Chennai-Madurai, Chennai-Gopichettipalayam, Chennai-Bodinayakkanur and Coimbatore-Bengaluru, replacing the existing SETC buses.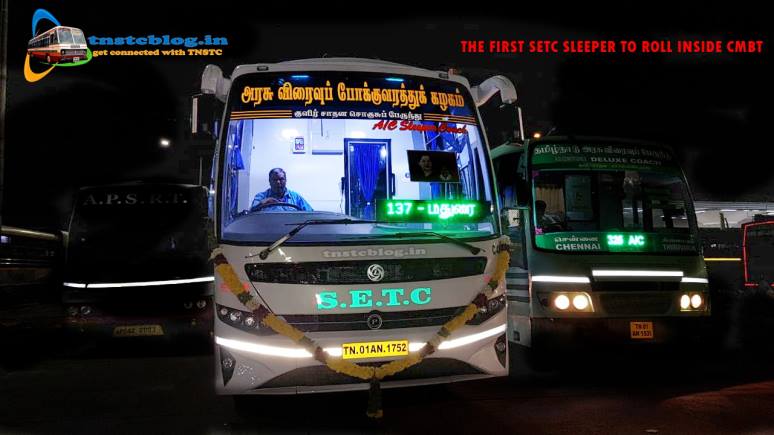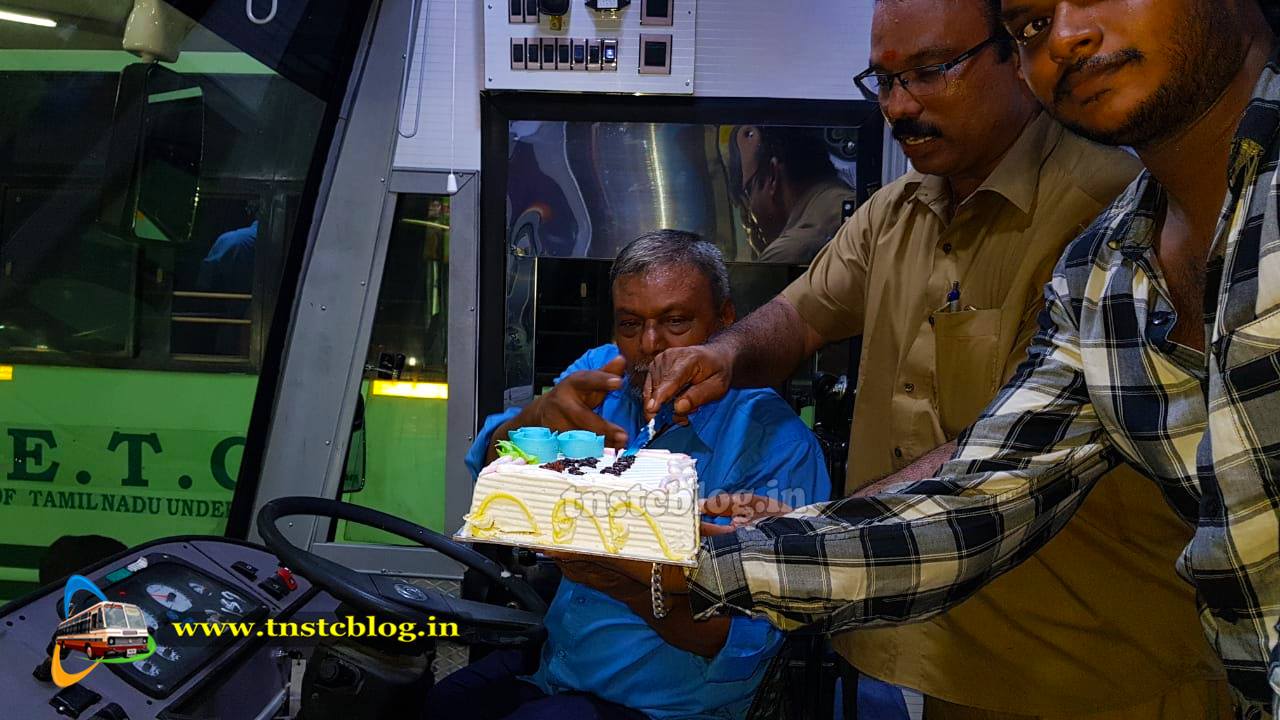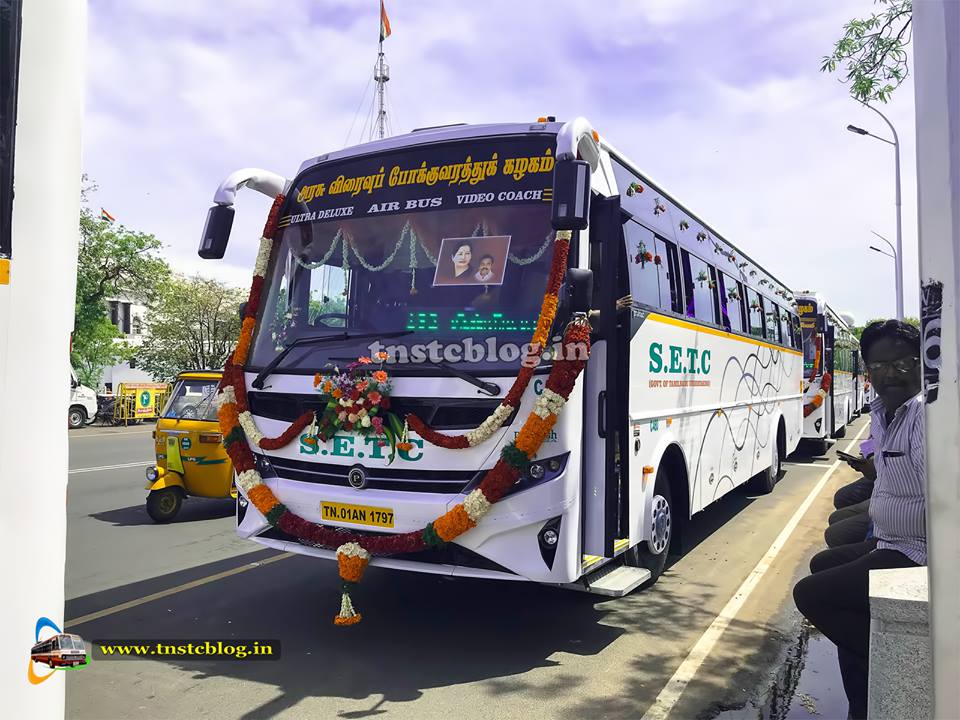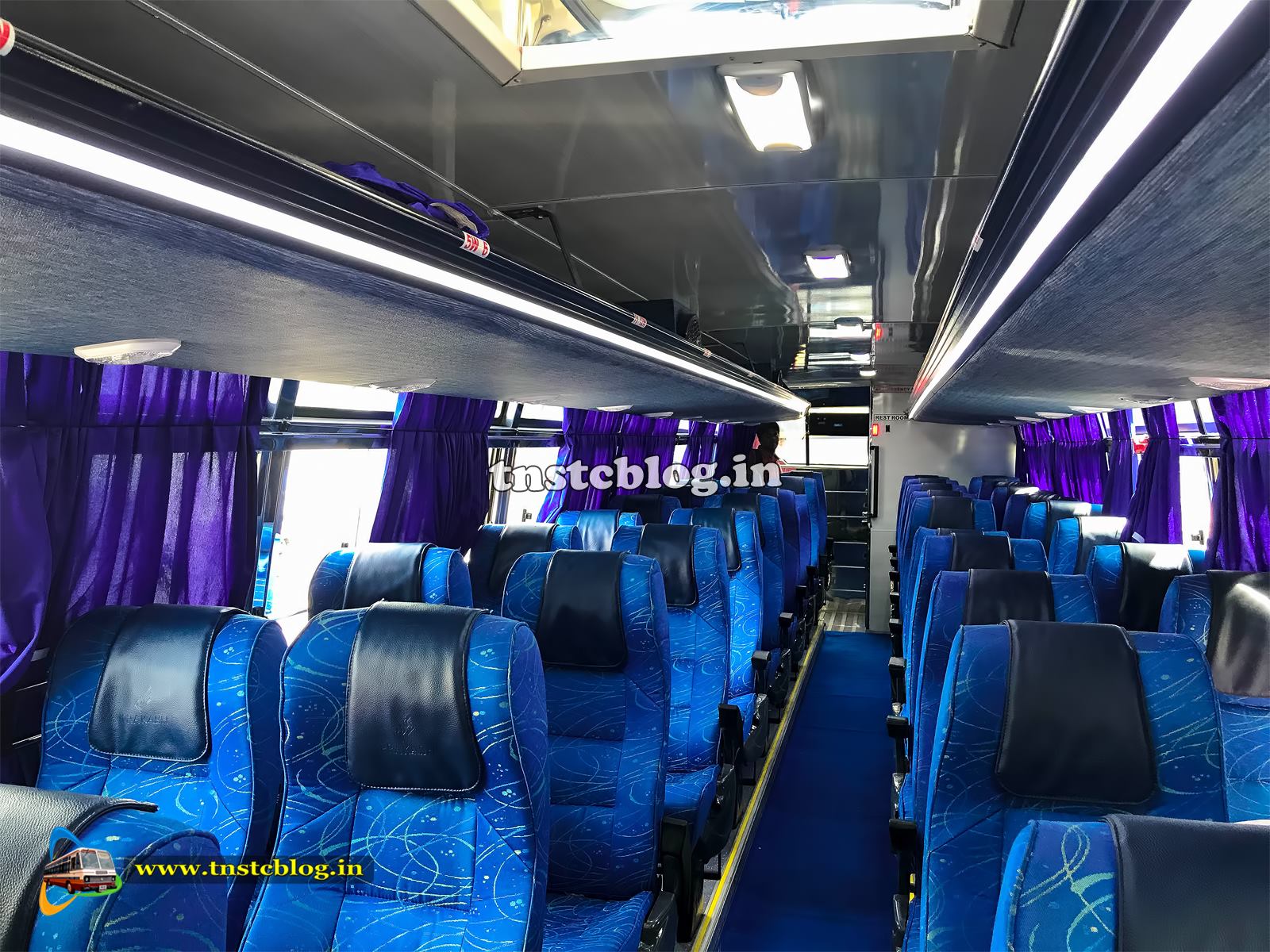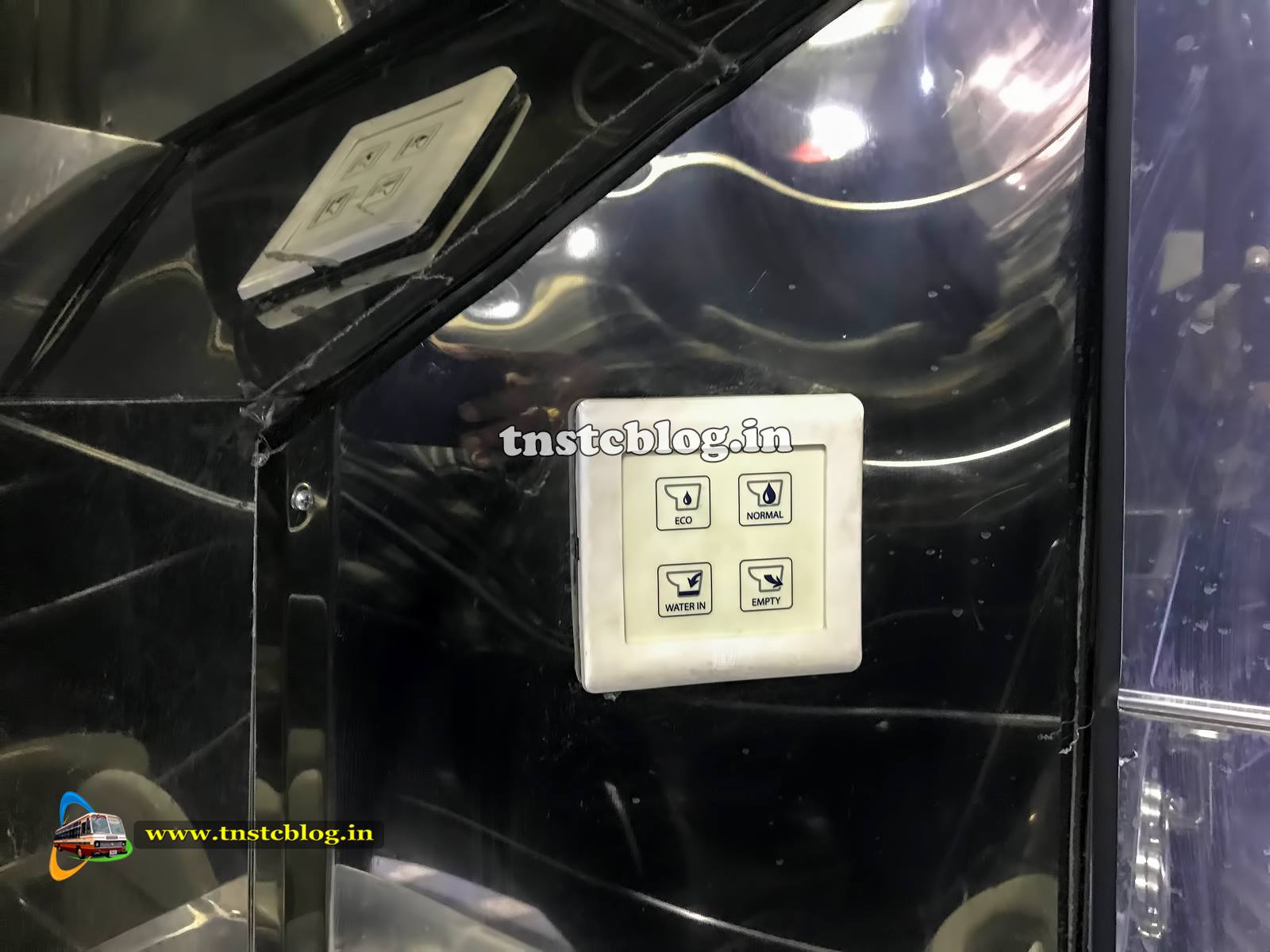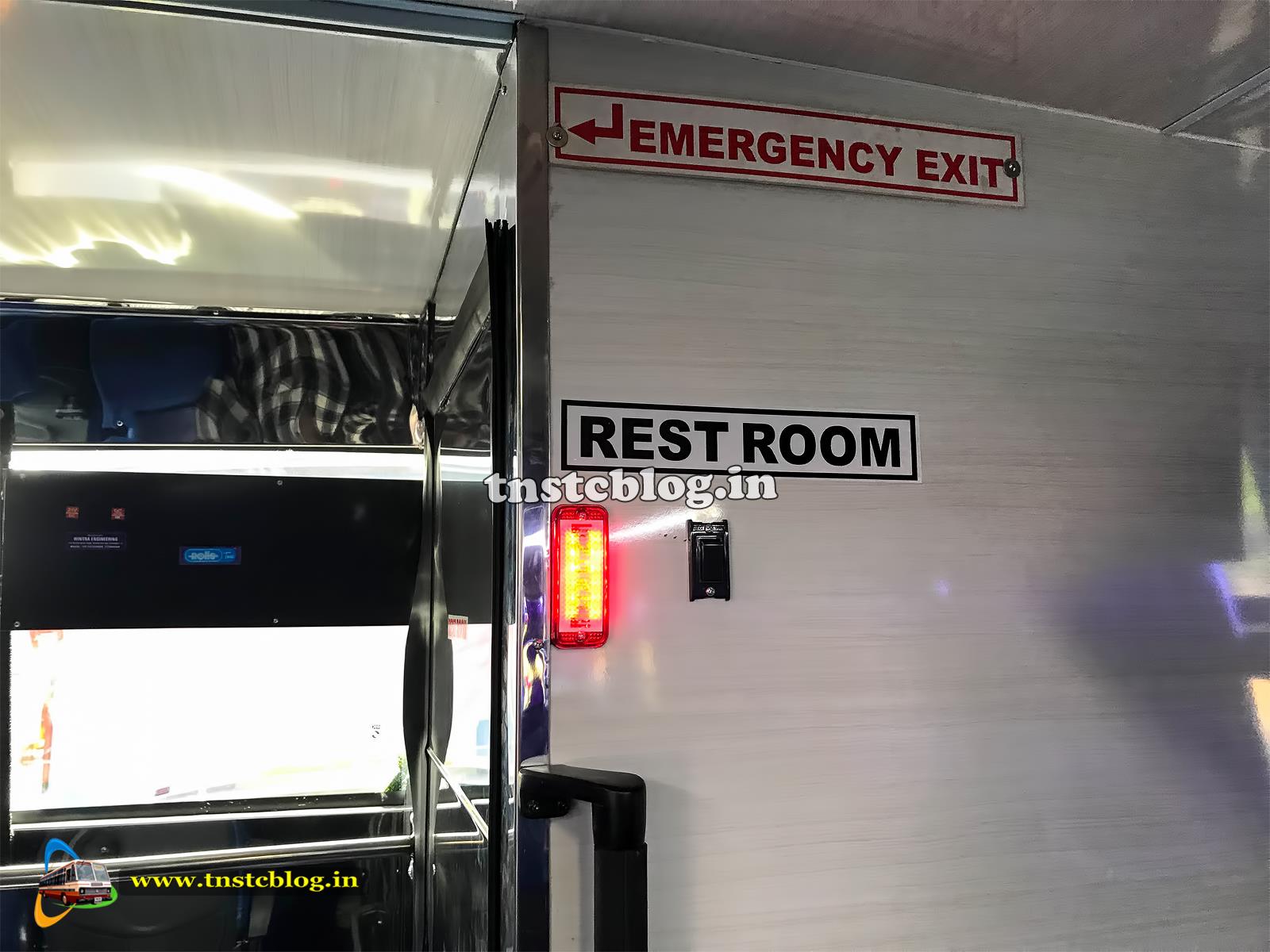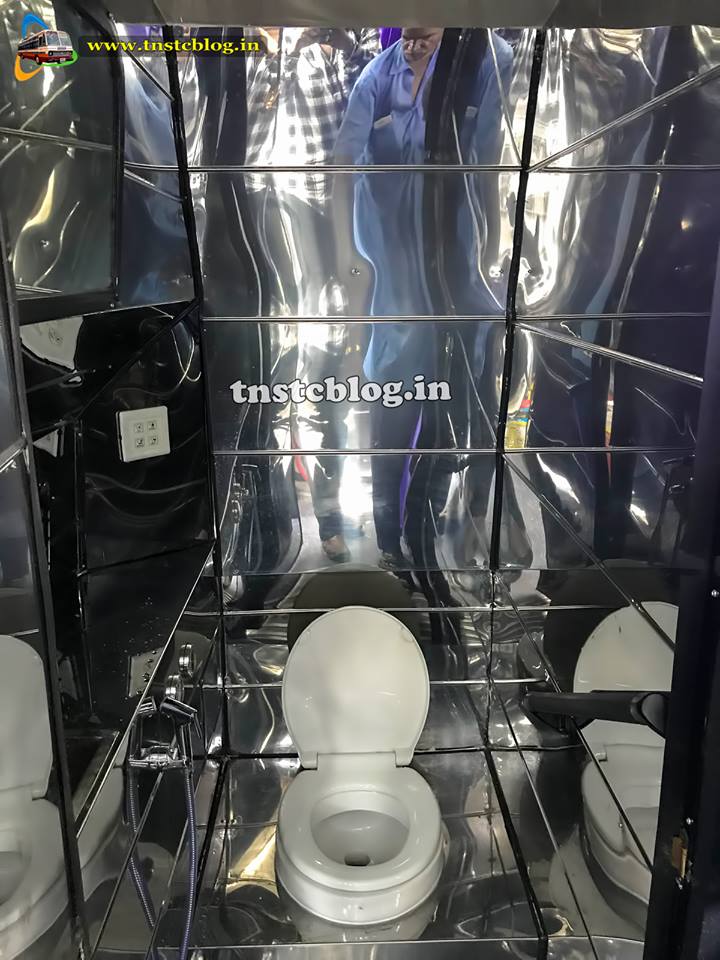 Ticket fare to Madurai from Chennai costs Rs 950 per person (excluding online booking charges and GST), while a passenger needs to spend around Rs 700 for going to Salem. The ticket fare between Chennai and Gopichettipalayam will be priced around Rs 900. While officials said the fares were priced about 10 to 15 per cent lesser than those in private omnibuses, the AC sleeper bus ticket prices will go down during weekdays as dual tariff system has been introduced.
This means the per km price of AC sleeper bus is fixed at 200 paise between Thursday and Sunday, while the price will come down to 180 paise for the same distance between Monday and Wednesday."We are not increasing the fare during weekdays, rather we are reducing it. However, the ticket prices of other category buses will remain unchanged," said a senior official of the SETC.On Monday, Chief Minister Edappadi K Palaniswami flagged off the first batch of 515 government buses from the Secretariat on Monday, which were built as per AIS 052, a standard code for building buses prescribed by the ARAI (Automotive Research Association of India). The buses were built at the cost of Rs 134.53 crore.
Of the 40 buses allotted to the SETC, 18 have been added to the fleet. While 12 AC bus services have started running, ultra deluxe classic buses attached with toilet facility are likely to begin maiden run on the Chennai-Dindigul route on Tuesday. The non-AC sleeper bus will run in the Chennai-Madurai section, while the seater-cum-sleeper bus will be operated in the Chennai-Karur section by weekend. Two new ultra deluxe buses have replaced the existing old buses in the Chennai-Erode and Chennai-Thiruthuraipundi sections.
The new mofussil and SETC buses are built with pneumatic doors, collision warning sensor, raised platforms with emergency exits at front and rear. The degree of inclination of seats has increased to 115 so as to give better comfort.In mofussil buses, number of seats has been reduced from 57 to 48 to make way for emergency exits on the rear side. The buses have also been fitted with surveillance cameras and enabled with GPS tracker.
Breaking it down : Number of news buses allocated: SETC – 40, TNSTC (Coimbatore) – 172, TNSTC (Salem) – 78, TNSTC (Villupuram) – 60, TNSTC (Kumbakonam) – 64, TNSTC (Madurai) – 32 and TNSTC (Tirunelveli) – 69