10 car brands that died in last 20 years
Cars make a huge part of our lives. We all have memories of the cars our parents or even grandparents drove about in. These metal machines have the power to instil strong nostalgia. It is quite thrilling to see a car that no longer is in production ply on the road. It takes you down memory lane towards the hay days of that car and why it no longer survives. There have been several car brands that went defunct over the past two decades for reasons ranging from financial crisis to sheer lack of customer attention. Following are 10 such car manufacturers who went bust over the past 20 years:
Hummer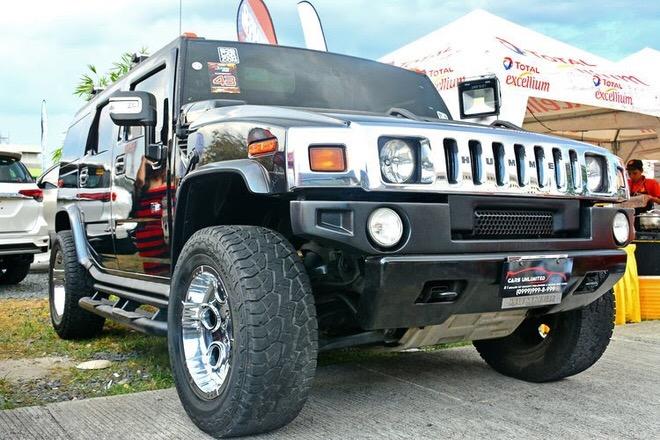 Hummer came into being in the 1992 and the car manufacturer was then bought by General Motors (GM) in 1998. The Hummer H2 was rolled out in the market in 2002. Armed with an imposing stance and big engines, the Hummer was for some time a hot favourite among SUV buyers despite the fact that it was a gas guzzler. Sales peaked at 71,000 in 2006, but high fuel prices and the 2008 GM restructuring doomed the Hummer's fate.
SAAB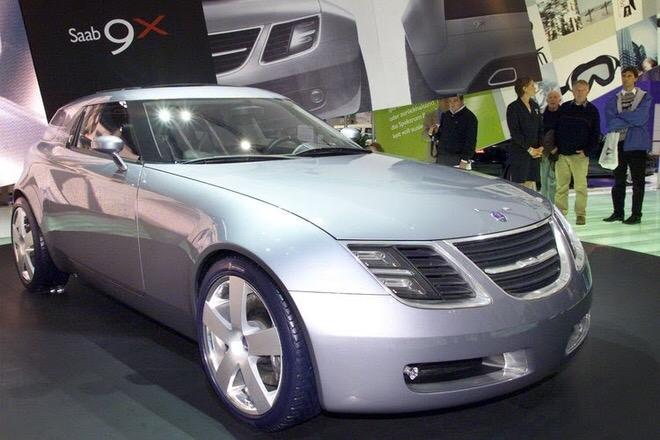 SAAB was a much celebrated and sought after car manufacturer. The common belief around the brand was that it was preferred choice of the intellectual and sophisticated crowd. The Swedish automaker was founded in 1945, and GM took a $600 million dollar stake in 1989, acquiring the remaining shares in 2000. The troubled brand was
Pontiac (GM)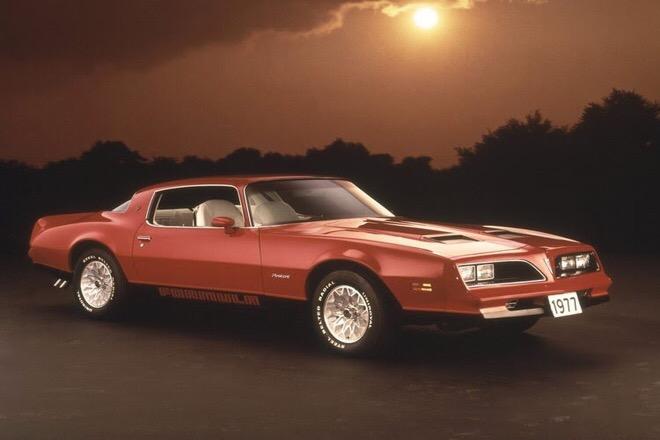 By far, one of the most iconic brands in American history, Pontiac was first incorporated in 1926. Pontiac was responsible for some unforgettable cars in American lore including the Silver Streak, the Firebird, and the GTO. GM dissolved the brand in 2010.
Daewoo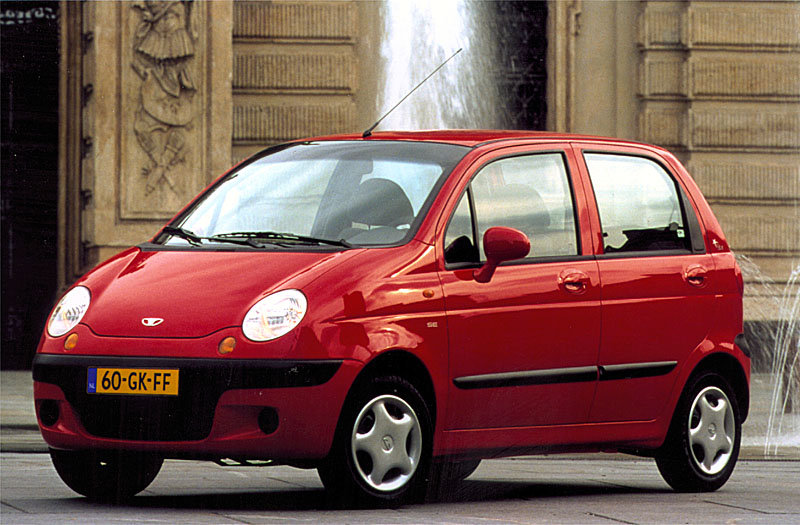 Those born in the 1990s or before will remember Daewoo Matiz plying our roads. A small and affordable city car, the Matiz caught on with minimal popularity. Prior to the Asian financial crisis, Daewoo was the second largest conglomerate in South Korea, but fell under huge debts and went bankrupt in 1999. It was in 2005 when GM rebranded Daewoo as Chevrolet.
Mercury (Ford)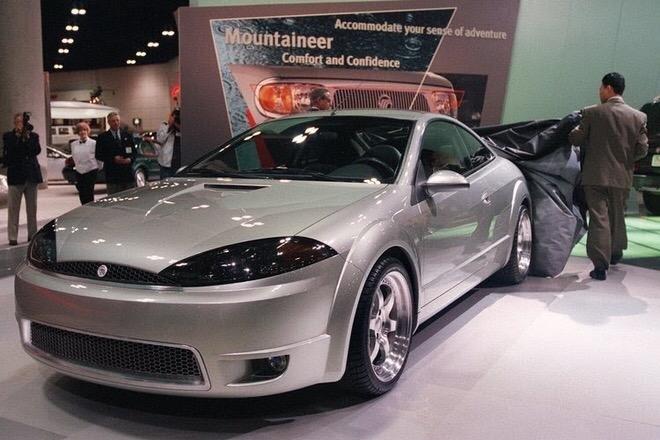 Mercury was originally founded in 1938 as brand that would be positioned between Ford cars and the more luxurious Lincoln line. The brand, however, never could attract many young buyers which led to Mercury being closed in 2010.
Rover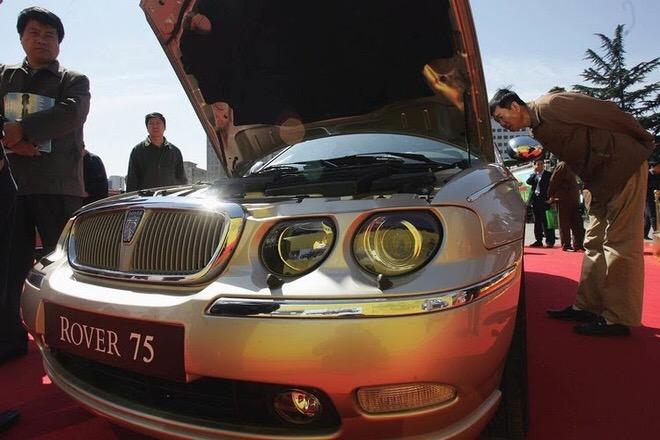 Rover was one of the most iconic British car brands, which was responsible for giving the world the original Land Rover and Range Rover. Founded in 1908, this brand produced the two-seater Rover 8. It gave Britain some of the very iconic cars in British car manufacturing prior to various ownership changes. The good times lasted until 2005, once owner BMW declared the brand insolvent.
Scion (Toyota)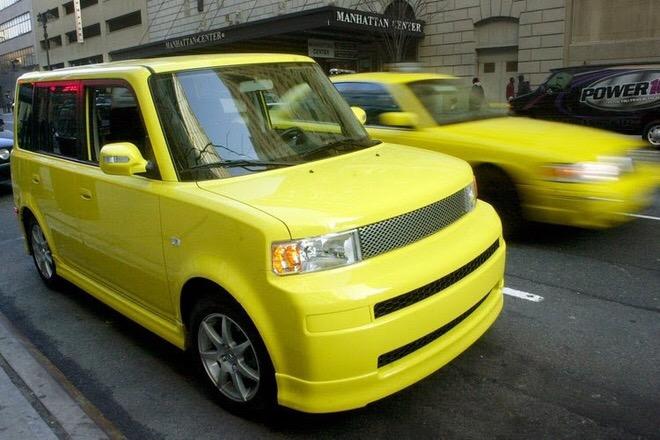 Toyota's Scion experiment was an attempt to create a smaller car that would appeal specifically to younger customers. It failed as sales declined substantially following the 2008 recession and the brand was dissolved in 2016.
Saturn (GM)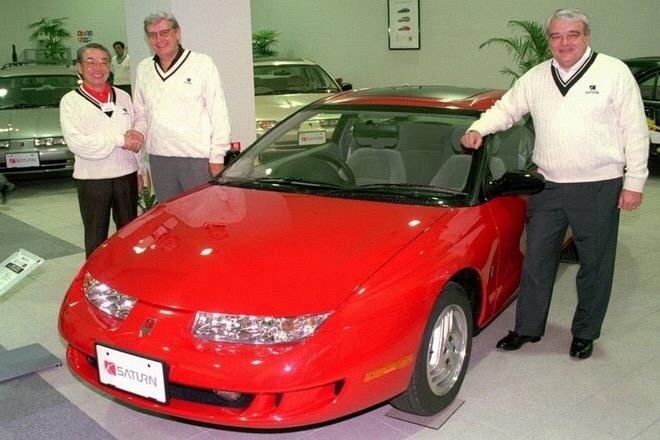 Formed in 1982 and branded in the '90s as "A different kind of car company," Saturn was created mainly to compete with smaller Japanese brand models. After years of slagging sales, production was halted in October 2009.
Oldsmobile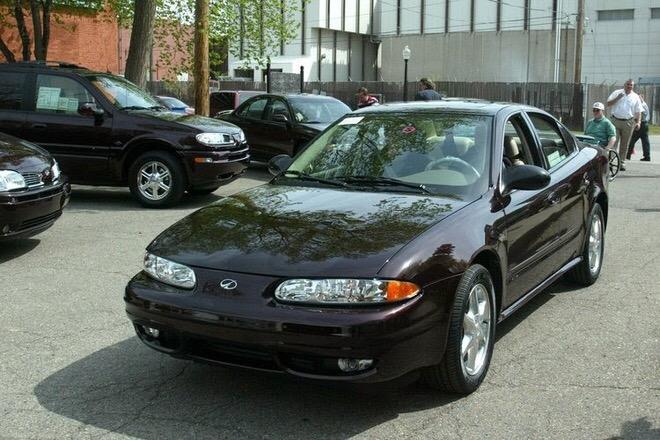 The original Oldsmobile was rolled out in the market in 1897 by the world's first carmaker, Ransom E. General Motors purchased the brand in 1908. About 35 million vehicles later, the esteemed car company was shut down in 2004 due to declining sales.
Eagle (Chrysler)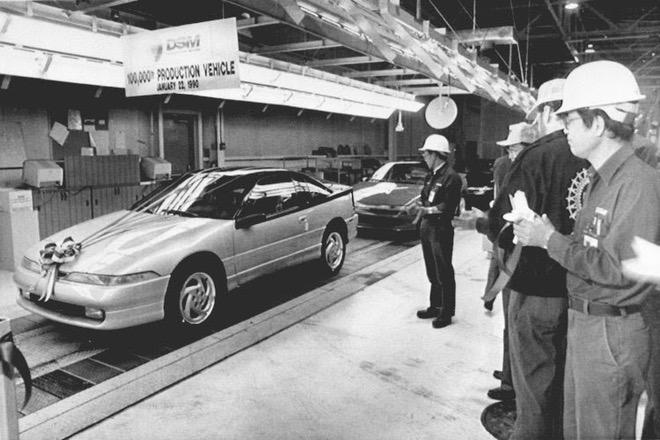 Chrysler started Eagle in 1988 to compete with GM's Saturn. Eagle was bought by Chrysler only a year before. Unlike other brands, the Eagle did not feature the iconic Chrysler Pentastar logo, which may have contributed to a lack of consumer interest. Eagle was phased out in 1999.
© Abhilasha Singh