10 Biggest mistakes people make while buying a new car!
Car buying can be a tiresome process for many. The whole process of narrowing down to the car of your choice, securing the right deal, getting the formalities among others can be a daunting task for some. However, if you know the right choices to make and follow common sense, the whole process will just go like a breeze. For the same, we today bring you 10 mistakes to avoid while buying a new car.
Pre-delivery Inspection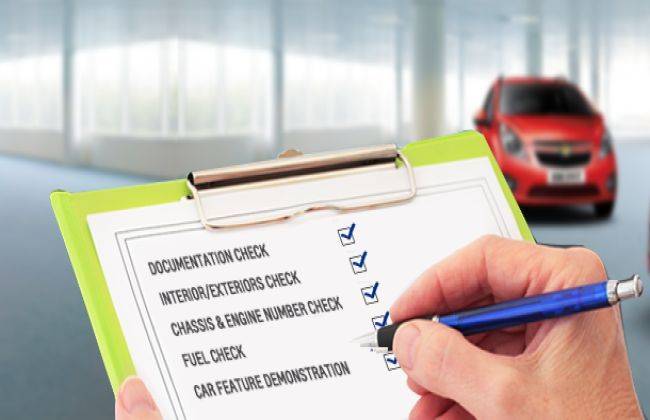 Now this is one of the most overlooked thing while buying a car. Pre-Delivery Inspection or PDI is the final and through checkup of your car before handing it over to you. Dealers sometimes try to skip this step and hand over the car without a PDI certificate. Many people are not aware of this and overlook this important process. However, one should always ensure they have the PDI certificate before taking delivery. Also, if the dealer is showing some hesitance, insist on getting it done. This way, any manufacturer defect would not become your headache.
Not playing dealer against another dealer to score the best deal
This is one of the older tricks in the book. Playing the dealer vs dealer card can yield amazing deals and discounts on the car you are interested in. What this means is that you should get quotes from multiple dealers of the same company and use them against the price suggested by another dealer, stating that the other dealer is offering a better deal. While it may not be that successful sometimes, it mostly yields pretty good deals.
Resale value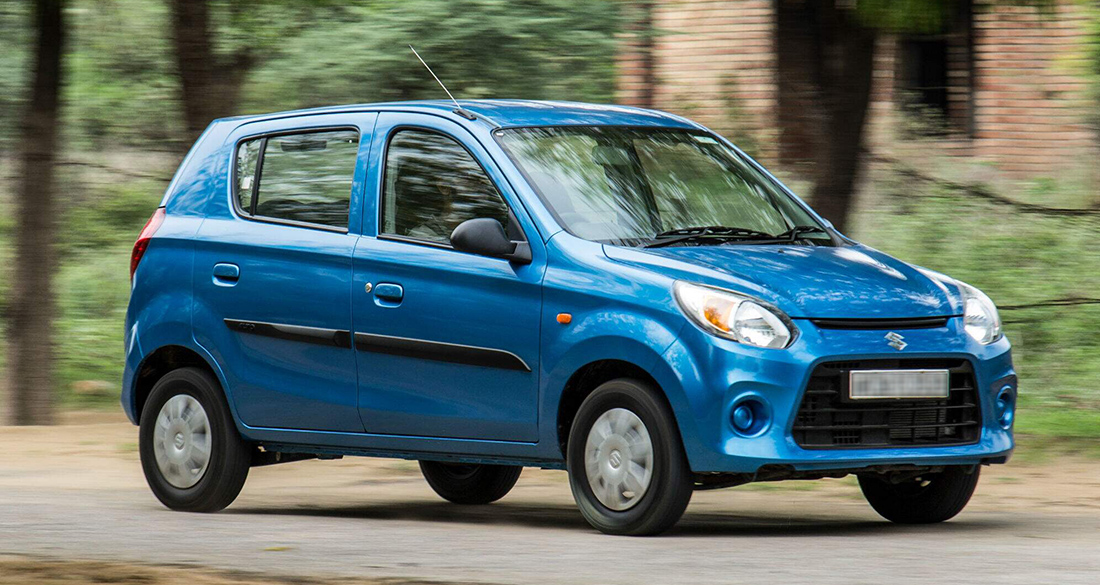 A pink or similar shade car is a strict no-no if you plan to sell it within 3-4 years
Resale value is a factor that should always be kept in mind while buying a new car. It is immaterial if you plan to keep it for say 8-10 years but for people who want to change their vehicle within 3-5 years, it matters. Therefore, choose the right car, brand and also go for popular colours like white silver etc. As already said, resale value is not of much importance if you plan to use the car for a long time or if you are enthusiasts. Otherwise, always keep it in mind while buying a new vehicle.
Not knowing the best time to buy a car
Another simple way to improve the savings on a new car is by getting the car at the right time. There are several time periods during which companies give big discounts on cars. Year end and festive season are among some of the good times where there are big discounts being offered by manufacturers. Also, month ends and quarter ends can also be a good time to buy a car, though the discount at that time would majorly by given by the dealerships.
Actually, every month end/quarter ends, sales guys have targets which they have to meet. If you can do a bit of bargaining, the dealership discounts can go up quite a bit. So make sure that you bargain when you are buying a new car, who knows you might land up with a pretty decent discount.
After sales Service
Buying a good car does not mean that you are now free from all things. After sales service is an important aspect to be kept in mind while making the final decision. Check and make sure that the car you buy has a its company's service center that's accessible. Some brands don't have after sales service centers within 150 km of some cities. So avoid such brands, and instead buy from the brand that has a service centre that's in your geographic reach. Getting your car regularly checked and serviced means less problems in the long run but for that, you'll need a service centre that's somewhere within your reach.
Petrol or Diesel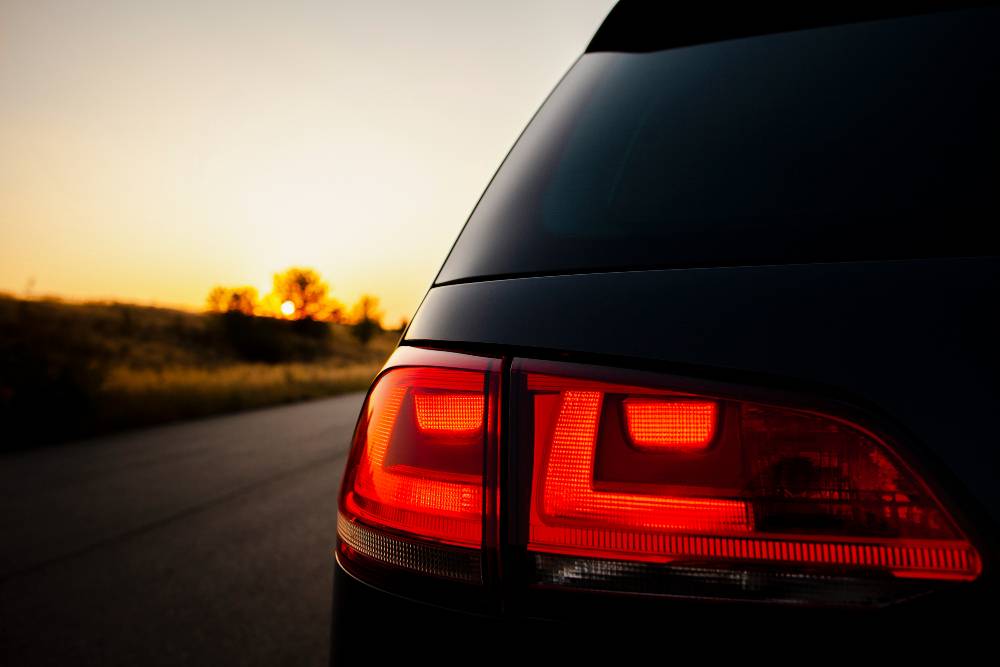 This is a dilemma faced by many people as they get confused between the fuel efficiency offered by a diesel and the power and performance of a petrol. First of all, don't buy a diesel powered vehicle if you drive less. If you mostly use the your vehicle for city commuting and occasional highway strolls, petrol is the way to go. However, if do a lot of highway driving or else your work requires a lot of driving and travelling, you should buy a diesel car. In fact, going by the average usage data, about 80% of the people in India need to buy petrol vehicles.
Buying without test drive
Taking a test drive before buying any car is an absolute must and should not be skipped. It's a hands on experience of the car and gives a fair bit of idea how it is in real world. No matter what spec sheet a car has, real world usage always puts out a better story than what is presented on paper. Also, choose your own path while taking a test drive rather than going by the route suggested by the dealership representative. Take the car through some rough patches among other road features as it will give you a better idea about the car's handling and suspension than when driving on a plain stretch of tarmac.
Dealer add-ons selecion
Now once you are done with all the steps mentioned above, you need to focus more on avoiding dealer scams. For example, don't go for Teflon coating, anti corrosion finish etc as they are not worth the price quoted by the dealers. Also, most companies already include anti corrosion coating among other things while manufacturing. Teflon coating and other aesthetic enhancements can be done at way more affordable prices from reputed garages across any city. Manufacturer provided accessories can be considered but choose them wisely. Always question yourself if this thing will really be useful or provide some sort of aesthetic/physical function or is just a piece of gimmick that will loose its value in some time.
Say no to handling charges
Dealerships have been infamous for the various dodgy antics they indulge in. One of them is handling charge, which they include in the total bill of unsuspecting car buyers. If you find this in your bill, firmly ask the dealership to remove these charges. In fact, the handling charges have been deemed illegal by the law and a dealership can be fined for the same. If your dealership insists upon levying them, talk/mail to the customer care department of the brand and they will step in to ensure everything goes fairly.
Insurance Policy Selection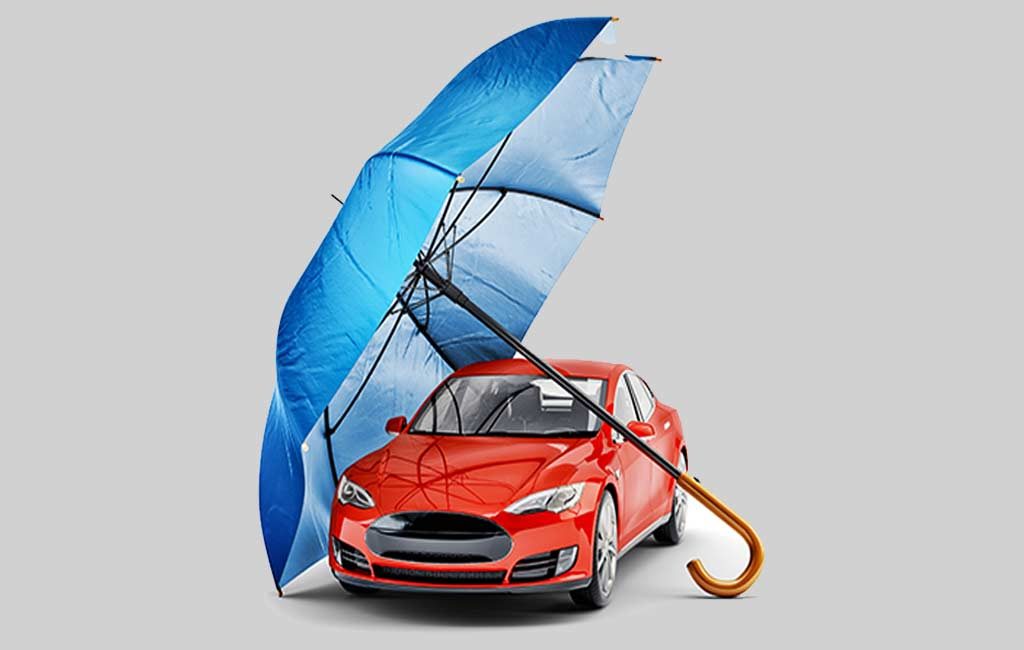 Last and the most important bit, don't solely rely on your dealership to get you the best insurance deal. Take multiple quotes, and also don't skimp on return to invoice cover. Also get flood protection cover if you live in a water logging prone area. Generally, dealers charge exorbitantly for insurance and and most customers don't know about this. Visit website like Policybazaar and Coverfox etc to get solid deals and save some of your hard earned bucks.
Written By – Devesh Mishra, Source – Cartoq.