Woman loses passport, cash in Dubai; here's how cops found it
When Diane Marie Irwin, an American tourist who was on a maiden visit to Dubai, lost her purse, it left her panicky and completely shattered. The bag contained all her vital documents, credit cards and cash. Worried and confused, the woman called up and reported the matter to Ports Police of Dubai while frantically seeking their help.
The woman told the cops that she felt devastated as she had everything in the lost purse that a visitor is required to carry, including her travel documents. She had no relative or friend in the UAE who could assist or support her, the tourist said.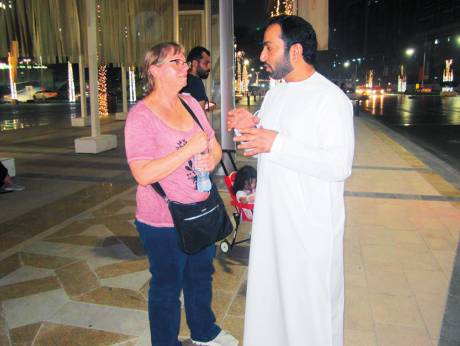 The police swung into action and a tourist police patrol met the woman immediately. They asked her to tell them the route she took and the places she visited, so they could track her journey. The woman said she toured the spots travelling in a limousine car. So, the team first checked the vehicle thoroughly, but could find nothing.
The police patrol then drove, with Diane, to all the places where she went to including a restaurant in Burj Khalifa, Umm Suqeim beach near Jumeirah hotel and the Palm.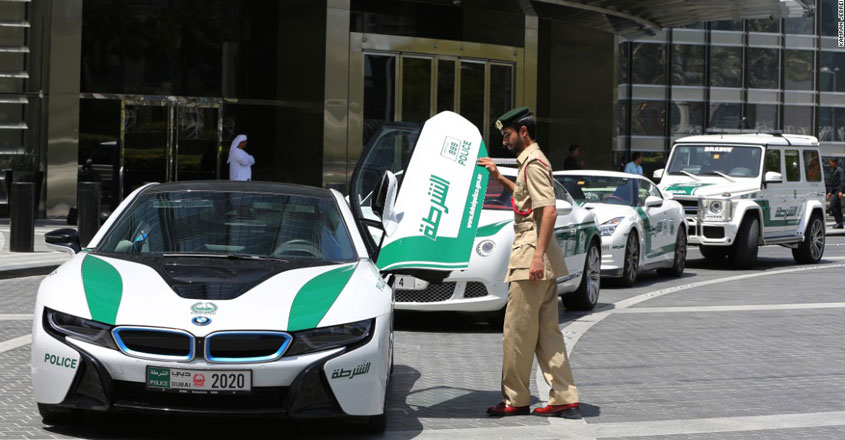 The police officers also checked the 'lost and found' section at the Bur Dubai police station, but to no avail.
While visiting Armani Hotel and checking the 'lost and found' items there, they spotted the purse lying in a corner, with all its contents intact. The woman couldn't help but scream in joy as she found her prized possession. The tourist showered lavish praises on the cops and thanked them for their kind efforts.