What should you avoid when travelling to Sikkim?
Sikkim is a state in northeast India, bordered by Bhutan, Tibet and Nepal. Part of the Himalayas, the area has a dramatic landscape that includes India's highest mountain, 8,586m Kangchenjunga.
Here are a few Do's and Don'ts when travelling to Sikkim.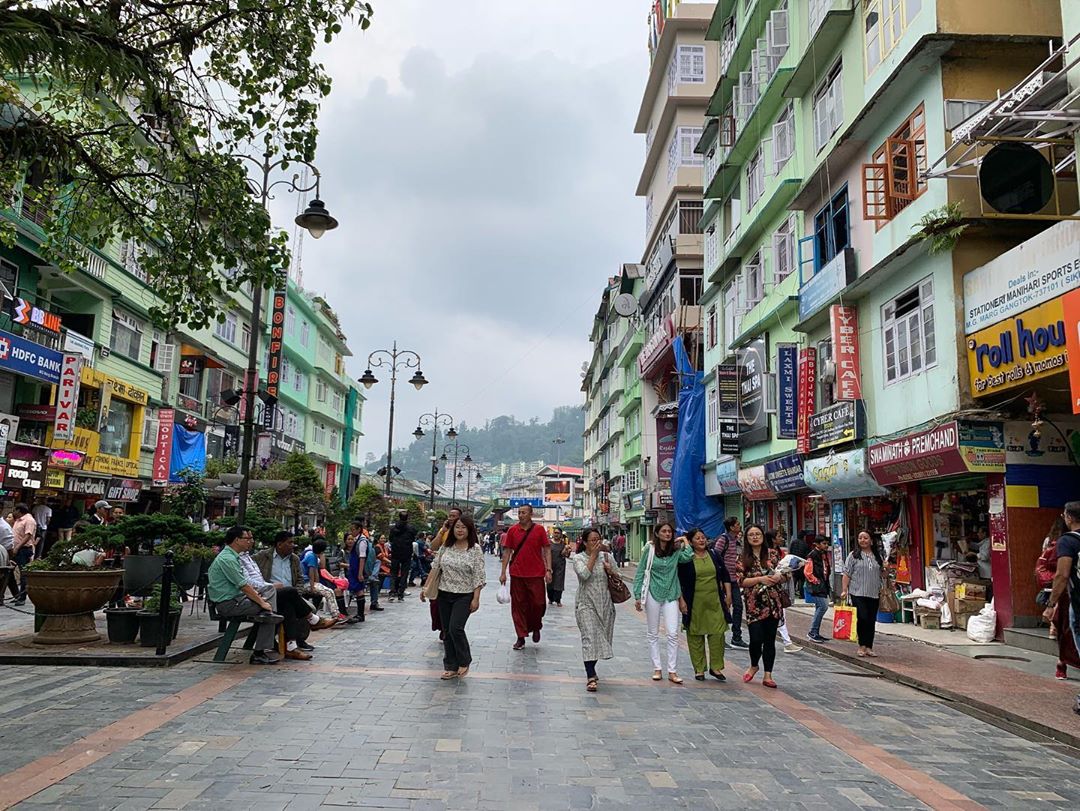 DOs –
Irrespective of the month do carry warm clothes because you will be needing them especially if you are traveling to north Sikkim and plan on going to places like Zero point, Katao, etc.
Do book travel packages either online or from local travel agents in Siliguri or Gangtok as traveling Sikkim alone as a tourist for the first time is not very comfortable. Most of the places need permits and your travel agents make your travel hassle-free by taking care of everything.
Do rent shoes, the one designed to walk and run in snow whenever you see heavy snow as your normal footwear is not designed to walk and play in the snow. They are cheap in North Sikkim just 50 Rs. but tad costlier in Nathula, Tsomogo area(100Rs).
Do carry medicines for motion sickness, high altitudes, nausea, etc as you might require them.
Do carry a hair dryer as clothes don't easily dry in places like Lachung and Lachena and a hair dryer will be your best friend when you need to dry your belongings.
Do listen to your driver all the time, they are responsible for your safety and they will never risk your lives by taking you to places where you did not get permit maybe due to bad weather.
Do carry passport size photos( at least 4–5) and ID proofs( 2 originals like voter ID, Aadhar, DL, etc. Pan card doesn't count) with you all the time, you never know when you might require them in Sikkim.
Do carry cash all the time and try to use card wherever possible. A lot of places in Sikkim accept cash only so, please make sure you have cash all the time. Small vendors selling momos, tea, and coffee in different places do not accept anything other than cash. You might not find ATMs everywhere.
Do opt for sharing cabs if you are less in number as it will save your money by a lot.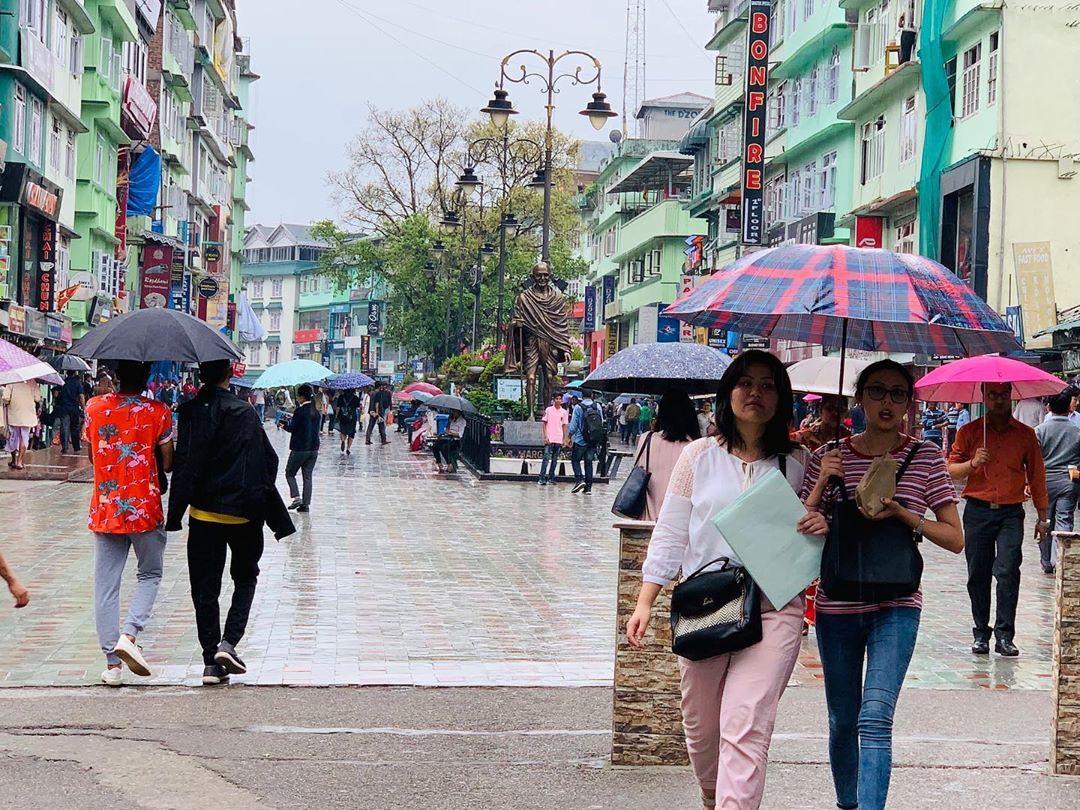 Donts –
Do not argue with local people. Do not litter their roads or any place. Sikkim is a very clean place and does not compromise with its cleanliness.
Do not ask drivers to take you to areas where there is no permit. They will never do it and you should not walk beyond places where the entry is restricted. Sometimes due to heavy snowfall, you will not get a permit to go all the way to certain destinations. Do not act smart and try to walk all the way to such places. When you do not get a permit it is because those places are actually closed due to extreme weather. Going there walking is not the smartest choice and you may end up getting lost or even worse.
Do not drink too much and get into trouble.
Do not disrespect the locals and always ask for their permission before taking pictures. They are very cooperative and will never refuse.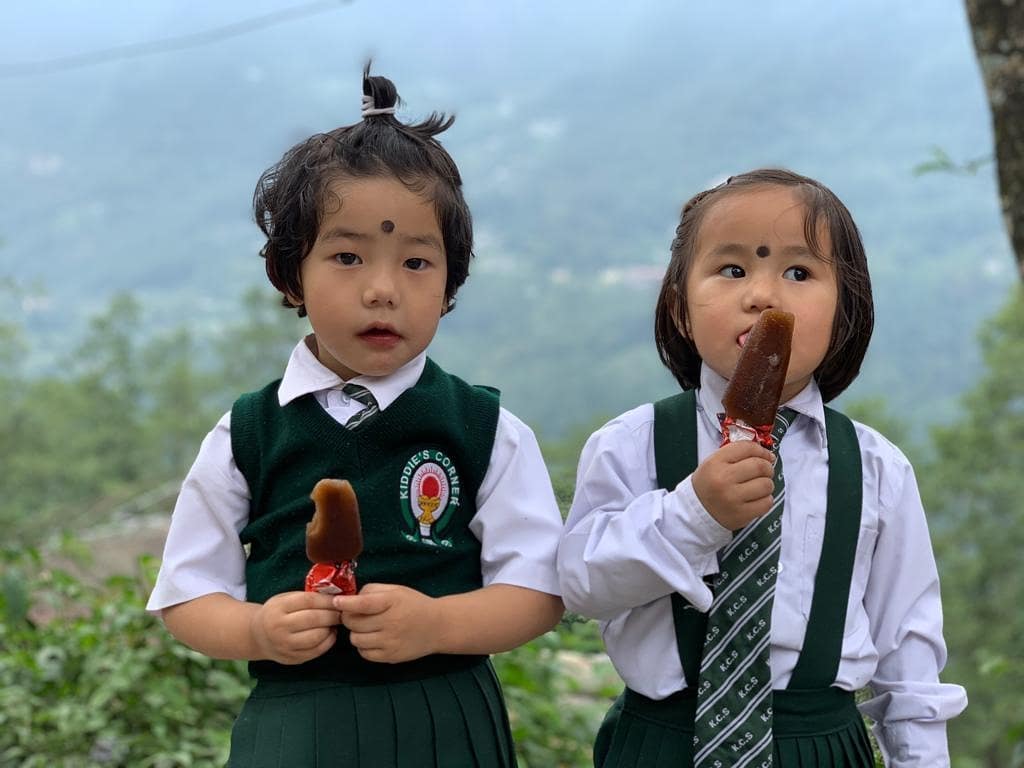 Finally, do enjoy your trip. Sikkim is our favorite vacation destination in India. Just love the beauty of that place. It is truly a place where nature smiles. If you want to see snow definitely go North Sikkim and if you want to just enjoy nature go to places like Pelling, Ravangla and similar areas. The food, the culture, the crowd, the scenery, Sikkim is simply a magical place.