Malaysia is a Country with multi-touristy. It is Mixture of Commercialization,Culture, Adventure, Nature and Nightlife. Everyone can Indulge themselves into several overwhelming experiences and activities.
Let`s Start from Arrival at Malaysia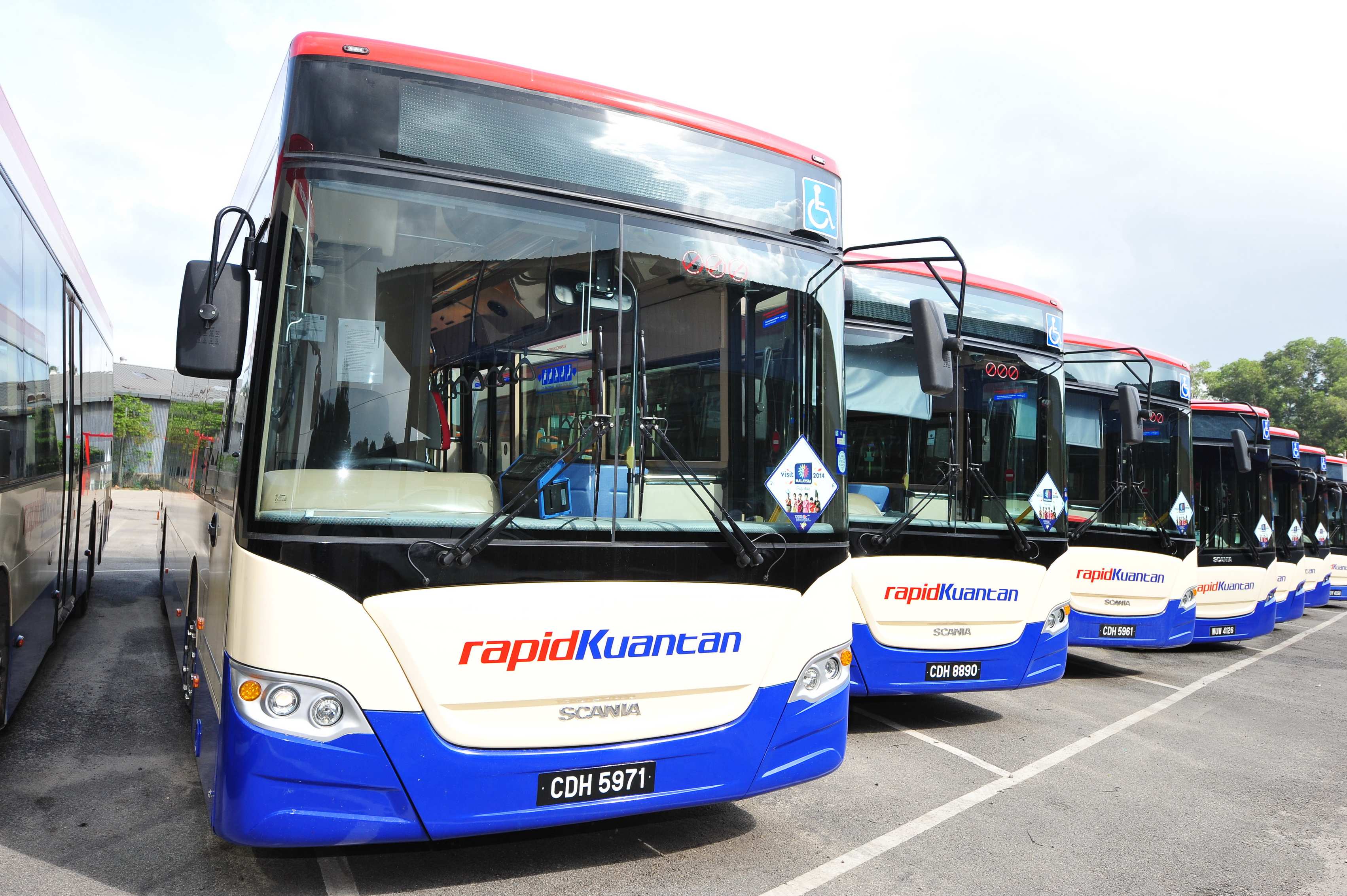 Most of the People arrive at KLIA or KLIA2 terminals while coming to Malaysia and Book their Stay in Kuala Lumpur around KL Sentral .There are very limited options to Transit between Airports and City Centre and most of the travellers prefer KLIA Express , which the fastest mode of transport to reach KL Sentral in around 30 mins and Cost around RM 55 yet this not the most affordable or cheapest .
Bus is cheapest mode of transport to Kuala Lumpur from the Airport , It costs around 11 Ringgit, This would best in terms of budget unless you have full pack schedule ,it is better to go for express train , you can also save RM5 if you pay through kiosk.
In terms of accommodation, there are two main places to stay for backpackers; Changkat in Bukit Bintang and Chinatown not far from Pasar Seni LRT station. There's a host of backpacker accommodation in both areas with single rooms as cheap as RM40-50 and dorms beds priced at around 20 Ringgit. Of course, the quality of your hostel will vary with price. Changkat is closer to KL's nightlife, KLCC and the Petronas Twin Towers, but Chinatown is more conveniently located near the city's main transportation hub — KL Sentral. Many coaches to Malacca, Johor Bahru, Penang and Ipoh now leave from TBS bus station, which is approximately 20 minutes from KL Sentral.
Jalan Alor off Changkat is foodie-central with Chinese seafood restaurants and hawker stalls selling an array of local delicacies and international cuisines until the wee hours of the morning. Petaling Street in Chinatown is also famous for food with its night market chock-full of shops and stalls selling goods and street food. Be aware, both of these areas are aimed at tourists and as such prices can be inflated.
Most of KL's main attractions are aimed at families, couples and those who are dazzled by the bright lights, so if you prefer a bit of adventure but want to stay within in the perimeters of the city I suggest you check out Petaling Jaya and in particular areas such as Subang where an urban youth culture has evolved. If you are able to make friends with locals, that's even better and ask them to take you out of KL City. The food in areas such as Klang, Petaling Jaya, Ampang and Cheras is just as good (and cheaper) and is where most of the locals eat. Also keep an eye out for local night markets known as Pasar Malam. They offer amazing delicacies and fresh produce and are more authentic than the ones in the city. If you want a quiet night at the cinema, Wednesday is the cheapest evening with tickets as cheap as 10 to 12 Ringgit.
Just a stones throw away from KL are a places such as Chilling Falls and Broga Hill. These are quite popular amongst locals and provide a nice respite from the concrete jungle of the city. They are free and relatively easy to get to by car. Check out the best places for hiking, camping and waterfalls in and around Kuala Lumpur
The bus and train are the cheapest options for making your way around Peninsular Malaysia. For Ipoh, catch the rain as Ipoh Railway Station is located in the centre of town, whereas the coach terminal is some 15 minutes away. You will only save five Ringgit if you catch the bus. The bus from KL to Penang is the best option as it takes you directly to the island and within five minutes of George Town. If you want relax on Malaysia's famed beaches like Langkawi and the Perhentian Islands, the bus and ferry is the way to go.
For those interested in checking out Borneo's wildlife, make sure you book your flights to Kuching and Kota Kinabalu in advance as flights to East Malaysia can be expensive.
Strangely, food prices also vary between Sarawak, Sabah and Peninsular Malaysia with Indian food slightly more pricier in Borneo. Popular music festivals such the Rainforest World Music Festival in Sarawak and the Penang Jazz Festival on the mainland are relatively cheap compared to other international events, but again book in advance to save yourself some cash.
When exiting Malaysia, consider the bus trip north to Hat Yai in Thailand. It is less than 60 Ringgit and you can split the journey up by stopping over in Penang for the night. Cheap flights from KL to popular tourist destinations in Asia such as Vietnam, Indonesia and Philippines can be found via Air Asia, but any additional items such as luggage over 20 kilograms can increase the price.
Overall Malaysia is a Amazing place to explore and the more adventurous you are, the better your experience will be. Doing it on the cheap is possible but having a friend to show you around or give you advice definitely helps with your budget.
Here are just a handful of awesome experiences you should think of when you're in Malaysia. And if you wanna check out some more, download this Free Travel Planning App Called Ithaka. You get to chat with some friendly experts who'd be more than happy to help you plan your trip and guide you on the go.
A little about us Ithaka is a free personalized trip planning app for travelers going to Thailand, Bali ,Singapore, Malaysia or Turkey. Our friendly experts help travelers discover destinations based on their interests, help find interesting activities, recommend hotels to stay, and much more.
Written By – Deep Kothari.