What are the best places to visit in India in July?
Luckily, India is blessed with huge number of locations which are worth visiting especially in Monsoon Season. July is that month of the year when you can witness showers of rain almost in every part of the country. If planning for a vacation in July, then you need to be bit careful because there are few regions in India, which experiences landslides, cloud bursting and many more. Here we are mentioning the places which are best and will surely create a perfect Monsoon holiday for you-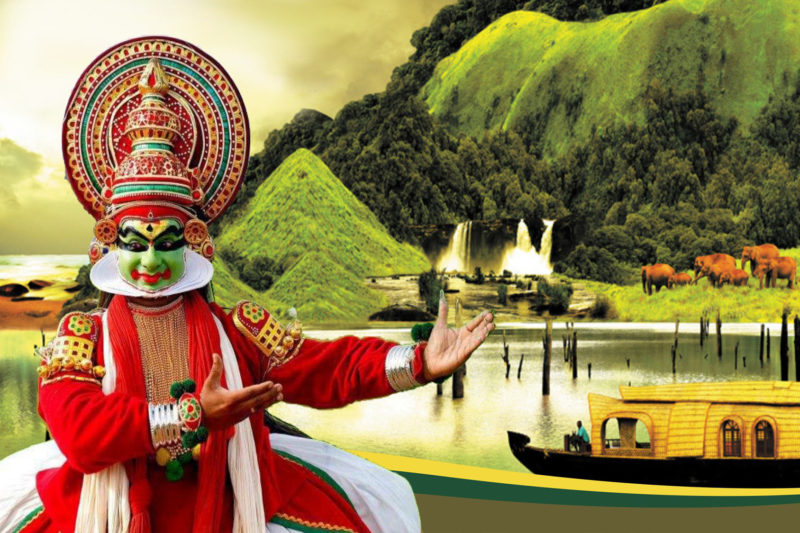 1. Kerala- Planning for a trip in the Southern part of India in Summers is a tough task, but Kerala is worth visiting in Monsoon particularly in July. In the month of July surroundings turns into lush greenery and the waterfalls are filled up to brim. The month of July is the perfect time to spend few hours in seeing the natural beauty of the state in a houseboat ride on Kerala backwaters. Monsoon is also an ideal month to visit the state for honeymooners. I hope the above mentioned reasons are enough to motivate you to plan your trip.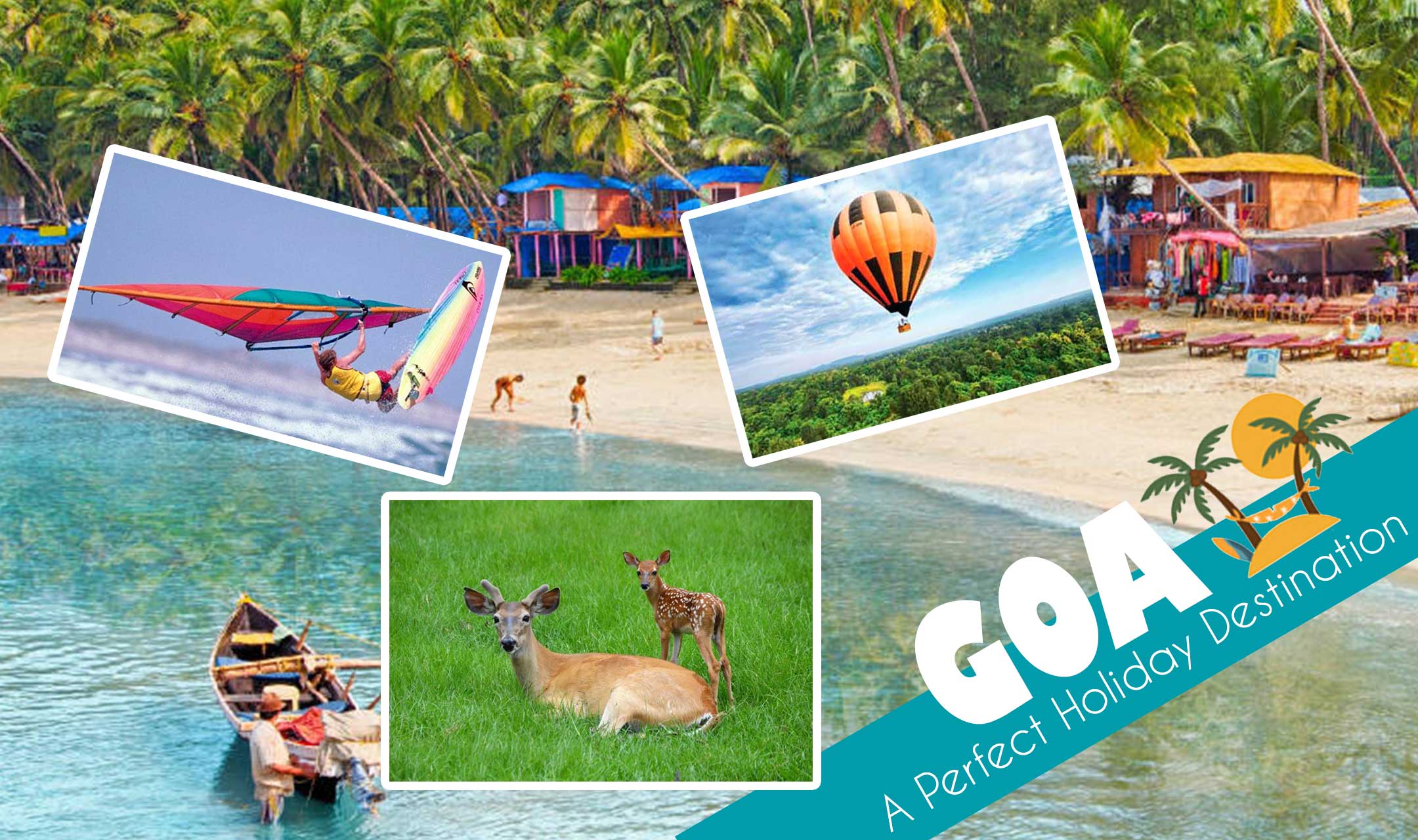 2. Goa- Goa one of the most preferred holiday destination of people from all over the country. If you are looking for an adventurous vacation in July, then Goa is perfect for you. There will be a lot of advantages if you will visit the place in the month of July, firstly you can get best deals of hotels apart from hotel deals you will also get a chance to be familiar with the festivity of Goa. The month of July in Goa is not so busy, so you can spend some quality time on shore of the beaches. The one major reason which attracts me the most is that, July in Goa give you a chance to see the Dudhsagar falls in its wildest form. If you are still finding the reasons why to visit Goa in Monsoon, then no worry I can answer your questions in more detail.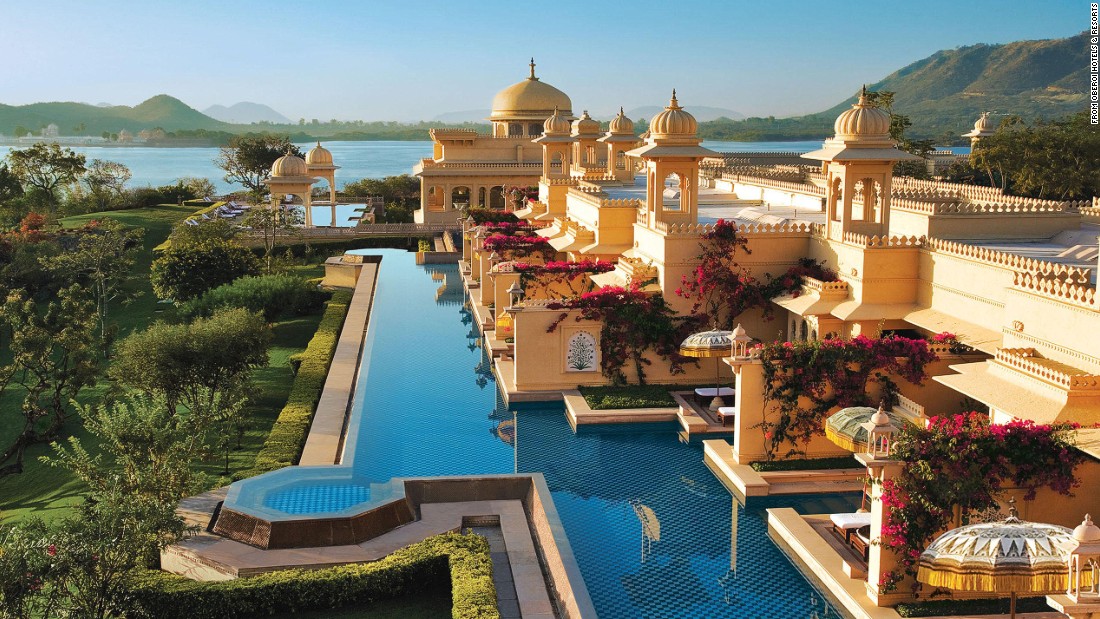 3. Udaipur- 
How can I leave Udaipur, when the talk is about the 
best places to visit in July
. Udaipur is considered as one of the most romantic place in India and it is worth visiting it in July. Spending some quality time by sitting on the edge of Lake is really a heartwarming experience. It's wonderful to see the lush greenery of the surroundings from the top of fort. In simple words, I would like to say that visiting Udaipur in the month of July will surely act as a reason to enhance your bond with your mate. So go ahead and plan your trip.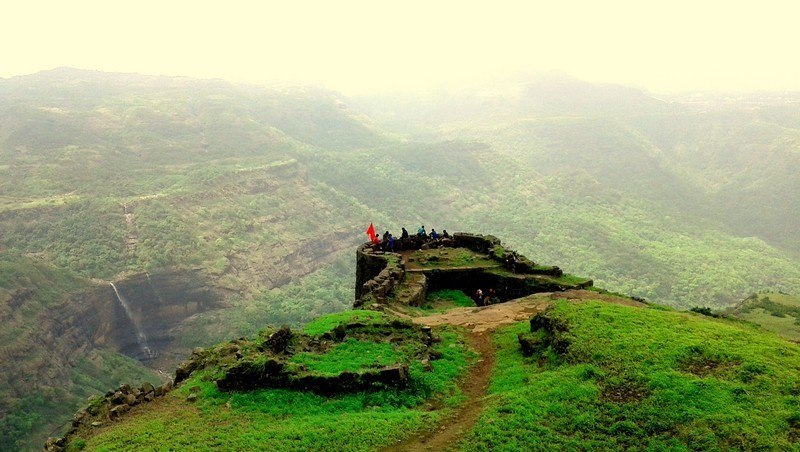 4. Lonavala- Lonavala can also be another destination you can choose to visit in the month of July. Lonavala is situated at distance of 85 kilometers from Mumbai and serves as an ideal weekend destination to Mumbaikars. Though Lonavala can be visited at any time of the year, but July is considered as one of the best month to visit the place. In July, Lonavala receives moderate to heavy rainfall and surroundings become full of greenery. In simple if you are looking for a place which is close to nature, then plan for Lonavala this July.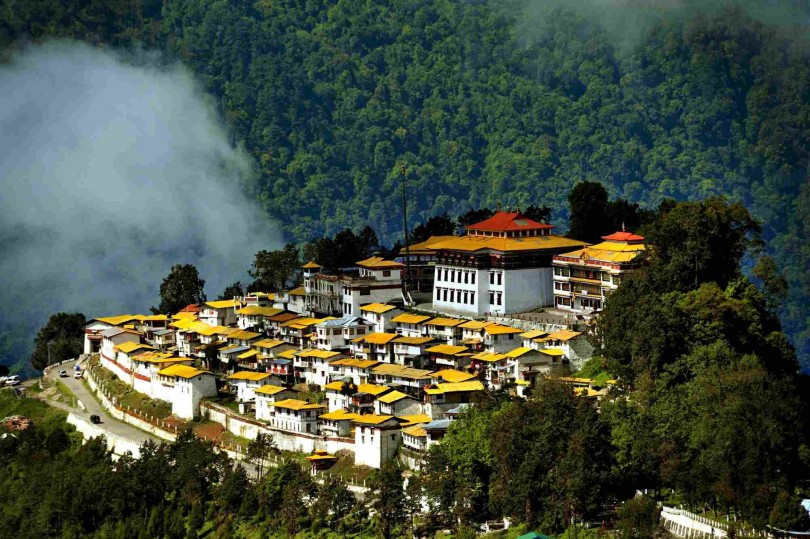 5. Tawang- This time why not to choose Northeastern part of the country for vacation in July. If you agree with me, then plan for a trip to Tawang. Tawang is a town of Arunachal Pradesh which is considered as abode of Buddhist culture. It is also popular as Birthplace of Dalai Lama, apart from cultural point of view Tawang is also well known for its mesmerizing beauty. In the month of July the beauty of Tawang is on top, I am sure that you are instantly going to fall in love with the beauty of the place.
We hope the above mentioned place would have clarify your doubt regarding which destination to choose to visit in July. So, plan your trip and enjoy your holiday at its best.
Written By –
Apoorva Singh, MBA Human Resource Management, People's Institute of Management and Research (2019).