Much like Varanasi in the north, Madurai is one of the oldest continuously inhabited cities in India. Situated on the banks of Vaigai river in Tamil Nadu, the city is known for its Meenakshi Sundareswarar Temple. Apart from being a pilgrim town, a popular tourist destination, a cultural hotspot and the erstwhile capital of the Pandyan dynasty Madurai is also known for its food, cuisine, architecture, shopping and endearing people.
What are best things that we can buy from Madurai?
1. Tasty Coffee from New Visalam Coffee.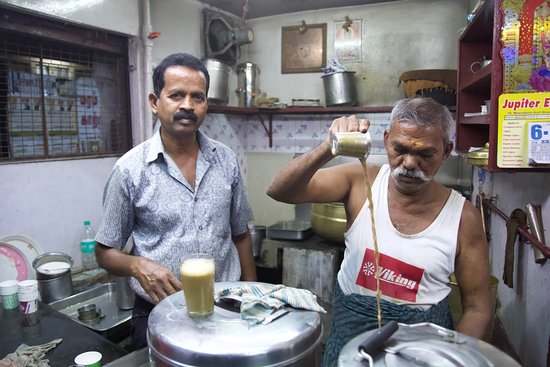 2. Halwa wrapped on lotus leaf from Prema Vilas, Town Hall Road.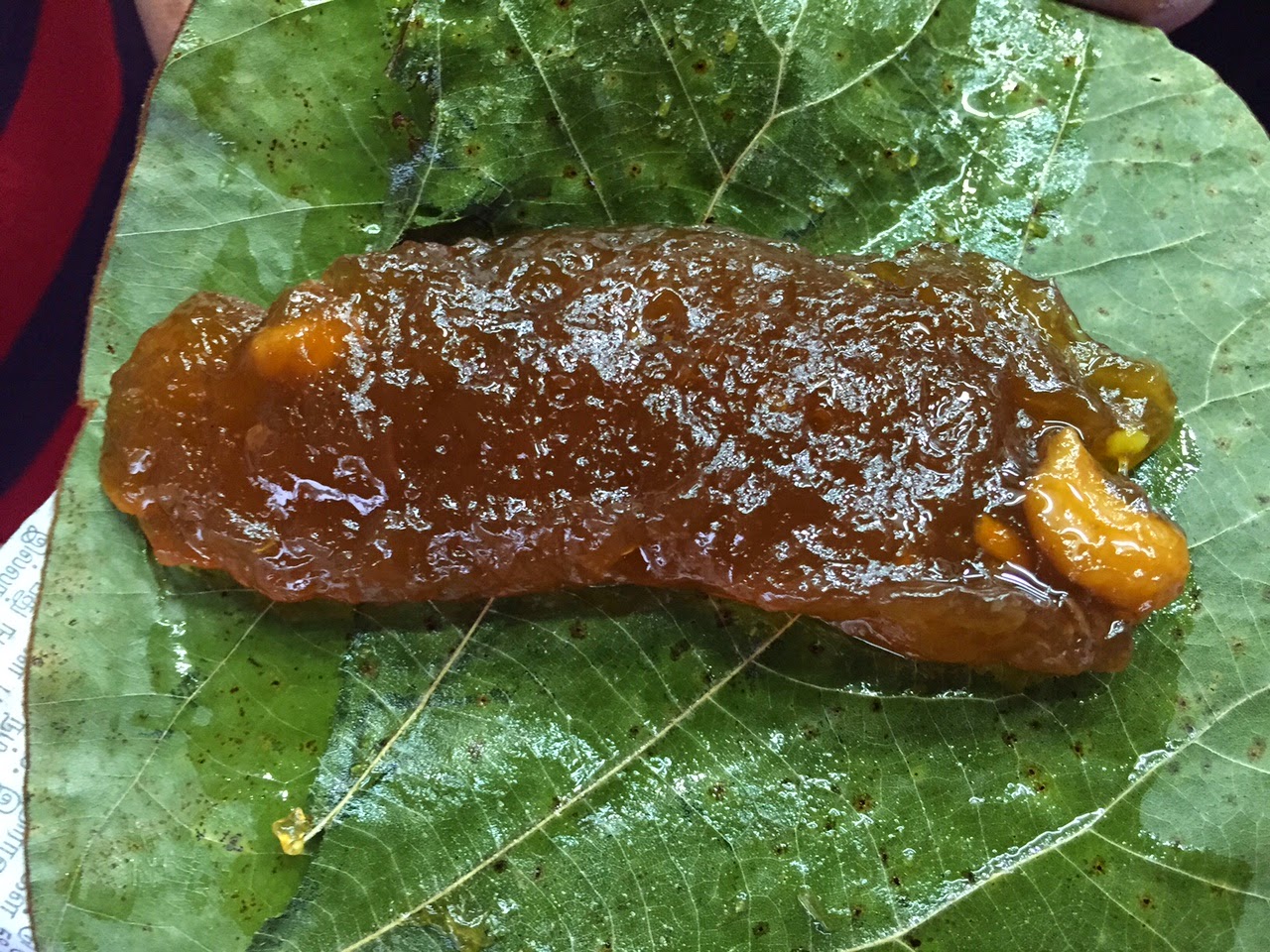 3. Hot Badam Milk from J.B Choudhary's Shop, West Masi Street.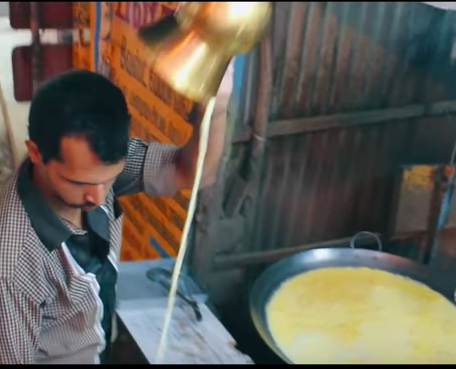 4. Freshly woven Jasmine garlands.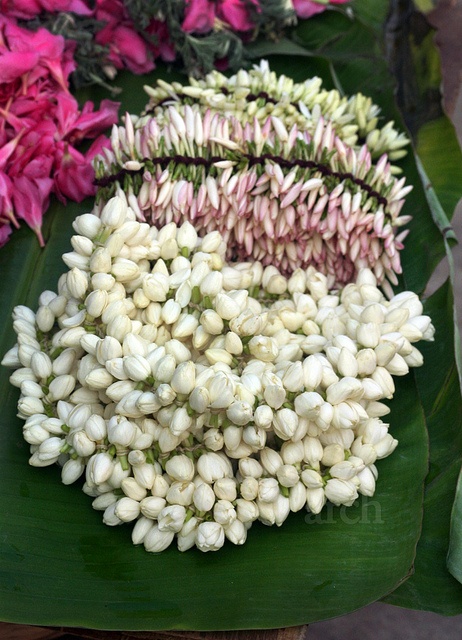 5. Sungudi Sarees or Chinnalapattu.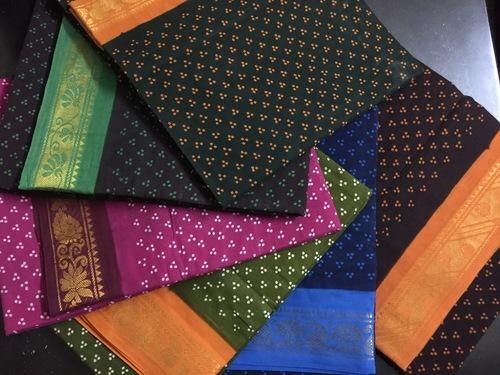 6. Variety of Bangles from Valayalkara Theru (Bangle Merchants Street).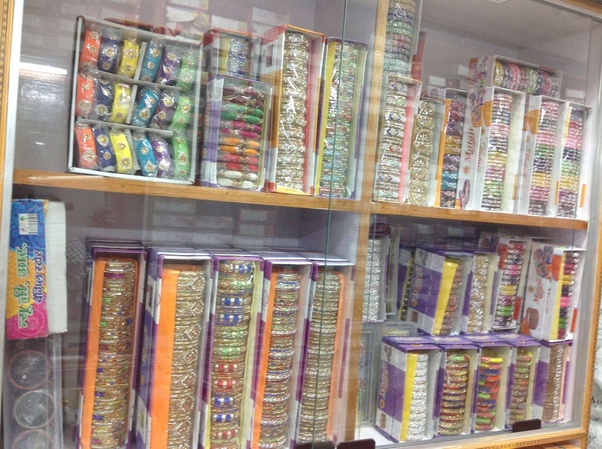 7. Try Palm heart from Street-side Vendors.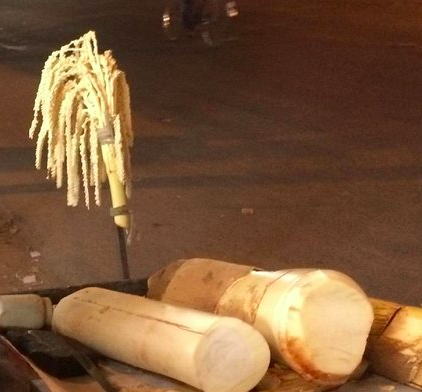 8. Handicrafts, Brass items, Paintings from Cottage Arts Emporium in North Chithirai Street.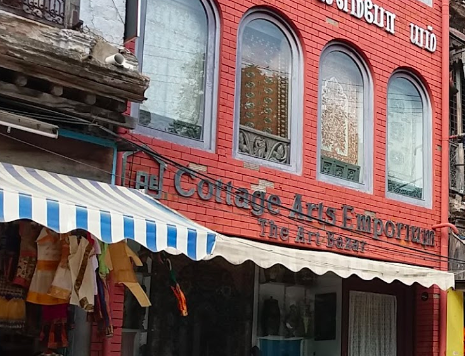 9. Fancy Accessories, Cosmetics, Toys from Beauty Gallery at Golcha Complex Madurai.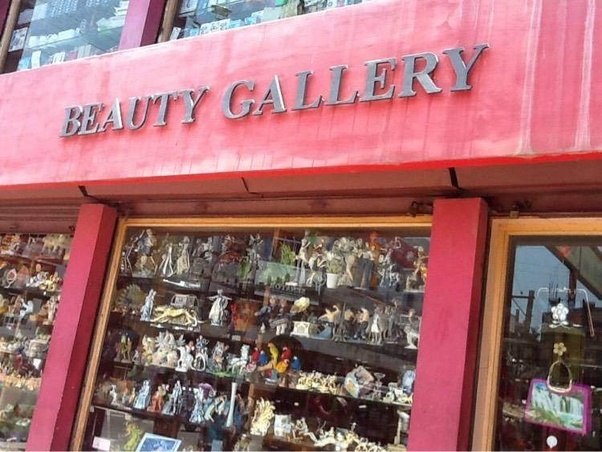 10. Little Onion (Shallot) Uthappam with 4 chutneys, sambhar, podi from Murugan Idli Shop.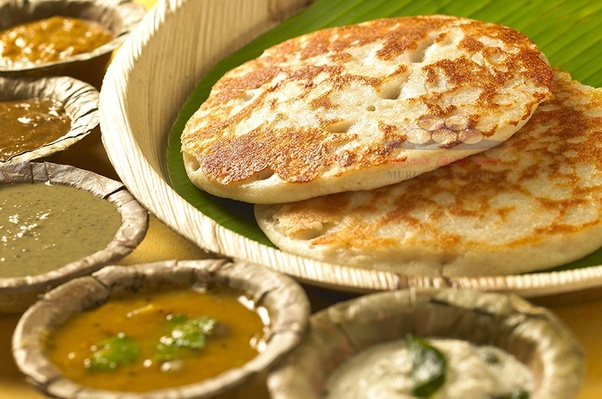 11. Sea food with Idiyappam & Dosa from PSA Evening Fish Stall, Ellis Nagar.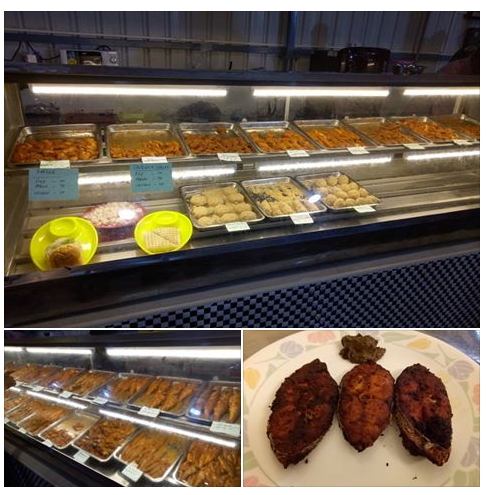 12. Mutton Kari Dosa from Konar Mess.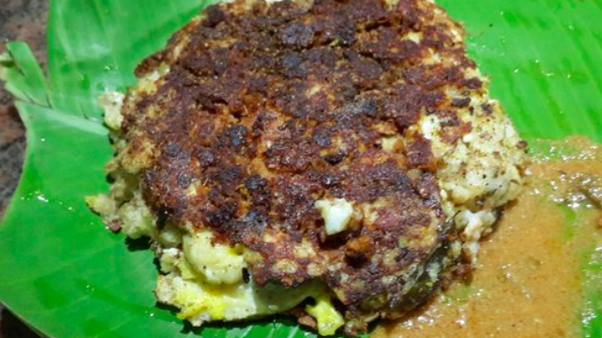 13. Paruthi Paal ( Cotton Seed Milk ) from street vendor.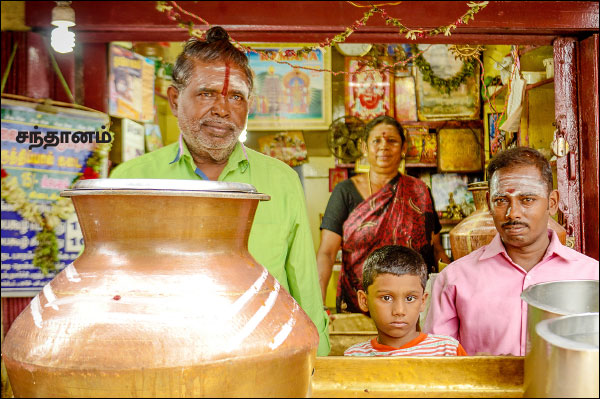 14. Parotta Salna from any Evening Stall.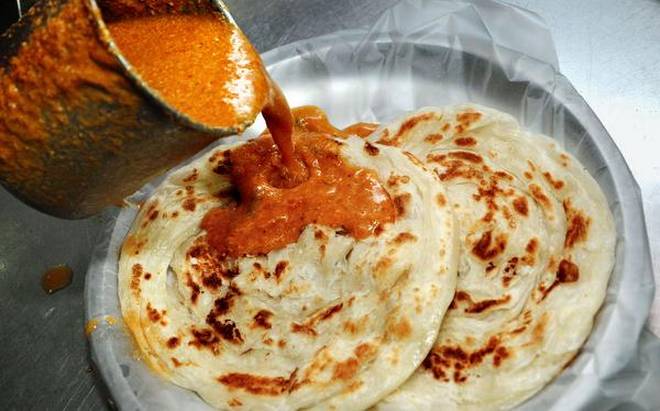 Living up to its sobriquet, the city that never sleeps, hotels, shops and markets in Madurai are open 24×7. The city offers some unique flavored drinks like Jigarthanda and Paruthi Pal. Unlike in several pilgrimage towns, restaurants in Madurai also serve non-vegetarian food. But sample non-vegetarian dishes at your own risk because they tend to be very spicy.
Vegetarians need not despair. Eateries serving authentic Iyengar style meals and breakfast can also be found easily in the city. Some restaurants also offer Rajasthani thalis. Chinese, Continental and Chettinad cuisine can be savored in addition to the ubiquitous south Indian specialties.
Written By – Divya Ramraj.