Things to do in Bangalore For Under 200 Rupees
Bangalore is a colorful city, full of exciting things to do. Bangloreans love to step out and experience all kinds of events- be it theatre, music or even flea markets. If you've decided to tighten you purse strings and are wondering what you can do on a limited budget, we have you covered.
Here is a list of some fun and exciting things to do in Bangalore under 200 bucks:
1. Lazying at Lalbagh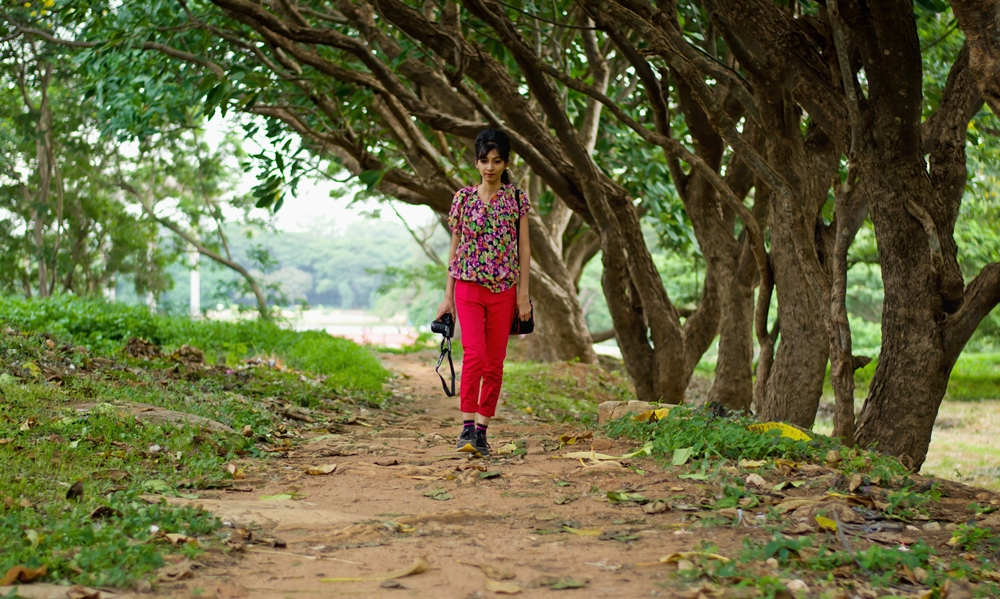 Originally commissioned by Hyder Ali, Lal Bagh is a beautiful Lalbagh Botanical Garden that has been maintained immaculately. There are extravagant flower shows held here and it also has a lovely lake inside. Great to spend a laidback day reading or spending time with your family, Lalbagh offers a lot of pretty sights for close to nothing. You will spend: Rs 10.
2. Vidyarthi Bhavan Dosa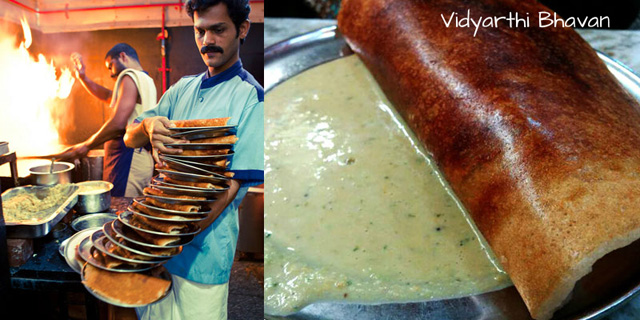 There's no better start to a weekend than a dosa at Vidyarthi Bhavan Dosa. Some would even say that you haven't captured the true essence of the culinary scene in Bangalore if you've not tasted the dosa here. Finger licking goodness in shockingly medieval prices? Yay! You will spend: Under Rs 100 for one person
3. Venkatappa Art Gallery
Get up, close and personal with artworks by stalwarts like Raja Ravi Verma at this wonderful art gallery. From sculptures to important artefacts, there are a lot of heritage items displayed here. The building itself is of beautiful architecture. You will spend: Rs 20.
4. Enjoy the Vibe of a Flea Market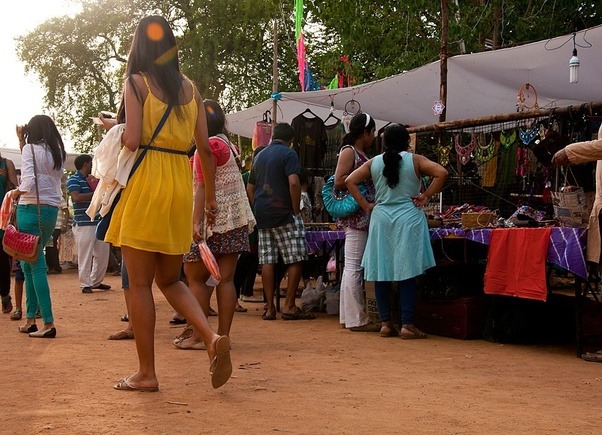 The trend of flea markets has really picked up in the city. Some exciting flea markets are held on a regular basis, where you can spend hours strolling about and enjoying activities like live music and performances. Explore from a range of handmade artifacts that are quite cheap too. You will spend: under Rs 200 including entry fee.
5. A Step Back in History at Bangalore Palace
Explore a fine example of Tudor and Scottish architecture right here in India at the Bangalore palace. Built by Wodeyar royalty in 1887, the Bangalore Palace is a surreal beauty that has withstood the ravages of time. Check out the Coat of Arms and the chair that weighs jockeys. You will spend: Rs 175 entry for Indian citizens.
6. Adrenaline Rush with Rock Climbing and Go Karting
Experience how it is to drive without snarling traffic and roadblocks at the go kart range on Kanakpura main road, Pattareddypalya. You can even try your hand at indoor rock climbing at Residency road. All for Rs 200 or under! affordable thing to do in Bangalore isn't it? You will spend: Rs 175 for 5 laps of go karting and Rs 200 for a session of rock climbing.

7. Stargaze at Nehru Planetarium
A perfectly romantic and joyful activity, you can finally find the billions of stars that seem to be lost in the city skies. The dome of the auditorium is 1.5 meters in diameter and is extremely well equipped. Reach for the skies without paying through your nose! Must visit Nehru Planeratium. You will spend: Rs 35 for adult and Rs 20 for child.
8. HAL Centre and Aerospace museum
Experience the fascinating story of the evolution of flying machines at this museum at Marthahalli. You will be greeted with huge models of aircrafts and will be able to see the robust internal engines of these too. HAL Center is a must visit place in Bangalore with your kids. You will spend: Rs. 30 for adult and Rs 20 for child.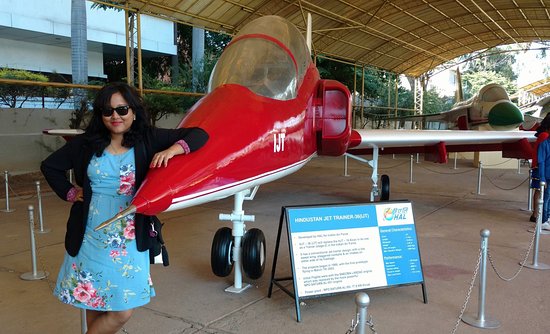 9. Tipu Sultan Palace
Tipu Sultan palace is testimony to a great king who left an indelible mark on the country's psyche. The palace holds close to 1000 photographs that document the life of the king. The wood carvings and the elements of Islamic architecture are simply stunning to the eyes. The Area around the city astonishes with its diversity, witness it yourself; check out the best places to visit near Bangalore! You will spend: Rs 5 for Indian citizens.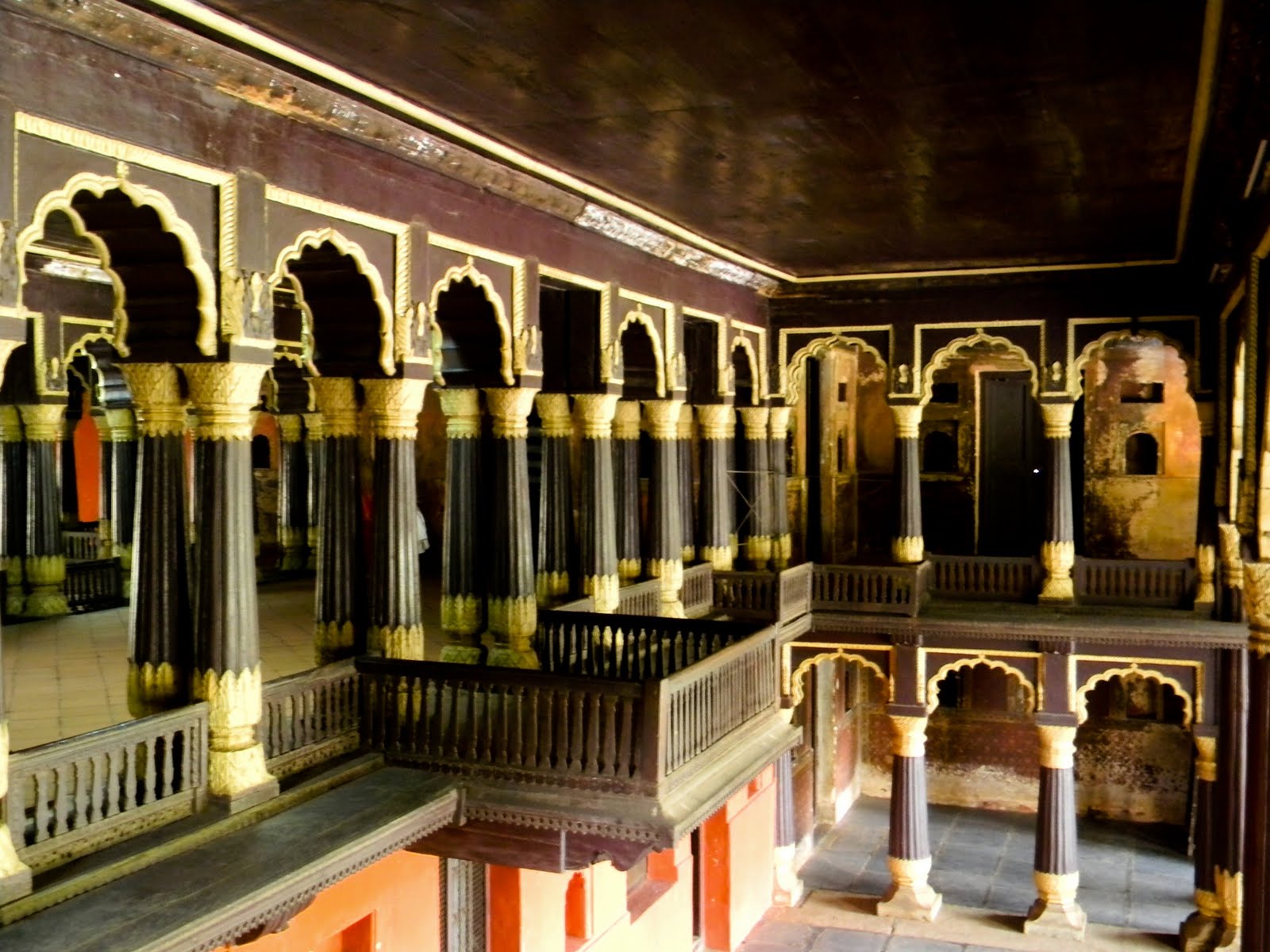 10. Catch a Play at RangaShankara
Ranga Shankara is a great platform for talented artistes. It has a reputation of hosting some engaging shows, not just from proclaimed performers but from newcomers too. It also hosts a fabulous theatre festival that is a treasure chest of exciting events. Catch some quality theater at this iconic stage. You will spend: Rs. 100-150 for a basic ticket (will differ from show to show).
11. Get your Dose of Films, Art and Culture at Alliance Francaise
Alliance Francaise hosts some amazing events that showcase art and culture through films, drama and music. These are performed by renowned artistes that are a delight to watch. You will spend: under Rs 200. Many events are also free.
12. A ride on Namma Metro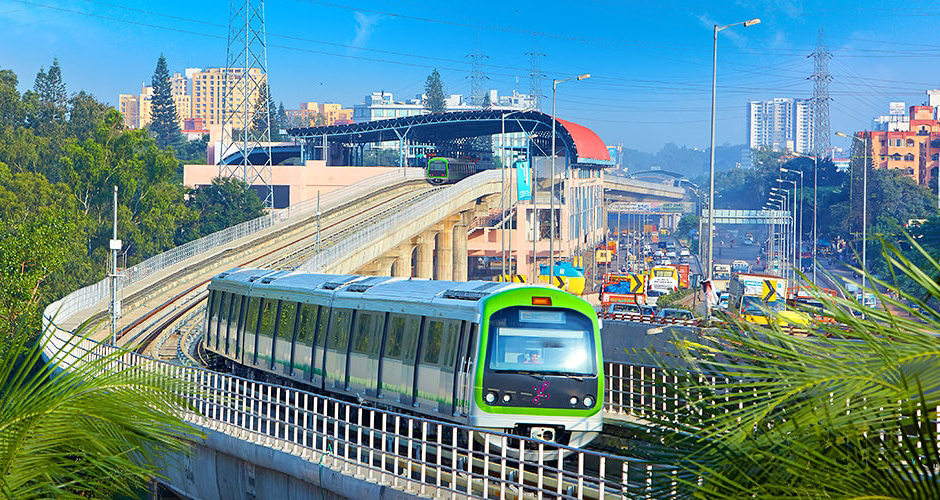 Namma Metro , also known as Bangalore Metro is a metro system serving the city of Bangalore. Services operate daily between 05:00 and 23:00 running with a headway varying between 4–20 minutes. There are 30 stations on the Namma Metro. The minimum fare for a general ticket is Rs.10 which goes upto Rs.15 depending upon your destination.
There's a host of ways you can keep yourself entertained in Bangalore. All you need is the will to get up from that comfy couch and an open mind!
Written By – RESHMA DEWDA.