Automobile major Tata Motors has received orders for over 2,700 'urban' buses under the Jawaharlal Nehru National Urban Renewal Mission (JNNURM) – II scheme.
The company had received an order from KSRTC (Karnataka State Road Transport Corporation) to supply 487 buses and another for 780 buses from HRTC (Himachal Road Transport Corporation) for Tata Marcopolo built buses as per Urban Bus Specifications under JNNURM – II scheme, Tata Motors said in a statement.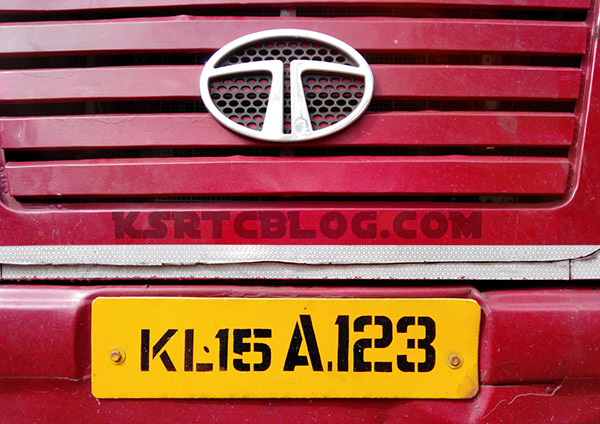 These orders are part of the over 2,700 orders for Tata Motors buses received under the scheme, it added.

"With these orders, Tata Motors reinforces its position as a leading partner to state transportation corporations, in providing them with the right product and service solutions, enabling them to create and maintain a sustainable public transportation system…," Tata Motors Commercial Vehicles Business Unit Executive Director Ravi Pisharody said.
With over 60,000 Marcopolo buses plying across the length and breadth of the country, these buses are also marketed in all Tata Motors focused markets globally, he added.
The company is committed to support these buses by leveraging its large network of over 1,800 authorised service set-ups over the life cycle of these buses, the company said. Tata Motors Ltd is India's largest automobile company, with consolidated revenues of Rs 2,32,834 crore in 2013-14. 


Read more at: http://economictimes.indiatimes.com