Private Buses lure commuters with illegal methods: KSRTC
he Karnataka State Road Transport Corporation (KSRTC) has complained to the transport department against bus aggregators like redBus for booking tickets in violation of permit conditions.
Aided by technology, bus aggregators are helping private operators leverage their services to meet the demand, disrupting traditional players in the business. The situation in the bus transport sector is similar to the car rentals and taxis where aggregators like Uber and Ola have redefined the way the business is done.
While commuters seem to be enjoying the convenience of booking private bus seats with a click, KSRTC is concerned that the aggregators could be legitimising the illegal sales practices of the private players.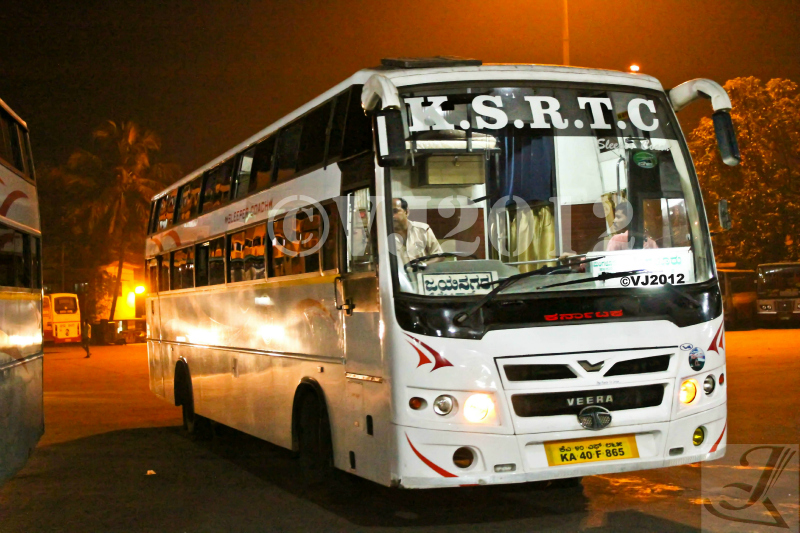 "Private operators violate the rules and the aggregators help them make such violations the norm," KSRTC managing director S R Umashankar said.
Many private players run buses on a contract carriage permit that allows them to operate buses from the origin to the destination.
"It's a violation of the permit if they pick up passengers at all the stops. By helping them book tickets, the aggregators help optimise their operations and legitimise it in the long run," a senior KSRTC official , who drafted the complaint, said.
The official said the aggregator and private players with contract carriage permits have a positive role in promoting tourism, but, in efforts to make more money, they resort to illegal methods.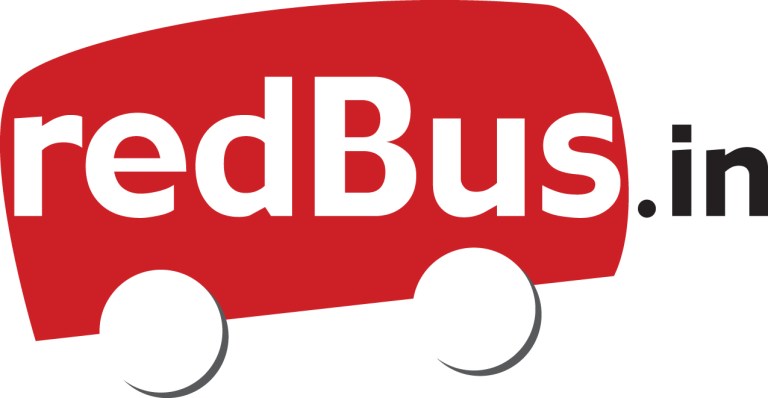 "We have brought this to the notice of the officials. The department has to take a decision on checking the violations, and ensure that aggregators book tickets as per the permit conditions," he said.
A spokesperson for redBus said the company has no outstanding notice or complaint. "We had explained to the transport department that redBus is a technology-enabled marketplace that connects bus operators with passengers and for that reason does not fall under the ambit of the Motor Vehicle Act. We have been continuously engaging with officials over this and welcome progressive changes to regulation that recognises new-age business models," he said.