'Numma Oonu' scheme to be extended across Eranakulam district
'Numma Oonu', an ambitious scheme launched by the district administration to achieve the goal of 'zero-hunger' city will be extended across the district soon. Under the scheme, free lunch coupons are distributed to the poor and needy at the collectorate and Ernakulam South railway station. Buoyed by the success of the scheme, the district administration has decided to distribute free lunch coupons at 18 centres in the district.
Envisaged by District Collector K Mohammed Y Safirulla, the programme is being supported by Petronet LNG and the Ernakulam district committee of the Kerala Hotel and Restaurant Association. A preliminary meeting to discuss extending the programme across the district was held at the collectorate Spark Hall on Tuesday.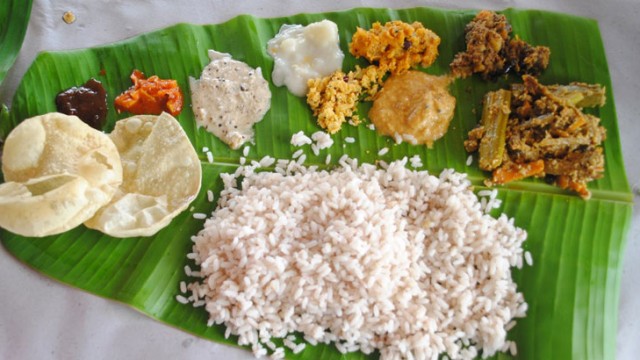 The scheme will be launched in other parts of the district from May 1 to 10. Lunch coupons will be distributed at taluk headquarters, KSRTC bus stands, railway stations and taluk hospitals from 11.30 am to 2.30 pm every day. Interested people can collect the coupons from the distribution centres and enjoy quality lunch or buy a parcel for free from select hotels. Two or more hotels have been identified near the coupon distribution centres for providing the lunch free of cost.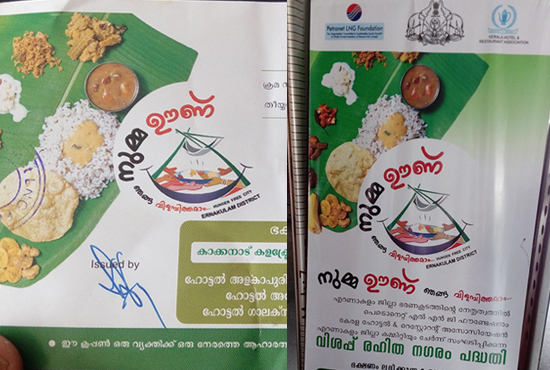 The list of other coupon distribution centres will be released soon. As many as 30 coupons will be distributed from each centre. Coupons printed by Petronet LNG will be handed over to the district administration and issued to the distribution centres later.
The Kerala Hotel and Restaurant Association will collect the used coupons from the hotels and produce the bill to the Petronet LNG Foundation which will provide the fund from its corporate social responsibility fund. Students of Bharat Mata College have volunteered to deliver the coupons at distribution centres and collect used coupons.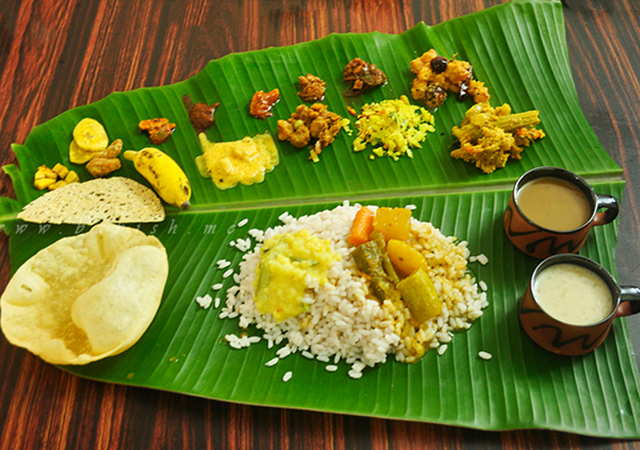 Safirulla distributed mementos to hotels that provided free lunch to the highest number of people under the scheme. The eateries that provided free lunch to most beneficiaries are the collectorate canteen as well as Hotel Mughal and Hotel Arya Bhavan at Ernakulam South. He also felicitated collectorate senior clerk Vinoj, who made the logo for the scheme.
Free lunch coupon distribution centres
 Kochi taluk office
 Elankunnapuzha village office
 Kunnathunad taluk office
 Perumbavoor municipal office
 Aluva KSRTC bus stand
 Paravur taluk office
 Ernakulam KSRTC bus stand
 Ernakulam village office
 Mattancherry govt hospital
 Muvattupuzha taluk office
 Muvattupuzha police aid post (Kacherithazham)
 Kothamangalam private bus stand
 Ernakulam North railway station
 Angamaly railway station
 Piravom govt hospital
 Vyttila Hub (Aid Post)
 Collectorate
 Ernakulam South railway station