No. 66 Madhura Bus : A KSRTC Journey
No. 66 Madhura Bus is a 2012 Malayalam road movie. The film is directed by M. A. Nishad and starsPasupathy, Padmapriya, Shwetha Menon, Mallika, Makarand Deshpande, Thilakan and Jagathy Sreekumar in pivotal roles. The screenplay is by noted author K. V. Anil. A journey of love and revenge, the film's story unfolds amidst the travel of an interstate bus.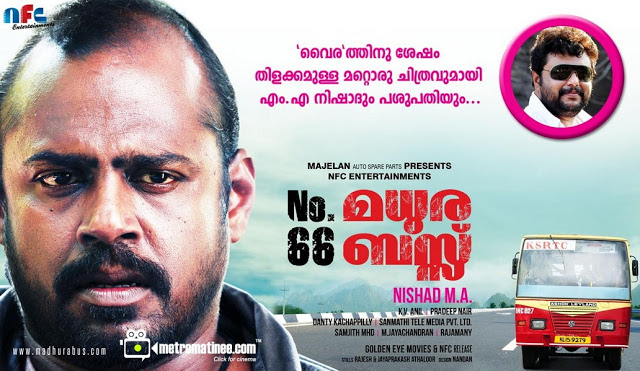 The film is directed by M. A. Nishad, who has earlier directed Pakal,Nagaram, Aayudham, Vairam and quite recently Best of Luck. No. 66 Madhura Bus is scripted by K V Anil, and has a stellar cast that has such names as Pasupathy, Makarand Deshpande, Swetha Menon, Padmapriya Mallika and Rekha in it.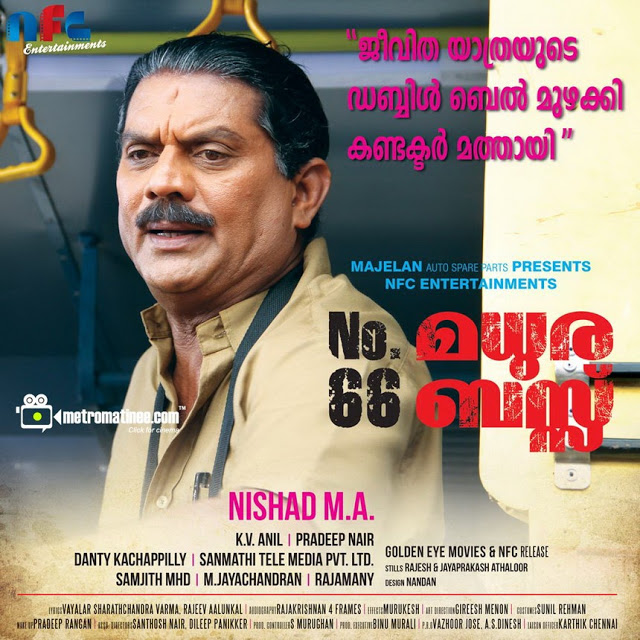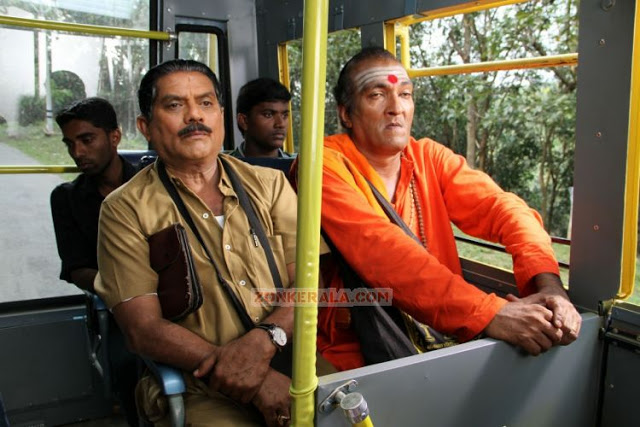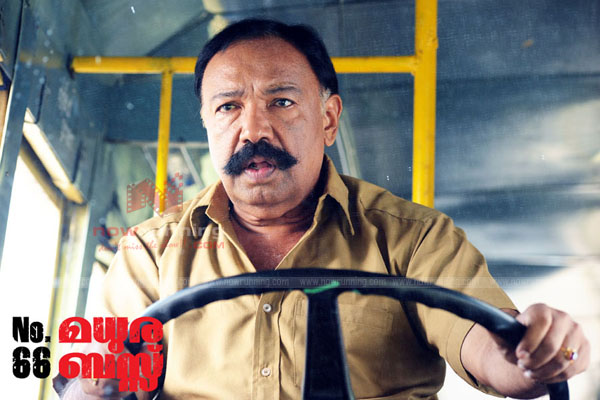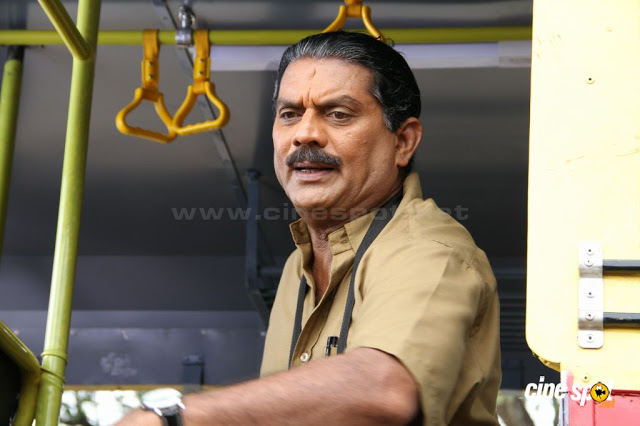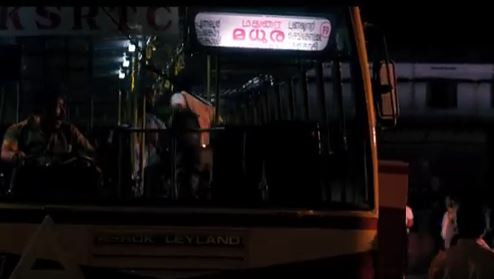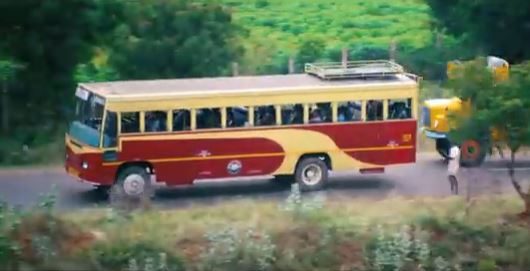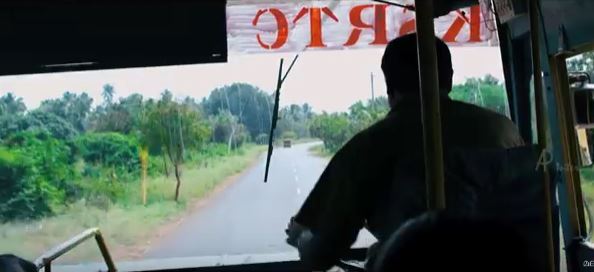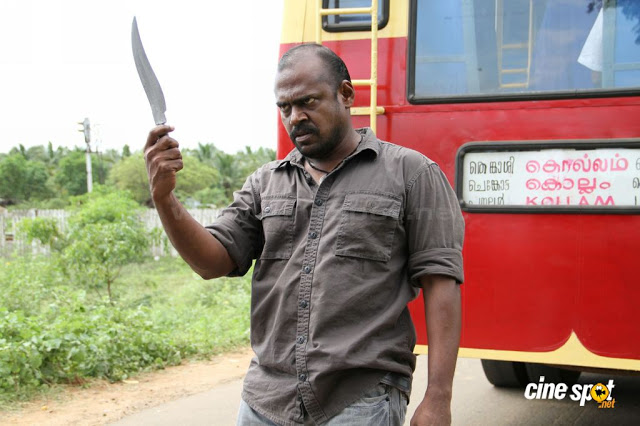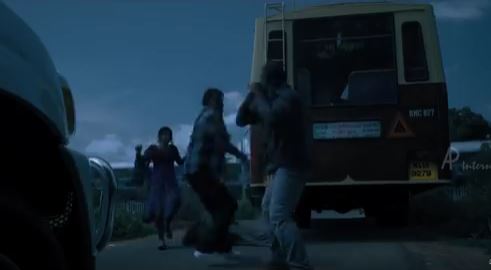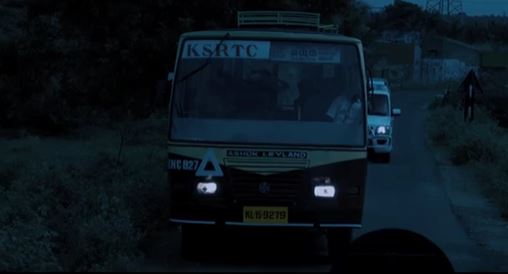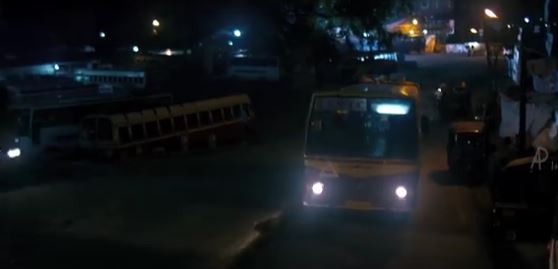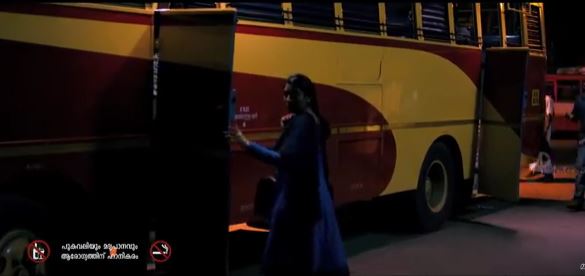 Jagadeesh, Ashokan, Kalpana, Seema G Nair Mahima and Kalinga Sasi, play supporting roles. M Jayachandran composed musical score for the film with lyrics written by Vayalar Sharathchandra Verma & Rajiv Alunkal.
Disclaimer: Kindly avoid objectionable, derogatory, unlawful and lewd comments, while responding to reports. Such comments are punishable under under cyber laws. Please keep away from personal attacks. The opinions expressed here are the personal opinions of readers and not that of Aanavandi Blog.