OOTY, Nov 3 A Kerala State Road Transport Corporation (KSRTC) bus driver, who suffered an apparent cardiac failure, saved the lives of 70 passengers on a bus heading towards Coimbatore from Sulthan Bathery in Kerala.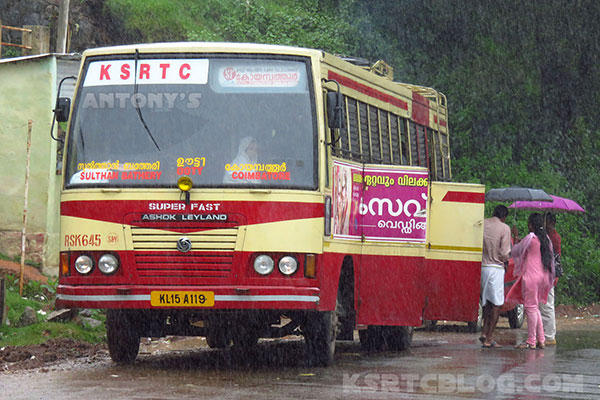 When he felt a sudden chest pain, the driver, Abdul Rahman (50), took a timely decision and dashed the bus against a sidewall on the road near Nilakottai in the Nilgiris in Tamil Nadu. None of the passengers suffered any injury.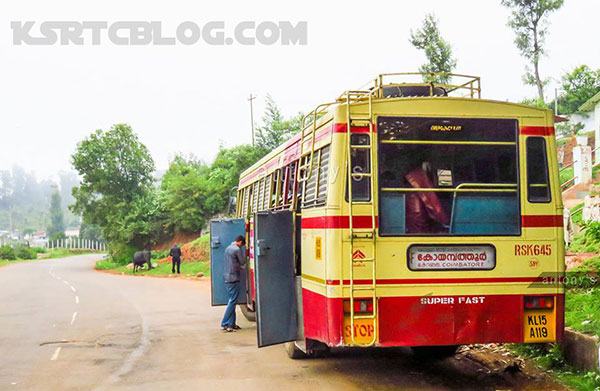 Rahman was rushed to a nearby primary health centre. As there was no doctor available at the centre, he was taken to a hospital in Sulthan Batthery where the doctors declared him brought dead.