Lost your driving licence in UAE? Here's what to do
Your driving licence and Emirates ID might be the two most important documents for residents in UAE.
If you have lost your driving licence, you don't have to lose your sleep over it. The Roads and Transport Authority has listed simple steps to renew or replace your driving licence.
For procuring a licence after losing it, you need to carry the following documents: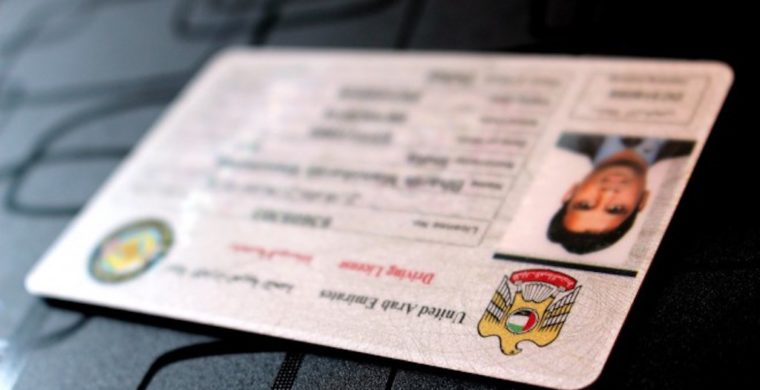 1. Passport photocopy with valid residence visa
2. Two passport size photographs
3. Eye test result from approved opticians (if required)
4. Copies of the lost driving licence
5. Renewal fee of Dh110
6. Emirates ID
Service Fees
1. Dh10 Knowledge fees + Dh110 for replacing a lost or damaged driver license fees.
There are three ways to apply for a licence:
1. Through RTA's website
The RTA's official website lists all the Q&A's you need to know about applying for a lost licence.
Enter your details, make the payment and wait for your license. Check the link for more details.
2. Through RTA app
The RTA lists many services on their smart apps, including renewal of driving licence and issuance of the lost licence.
Check the options, fill in the details, make the payment and wait for your licence on their app.
3. Head to an RTA branch
Lastly, if you aren't digitally savvy, you can head to any RTA branch and apply for a replacement. With you, take a copy of your passport, residency visa, and Emirates Id. It would be best to carry the originals with you too.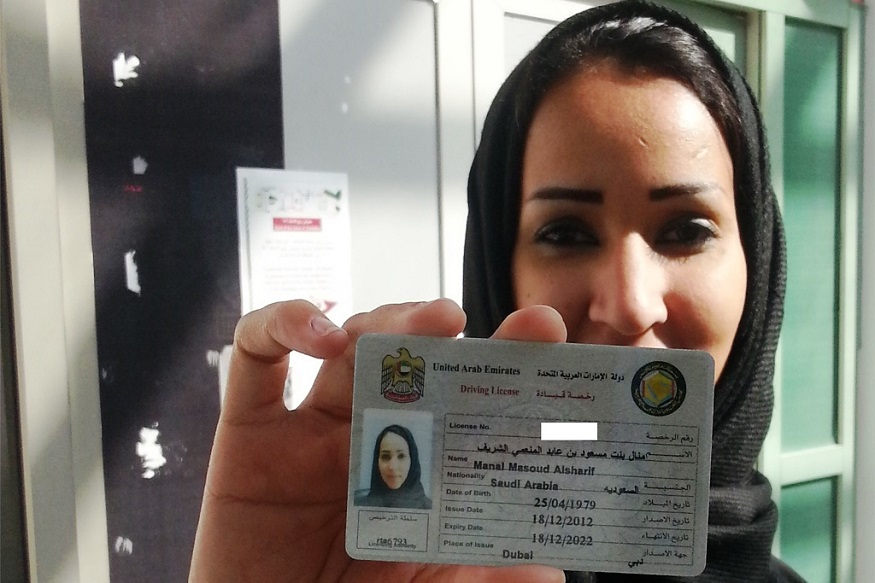 Service terms and conditions
1. All information provided by a customer must be true and correct. Any untruthful or fraudulent information may be prosecutable under the governing laws of the UAE.
2. Legal action will be taken for any misuse of a credit card
3. The fees amount will not be refunded after payment confirmation.
© khaleejtimes.