KSRTC mulls sleeper coaches to Bengaluru
The Kerala State Road Transport Corporation (KSRTC) is planning to roll out sleeper buses, both AC and non AC, to operate night services in long-haul routes. "A preliminary discussion in this regard is over. We've initiated a feasibility study to decide on factors such as fare chart, whether the buses should be purchased or to be taken on lease and the like," said a senior official entrusted with the task.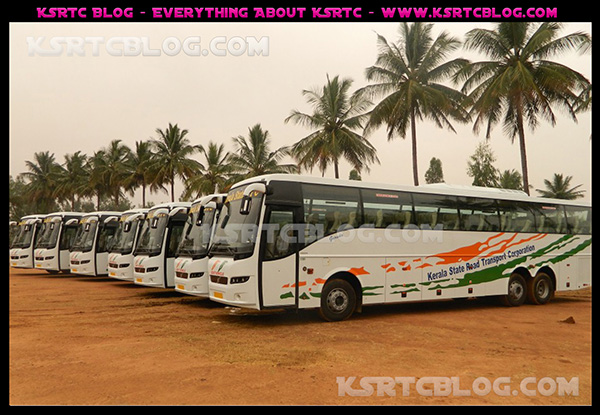 The Karnataka RTC is already successfully operating both AC and non AC sleeper coaches in routes including Ernakulam-Bangal-ore, and Kozhikode-Bangalore. The move comes even as the KSRTC is set to start new services to key destinations in neighbouring state of Tamil Nadu like Ootty, Chennai and Cumbam after a preliminary agreement on inter-state reciprocal transport was signed between transport secretaries of the two states two months back.
Meanwhile, the corporation is also planning to roll out 400 electric buses. "The trial of the first electric bus will be held in Thiruvananthapuram on June 18 and at Kochi thereafter. If it's found to be a success, we're planning to lease out a total of 400 electric buses to be deploy-ed across the state," the official said. Upon a single recharge, the buses can cover 400 kms at a stretch. "We've asked zones like Thrissur, where 80 such buses are planned to be deployed, to send us a list of possible routes by Monday," the official said.