The Kerala High Court today directed the Kerala State Road Transport Corporation (KSRTC) to stop with immediate effect all services of Jawaharlal Nehru National Urban Renewal Mission (JNNURM) buses plying outside the city limits.
The interim order in this regard was issued by a division bench comprising Chief Justice Manjula Chellur and Justice A M Shafique on a PIL filed by advocate K P Pradeep.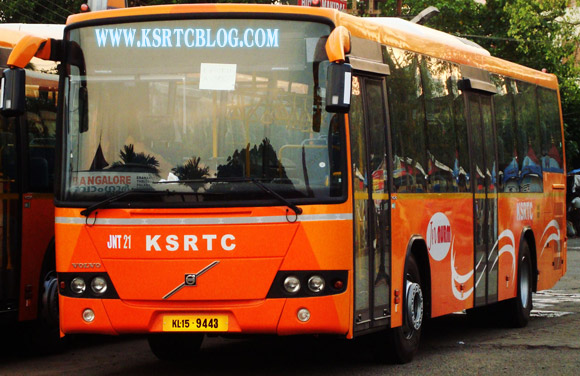 The bench directed KSRTC to place on record by way of an affidavit whether every area of Kochi city limit has transport system provided under JNNURM project of the central government.
The judges also said the state and KSRTC should inform the conditions imposed on utilisation of buses when it was handed over to KSRTC.
Having regard to the admission made by the corporation that five out of 50 buses meant for Kochi city were being operated to Thiruvananthapuram, Kottayam, Thrissur, Palakkad and Kozhikode, the court said the services should be stopped with immediate effect.
The case has been posted after two weeks.
Business Standard