KSRTC buses to take 'food stop' near selected hotels
Have you been annoyed by the KSRTC crew's decision of stopping the bus in front of hotels that offer inferior food stuff during your long and tedious journeys? The corporation is all set to address your concern. It will soon identify "food stops" by entering into tie-up with selected hotels, ending the crew's "unholy commission alliance'' in the process.
KSRTC Managing Director Tomin J Thachankary come up with the idea.
"At present, the long-distance buses stop for food break near hotels with which the bus crew has already established a tie-up with. There's no doubt the hotel owners are paying some commission to them to do so. The practice will come to an end as the KSRTC will establish a direct tie-up with select hotels. It will also ensure the passengers get food from a quality hotel," Thachankary told Express.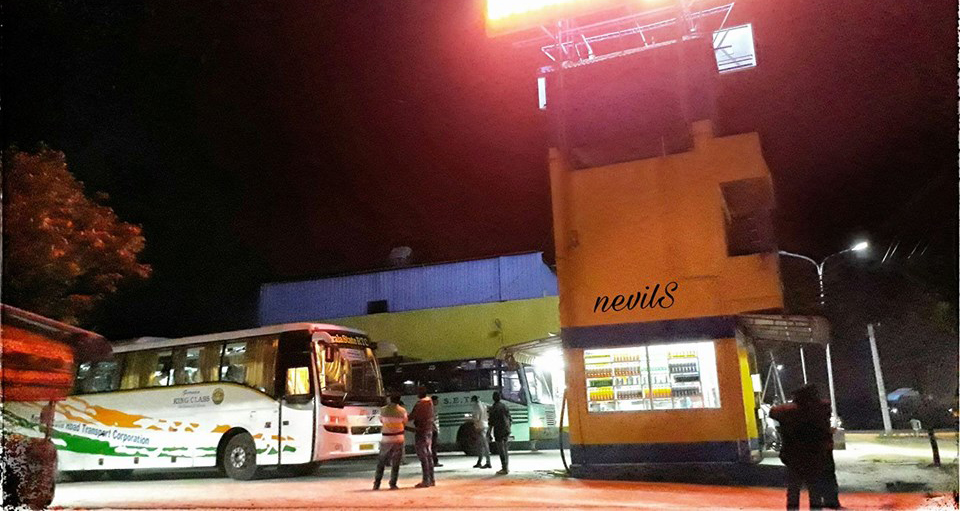 According to KSRTC Managing Director Tomin J Thachankary, nearly 2,200 super-fast buses are plying on long-distance routes in the state. "If we get a minimum of `300 from each hotel for the stopover, we'll get a revenue of `6.6L in a day. If projects like this go ahead as planned, it'll be a huge relief to the struggling KSRTC," said Thachankary.
He said the hotels need to register with the corporation. "We're now identifying the routes and timings of buses passing through each location. Once we get a clear picture, we'll invite and open tender," said Thachankary, who added the project will be launched within a month.