Kochi metro will now feature in a Telugu movie
The forthcoming Telugu movie, Lover, now has the credit of being the first film to be shot at the Kochi Metro. Commuters who walked into the Edappally station the other day was surprised to see movie cameras, lights and a bunch of dancers getting ready for the shot, at one of the platforms.
A song sequence from the movie starring young star Raj Tarun and new comer Ridhi Kumar in the lead were being shot at the metro station. Actor – director Prabhu Deva's brother Raju Sundaram is the choreographer of the movie directed by Anish Krishna.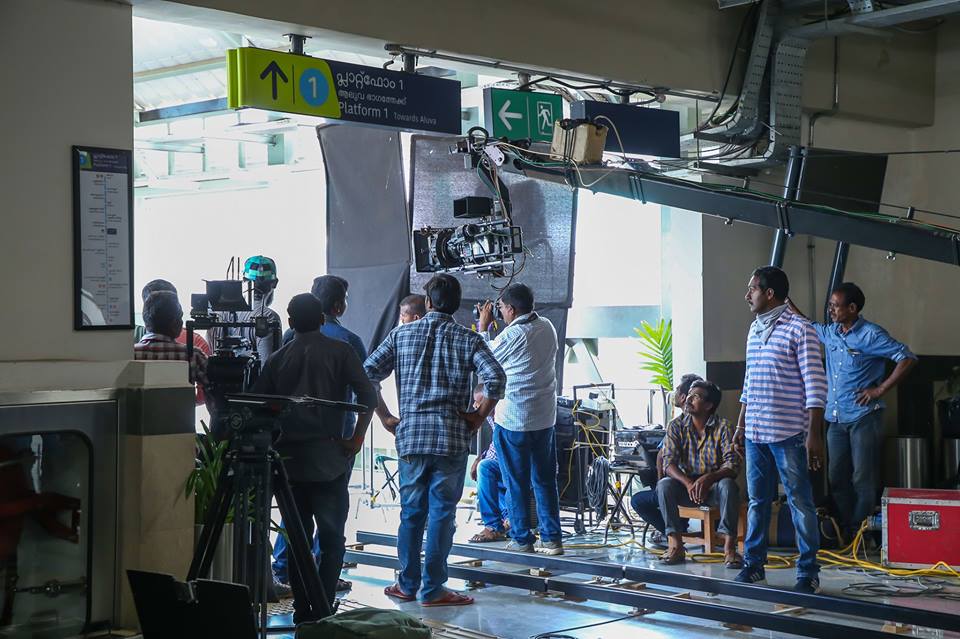 The KMRL allows movies and TV commercials to be shot at the metro stations as it generates an additional income other than the regular ticket sales.
Only TV commercials have so far been shot at the stations, though the crew of quite a few Malayalam movies sought permission to shoot. However, no movie has been shot at the station after paying the stipulated fee until the Telugu film Lover.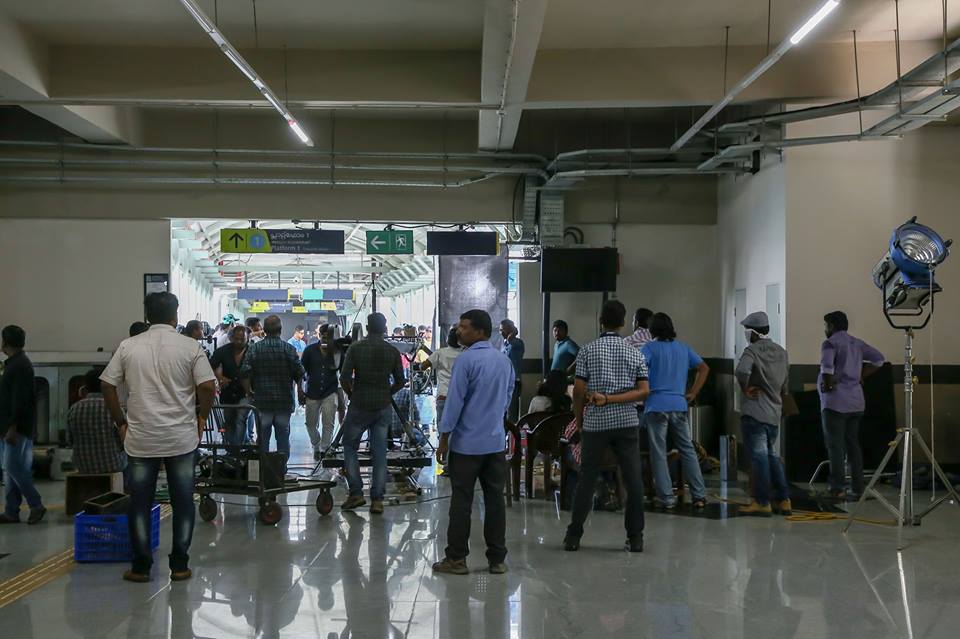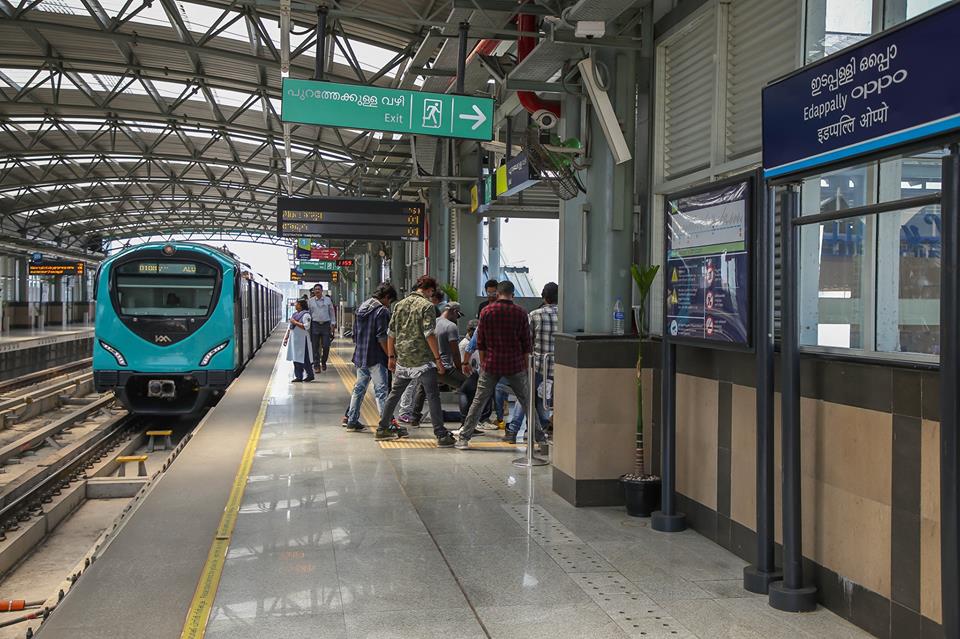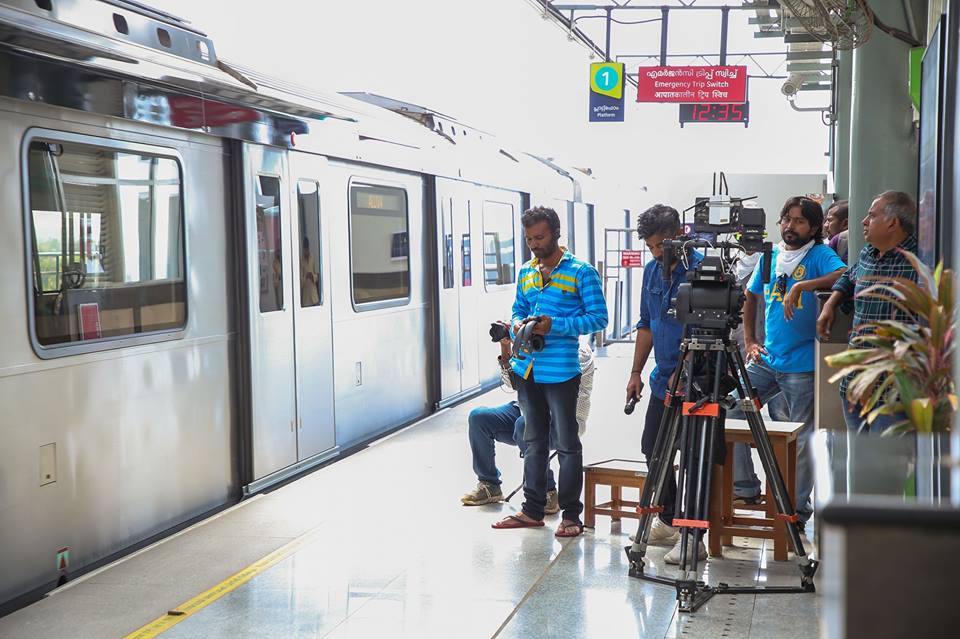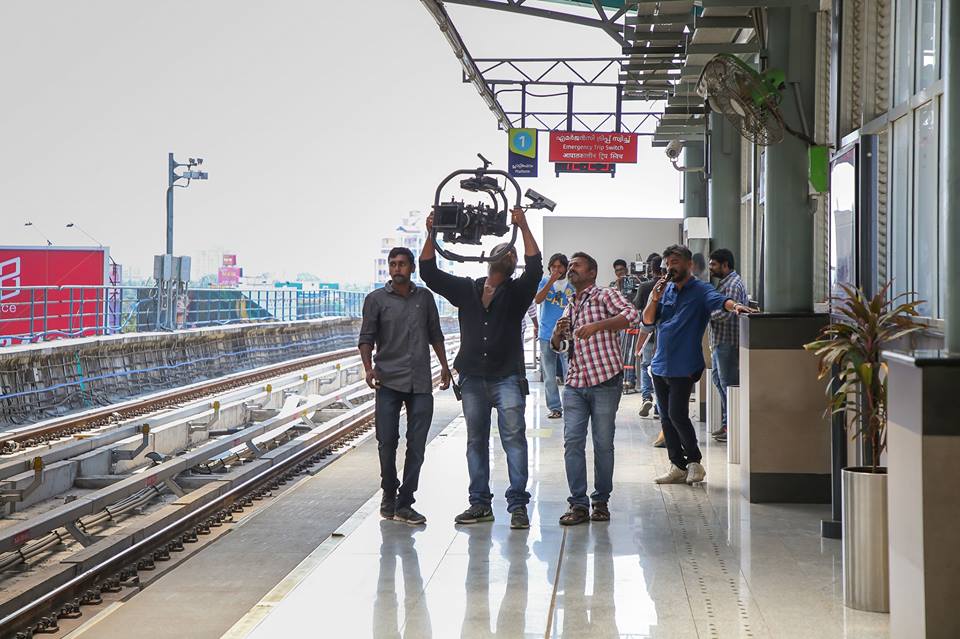 The KMRL officials said that an additional five lakhs rupees has been earned other than the daily ticket revenue, only by letting the Telugu movie crew film inside the station.
Even though there is metro rail at Hyderabad, the makers have decided to shoot at the Kochi metro as larger portions of the movie is shot at various locations around Alappuzha and Kochi. The metro station is rented to the film crew for one lakh rupees per hour besides a stipulated amount should be paid as the security deposit in advance.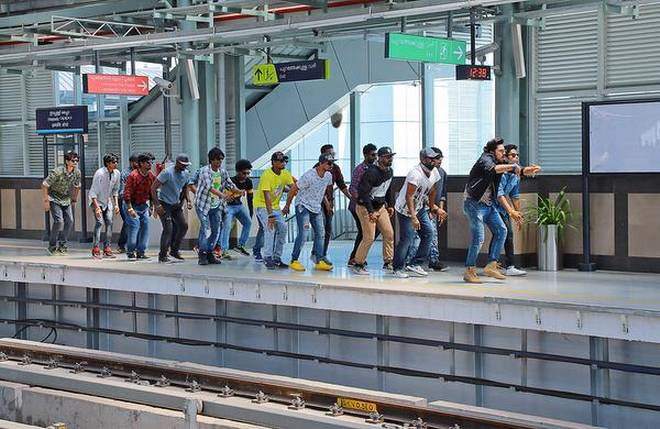 However, it is a little expensive to film scenes inside a metro train compartment. A train from the Muttom yard which is out of service was lent for the Telugu movie's crew.
The advertisement boards on the metro pillars too are in great demand. The LED advertisement boards on the metro pillars are widely used by film makers to promote their newly released Malayalam movies.