Kochi Metro Rail Ltd app to track boats
The Journey Planner Mobile app being developed by the Kochi Metro Rail Ltd (KMRL) will also facilitate live tracking of boats operated by the State Water Transport Department (SWTD) in the Ernakulam region in addition to nearly 1600 city buses. "The app was originally aimed to be released by April middle to provide commuters with information regarding live tracking of 1600 buses and their Expected Time of Arrival. Now we've decided to include boats too. We've started setting up GPS-based Tracking system and on-board passenger information system in the boats," a senior official said.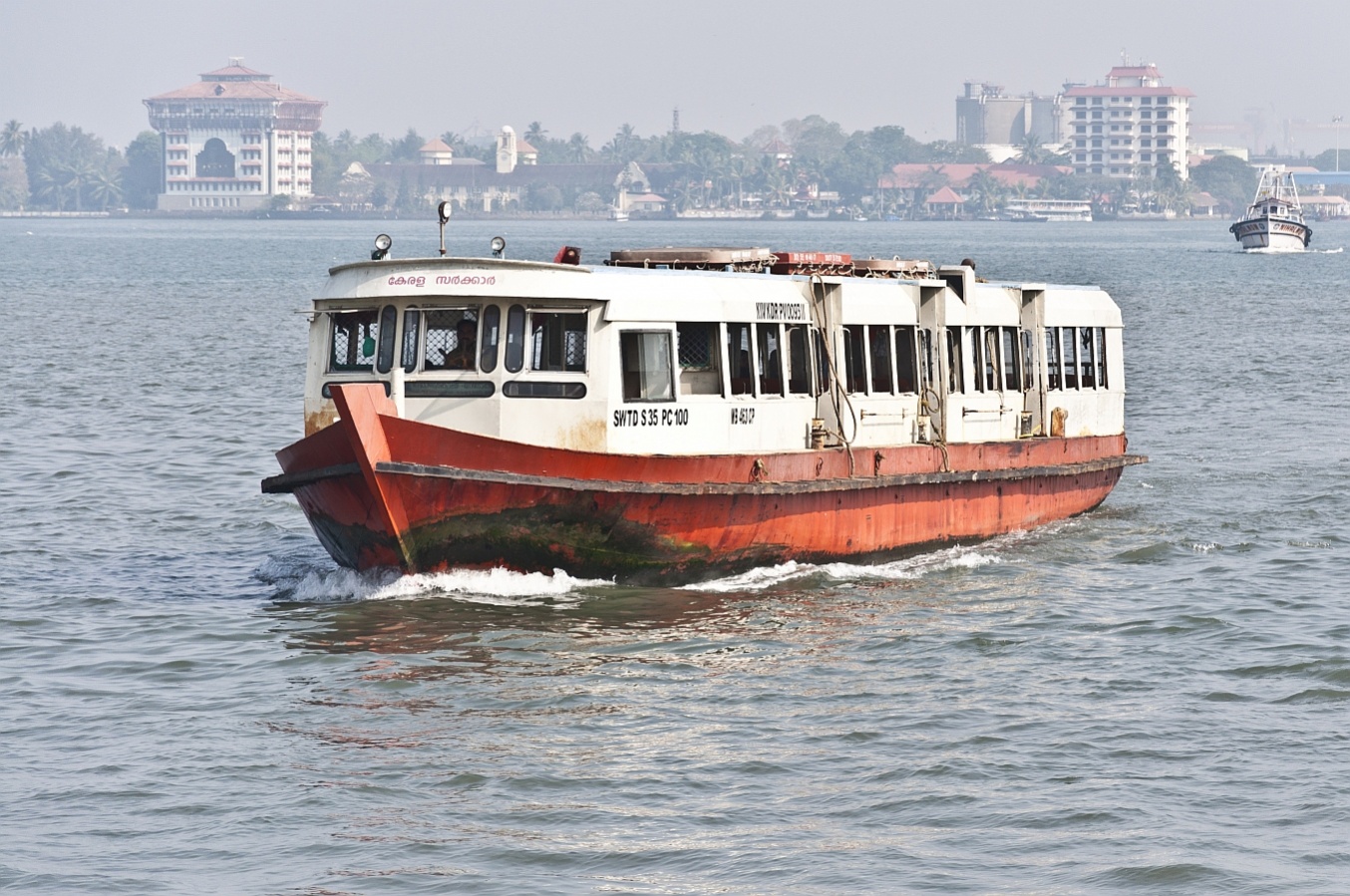 The GPS will be fitted in eight boats plying in the Ernakulam-Fort Kochi-Vypeen routes in the initial phase. The trial is now in progress using a boat in which the devices are already set up. The GPS was installed in nearly 650 private buses so far and the installation work is progressing in the rest of the city buses. "The initiative will help commuters know live running status of boats from Ernakulam Boat jetty. However, our only concern was about redeployment of boats during emergency situations. However, KMRL authorities assured that such sudden changes can also be accommodated in the app. The only thing we've to do is to pass on the changes to the Application Controlling Centre," said SWTD Traffic Superintendent (Ernakulam Region) M Sujith.
The KMRL also plans to integrate the app with that of the railways (IRCTC App) at a later stage. The application will display best options for an individual's trip once the user has entered his/ her start and destination points. For instance if a commuter wants to travel to Thodupuzha from Edapally, the app will show when the next metro service will reach Vytilla and the connected moufusil or KSRTC bus service to Thodupuzha.