Kerela gears up for e-bus costing Rs 1.6 crore
Thiruvananthapuram: KSRTC is all set to launch battery electric buses. A battery electric bus runs on electric motor and obtains energy from on-board batteries.
The first bus has reached the State and will start service from June 18. Initially, the bus will ply in Thiruvananthapuram city on a trial basis for 15 days. Subsequently, services will be conducted in Kochi and Kozhikode also.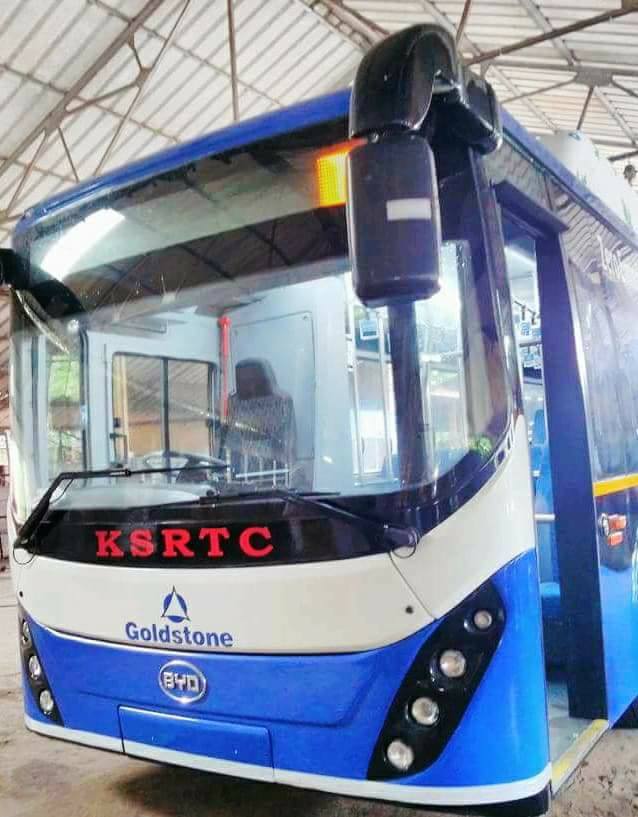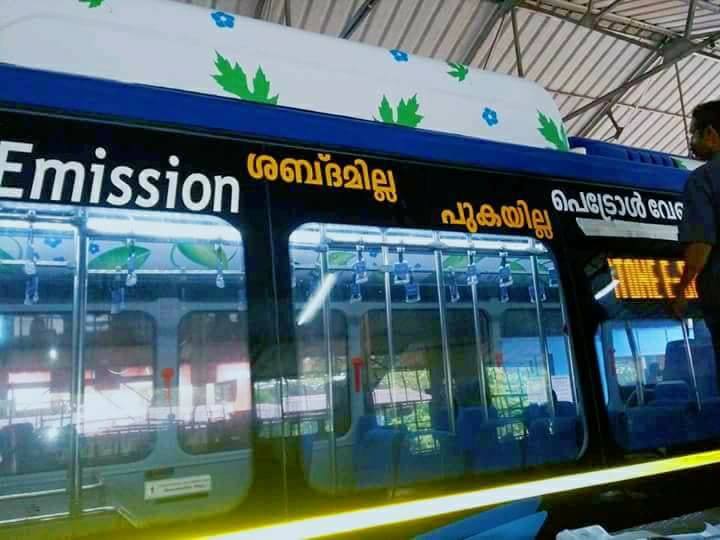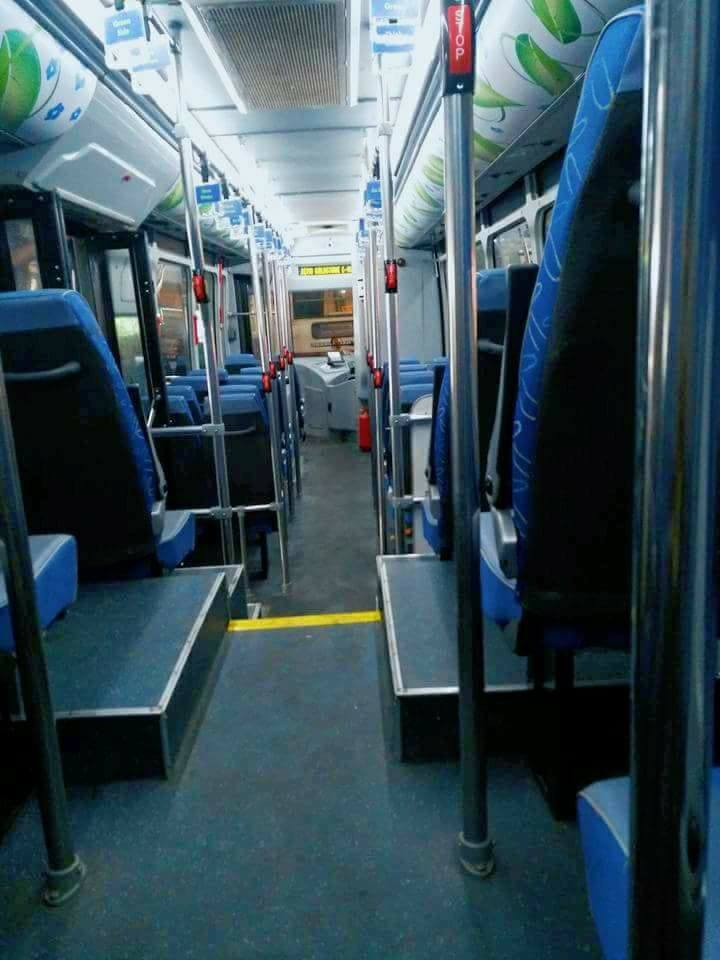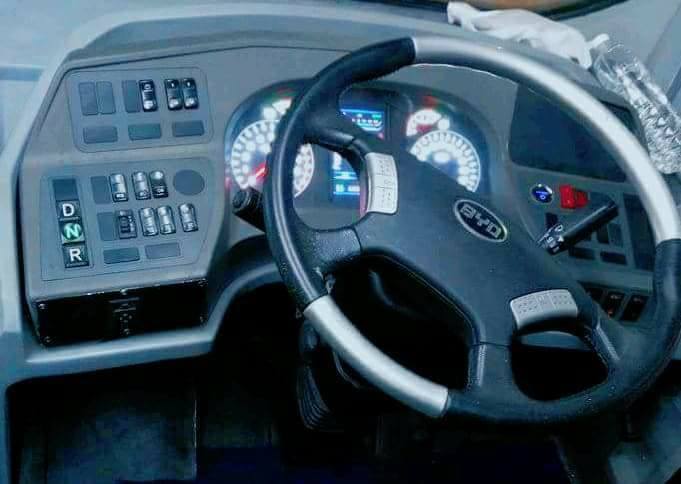 Photos – Respected Owner
The bus has advanced features like CCTV camera, GPS and entertainment systems. There are 40 push-back seats.
Goldstone Infratech Limited, which is in charge of the electric bus services in Karnataka, Andhra Pradesh, Himachal Pradesh, Maharashtra and Telangana, will be carrying out the trial run in Thiruvananthapuram too.
The electric bus is built under a technical collaboration with the Chinese company BYD. KSRTC had prepared plans to launch electric buses some time ago, but no follow-up measures were taken. However, after Tomin J Thachankary took charge as the CMD, the files began moving fast.
If the trial turns out to be successful, KSRTC is planning to deploy around 300 electric buses. However, as each bus costs Rs 1.6 crore, the KSRTC cannot afford to buy them. In this situation, the move is to take the buses on lease, but the conductors will be KSRTC staff. The electric bus company will be paid according to the distance covered during schedules. Cost of all the repairs and maintenance will be borne by the electric bus company.
Batteries in the bus can be fully charged in four hours. A distance of 250 km will be covered after charging once. The maximum speed the bus can attain is 80 kmph.