Kerala will soon have a unique pilgrim tourism circuit connecting five temples associated with the 'Pancha Pandavas', the mythical characters in 'Mahabharata.' The shrines dedicated to lord Vishnu at Thrichitat, Thiruppuliyoor, Thiruvaranmula, Thiruvanvandoor and Thrikkodithanam in central Kerala districts are collectively called 'Pandava Temples' of the state.
According to legend, each Pandava had installed an idol of lord Vishnu in the five places on the banks of River Pampa where the present temples are located. Travancore Devaswom Board (TDB) is drawing up an ambitious pilgrim tourism circuit program connecting the 'Pandava Temples' under the Center's 'Swadesh Darshan' scheme, which is meant for theme-based development of destinations.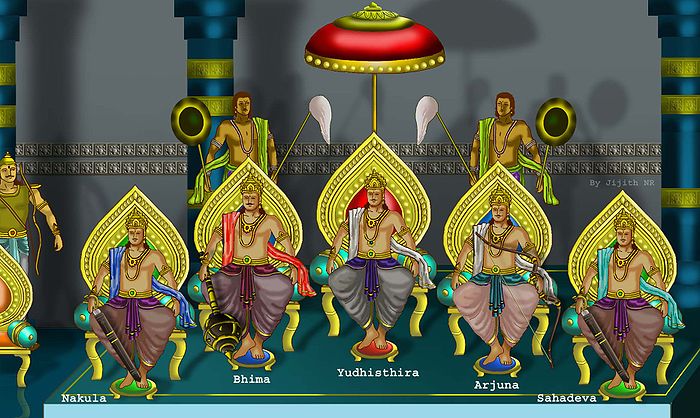 The board, which manages over 1,200 temples in the state, also has plans to develop another similar circuit linking five temples dedicated to lord Ayyappa at Sabarimala, Aryankavu, Achankovil, Kulathupuzha and Ponnambalamedu, TDB president A Padmakumar said.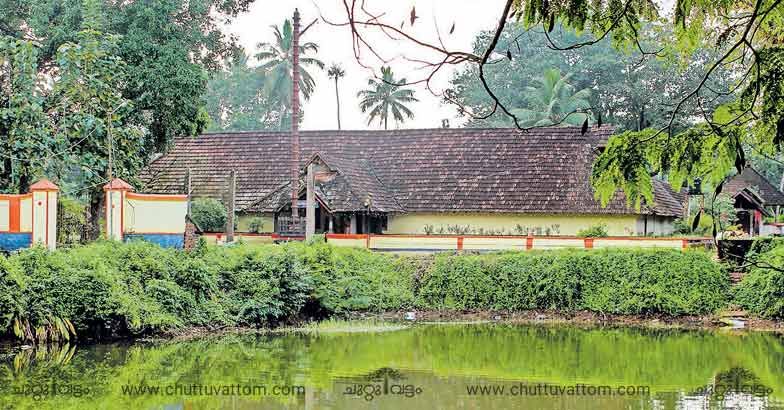 He said the board has plans to renovate the Pandava temples, improve their basic infrastructure and set up more lodging facilities for pilgrims under the initiative. "A pilgrim-tourism circuit connecting Pandava temples is an innovative concept. According to our belief, the Pandavas had installed the idols of these shrines when they set out on a pilgrimage," he told PTI.
Besides the local devotees, a large number of pilgrims, especially belonging to Iyyengar community (a Vaishnavaite sect) from neighboring Andhra Pradesh and Tamil Nadu, also visit the shrines, collectively known as 'Vaishnava Tirupati', he said.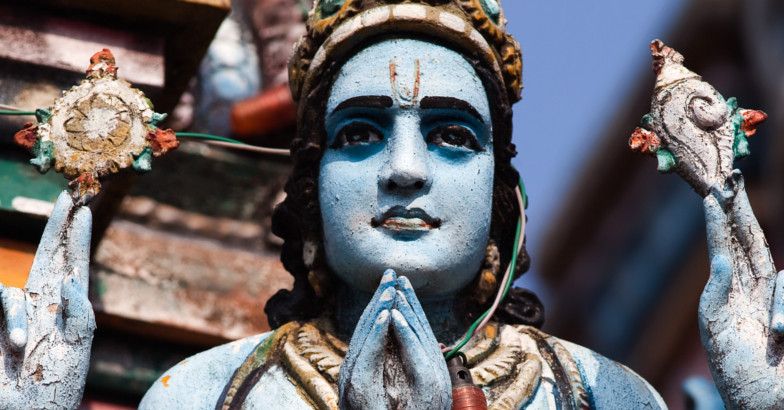 The five temples are located in Pathanamthitta, Alappuzha and Kottayam districts. Devotees belive that the idol of Thrichittat temple was installed by the eldest of Pandavas Yuddhishtra, Tiruppuliyoor by Bhima, Thiruvaranmula by Arjuna and the idols of Tiruvanvandoor and Thrikkodithanam by Nakula and Sahadeva respectively.
"Steps are already on to prepare a detailed plan for the pilgrim-tourism circuit. We will soon conduct discussions with the state and central governments to allot enough funds for the same," Padmakumar said.