Kerala State Road Transport Corporation to launch Social Media Cell
A 'Social Media Cell' has been launched by the Kerala State Road Transport Corporation (KSRTC). The corporation that is entangled in the controversies of social media, have decided to come up with the counter measure to defend itself from these allegations. Social media's engagement has been both boon and bane for them. They have decided to adopt the same tactic to reach out to the public and subdue misinformation campaign against them.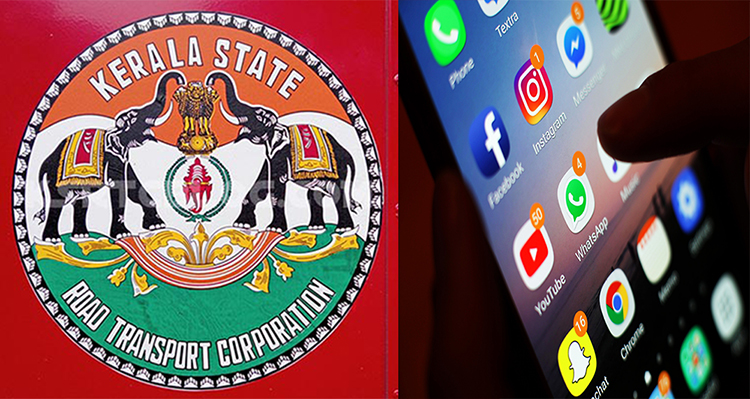 The prime objective is to act against circulation of fake messages about the corporation in social media platforms and to ensure the stands of the organisation. The convener of this cell is G Anil Kumar, Executive Director, and the members are R Suresh Kumar, Inspector, G S Arun, conductor, A K Shinnu, conductor, Pappanamcode, P K Kishore, station master, Chadayamangalam, M Aamir and V Prasanth, conductor, Thiruvananthapuram city.
The headquarter of this cell will be the Chief Office. The members have to be there for service, after their regular duties. It mainly involves the contents of Facebook, Twitter and Whats app media. "In association with other media required actions will be taken and citizens doing good deeds will be appreciated. The final decision on any matters related to social media will depend on me," said, Tomin J Thachankary, Chairman and Managing Director, KSRTC. All branches of the corporation have to provide information related to the services of the corporation to the social media cell. Actions will be taken against any false messages or impersonation in case of the cell, by the CMD.