Karnataka: BMTC, KSRTC Bus Fares To Be Hiked By 15-18 Per Cent
State-run transport corporations such as the Karnataka State Road Transport Corporation (KSRTC) and Bangalore Metropolitan Transport Corporation (BMTC) have called for a 20 per cent hike in bus fares, owing to everyday losses due to the increase in diesel prices.
Keeping passengers' interests in mind, the bodies have agreed to come down to 18 per cent as a demand for the hike in bus fares. However, the Government of Karnataka might even reduce the percentage by 2-3 points further below, keeping it between 15-18 per cent.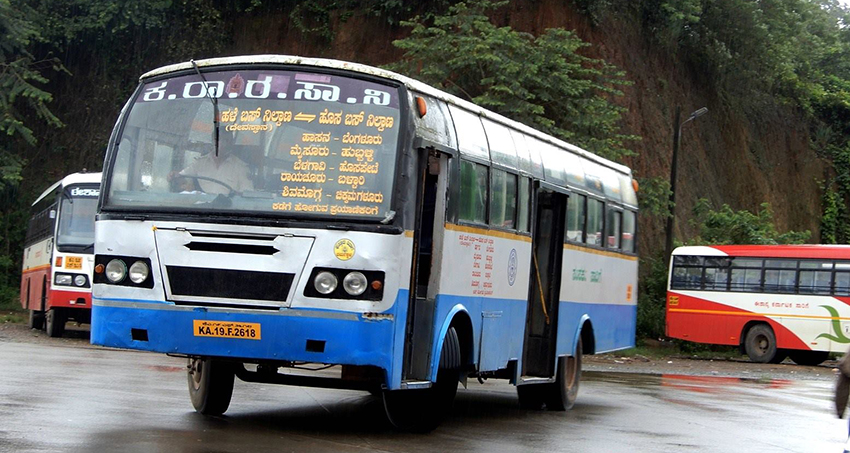 Speaking to the Times of India, Transport Minister of Karnataka DC Thamanna said "Transport corporations are demanding 18 per cent increase, but we want to trim it by 1-2 per cent. Today, too, diesel price has increased. Tomorrow, prices could go up further. If this happens, we will be left with no option other than approving an 18% per cent increase," he quoted saying that the Chief Minister's approval is pending in the next couple of days.
Some officials say that Chief Minister Kumaraswamy has agreed to the demands, and the approval process is likely to be concluded in the next 2-3 days. The state-run transport corporations admit that it is very difficult to run the services with the current prices for even a day, since they're facing huge losses, due to the diesel price revision. A minimum of 1-3 rupees will be increased as a result of the hike.
However, the Bengaluru Bus Prayanikara Vedike has condemned this move by the Central and state governments "who have both burdened the poor who access the affordable public transport system in the state."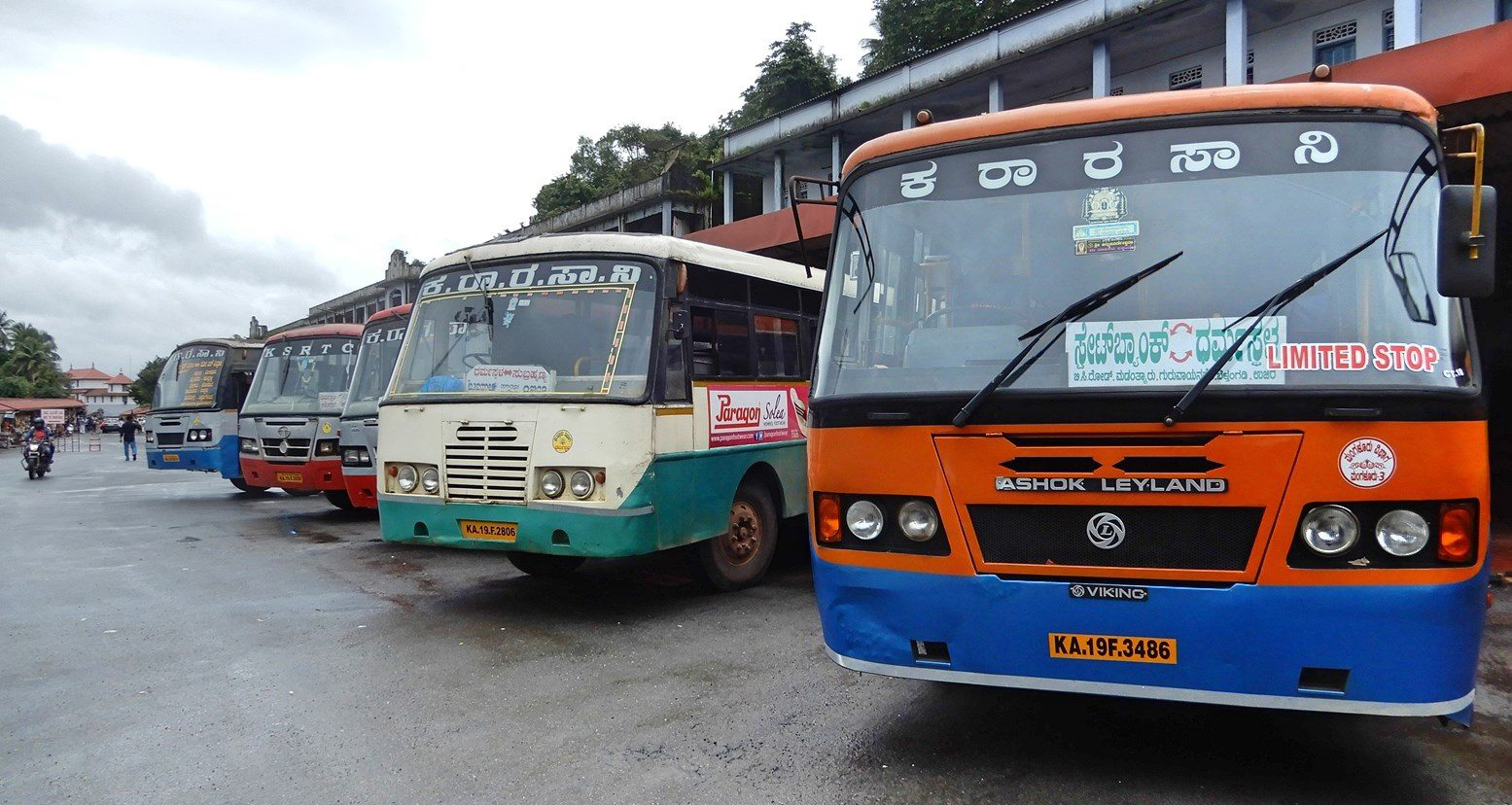 Photos – Rajkumar Arumugham
The fuel price, which is now `82.69 in Bengaluru, is at its highest in the state. "Thanks to the Central government, this fuel hike has hit hard the already-struggling road transport corporations in the state. This adversely affects not just the financial administration of the corporations, but has also led to the proposed increase in ticket fares," Vinay Sreenivasa, vedike member, said.
Both of these pose a problem for the common citizen who use the bus as their primary mode of transport to commute for work, education or leisure, he said. The ticket fares of the BMTC is the highest in the country. The vedike on Monday demanded that the state government reimburse the taxes such as road tax, motor vehicle tax, tolls and fuel tax that is collected from the BMTC/KSRTC.