Hartal like-situation in Malappuram after social media call for protest against Kathua murder
A hartal-like situation prevailed in various parts of Malappuram district on Monday, after different social media groups called for a 'hartal' in protest against Kathua rape and murder incident in Jammu.
Different messages seeking support for hartal were doing rounds in social media for last two days and the sources of the messages were unknown. Though, no political organisations or other outfits came up in support of call for hartal, the hartal supporters blocked vehicles in various parts of Manjeri, Areekode, Kondotty, Othunkungal , Pandikkadu and Mongam from Monday morning itself.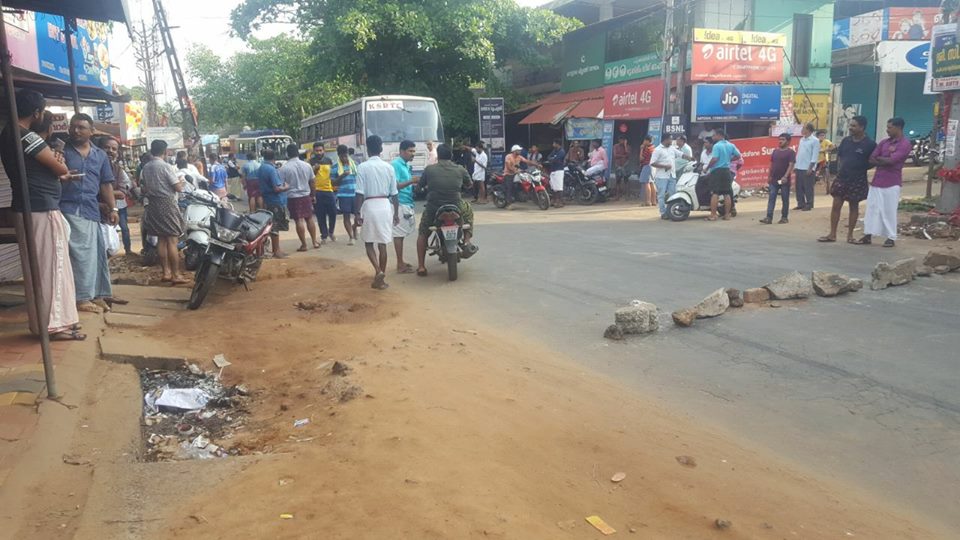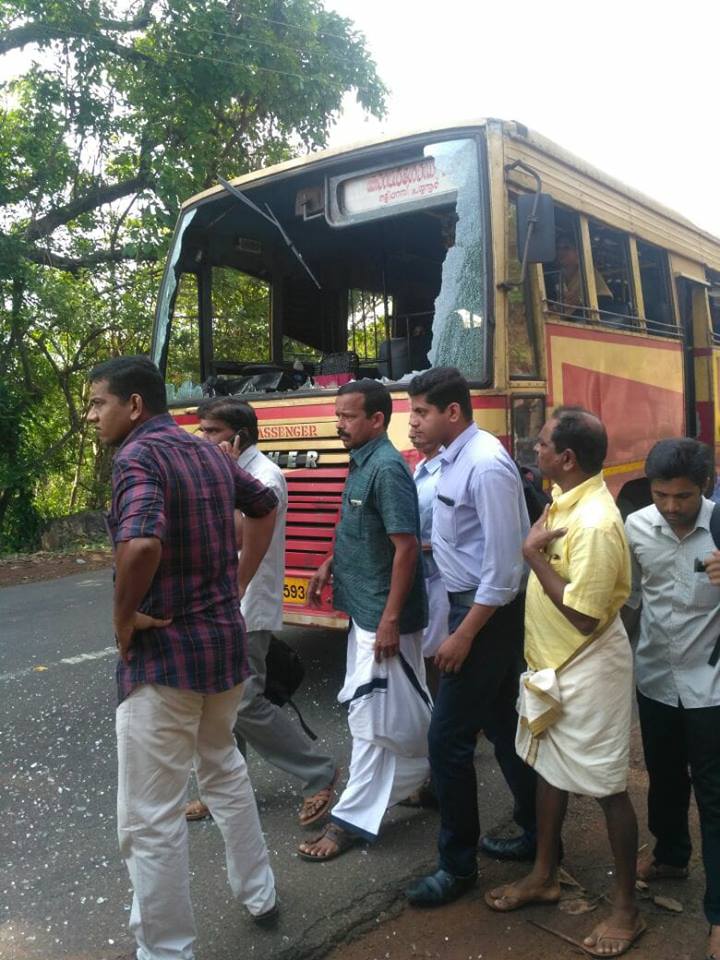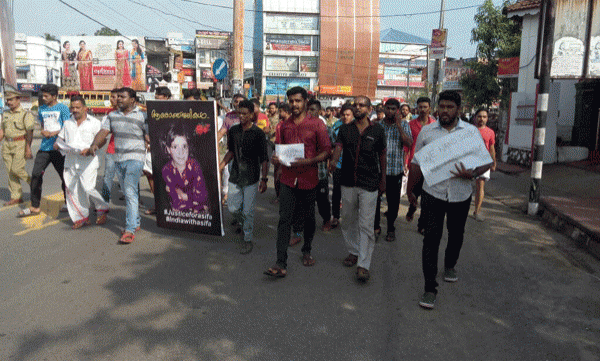 The protesters blocked vehicles at Pookkoottur on Kozhikode-Palakkad highway and stones were pelted against Kerala State Road Transport (KSRTC) bus at Kottakkal on National Highway 66. The protesters also forcefully closed shops and other establishments in various parts of the district.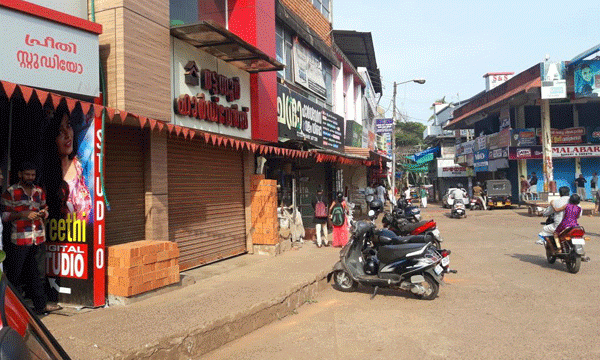 Teams of police were deployed in major towns to avoid any untoward incidents related to protests by unorganised mob. Police took four persons into custody in Ponnani in connection with the protest.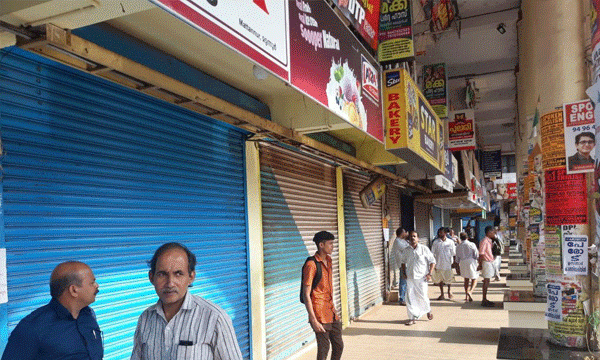 Earlier the Police officials had urged public to stay away from violent protests as the call for hartal through social media is fake. Police had warned strong action against those who will participate in protest.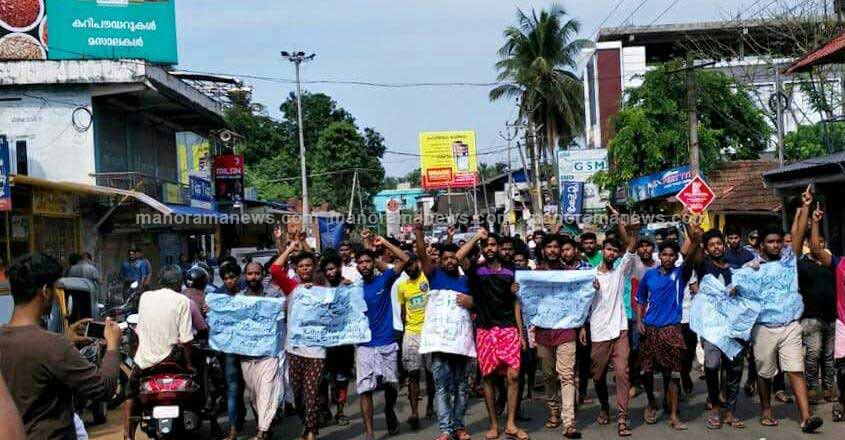 Meanwhile, the state general secretary of Indian Union Muslim League (IUML) KPA Majeed on Monday issued a statement saying that the party has no connection with the ongoing protest and blockades on roads. The statement says that the reports that IUML is backing the hartal is not true and it added that hartal is part of an effort to divert the peaceful protest against the brutal murder of Jammu girl.