Commuters using the public transport system will have to wait more for the low-floor bus services on the Vyttila-Vyttila route as the KSRTC city depot has not yet received the buses to start the services. It was in mid-June that the regional transport authority (RTA) gave the depot permits to start 12 circular services on the route.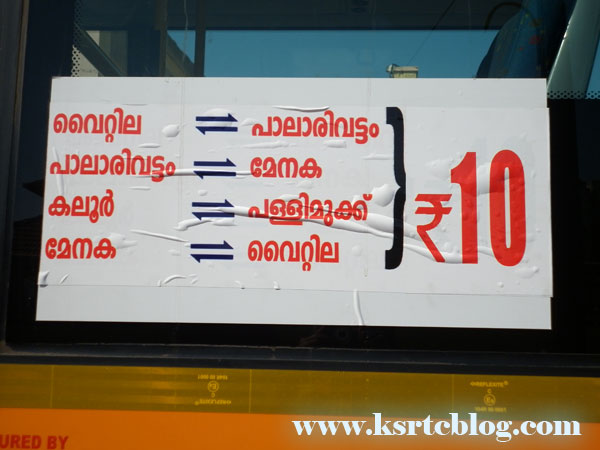 An official in the KSRTC Ernakulam depot said though the depot had asked for more buses, there was no response from the headquarters. "In June, the corporation had promised to provide enough buses to start the circular services. It was after we got this assurance that we approached the RTA for permits," he said.
He said though the depot got three low-floor buses last November for the circular service, they were allotted to other routes.
"We have asked the officials to speed up the process, and expect the buses to arrive in a couple of months," he said.
Meanwhile, the motor vehicles department has made it clear that the permits would be automatically cancelled if the services were not started in three months. "We had issued permits and time schedule following a request from the transport corporation. Though we gave KSRTC permits to start city services in 2010 and 2011, they did not start the services citing non-availability of buses," said Ernakulam RTO T J Thomas.
As per the KSRTC plan, six low-floor non-AC buses and six Thirukochi services are to be introduced on the Vyttila-Vyttila route. These buses will conduct services from 6am to 10pm.
Source: Times Of India