The revised project plan and estimate of the proposed bus terminal-cum-shopping complex project of KSRTC at Malappuram has got the approval of the government. A special meeting presided over by transport minister Aryadan Muhammed on Thursday at Thiruvananthapuram took the decision in this regard.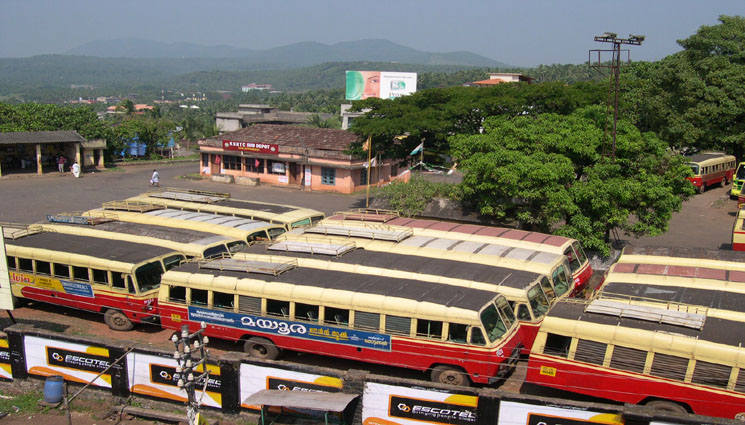 As per the revised estimate and plan, the bus terminal-cum-shopping complex will have a six-storey building which would be completed in two phases. The total estimated cost of the project is Rs 15 crore. The meeting has also decided to appoint Kerala Transport Development and Finance Corporation(KTDFC),as the agency to implement the project.
A special meeting of KTDFC will be held at Thiruvananthapuram to discuss the detailed project plan on Monday.
In the first phase of the project, 80 rooms and a parking area to park 70 buses would be set up in the bus terminal. The earlier plan was to set up a seven-storey bus terminal-cum-shopping complex at Kunnummal. The top level officials had visited the KSRTC sub-depot last December and the officials of the KTDFC completed the final level discussion with the company, which was selected as implementing agency. The construction work was scheduled to begin in October 2011. But there was no move from the part of KTDFC to start the work of the project for the last eight months. Now, it is as part of reducing the cost of the project, the authorities decided to revise the project.
P Ubaidulla MLA, KSRTC managing director K G Mohanlal, KSRTC chief engineer R Indu and other officials attended.
Source: Times Of India