Even as private bus owners unions remain divided over the strike, the Kerala State Road Transport Corporation (KSRTC) has said that the Kochi Corporation will be able to manage the situation in the city in the event of any strike.The increase in the number of buses allotted under the Jawaharlal Nehru National Urban Mission (JNNURM) has improved the KSRTC services in the city.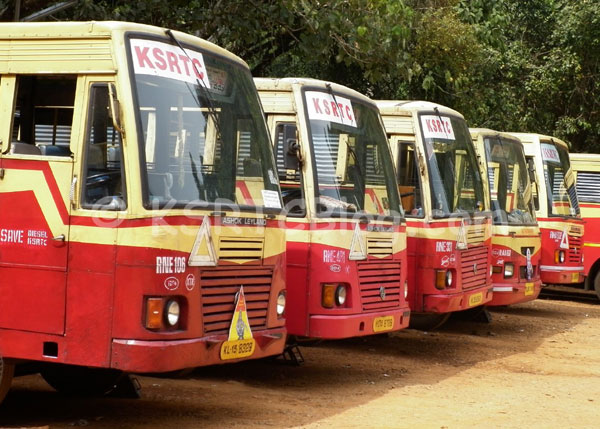 "In a district like Ernakulam, the KSRTC can easily manage a crisis caused due to strike. The KSRTC has over 194 buses in the city and over 600 buses in the whole district. We have started services in all major bus routes under various schemes, including the JNNURM, which has significantly increased our presence. It is only on the northern parts of the state where the relative ratio of nationalised buses are lower can a strike have any effect," said Ernakulam Assistant Transport Officer Venugopal.
The KSRTC has been allotted 85 more buses in the last budget. "With this, we will be able to add more buses along the Kumbalangi, Chellanam, Fort Kochi, Mattanchery and Perumbavoor routes," he added.
Source: New Indian Express