The demand of the merchants' unions and the people to resume the Kerala State Transport Corporation (KSRTC) bus service from Kozhikode to Udhagamandalam still remains unfulfilled.
The KSRTC had stopped plying on the route citing poor collection and patronage about 15 years ago.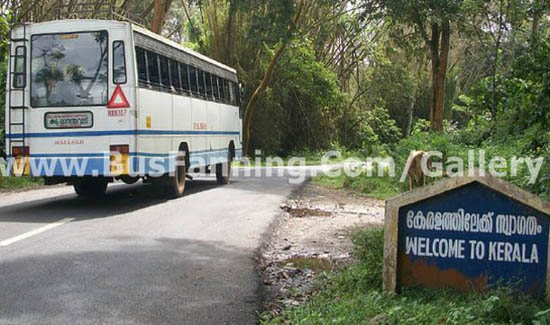 Though a few transport buses from Tamil Nadu operate on the route, many find it difficult to adjust to the inconvenient time schedule and the basic facilities on board the crowded buses.
The demands of some local panchayats and political organisations to the government and the KSRTC had failed to yield any positive response.
The lack of transport facilities has also hit the flow of tourists from Kozhikode to the hill station. Political leaders, who had raised the demand, said while the KSRTC was claiming that it would not be financially viable to operate the service, transport buses from other States were earning profit though they were operating limited services.
"We are planning to approach Transport Minister Aryadan Mohammed with the demand. Operating a few services to Ooty, which is a tourism destination, will never bring loss to the KSRTC," District Congress Committee general secretary K. Moyan, an active campaigner for the service, said. In their requests to the government and the KSRTC, passengers' forums had pointed out that the KSRTC could generate income by strategically operating services for tourists.
Source: The Hindu