Diesel paucity affects Kollam KSRTC services
Diesel shortage has adversely affected KSRTC services from Kollam on Monday. Several buses that reached the Kollam KSRTC bus stand from various other depots could not continue schedule owing to the fuel shortage.
The crisis popped up as the Indian Oil Corporation Ltd. denied fuel supply to the KSRTC owing to outstanding dues. According to the authorities, the fund that was allotted for paying fuel bills was diverted to pay off the employee salaries, which led to the crisis.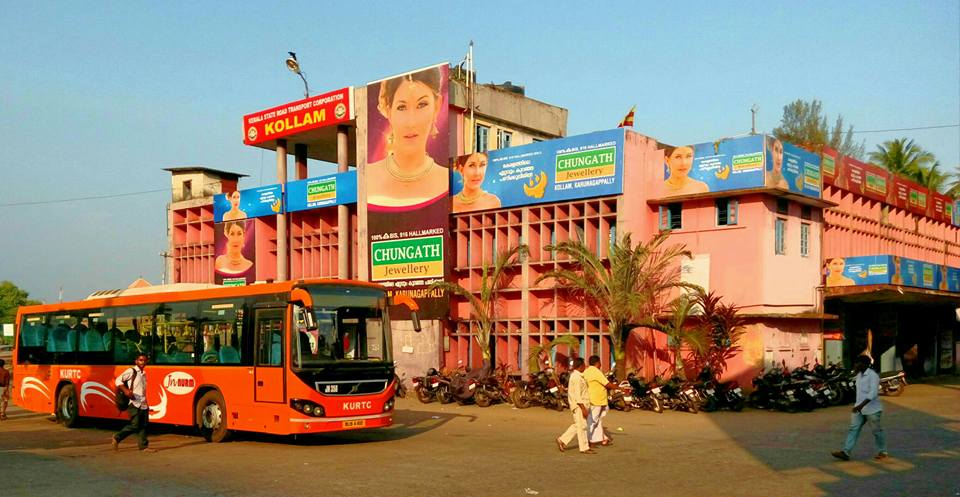 The KSRTC used to pay the oil company on a daily basis and when the fund for salary from the Government delayed, the revenue was diverted. The oil company stopped supply of fuel as the remittance became pending for the last two days.
The fuel for operating services in Kollam, Kottarakkara, and Karunagappally depots was completely exhausted by Sunday night except for emergency services. The fuel shortage also affected the services to Eastern side of the district including Aryankavu.