Being an import tourist destination there are a number of Volvo buses available between New Delhi and Manali operated by both Government undertakings and Private bus operators.
Delhi to Manali bus travel time
Delhi to Manali distance by road is 560 kilometers and travel time by bus is 14 hours
Delhi Manali bus route
Delhi to Manali bus route is via Chandigarh. From Delhi the bus passes through Panipat, Kurukshetra, Ambala, Chandigarh, Ropar, Mandi Kullu and finally reaches Manali.
Delhi Manali Volvo bus fare
The Volvo bus fare varies from Rs 900 to Rs 1400. The fare charges by private operators depends upon the amount of rush whereas the bus fare of government buses is fixed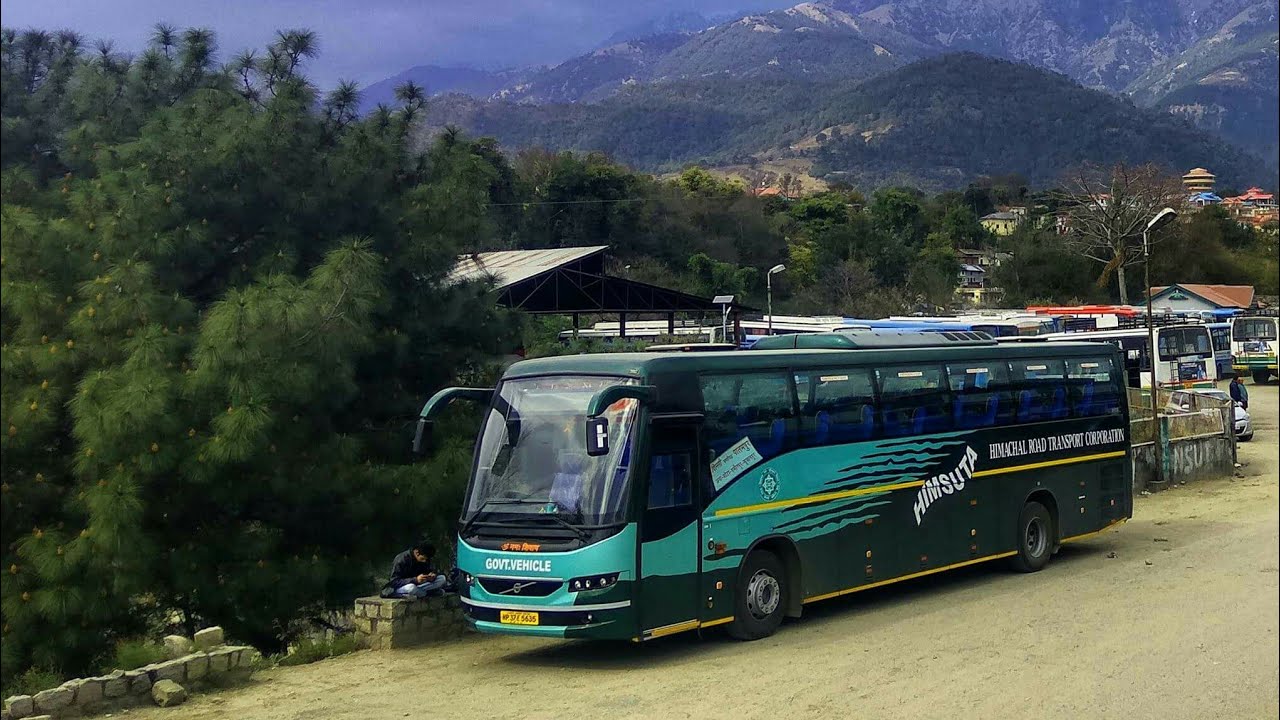 Delhi Manali bus timetable
The following is the bus timetable of buses operated by Himachal Tourism and Himachal Roadways.
Himachal Road Transport Corporation Buses

S. No.
Source
Destination
Bus Type
Departure
Arrival
Fare
1
ISBT Delhi
Manali
Volvo / Isuzu
8:00 PM
1162
2
ISBT Delhi
Manali
Volvo / Isuzu
9:00 PM
950
3
ISBT Delhi
Manali
Semi Deluxe
6:40 PM
575
4
Chandigarth
Manali
TATA AC
8:40 PM
565
5
Chandigarh
Manali
Tata AC
8:30 AM
565
6
Chandigarh
Manali
Tata AC
12:00 PM
565
7
Chandigarh
Mnali
Ordinary
6:40 PM
345
8
Chandigaqrh
Manali
Ordinary
8:40 AM
345

Himachal Tourism ( HPTDC Buses)

1
Delhi Himachal Bhawan
Manali
Volvo
6:30 PM
1220
2
Delhi Himachal Bhawan
Manali
Volvo
7:30 PM
1220
3
Delhi Himachal Bhawan
Manalio
Volvo
7:00 PM
1220
Delhi to Manali ordinary buses are available at 6:40 AM, 7:45 AM, 11:30 AM, 3:45 PM, 4:40 PM, 6:15 PM, 7:30 PM, 9:15 PM and 10:00 PM and bus fare is Rs 555. These Buses originate from ISBT Kashmiri Gate.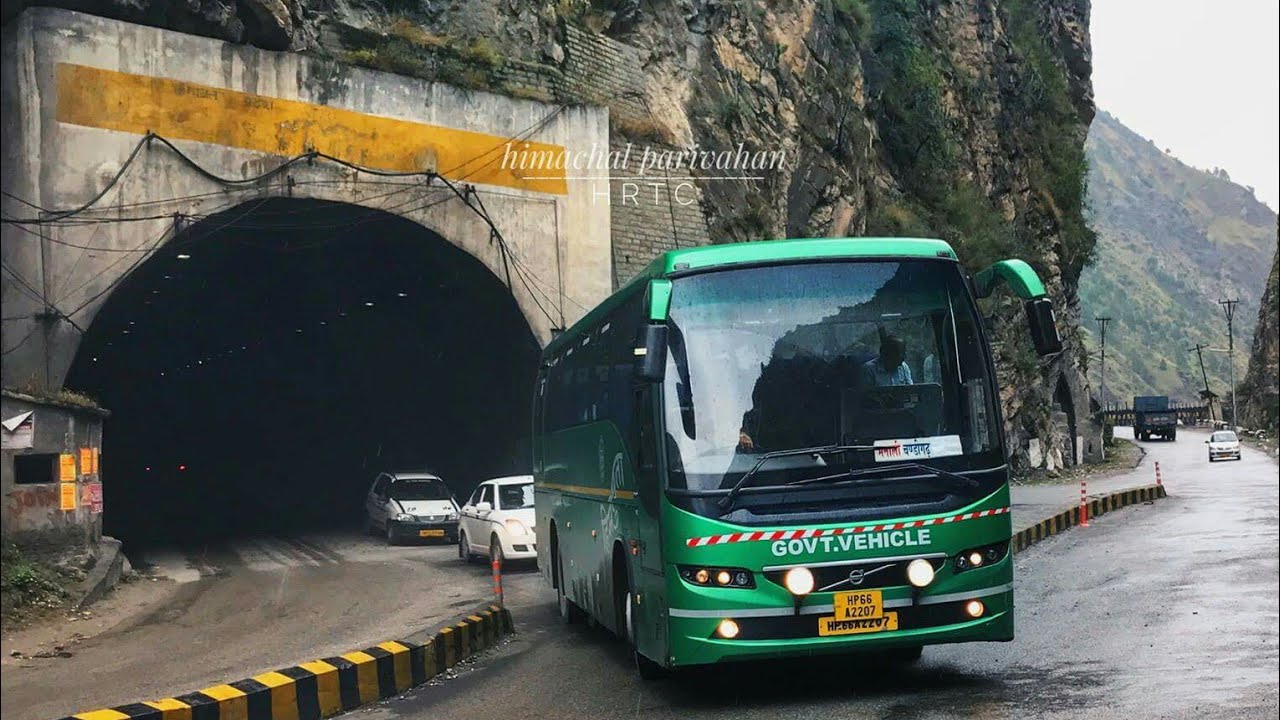 Delhi Manali bus booking online
Now HRTC and HPTDC bus booking can be done online also. HTRC web-portal ishttp://www.hrtc.gov.in/hrtctickets/ whereas HPTDC web-portal is http://hp.gov.in/hptdc/login.aspx
Delhi Manali Volvo bus inquiry numbers
HPTDC Volvo bus inquiry numbers: 
Dharamsala: 01892-224212; Manali: 01902-252116 ; New Delhi: 011-23717473, 011-23325320; Shimla: 0177-2800073, 0177-2652561
HRTC enquiry numbers:
ISBT Tutikandi Shimla: 0177-2658765, ISBT Chandigarh: 0172-2668943 and ISBT Kashmiri Gate Delhi: 011-23868694