Death toll in Kerala up to 72, rescuers focus on rehabilitation
The death toll from floods in Kerala rose to 72 and 58 people were reported missing, authorities said on Monday, as rains let up allowing rescue teams to shift focus on rehabilitating at least 300,000 residents in the state.
No red alert has been sounded in Kerala on Monday as the continuous heavy downpour in the past few days brought back memories of last year's flooding that killed more than 400 people in the state.
Centres to distribute relief material has been opened at many places as rescuers said it will take at least two more days to remove the mound of slush triggered by landslides across the state.
After Flood Images from Nilambur area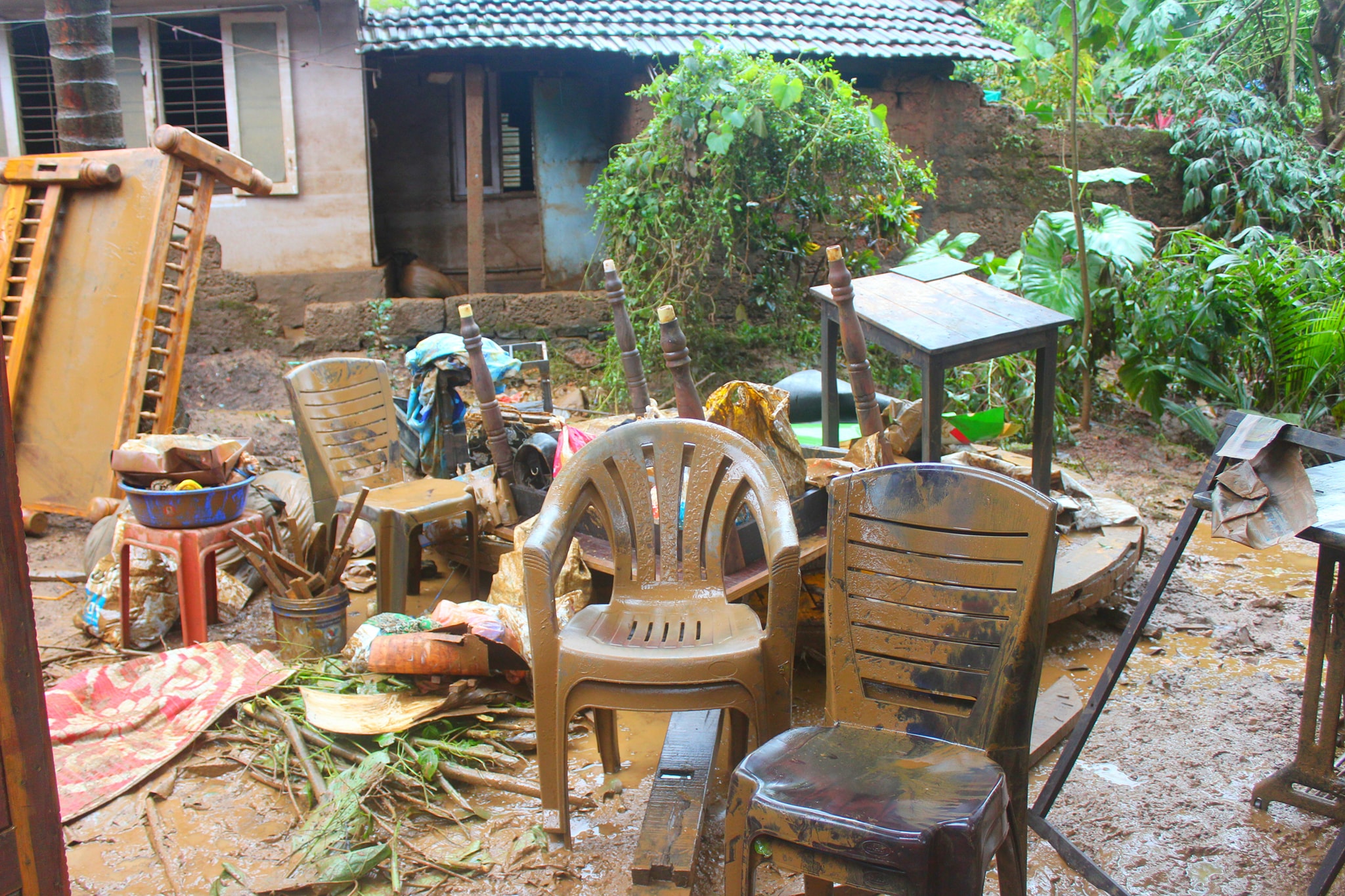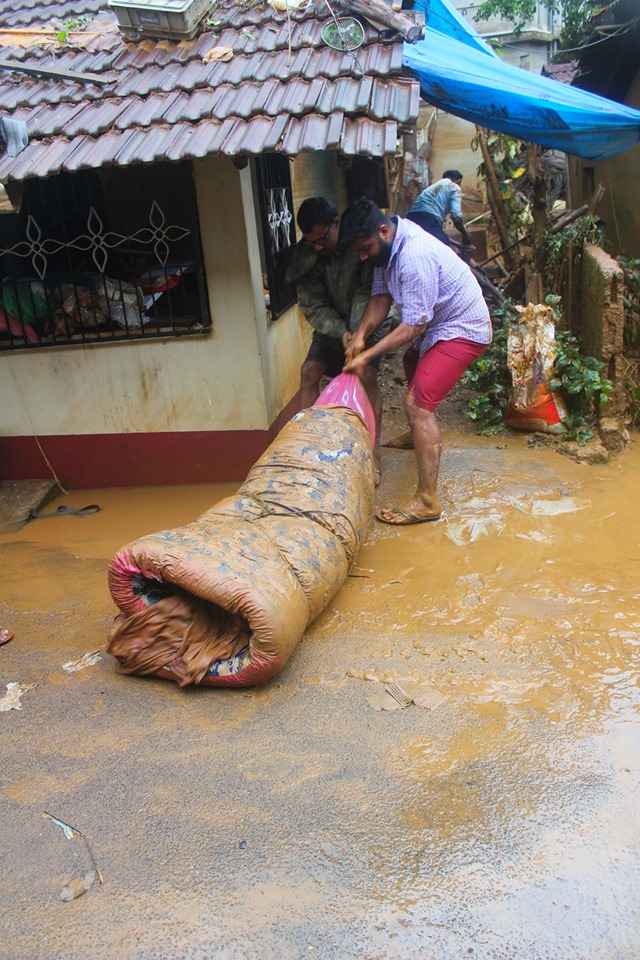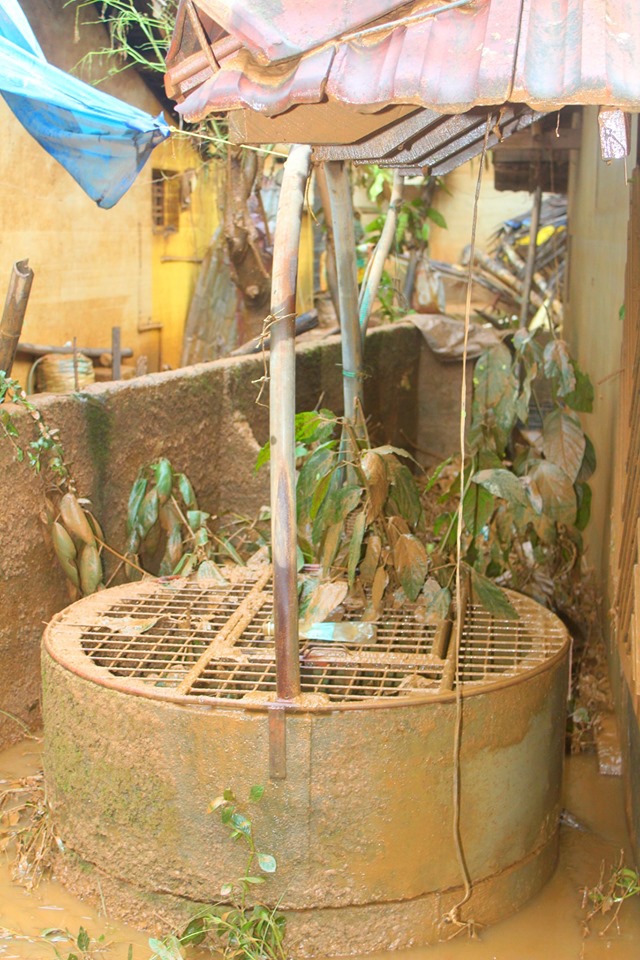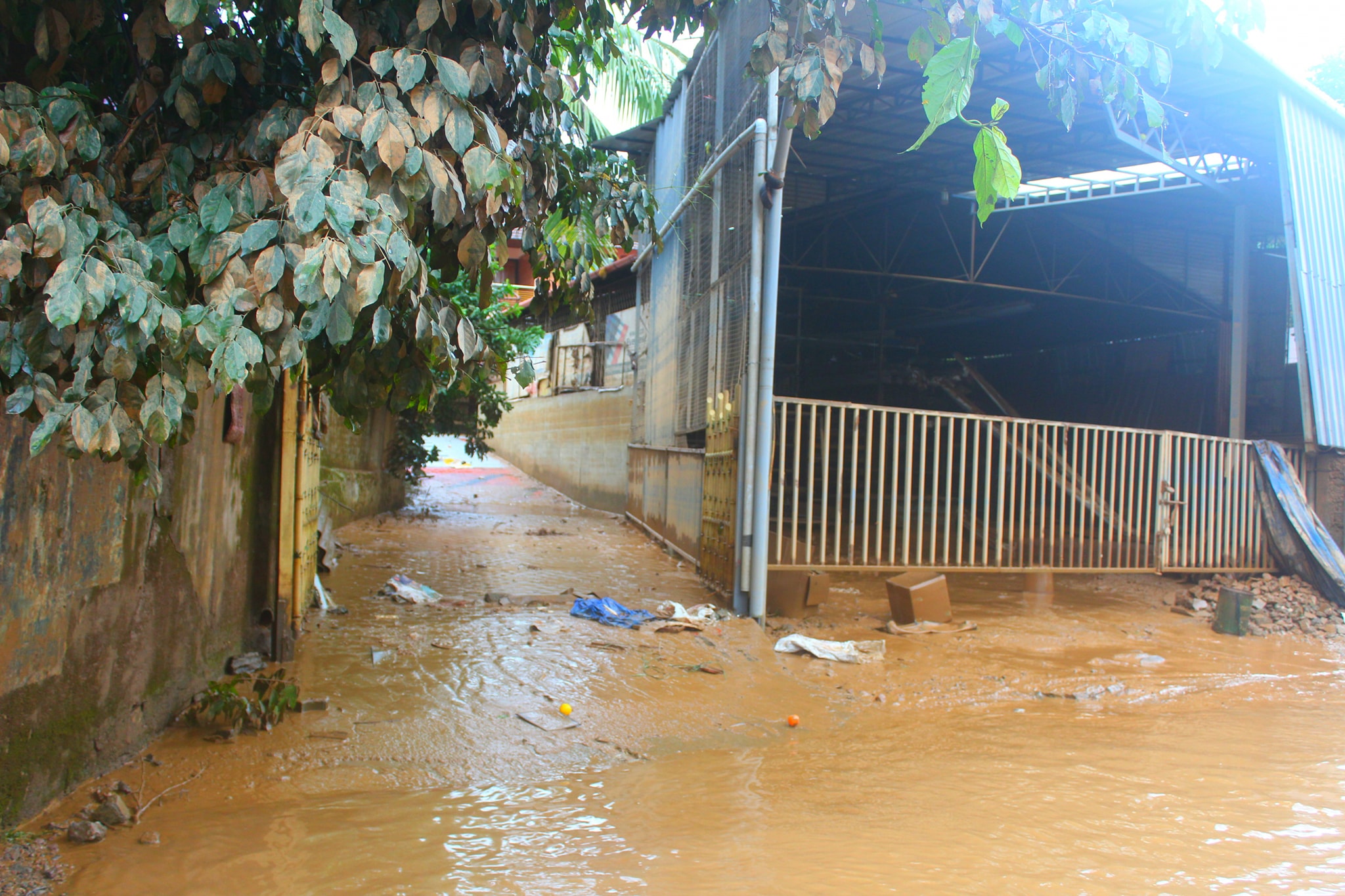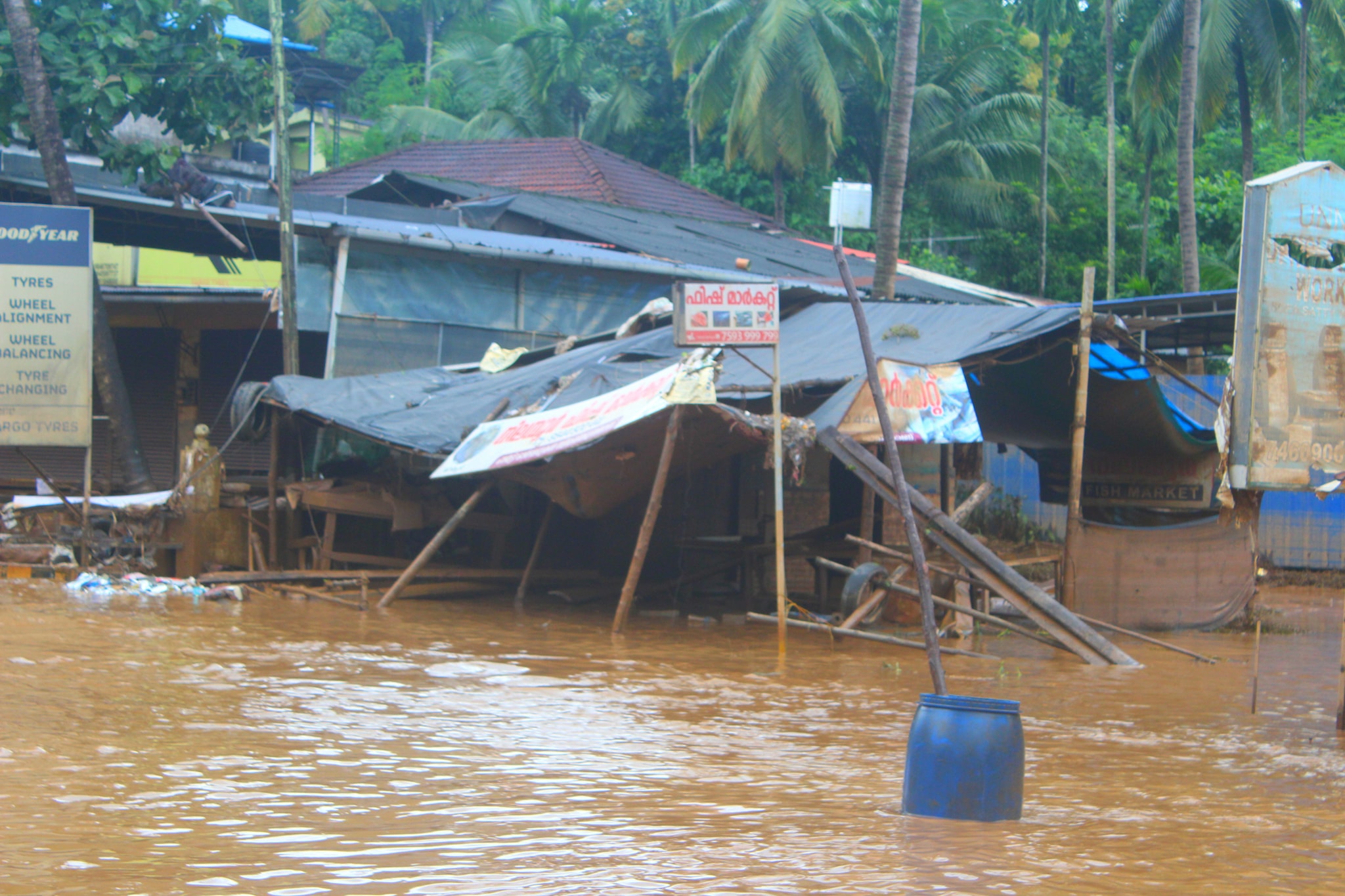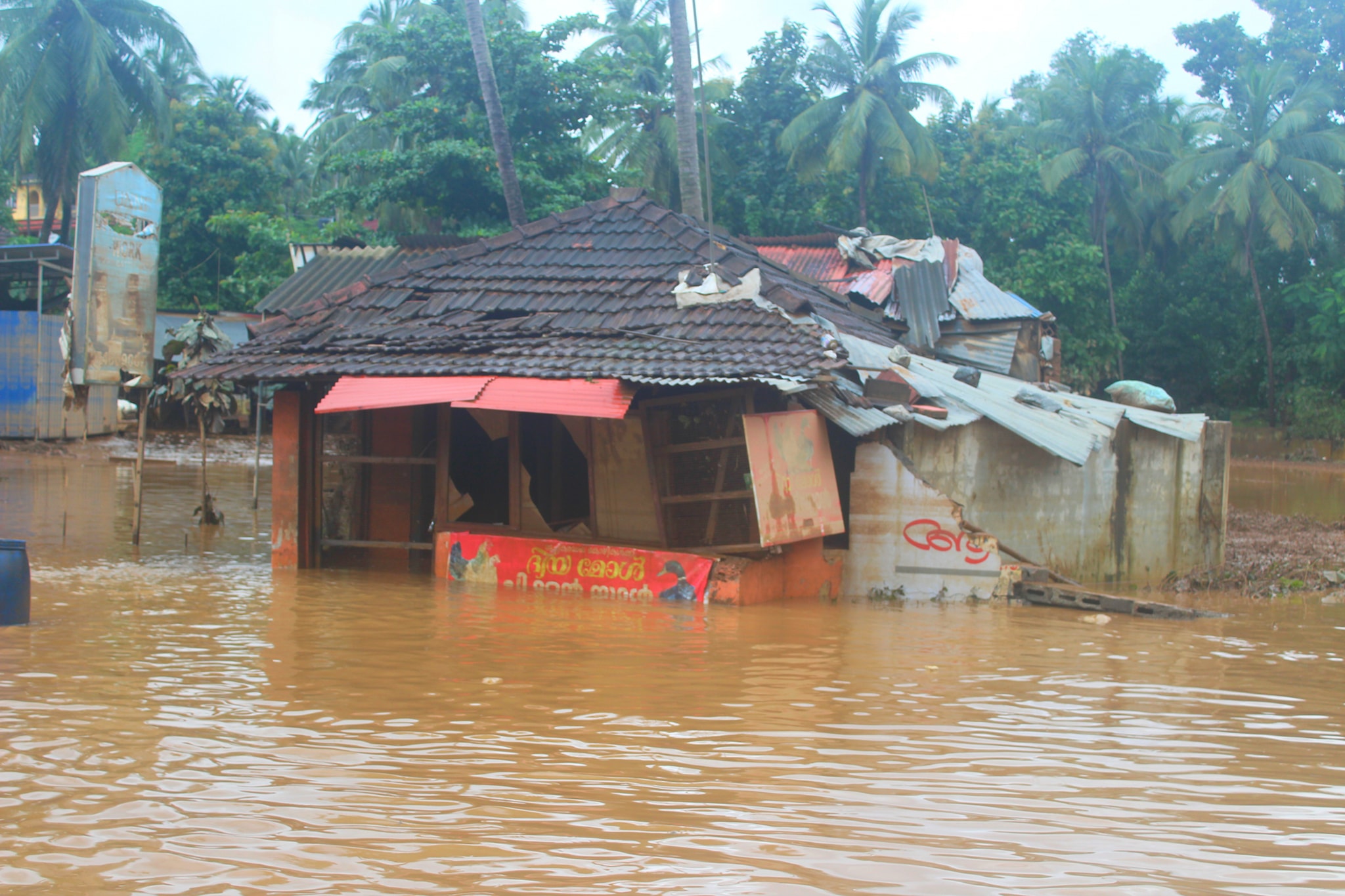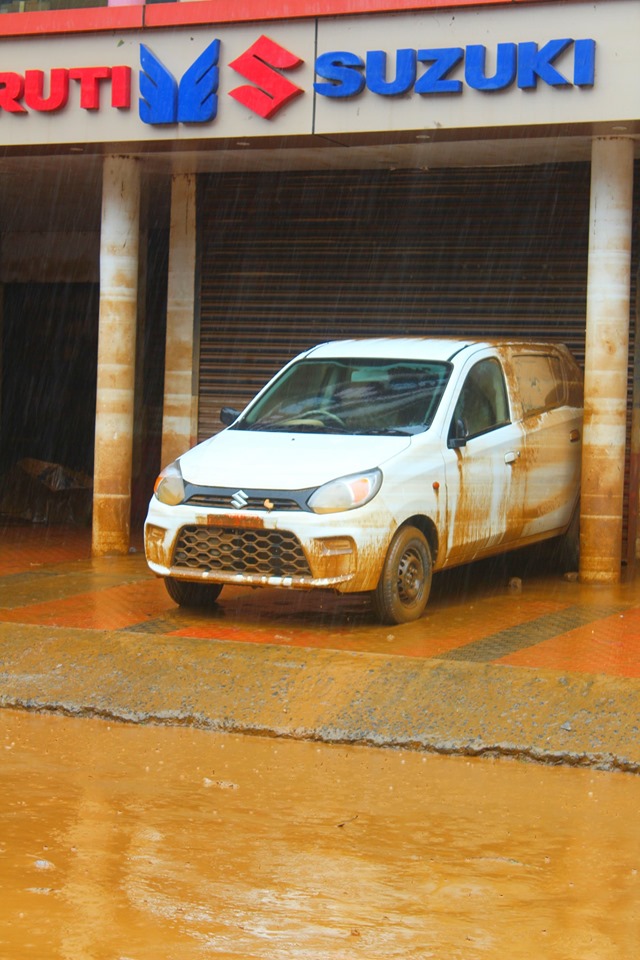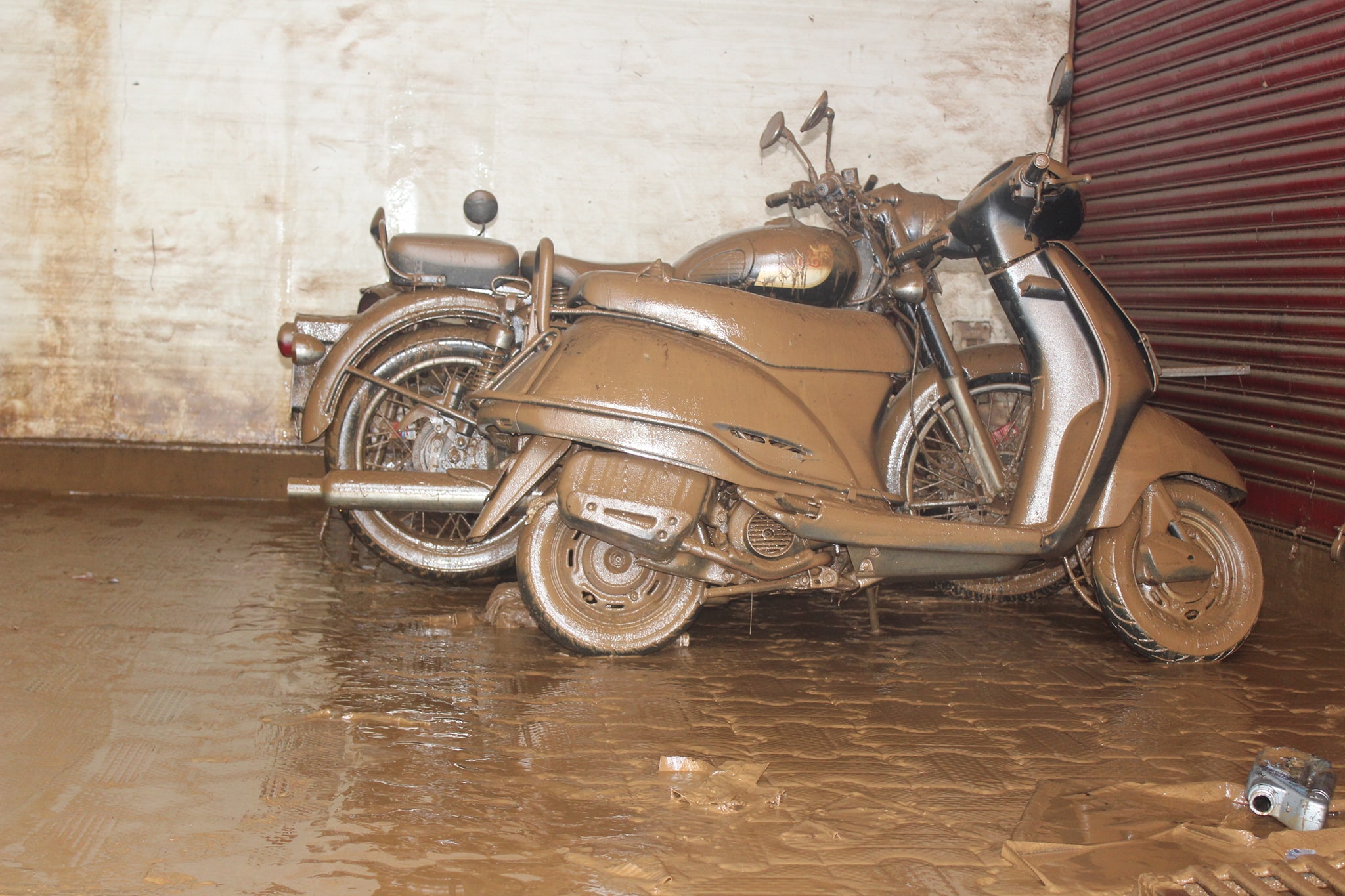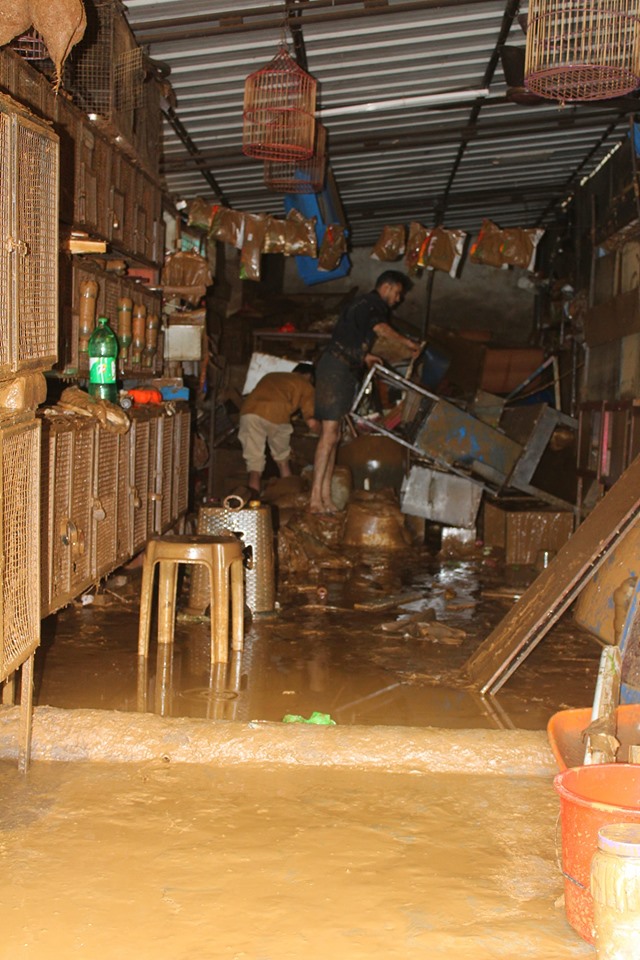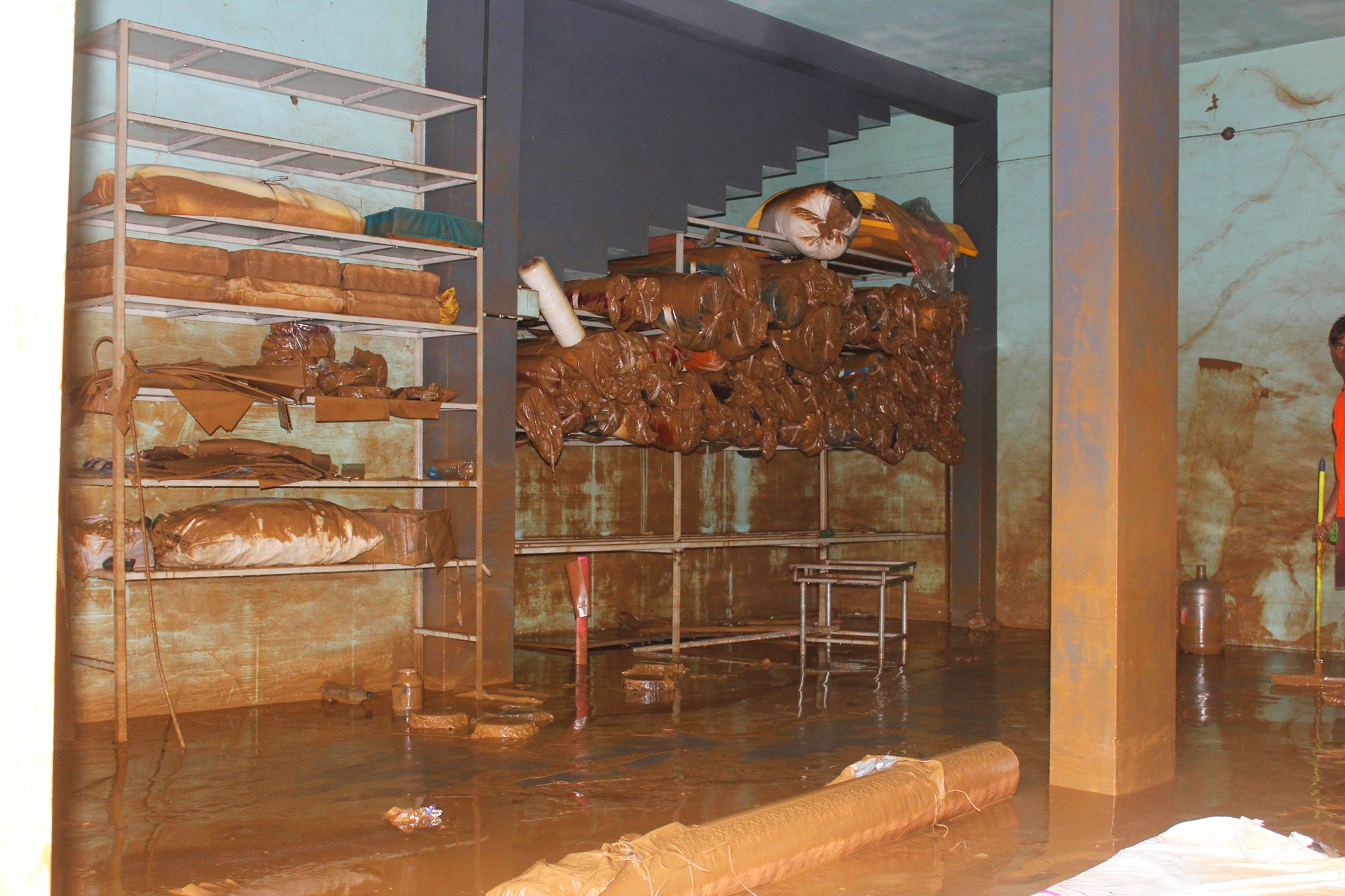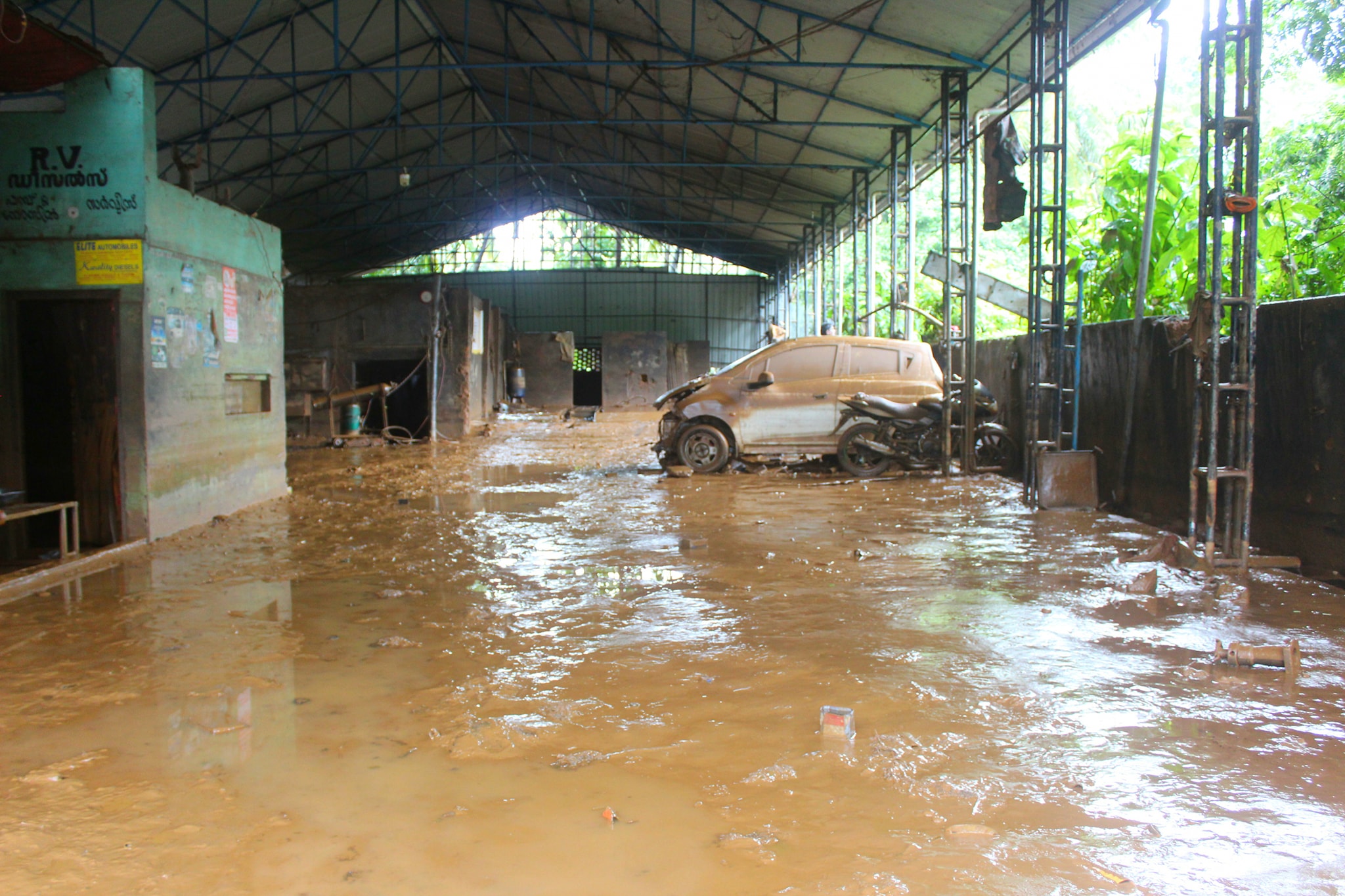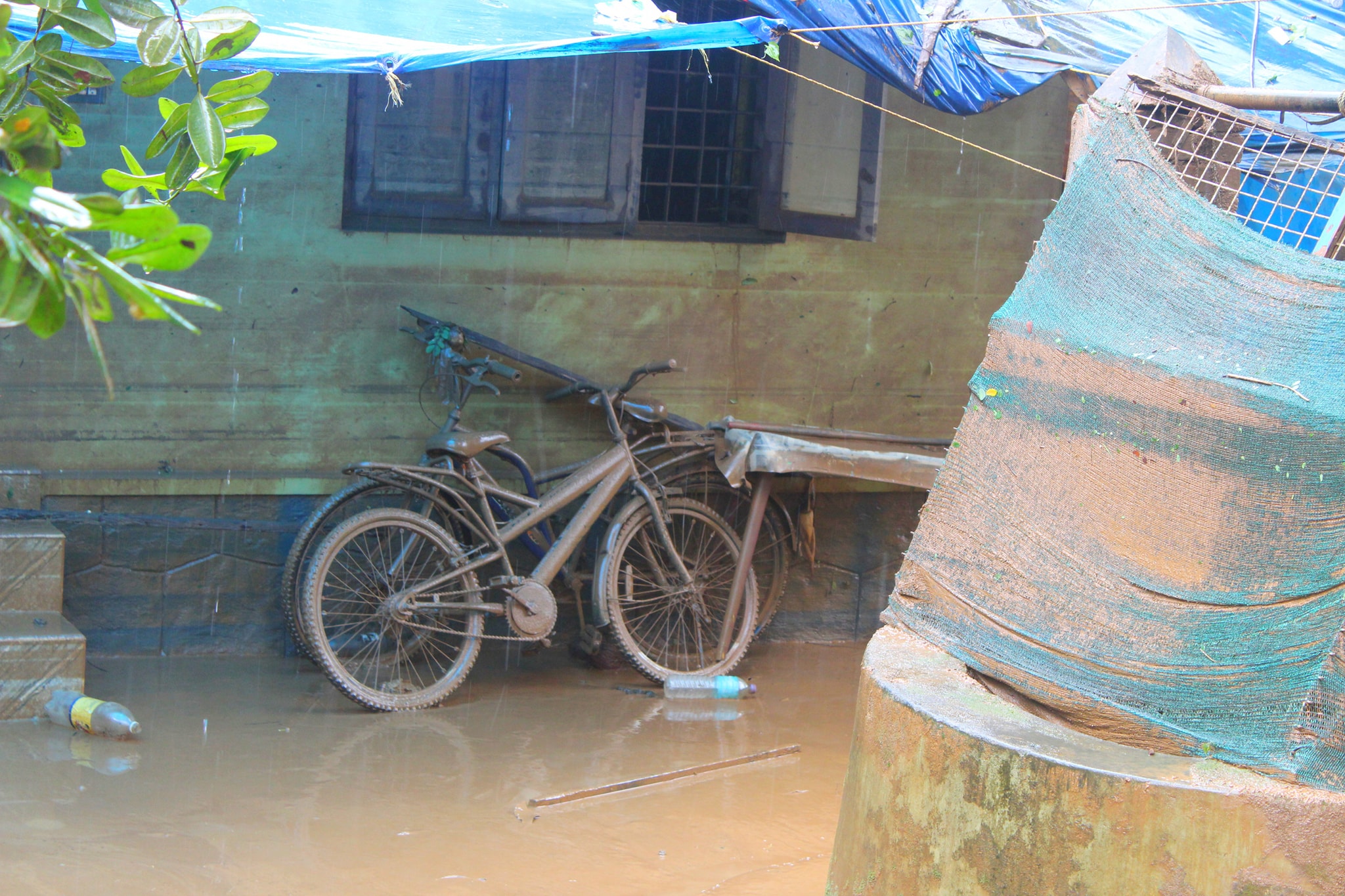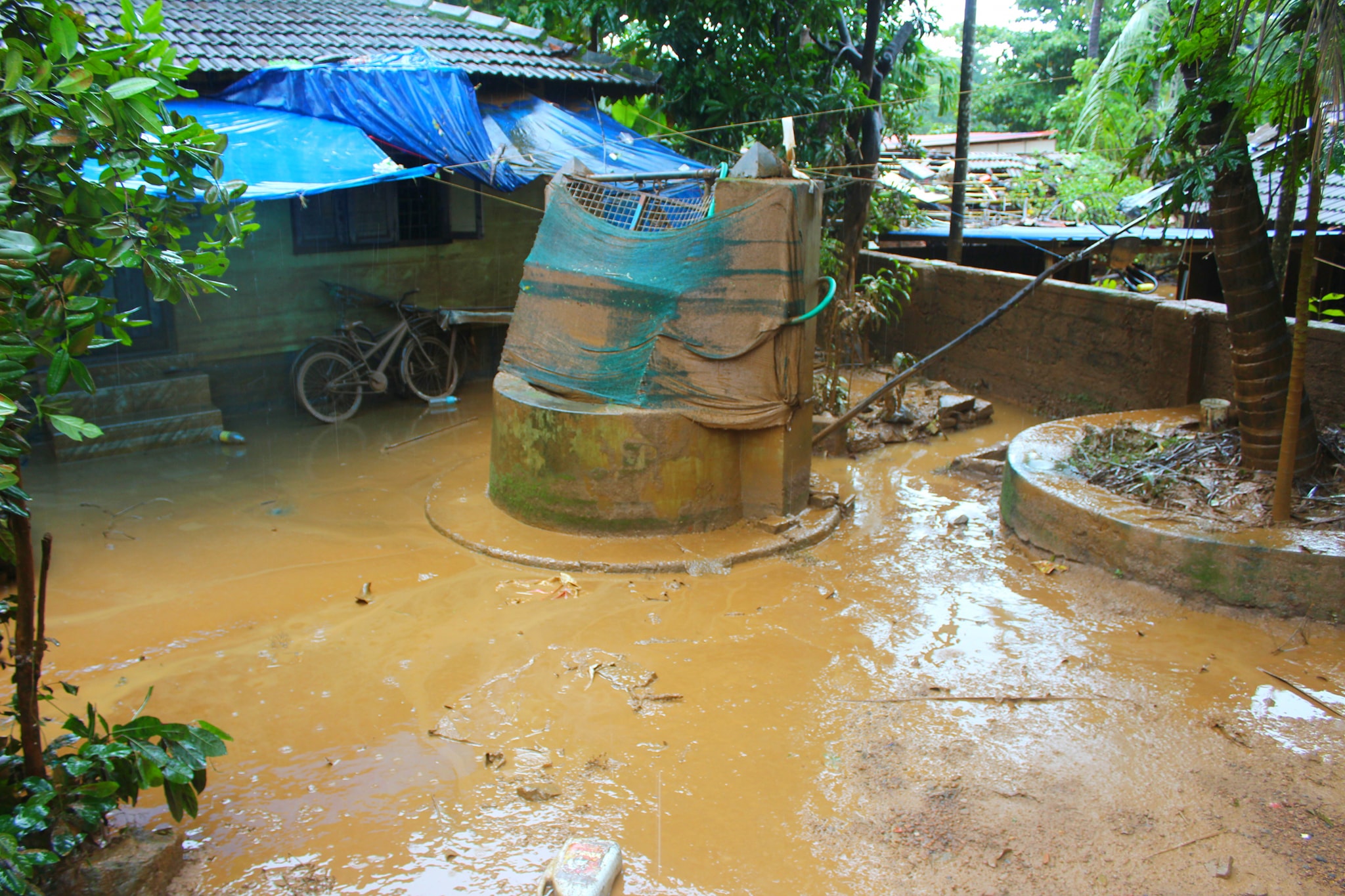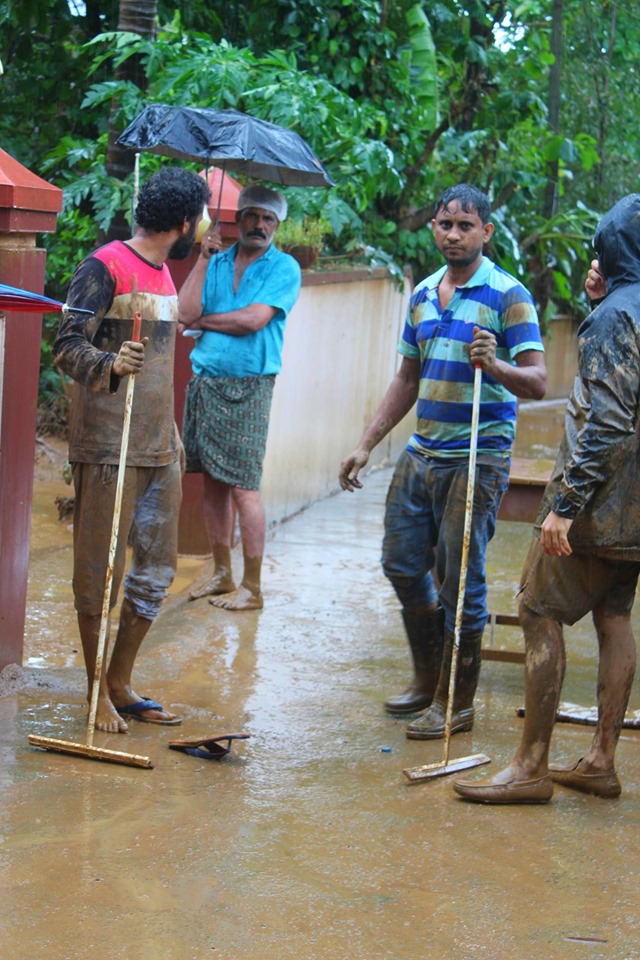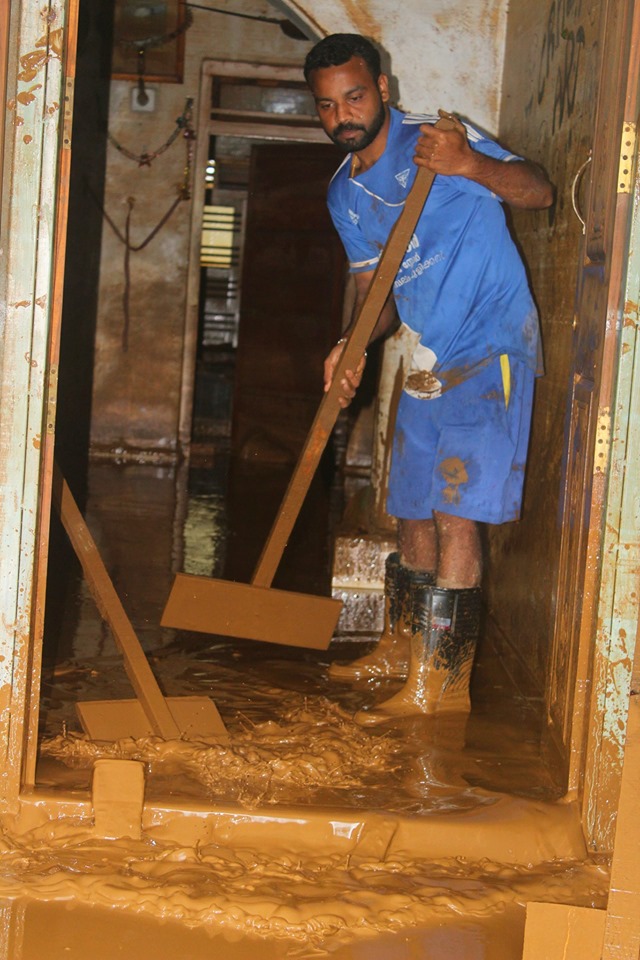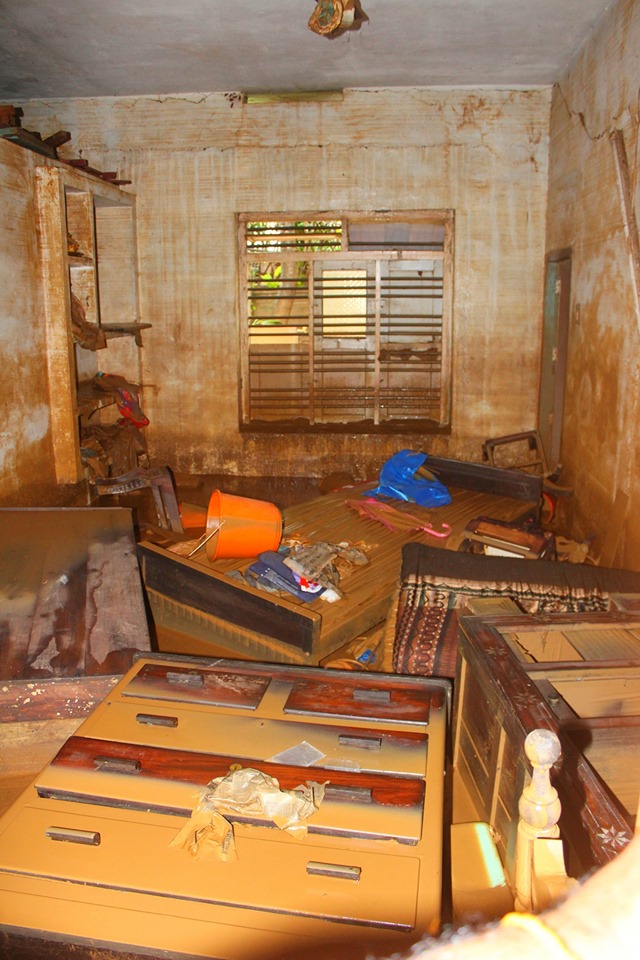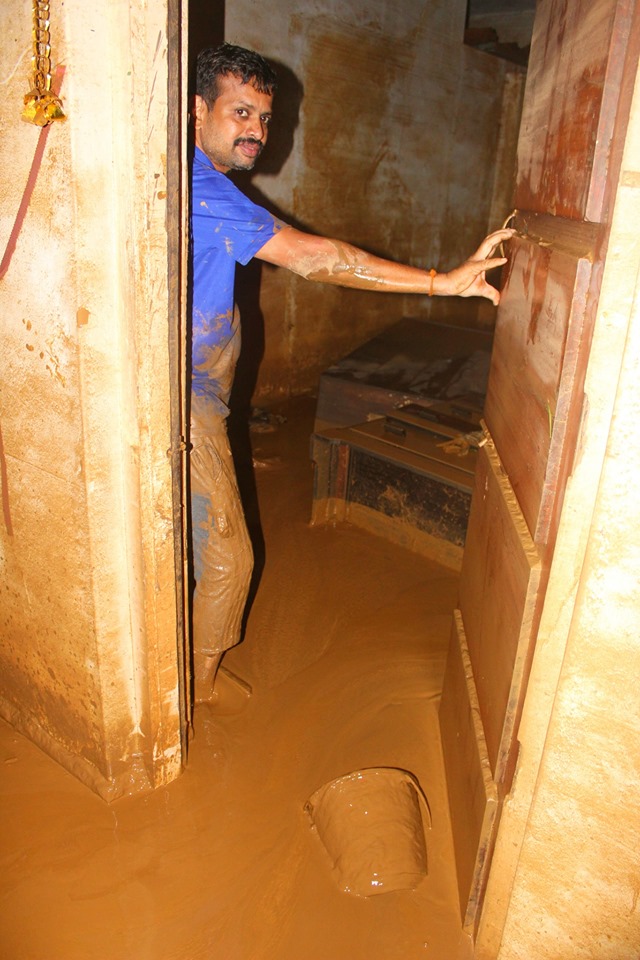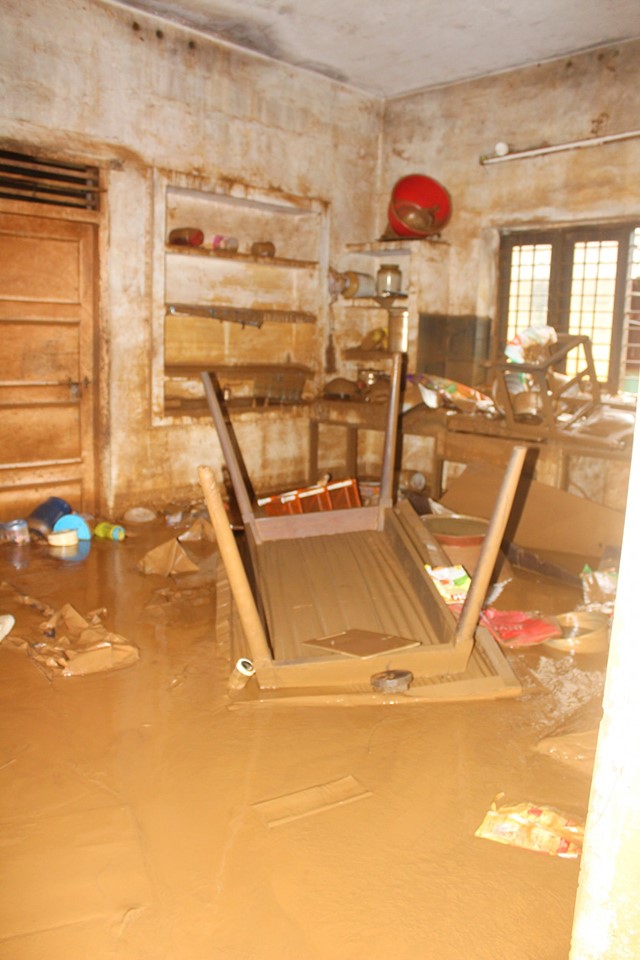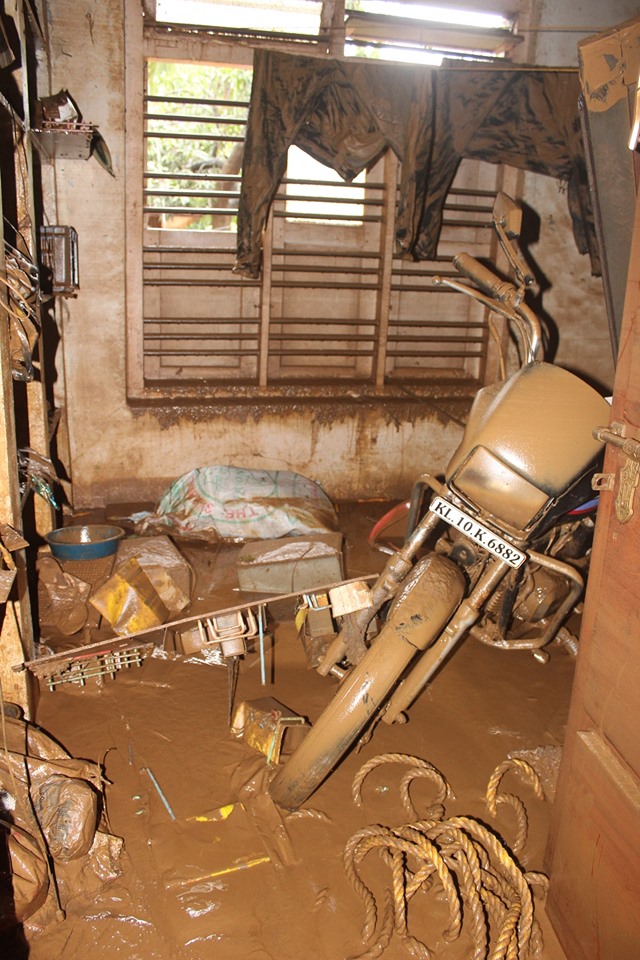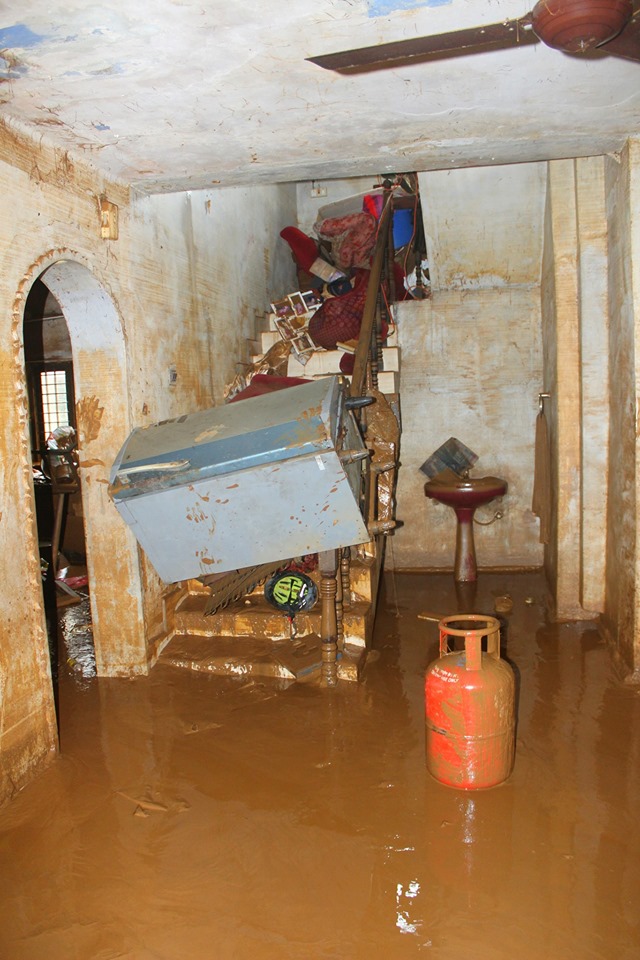 Flight operations from the international airport at Kochi resumed on Sunday afternoon, two days after they were shut due to the inundation of the runway area.
The monsoon downpour has killed at least 140 people and displaced over one million in Kerala, Karnataka and Maharashtra in the past week, and three other states — Gujarat, Tamil Nadu and Andhra Pradesh — are battling a crisis triggered by sudden downpours.
The sudden deluge in some states, while some others are reeling from rain deficiency, has put the spotlight firmly on a skewed monsoon, which experts have linked to climate change.
The weather office said on Sunday the intensity of rain over Gujarat, Kerala and Karnataka may reduce on Monday.
Kerala and its neighbouring states have been receiving relentless rains since the past few days. Several isolated pockets of the state have been submerged due to swelling of rivers.
Rescue operations are being carried out by the National Disaster Relief Force (NDRF), Army and the local police.
The rescue operation teams were seen evacuating senior citizens, women, children, and others by carrying them either on their shoulders or palanquins through the debris of landslides and floodwater.
Source – Hindustan Times.