Changanassery – Palani – Velankanni Super Express
Kerala State Road Transport Corporation is operating a Super Fast Bus from Changanassery to Velankanni connecting Kottayam, Thrissur, Palakkad, Pollachy, Palani, Thanjavur and Nagapattanam towns.
People who wants to go to Palani Temple and Velankanni church can make use of this service.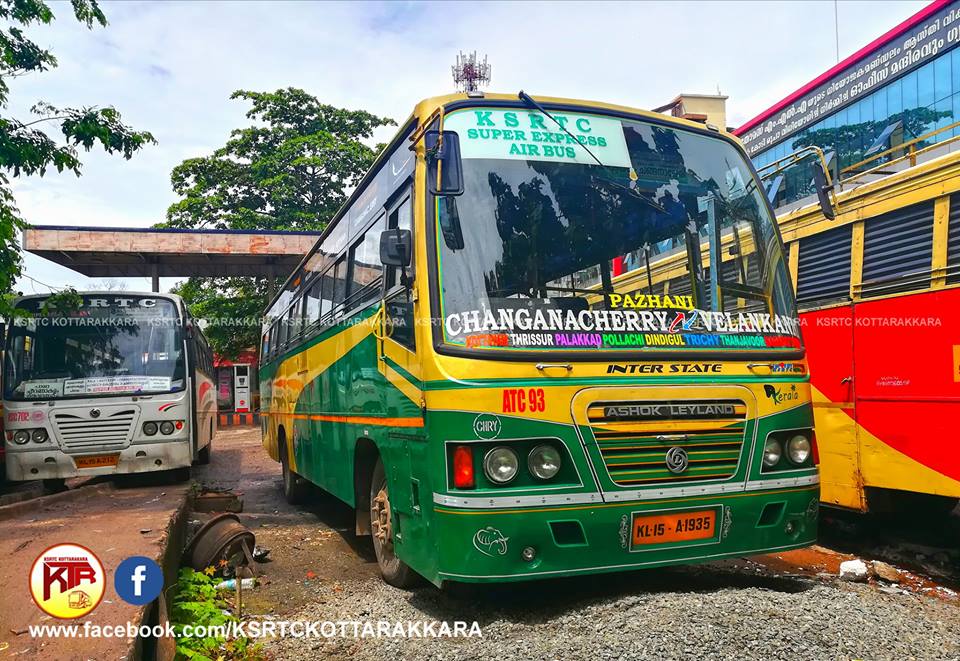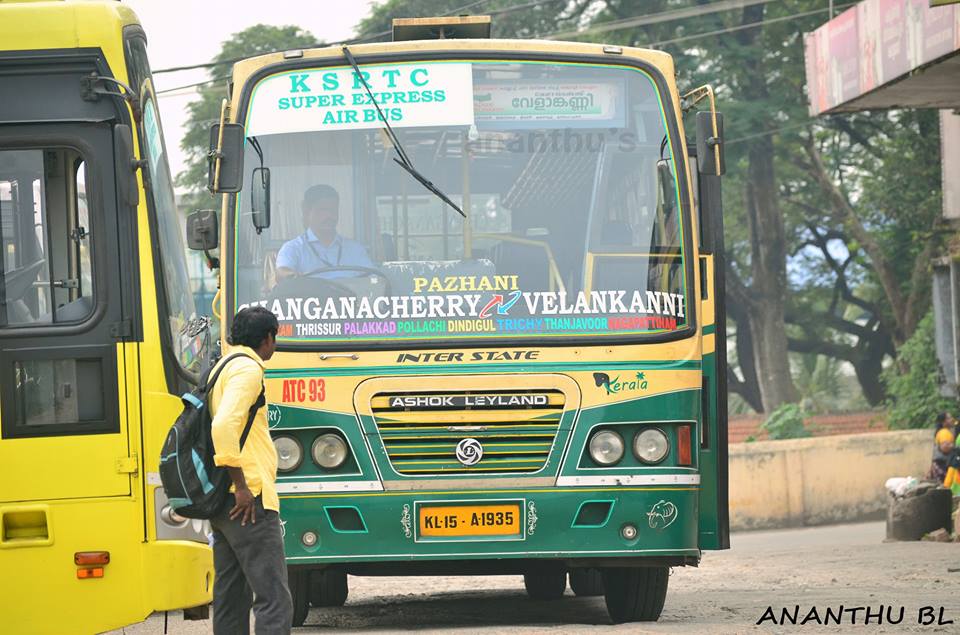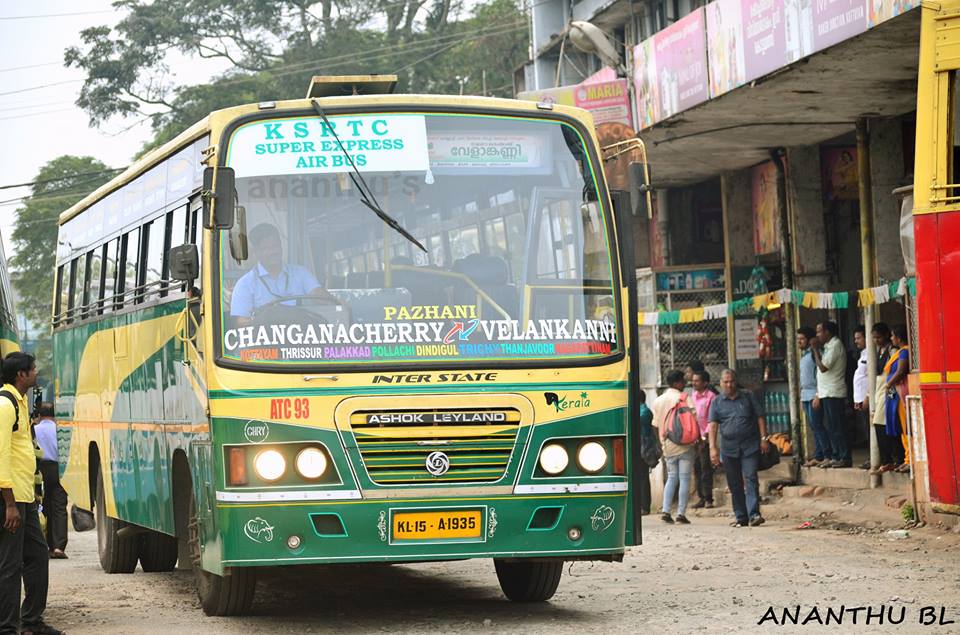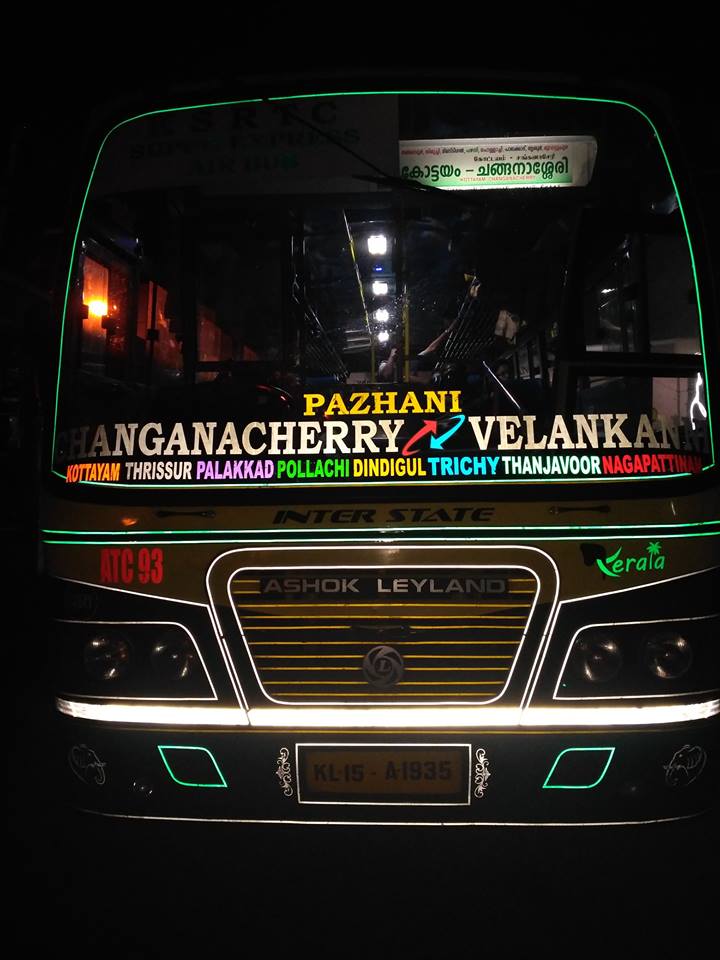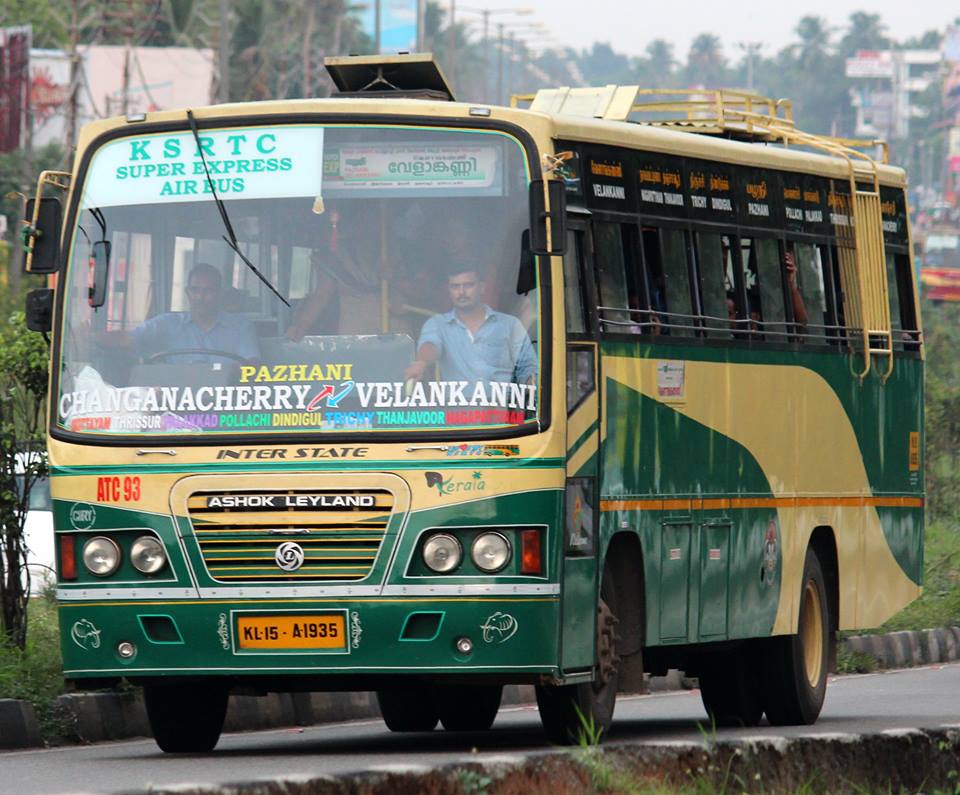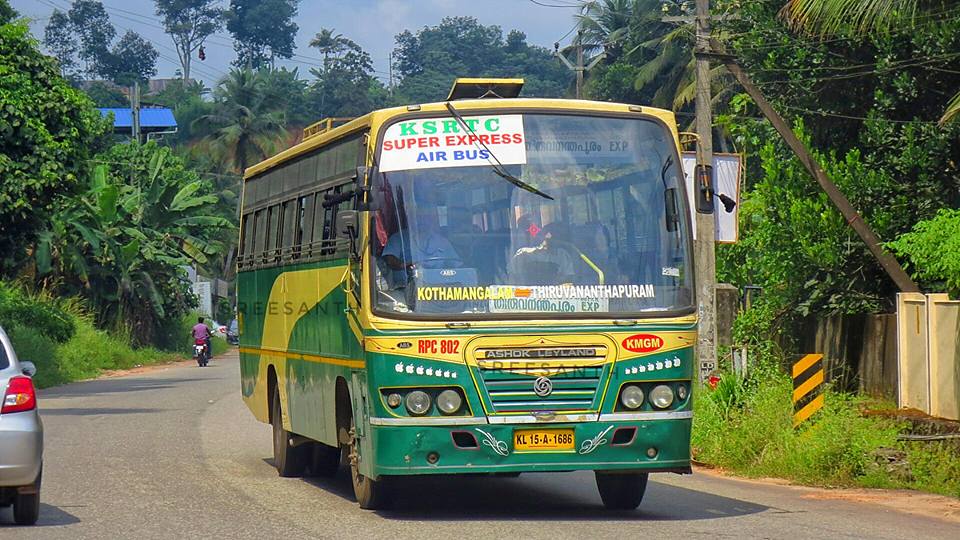 Photos – Various Photographers of KSRTC Blog
Visit
for latest and updated bus timings of KSRTC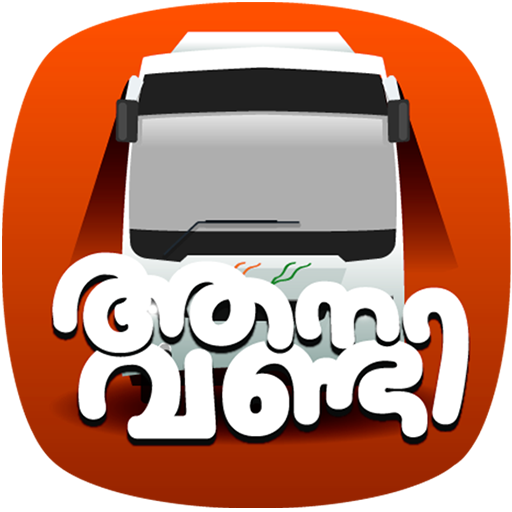 For more details:
KSRTC Changanassery: 0481 2420245 (24 Hrs)
KSRTC Changanassery: 0481 2421824 (Office)
Velankanni is a major piligrimage center for the catholic community in India. It is the location of the Shrine of Our lady of Good Health dedicated to the Most Blessed Virgin Mary, mother of Jesus Christ.
Officially spelt as Vailankanni, this small hamlet is renowned for its Roman Catholic shrine, Basilica of Our Lady of Good health which is also known as the Velankanni Church. Also fondly known as 'Lourdes of the East', the shrine represents a melting pot of many cultures, international and religious harmony. The church is completely dedicated to Virgin Mary and the Heavenly Mother.  It is believed by the devotees of the church that Lady of Health or Madonna of Velankanni possesses miraculous powers. People of every religion, caste and creed visit the church to pay their respect to the great lady.
Buses are available for Chidambaram, Chennai, Madurai, Pondicherry, Trichy(141kms) and Thanjavur (89kms). Buses run from Nagapattinam. Velankanni is connected to all the major towns and cities in and around Tamilnadu. Regular bus services are available to Chennai, Madurai, Trichy, Kanyakumari, Thanjavur and Pondicherry etc.