Volvo Buses has introduced forward collision warning and emergency braking system which automatically pulls full brake to the bus if a collision with a vehicle in front is imminent
The company is planning to introduce the technology in its buses in 2015, which give a visual and an audible warning to the driver when the bus comes in front of another vehicle.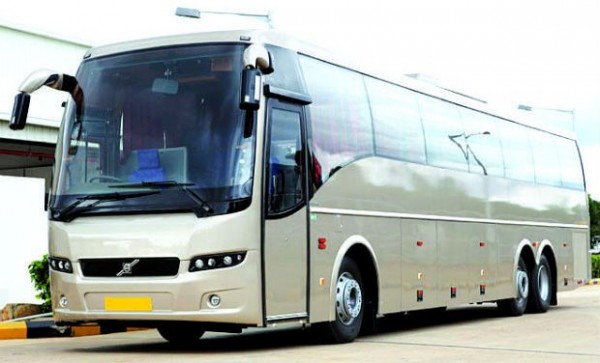 If the driver does not respond to the initial warning the technology will automatically apply full brakes to avoid collision.
The company has also introduced Adaptive Cruise Control system that helps the vehicle keep a set distance to the vehicle in front of it, and to keep the drivers in the right lane.
Volvo will also be launching Lane Keeping Support System which will warn the driver if the coach cross a lane.
Volvo Buses safety manager Peter Danielsson said: "Volvo's Forward Collision Warning and Emergency Braking functionality is an excellent example of our proactive approach to road safety."
"It is able to perform full braking from normal speed towards standstill objects three years before the legal requirement comes in 2018. The system also handles braking in curves."