To decongest central Bangalore, the Karnataka State Road Transport Corporation (KSRTC) had shifted most of its bus operations to the outskirts on different directions of the city.
Though the KSRTC buses disappeared from central Bangalore, private buses filled that void by operating from the city centre and further choking the traffic. But putting the brakes on the operations of private buses, the transport department has decided to shift all private buses to the outskirts within a month.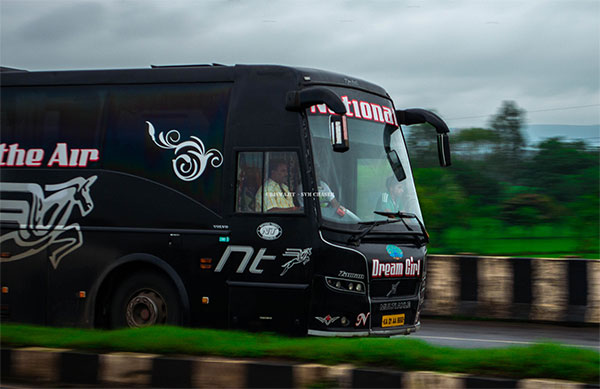 To implement its decision, the transport department has already held two rounds of talks with private bus operators. Speaking to Bangalore Mirror , Transport Minister Ramalinga Reddy said, "All government buses have been operating from four different bus stations on the outskirts of the city to various destinations. Similarly, the private buses will also be shifted out of Central Bangalore and thereby decongest the city."
Justifying the move, Reddy further said, "As we all know central Bangalore is only a commercial zone and cannot be a transport zone. Hence, it is not possible to carry out transport activity from the city centre. We have already moved out government buses and in a few days private operators too will be asked to shift out to various directions.
"Transport Commissioner Rame Gowda has already held rounds of talks with the private operators over shifting and perhaps in the next round it will be finalised. Hopefully in another month's time it is likely to happen."
News: Bangalore Mirror