Commercial vehicle major, Ashok Leyland is planning to launch Optare electric buses in India in 2015. The company even intends to start building the buses in the country.
Ashok Leyland will first display the vehicles at the Bus Expo, which will take place in Delhi early next year and then commence local production. The company's bus manufacturing facilities at Alwar in Rajasthan and Tiruchirapalli in Tamil Nadu are being considered for the same. These buses will be sold in India under the Ashok Leyland badge. The company is initially considering models like the Solo and Versa for local production.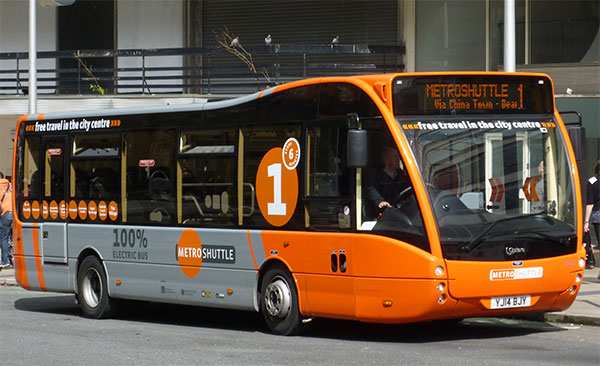 These buses would have electric motors and batteries, which are likely to be imported from UK, US and China. For hybrid versions the diesel engines will be made by Ashok Leyland.
Additionally, the company has also displayed Optare buses in the Middle East and is considering the production of the vehicles at its facility in the Middle East.
Recently, Optare introduced introduce a new lightweight double decker called the MetroDecker. Ashok Leyland, which is the only manufacturer of double deckers in India, hopes to learn from this product.
Ashok Leyland holds a majority stake in Optare PLC, UK. About 100 Optare buses are sold in UK every year with the support of the government.
Source: Economic Times