Ambaari Dream Class; Brand New Multi Axle Sleeper Coach Buses of Karnataka RTC
The recently launched Ambaari Dream Class (multi-axle Volvo AC sleeper) buses of the Karnataka State Road Transport Corporation (KSRTC) are set to give private bus operators a run for their money on long-distance routes. This is the first time KSRTC is launching multi-axle Volvo AC sleeper buses. KSRTC is operating six Ambaari Dream Class buses to Pune, Hyderabad and Vijayawada since April 15. It is likely to induct 16 more buses to cities such as Ernakulam, Mumbai and Shirdi by June-end.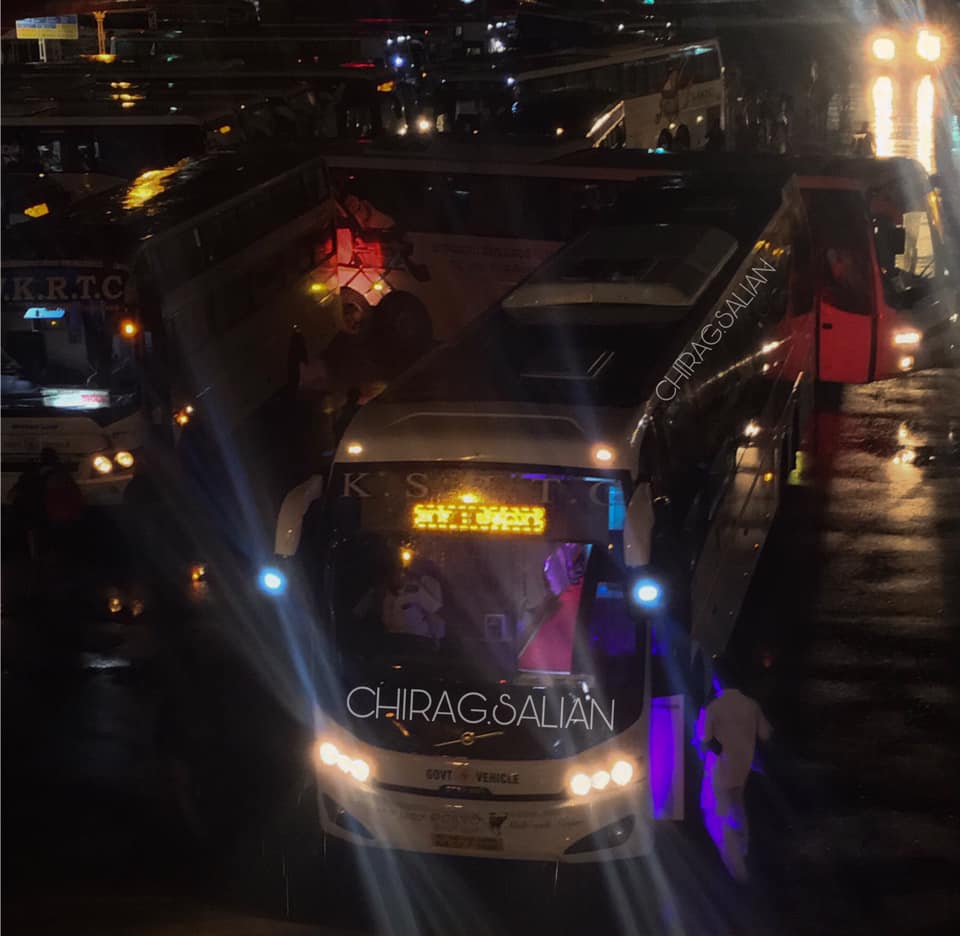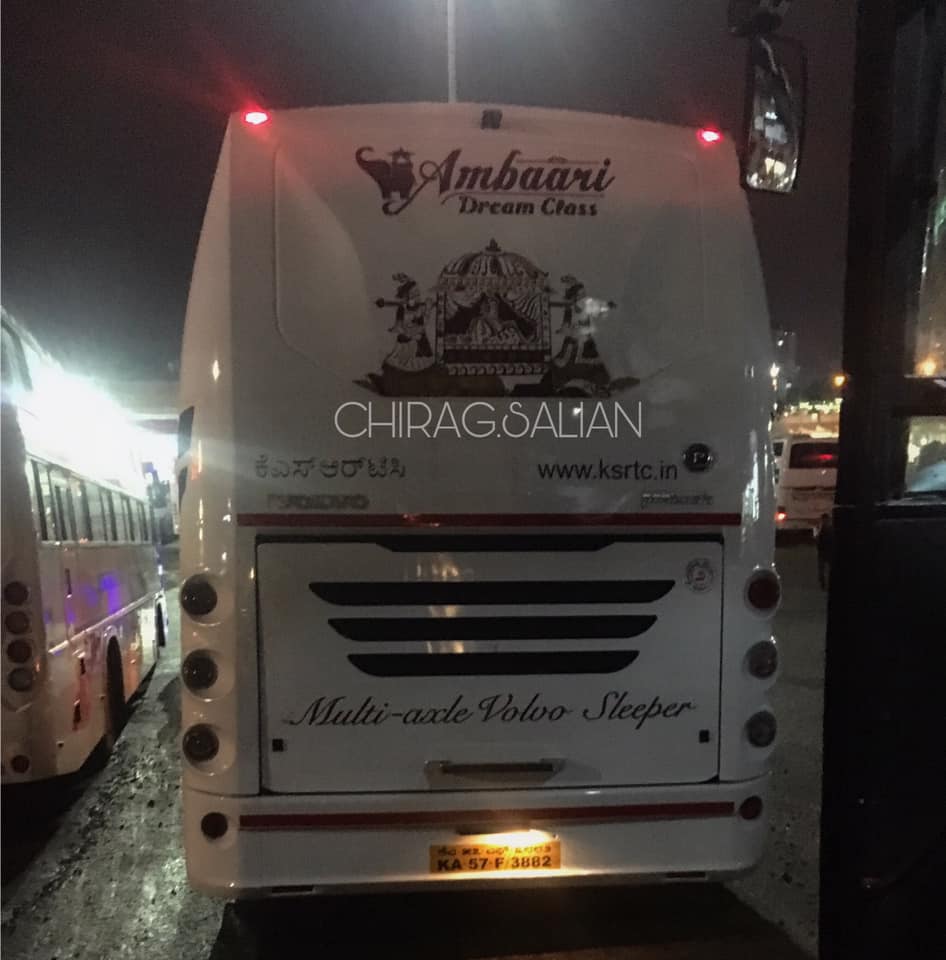 KSRTC operates Ambaari in the sleeper-coach category, and the introduction of Volvo AC sleeper buses is expected to offer a comfortable journey to long-distance passengers. In fact, KSRTC had sought suggestions from the public for a brand name for the multi-axle Volvo AC buses. However, KSRTC started the Ambaari Dream Class service without any fanfare due to the election model code of conduct. KSRTC officials said Ambaari Dream Class fares are cheaper than those of its private counterparts, but costlier than Ambaari Corona AC sleeper buses.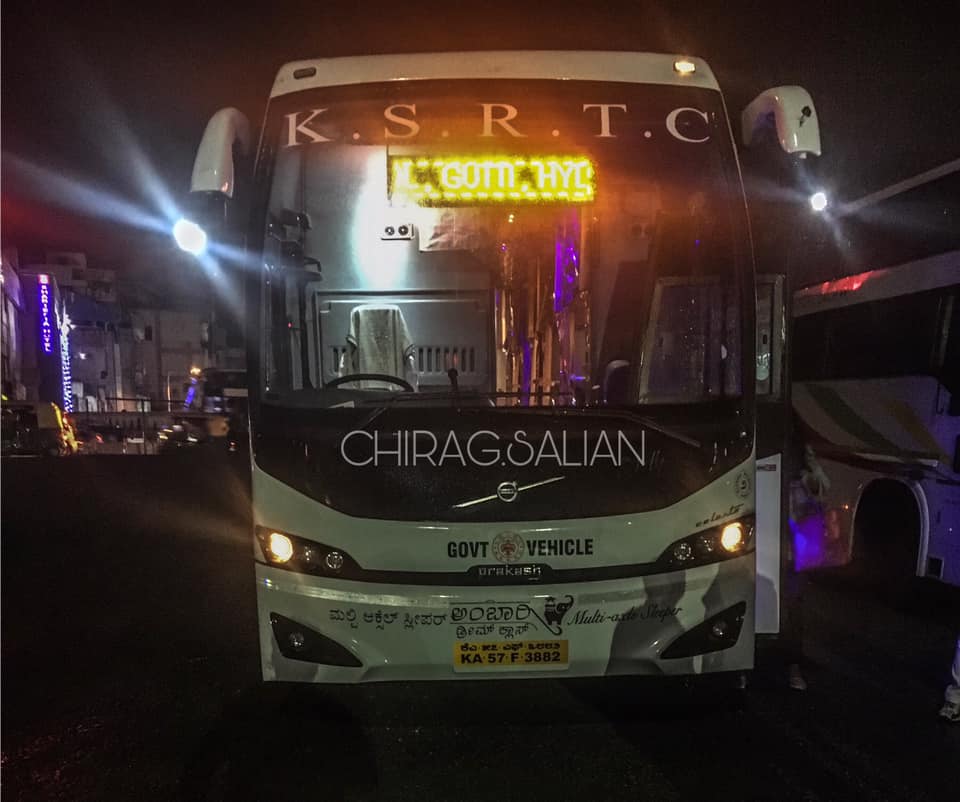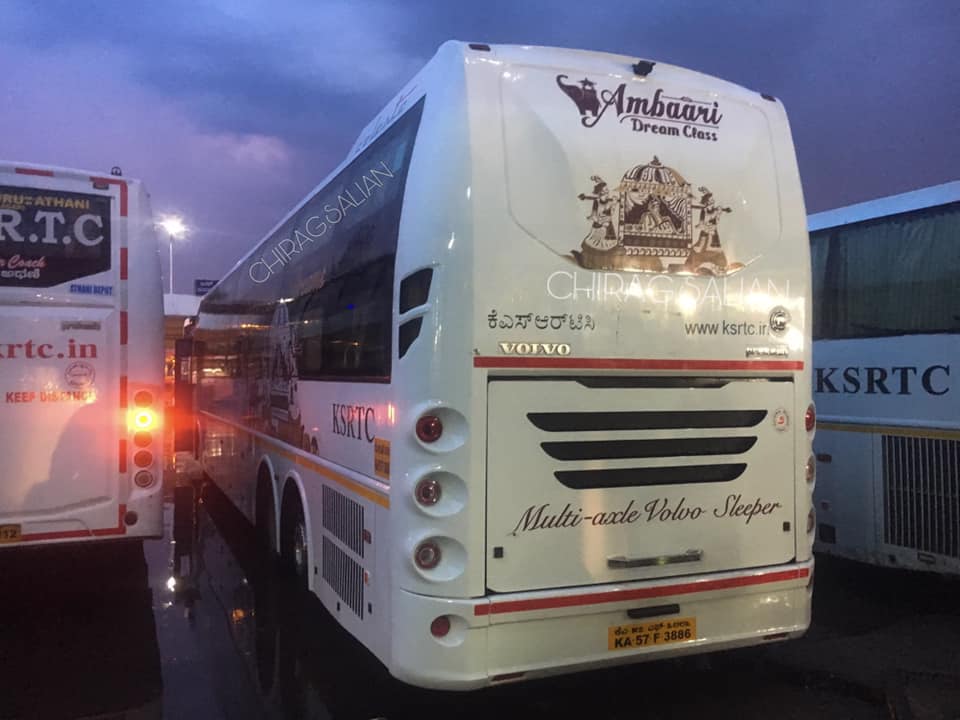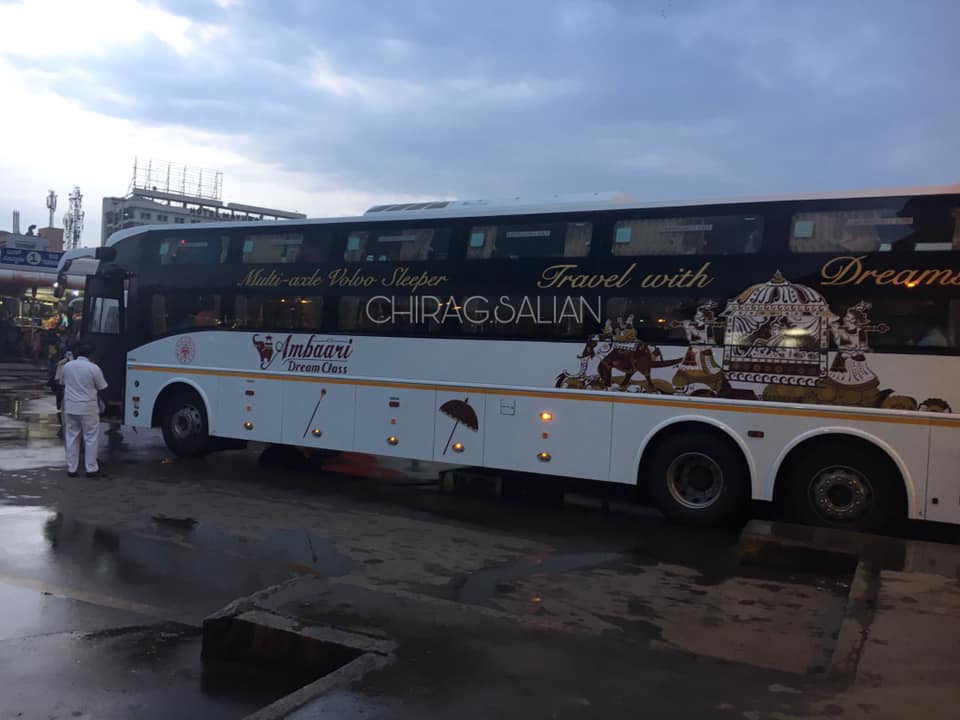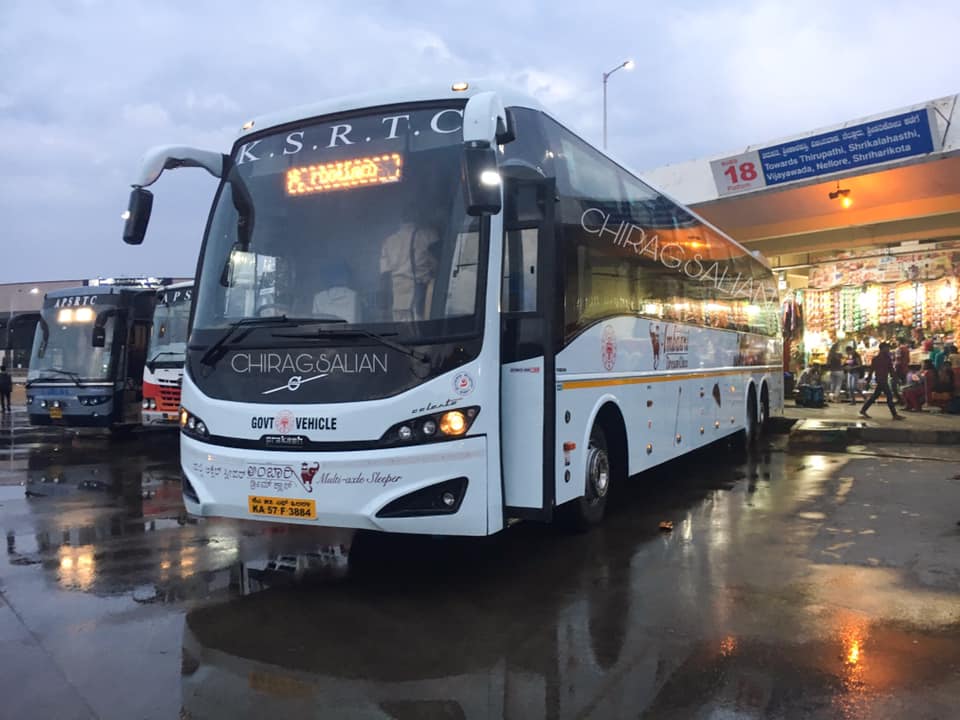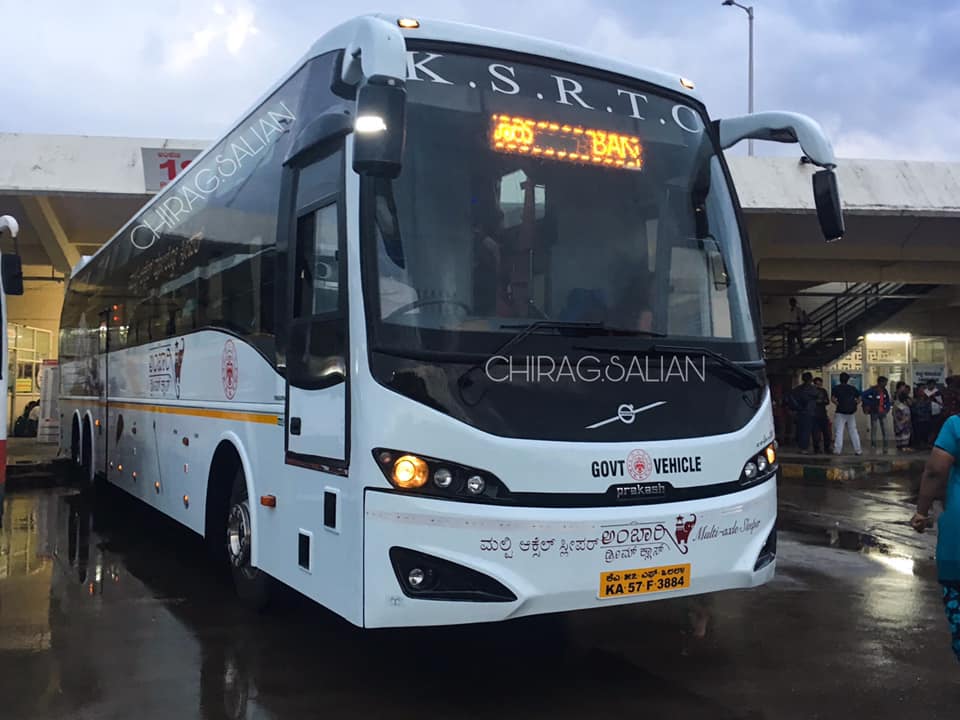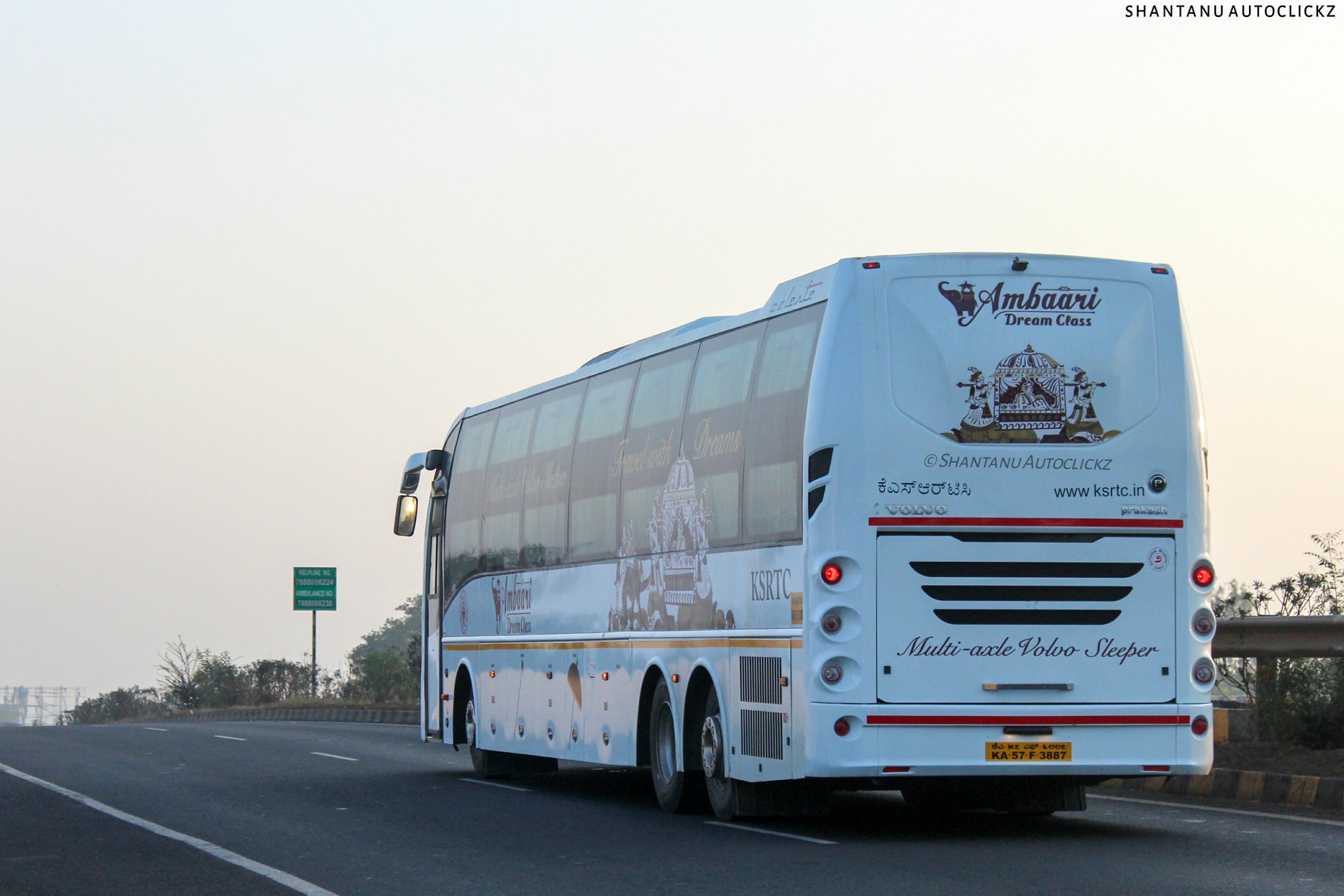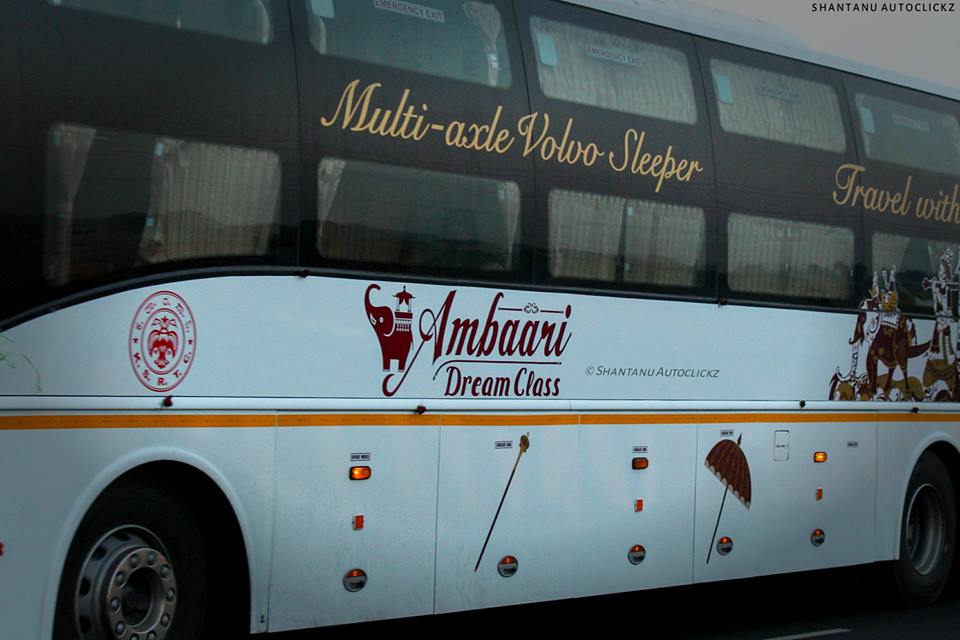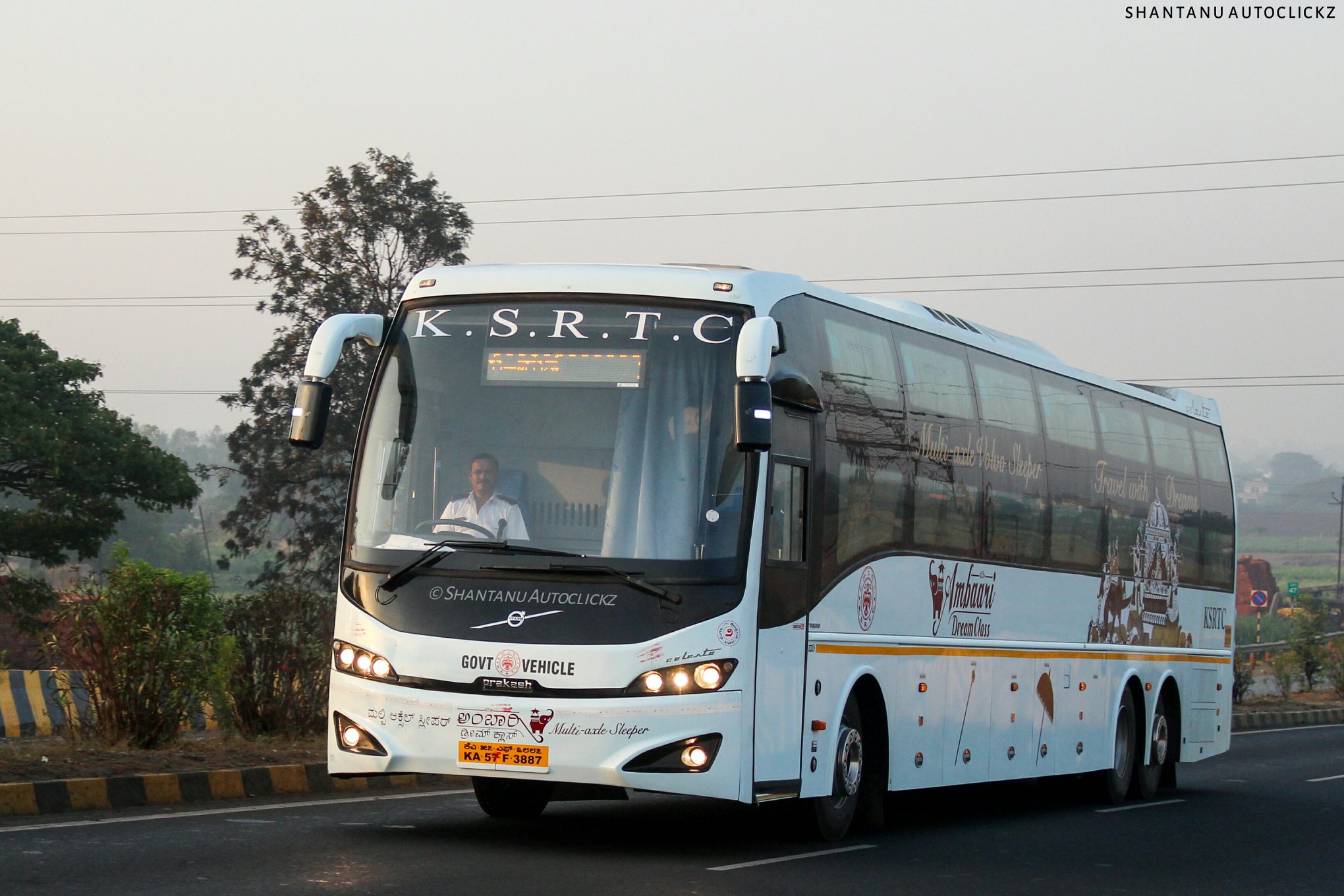 According to KSRTC website (ksrtc.in), fare for Ambaari Dream Class service from Bengaluru to Hyderabad is Rs 1,604, against Rs 1,169 charged by its Corona AC sleeper buses. Similarly, the Bengaluru-Vijayawada fare is Rs 1,703 compared to Rs 1,323 in Corona AC sleeper buses. On Bengaluru-Pune route, it is charging Rs 1,902 against Rs 1,578 on Corona AC sleeper buses. However, travel booking sites show private operators are charging up to Rs 2,300 on Bengaluru-Hyderabad, Rs 2,900 on Bengaluru-Vijayawada and Rs 3,700 on Bengaluru-Pune routes for Volvo AC multi-axle sleepers.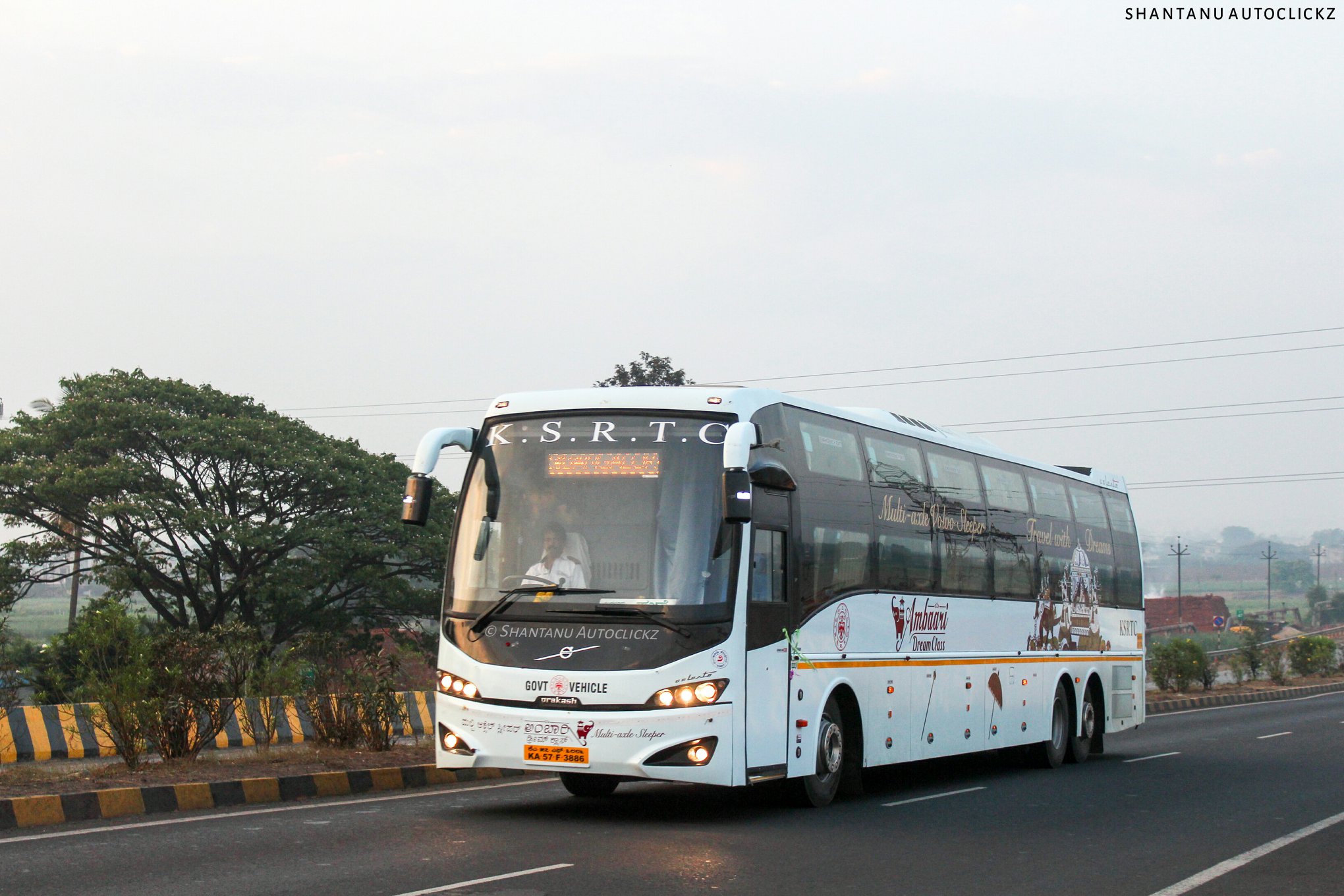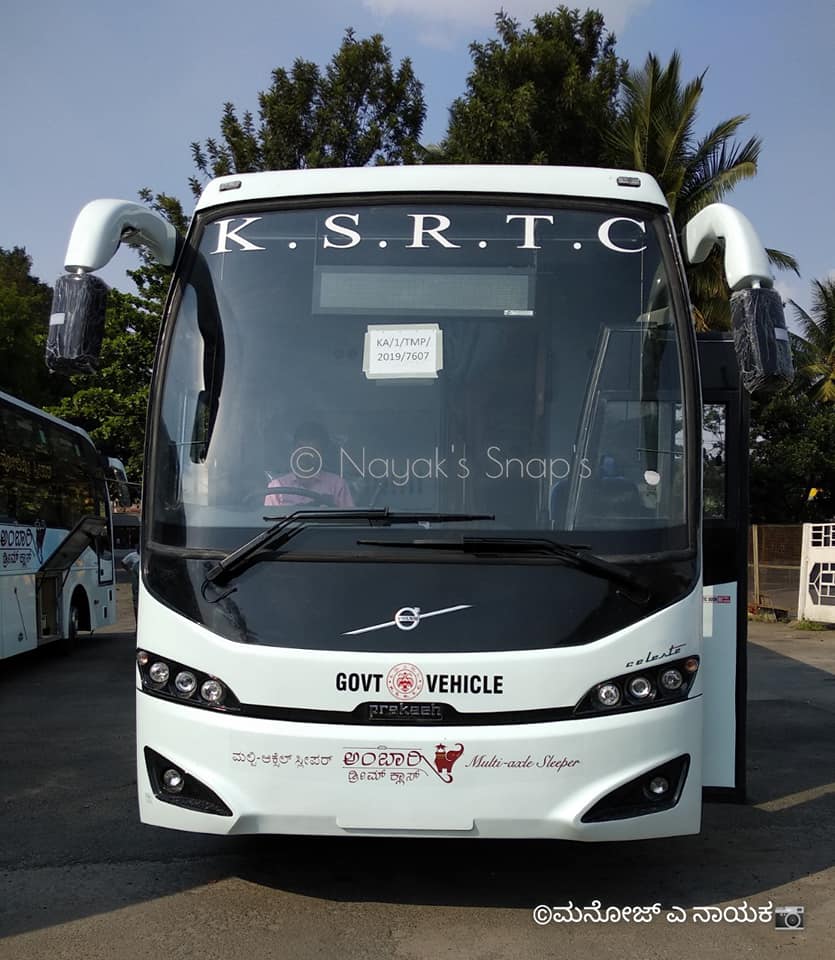 KSRTC officials said they have received an overwhelming response for the Ambaari Dream Class services despite lack of publicity. "The fares are high as they are more comfortable than the regular Ambaari buses. There is a high demand for AC sleeper buses and we hope more passengers would shift from private buses," said a senior KSRTC official. "We are also planning to revise the fares of Ambaari Dream Class and it may be reduced by Rs 200 per ticket", the official adds.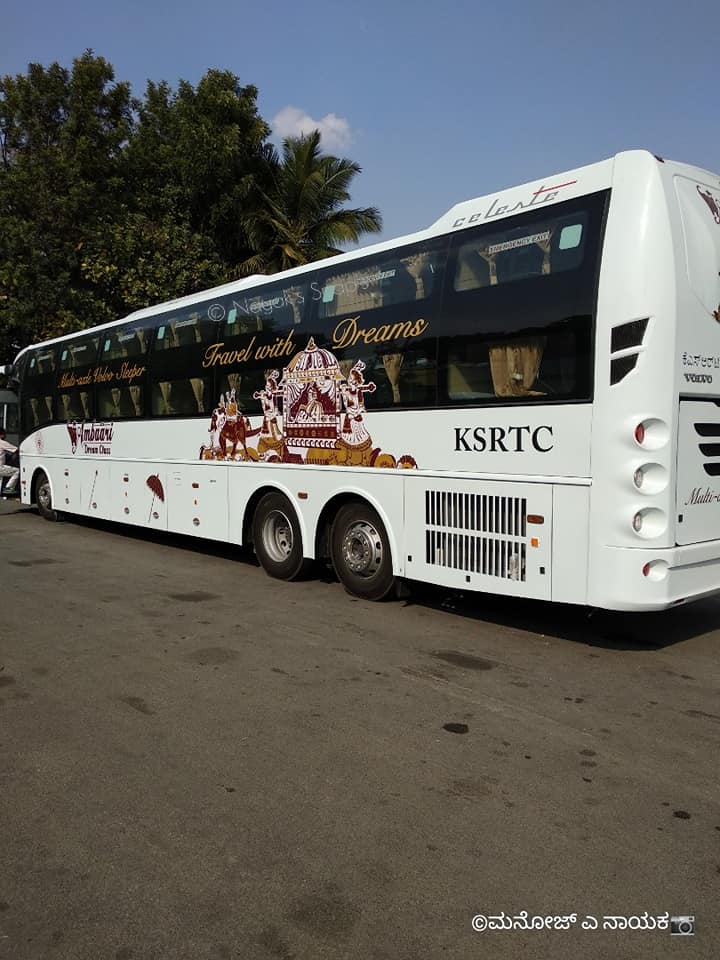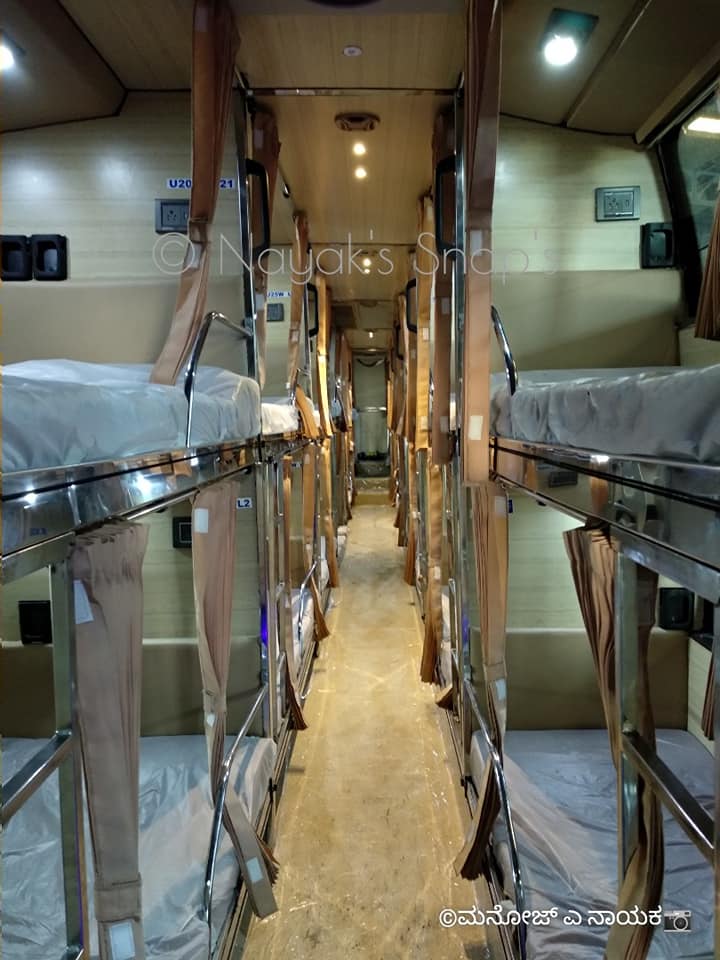 Meanwhile, KSRTC officials said there is a growing demand for sleeper buses along long distance routes. "We are also thinking of inducting about 50 additional AC and non-AC sleeper buses, which will further increase the competition and private bus operators in luxury segment will feel the heat" said an official.
Source – Times Of India, Photos – Nayak's Snaps, Chirag Salian, Shantanu AutoClickz.