AbhiBus bags KSRTC Online Bus Ticket Reservation System project
AbhiBus has bagged the Online Bus Ticket Reservation System project from the Kerala State Road Transport Corporation (KSRTC). Kerala becomes the fifth State Road Transport Corporation in the country that Abhibus would be engaged with after Telangana, Andhra Pradesh, Karnataka and Himachal Pradesh.
The Online Bus Ticket Reservation System provides an option for the users to reserve bus tickets by visiting www.online.keralartc.com portal, the official website of KSRTC. The online platform gives users an opportunity to access booking and reserve their bus tickets 30 days in advance. AbhiBus will also deploy a user-friendly app for KSRTC that can be used for reserving ticketing through their mobile phones.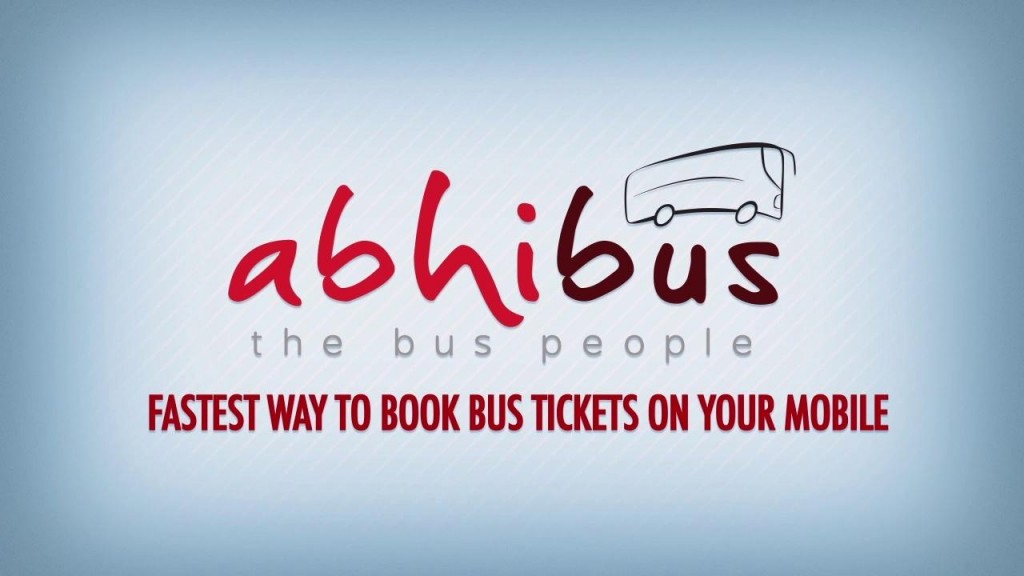 Commenting on the engagement with KSRTC. Sudhakar Reddy Chirra, Founder & CEO, AbhiBus said, "AbhiBus is the pioneer in the service of creating online bus ticket booking platforms for private bus operators and State RTCs in the country. Our success over the years and the wide reach we enjoy stands to testify the technological supremacy AbhiBus enjoys in the space we operate in. With the signing of the Kerala State Road Transport Corporation, AbhiBus now has its strong presence spread to all corners of South India."
In addition to the regular engagement with the KSRTC, AbhiBus has deployed a unique time-slot-based bus ticket reservation system for pilgrims visiting Sabarimala. The KSRTC will use this system for selling bus tickets online for chain services operated between Nilakkal and Pamba. The Sabarimala time-slot-based ticket booking system can be accessed by visiting www.sabarimala.keralartc.com.
The Kerala Government has mandated all vehicles coming into Kerala for Sabarimala, to be parked at the Nilakkal parking area; and from there all devotees must travel using Kerala State RTC buses to Pamba. This provides a large opportunity for AbhiBus to sell tickets via its platform.